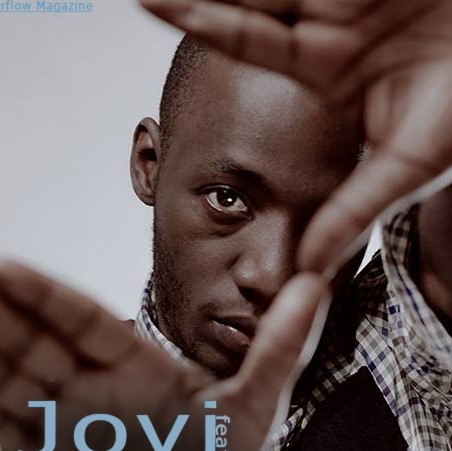 Amid his recent trendy pic where he reveals the full picture of his cute daughter matching outfits with him, Arguably best rapper in Cameroon – JOVI – got back to his first job and released two new songs, "Above" and "Jengu," off his upcoming EP titled – Yaje –
1. ABOVE (Produced by Le Monstre)
"Above" is a 1:54 rap song with boastful, defiant lyrics. "Ma road ova straight I Ney Di Bend" he raps at one point.
2. JENGU – Produced by Jovi Le Monstre
"Jengu" ( is a water spirit in the traditional beliefs of the Sawa ethnic groups of Cameroon, particularly the Duala, Bakweri, and related Sawa peoples also known as Mamy Water) is "Fra-Anglais" Mboko rap song dozed with bars and punchlines. Jovi just proved "AGAIN" that he can intelligently rap in French and remain has Hard as he can rap in Pidgin. Listening to this song related me back to the Old Jovi of H.I.V. For all those who've ever said Jovi became soft after his debut album (H.I.V.), Y'all Need to rethink and listen to – Jengu -.
Quoted Lyrics:
"Men Dem Fit Make AM Make I Craze For Middle Rainy Season
Whiskey dey for Tere i Di Suck Am Na For Satchet"

" My Shit Drop, Men Dem Lie Untop Leke Na Fly
It's Simple; "GRAND JOVI I BOW DOWN FOR YOU OHH, YOU TOOOOOOOOOOOO TRONG"
This guy is a living legend,