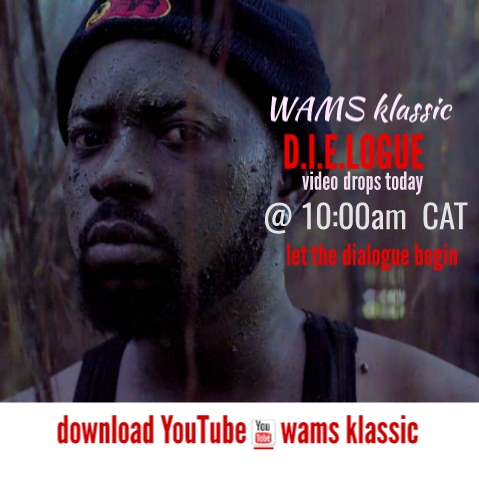 In timing with the first National Dialogue as the result of the ongoing Anglophone Crises that have plagued our nation for over three years, Award-Winning Artist Wams Klassic has released a new crisis Song titled – D.I.E.LOUGE.
D.I.E.LOGUE is raw truth about the confusion, despair, and untold losses caused by Waring parties in any armed conflict who refuse to dialogue in truth, love, and sincerity.
The video was shot on location in Limbe by Merlin Caren and produced by DJ Cliff. Some excerpts were taken from the award-winning movie " Beasts of no Nation". It is one in a series of Wams songs that promote Sustainable Development Goals within the auspices of the African Artists Peace Initiative, AAPI. THIS VIDEO CONTAINS GRAPHIC IMAGES.
Download WAMS – D.I.E.LOUGE (Mp3)