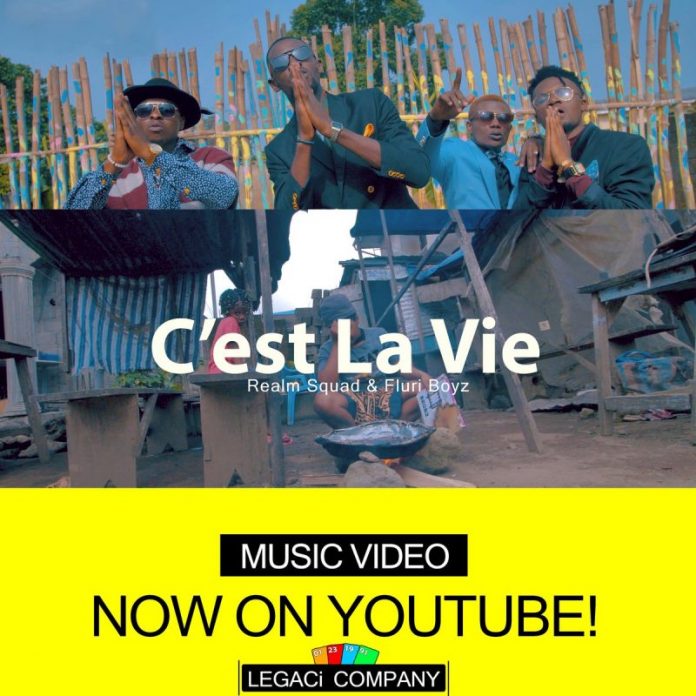 Legaci Company makes available the much-anticipated song – C'est La Vie by Talented Duo Realm Squad Featuring Fluri boys.
This one of a kind collaboration deserves viral listening and viewing as these young guys pass on a message of life filled with happiness, struggles, and the comfort of believing in GOD.
C'est La Vie is produced by Abztrumental and the video is directed by Mosima P Somtin.
https://www.youtube.com/watch?v=GNMIAcRXMrY