Vocalist Shey and Rapper Why Tomah? combine on this musical project titled – Radio 90's and the result is pure flames.
The song features the 2 buzzing act in fine form as they sing and rap about how a 90's lifestyle. Produced by Master Flipp Mix & Mastering by Waxy 
Listen to 90's Radios below and share your thoughts.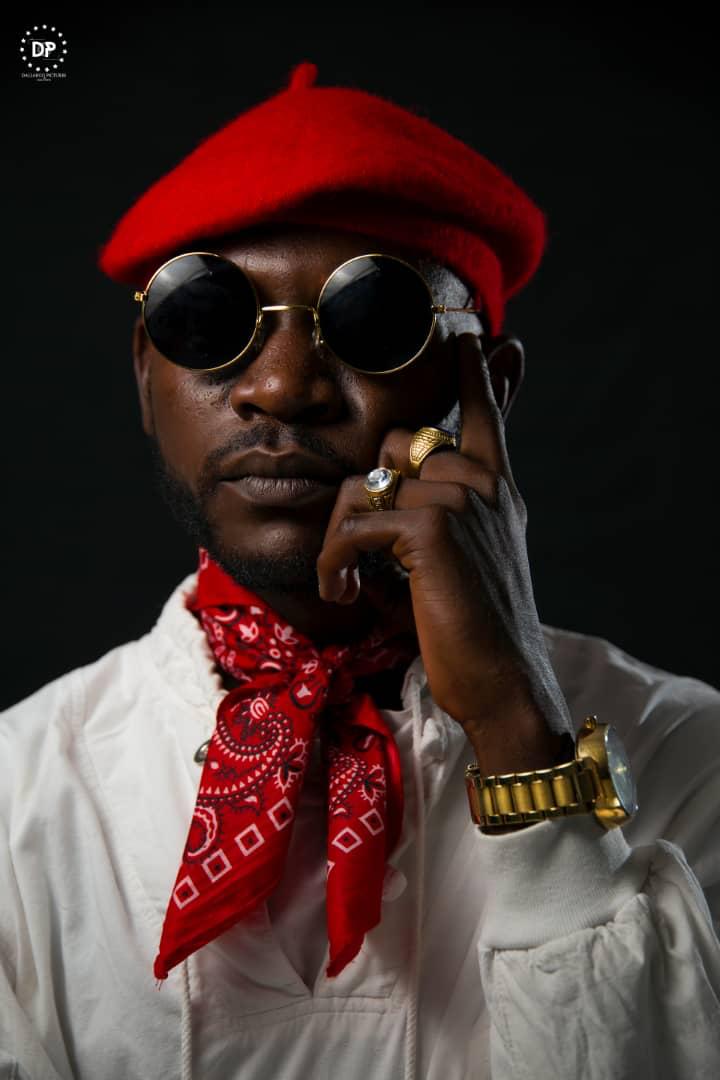 Contact:
Facebook : SHEY / WHY TOMAH
Twitter : @Sheyoclock88 / @le_matoh
Instagram : sheyoclock88 / le.matoh
Management & Booking yannickchatelin15@gmail.com +237 696790327