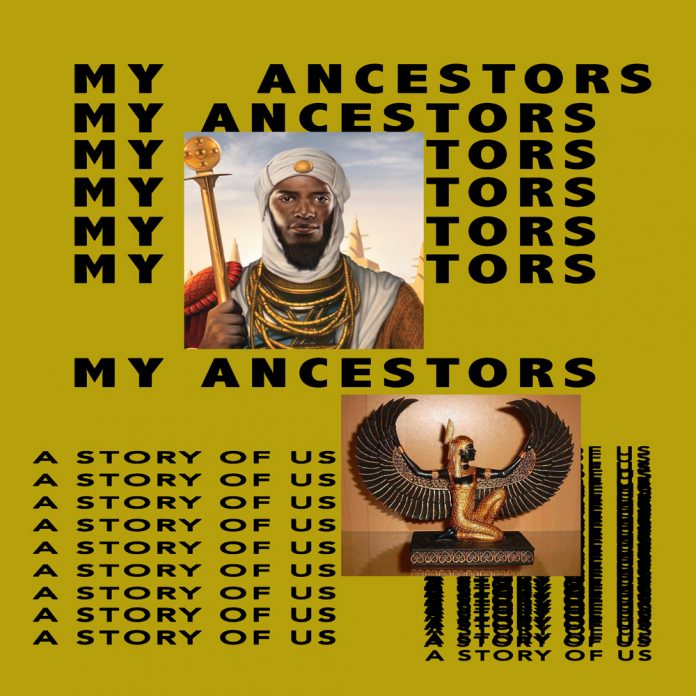 Just one week after addressing the Ghanaian rapper and squashing the rap feud between Ghana and Cameroon, MD Lyonga moves to a new topic of conversation; African Spirituality, Religion, and Logic. 
Released on October 25, 2019, My Ancestors is a story of us written by MD Lyonga.
It is the summary of a series of discussions hosted by him, which centered on Spirituality from an African perspective, Religion, Logic and the ancient African concept of self-consciousness known as "Know Yourself".
What it's noted: It's neither an attack on religion nor a condescending interaction with religious loyalists. So it will not welcome religious naysayers.
What it is: It's an observation of behavioral patterns inspired by contemporary religious philosophies.
It's meant to inspire and provoke the advancement of our civilization as it works for us, as a people, not against us.
As well, all pronouns and or names used are entirely anonymous.
This piece comes from a place of love.
Download MD Lyonga  – My Ancestors (A Story of Us) (Mp3)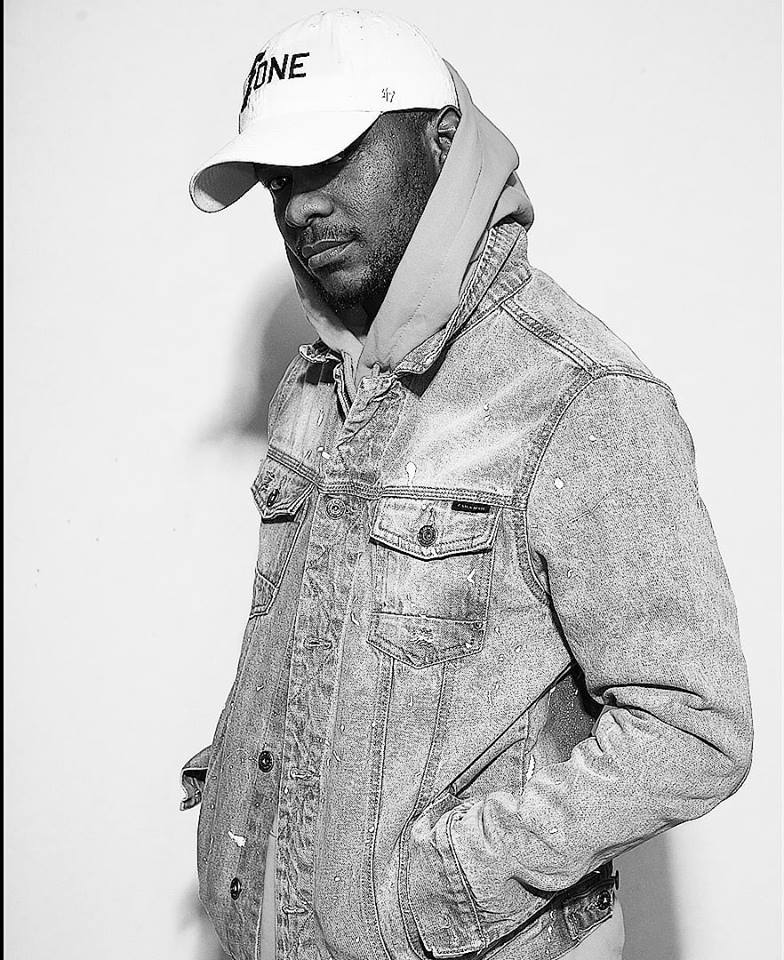 MD Lyonga is a Canada-based Cameroonian Elite rapper, formerly known as MD Tha Rapmonsta. He moved to Canada late 2013 and now gearing up for a major come-back 2020. Subscribe to this channel and follow him on social media to stay tuned.
Facebook, Instagram, Twitter: mdlyonga
Previously released Afrobeats projects below:
Website: http://mdlyonga.com/
Spotify: https://open.spotify.com/artist/0XwkwORk3gMjQCIZquerY8
iTunes: https://itunes.apple.com/us/artist/md-lyonga/1320289409
#Cameroon #Africa #Ancestors #Spirituality #trending #Canada #Dynasty