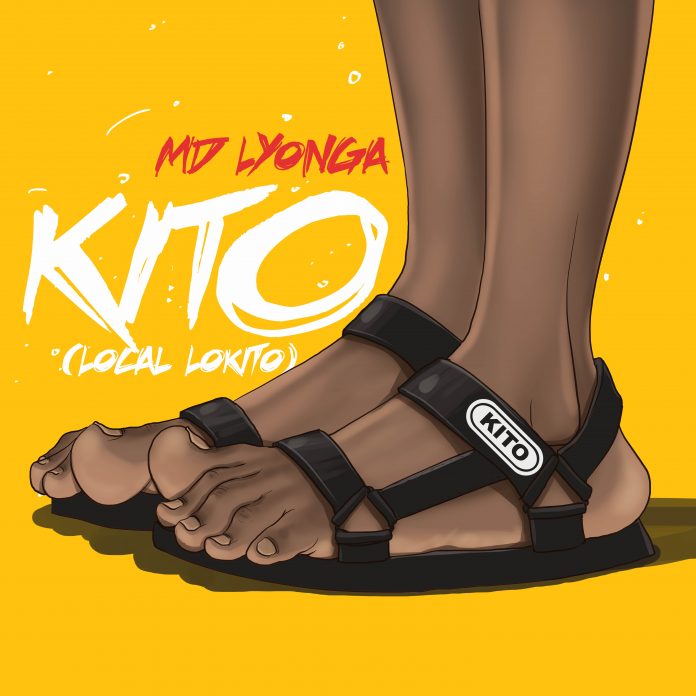 In Africa, it's said if you see a G.O.A.T running wild in broad daylight, either it's chasing something or something is chasing it. 
This October we've seen MD Lyonga release raps that send many to Google search. This time, he gives us a party Afrobeats tune with a nostalgic title "Kito (Local Lokito)" reminiscent of the Kito sandals. If you wore Kito in Secondary school then you got the picture.
Released on Nov 1, 2019, Kito (Local Lokito) is a dance super-energetic tune produced and written MD Lyonga.
Download MD Lyonga – Kito (Local Lokito)(Mp3)
MD Lyonga uses Kito figuratively to picture a humble economic beginning in his school days. He paints a picture where you are seen as a local lokito or a nobody if you're many money or if you're not successful. Simply put you're shunned by the world if you don't succeed, therefore success is a must.
Kito is the dance tune for the season.
Stream and download: https://smarturl.it/5t5bjp
Follow MD Lyonga on Twitter, Facebook and Instagram: @mdlyonga