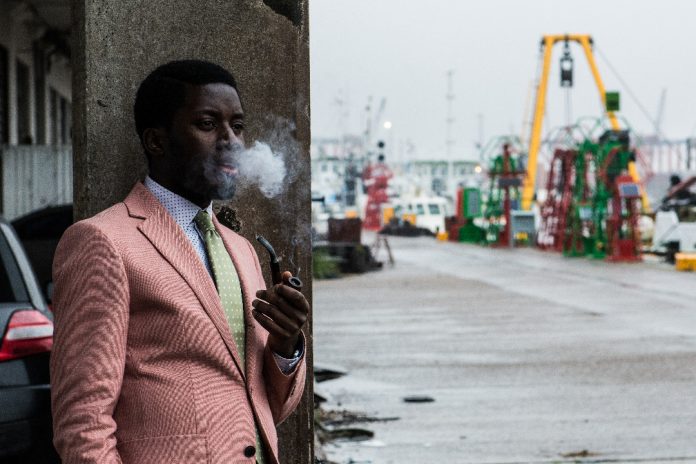 Kilian is a Cameroonian rap artist based in England.
"Saka" is a local slang commonly used by the anglophone Cameroonians meaning dance.
"Saka" was directed, shot and edited by Kilian.
Saka is available in all streaming platforms.
Kilian is currently working on a full length album titled " Escape Route" inspired by his surroundings.