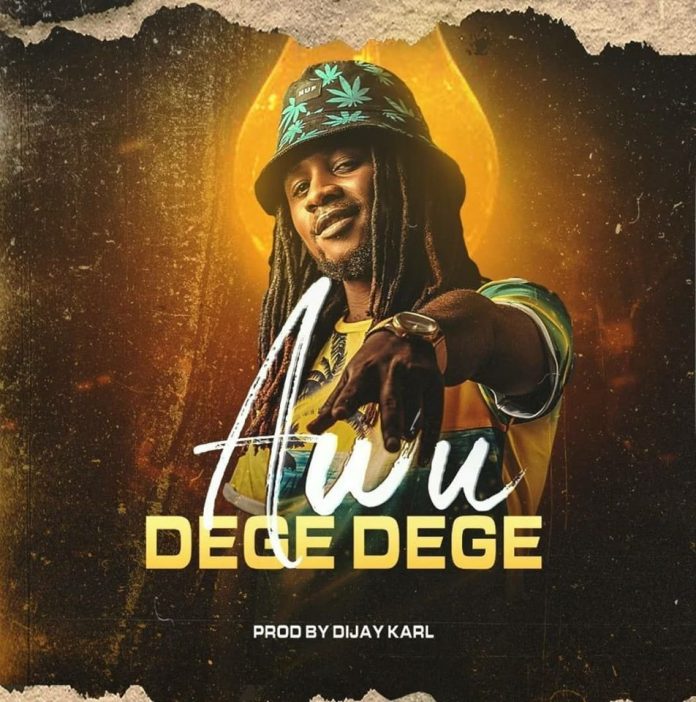 Shortly after unveiling the art cover on His Social Media, one of Cameroon's most talented and fast-rising star Awu unlocks his captivating single titled "Dege Dege".
While his previous African banger 'YAYAYO' continues to dominate the mainstream; Awu wraps up the year in a grand style with a pace-setting dance tune.
In addition to all this, the song "Dege Dege" has production, Mix, and mastering credit from the incredible Dijay Karl. Its Simple Awu is a Star and the Next Big Thang of the Cameroon/African Music Scene.
Listen. Like, Comment and Share below:-
Connect with Awu on Social Media
Instagram – https://www.instagram.com/awusingsong/
Twitter – https://www.twitter/awusingsong
Facebook – https://www.facebook.com/awusingsong/
Bookings/Reservation: +237) 656 515 138
Email: awumbele@gmail.com
Management: Chumedia