Another single featuring fellow male signee and fast-rising Kenyan artist Kagwe Mungai.
The song titled 'Twenty Four' comes just a few months after the songstress dropped a big reggae tune 'Tonight'. 'Twenty Four' is a romantic duet that is an expression of love and affection between two individuals.
Trina who is popularly known as Meremeka debut her singing career at the age of 10, featuring in church choir performances and consequently getting onto bigger stages and singing in countless concerts and set productions from the age of 16. This leads her to be featured as a backup vocalist for renowned artists like Sauti Sol, Kanji Mbogua, June Gachui, Atemi, Eric Wanaina and Neema Ntalel among other homegrown established artists.
She started singing professionally in 2015, went on a 10-month tour with Safaricom Live Tour in 2013 to sing for the top recording artists from Kenya including P-Unit, Octopizzo, Kidum and many others. She has sung for both national and International artists on Coke Studio African season 2 through to 5 where she worked with various artists such as Vivian Green, Yemi Alade, Maphoriso, Nasty C, Ne-yo and Jason Derulo.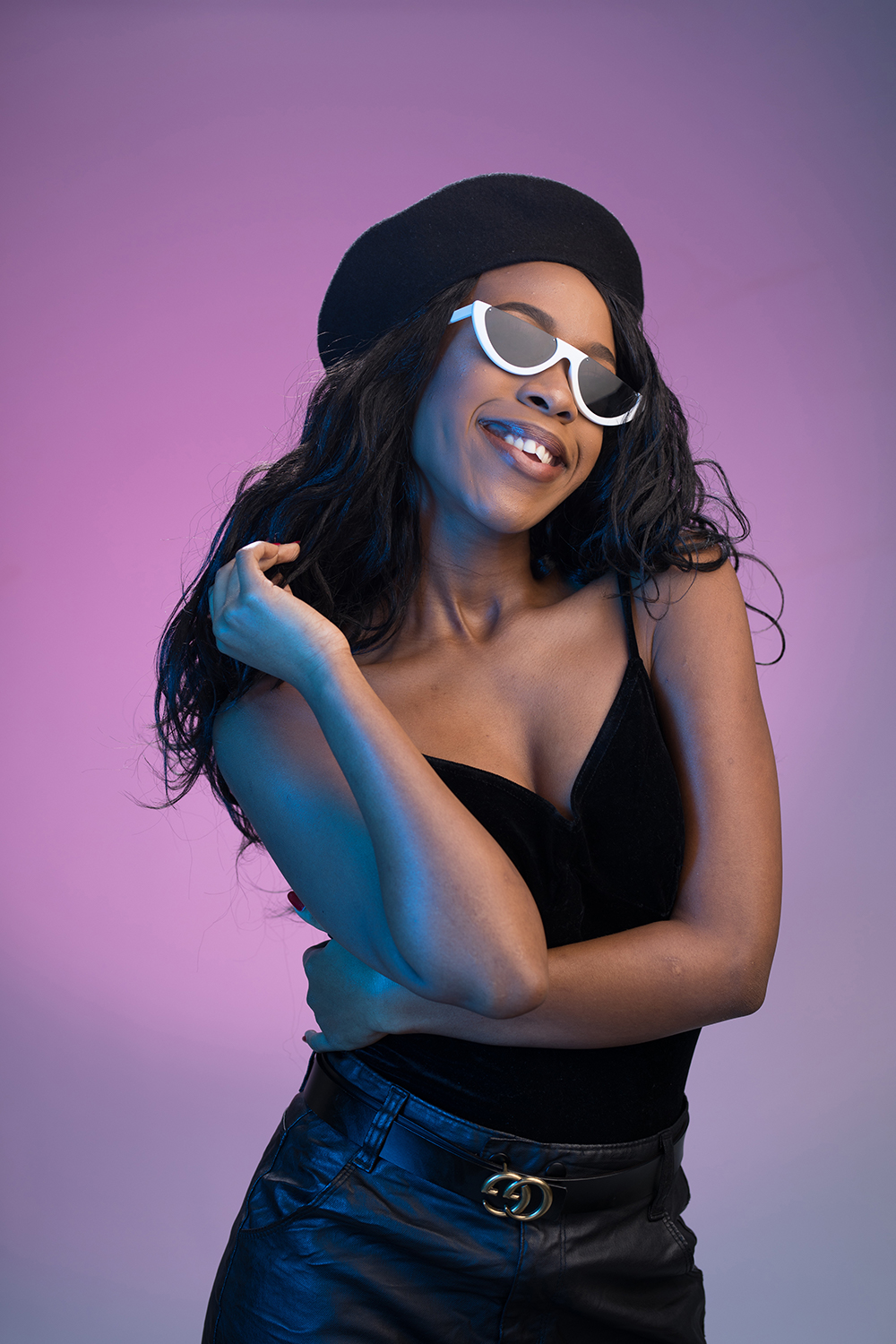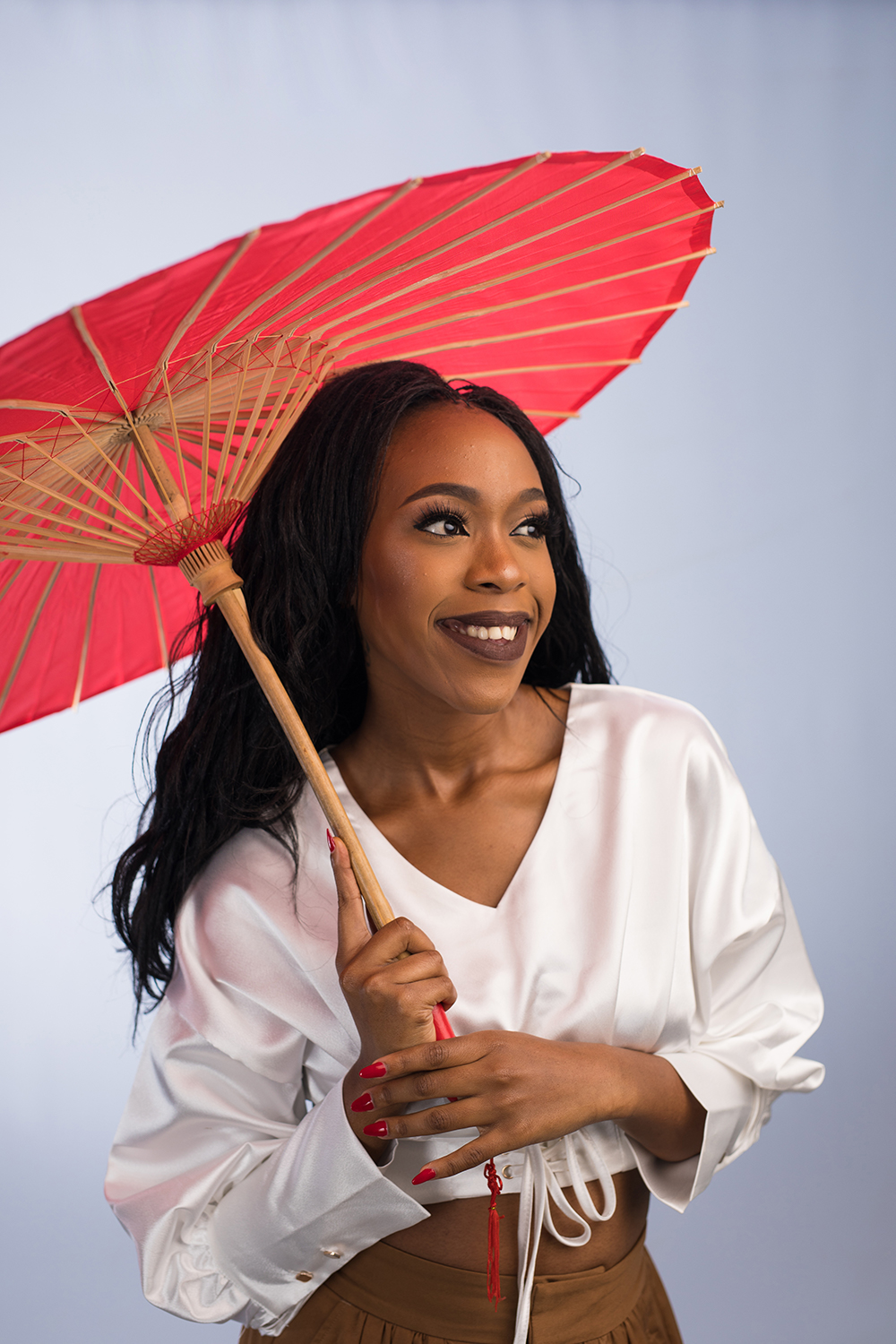 Her display of talent on Coke Studio was her stepping stone to flying our Kenyan flag outside of our continent when she went on and toured Europe extensively for 3-month tour a tour. In 2010 Trina was one of the Kenyan artists chosen to participate in Season Two of the Coke Studio Africa Show and went on to feature on the latest series of the show, where she worked with American pop star Jason Derulo.
Her all new installation 'Twenty Four', produced by Kagwe Mungai and written by Trina Mungai and Kagwe Mungai is available for listening on SoundCloud and Songa Music.
The video is set to be released mid-September and has been predicted to be one of the most sensual videos of the holidays.
Listen below, hope you enjoy it just as much as we did and give coverage for the same.
DOWNLOAD Twenty Four Feat. Kangwe Mungai
https://soundcloud.com/user-2837652/trina-mungai-twenty-four-featuring-kagwe-mungai
To connect with Trina Mungai on
Facebook: Trina Mungai
witter:@trinamungai
Instagram: @trinamungaimusic
For more information Contact:
Ingavo Shem Ignatious
Phone: 0720715534/0780715534
Email: info@kenyanmusik.co.ke