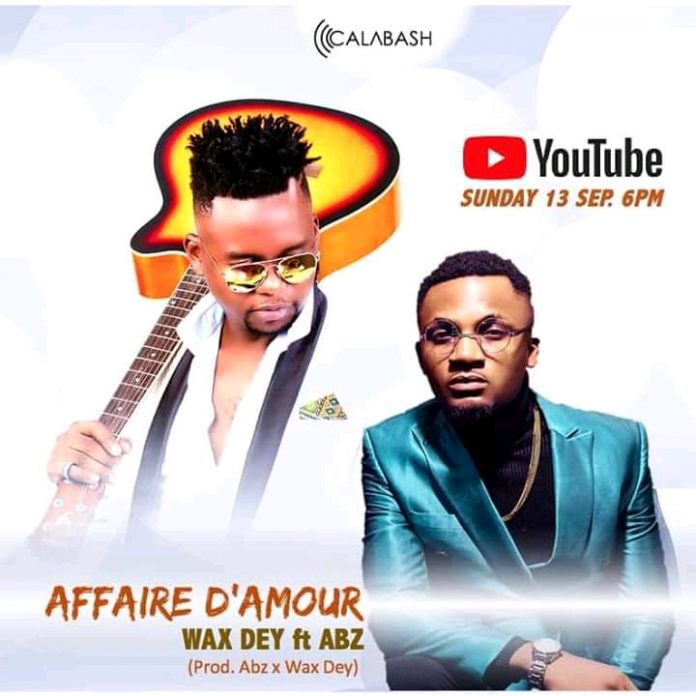 Wax Dey and Abztrumental stand against domestic violence with this soft melody with strong lyrics.
50.000 women are killed by their partners every year. There are increasing reports on social media on men abusing and killing their partners. In many African countries, there's no specific legislation criminalizing domestic violence and many law enforcement officers view it as a domestic affair.
Most women who are victims do not take any legal actions against their abusers. So they did this song as part of a campaign to start a real conversation among men.