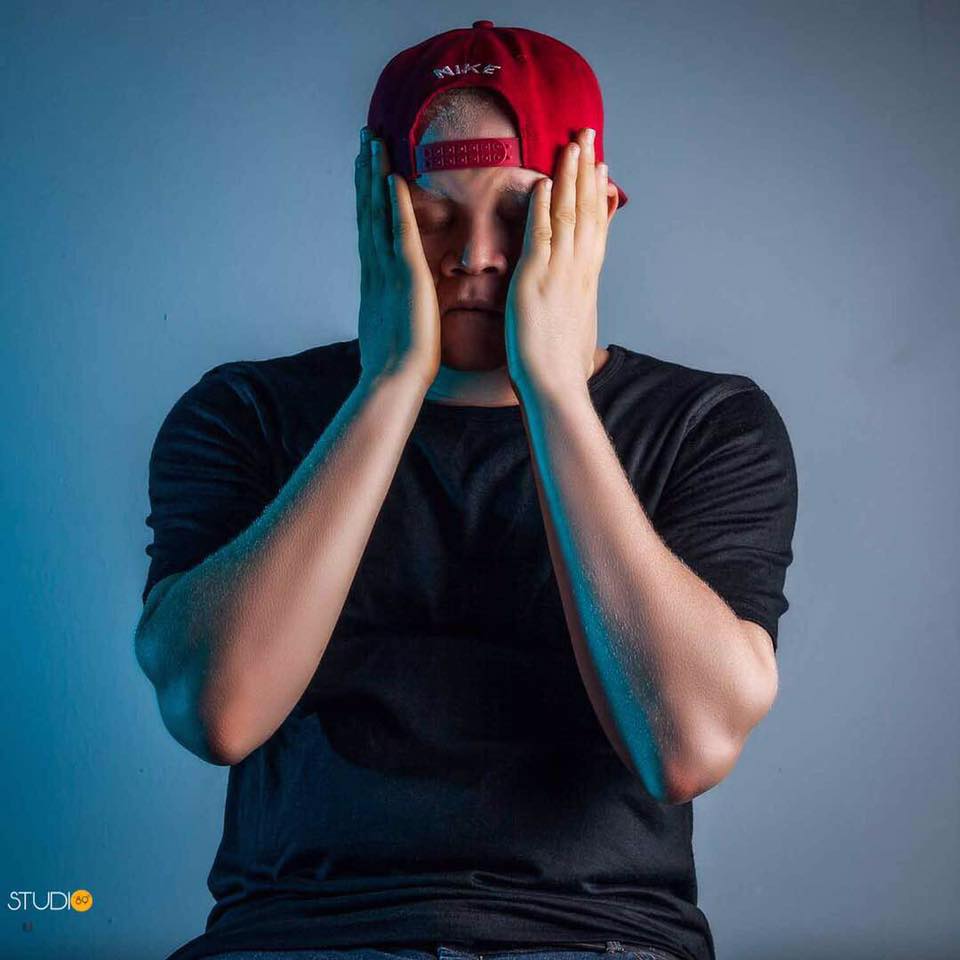 ---
Boy Tag after his introduction to the industry this year, he's relentlessly been working hard to spread his music to the vast majority in the country and beyond.
Here are two new songs followed by the release of his debut single "Mignocite" he titled these ones "Sauvegerie" produced by T-Maanation and Edi Le Drae and "Njoka" Produced by Egbe. Videos will be available soon,
Download  Sauvegerie and Njoka & share!!!
A. SAUVEGERIE (Produced by T-Maanation and Edi Le Drae)
B. NJOKA (Produced by Egbe)