Following the success of his hit single "African Woman" singer, Zambian Superstar afro-beats artist Roberto is set to release the much-anticipated remix featuring local award-winning dancehall artist, General Ozzy, and Somali- Ethiopian musician Suldaan Seeraar. The single is available across all digital music platforms, Watch the Video Below
Legal Download : "African Woman Remix" out now: https://smarturl.it/AfricanWomanRMX
The single combines Afro and dancehall beats with an RnB flair and international flavor while still praising and uplifting the strength, beauty, and uniqueness of the African woman. The video was shot in both Zambia and Somalia and the idea behind it was to bridge the gap between African cultures.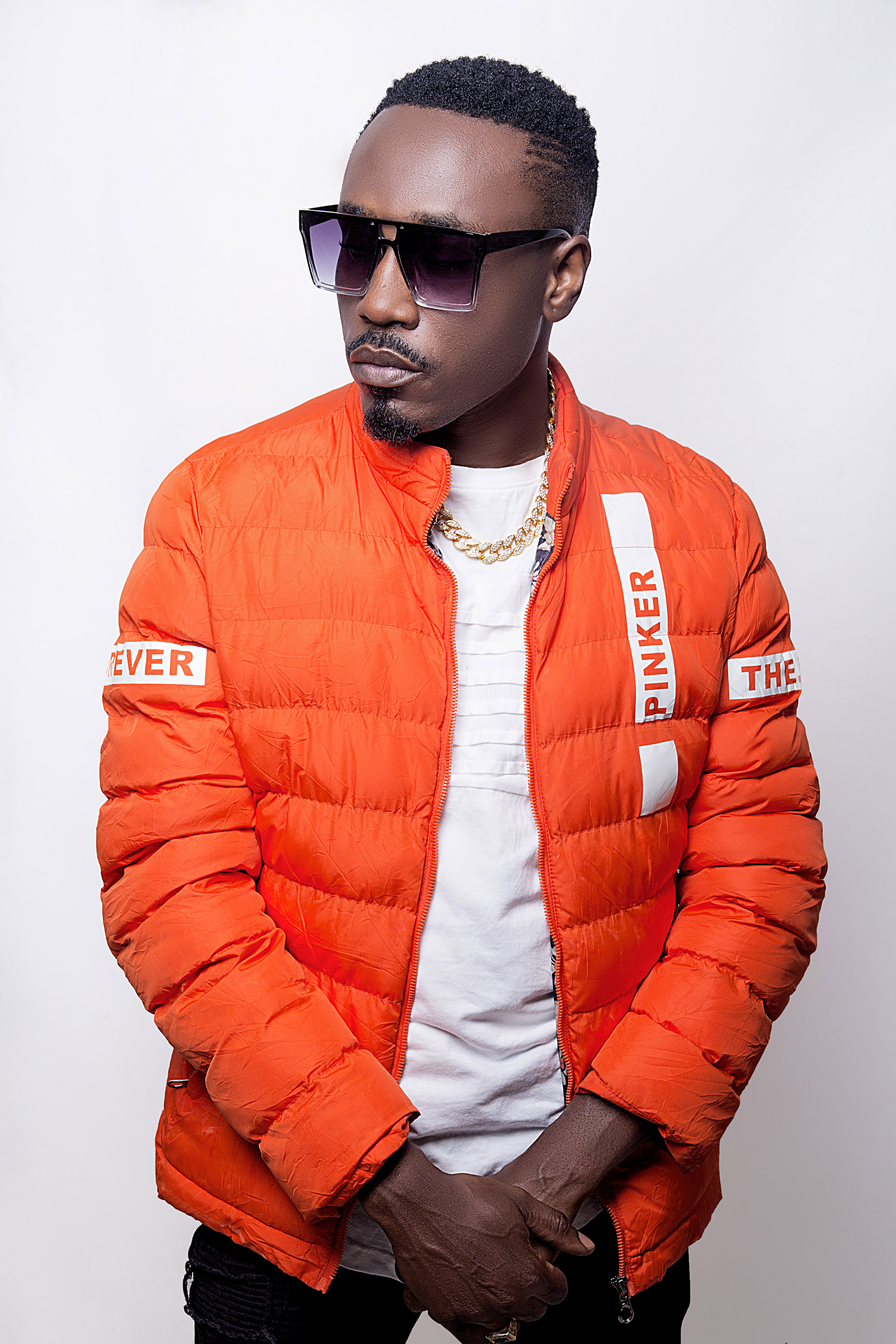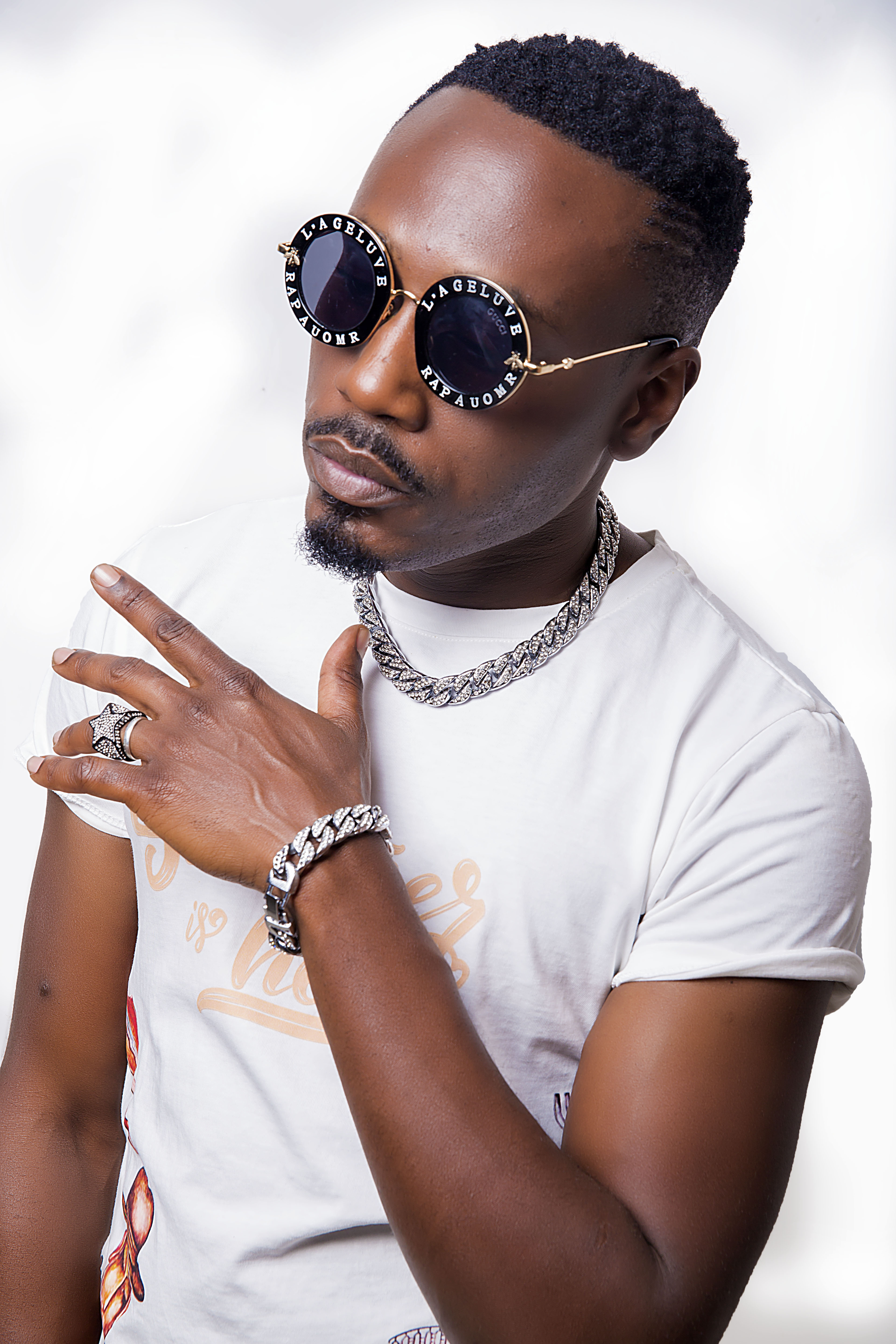 A favorite among the ladies and dubbed as one of Zambia's shining stars by top industry influencers; Roberto continues to give his fan sweet, empowering sounds.
Suldaan Seeraar is an Ethiopian born Somali with a large international fan base. He started making music in 2014 but only rose to fame in recent years. His recent European tour consisted of 7 countries and 11 cities and he received awards in Denmark and Sweden while on tour. He was also awarded "Artist of the Year" at the "Somali Glamour Awards", which took place in Nairobi, Kenya in August 2019.
General Ozzy is an award-winning Zambia dancehall/ Afro Pop artist, with a record 7 studio albums to his name, some of his biggest Pan African singles include the double collaborations with Uganda's awesome duo Radio & Weasel on "Potential" and "Take my Heart", as well as "Ona Mami". General Ozzy is BrathaHood Music Co-Founder and Roberto's immediate elder brother. General Ozzy is set to release his forthcoming album in 2021.
#AfricanWomanRMX
#AfricanWomanRMX
#AfricanWomanRMX
#AfricanWomanRMX