Foremost Bamenda based Hip Hop Lyricist Blueprint Hakeem has finally dropped his much-anticipated Extended Play (EP) "Disciple Music" and features just Tilla Tafari as the Main Guest artist on the Project.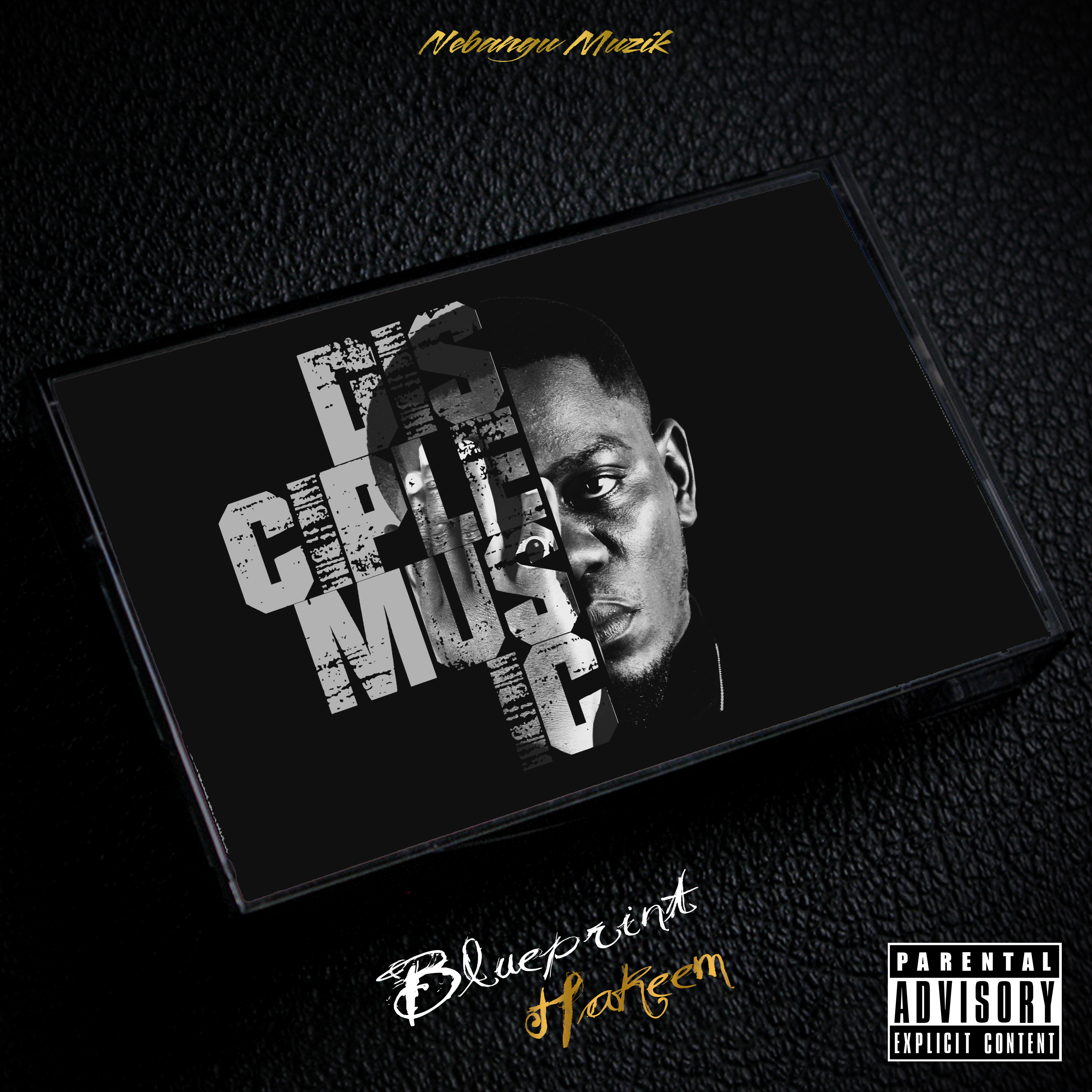 Nebangu Muzik is elated to release Blueprint Hakeem's third music project, DISCIPLE MUSIC EP.  This digital EP album of six tracks encompassing velvet afro sound, boom bap sound, hip-hop and love songs of reminiscence is distributed by JOKWIT DISTRO using MTN MOBILE MONEY at 1000 Frs CFA. Internationally, BANDCAMP is set as the first digital store for the EP album using PAYPAL at $10.00, with other stores coming soon.
DISCIPLE MUSIC EP is an autogenous project. The album explicates on Blueprint Hakeem's influences in the world of music as seen on tracks like 'Disciple Music', it also addresses the rappers' disappointment with the present political state in Cameroon as seen on the Blahk Santa produced track 6 'No more Mondays' that crowns the album. He also spills his childhood love tale at age 5 on track 3 "Do You Remember ft Gee Reign?". It is an album from an inner place that stands to germinate and disseminate the rappers years of mastery and practice on his craft to his fans.
Blueprint Hakeem sought production from top Cameroonian producers like Dj Hopkins, Blahk Santa, Kumi, Gee Reign, and American hip-hop producer Young RJ.
He's a rapper to always look out for. Attend his shows.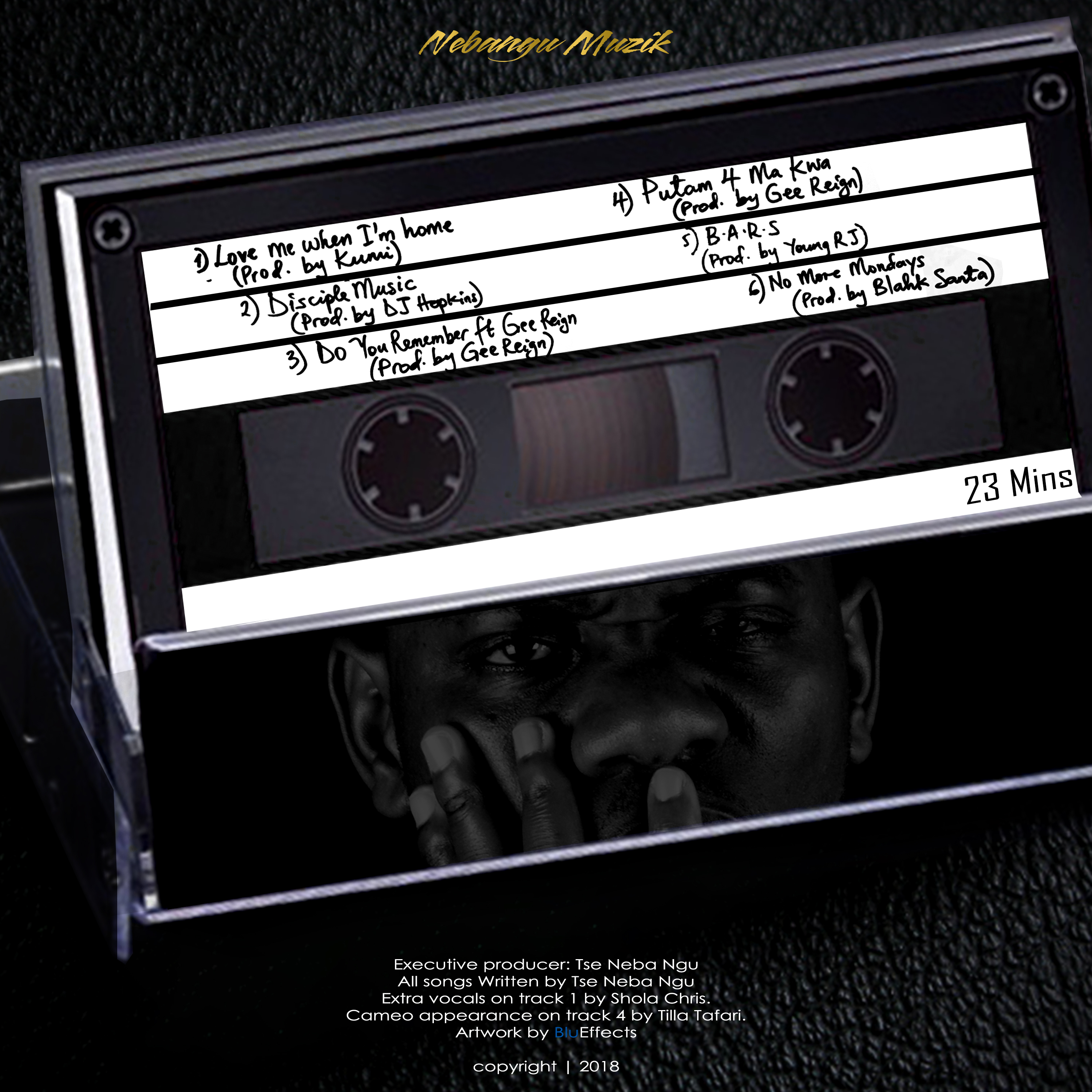 **TITO Valery** (Media personality)
Blueprint Hakeem is the best lyricist I know.
**Holger F.** (teacher/critic)
He drops only bars and prints on your chest like bullets. Blueprint Hakeem is one of my first choices from Kamer rappers.
**G-Neth**(Media personality)When he releases a pidgin track, you think he doesn't know English. When he releases an English project, you think he doesn't know pidgin.
**Nchinda Aziseh** (animal farmer)
He's hands down the best lyricist. He is super versatile. He performs on just anything. Very catchy and straightforward hooks.
**Dj Makoko** (DJ)
Download and Listen to Putam 4 My Kwa Below
PUTAM 4 MA KWA is the fourth single off the DISCIPLE MUSIC. "Putam 4 ma kwa" is the pidgin translation of the English phrase "Put it in my pocket", whereby in the case of this song, it means "I do not have time for all that". The song basically addresses the beef among Cameroon's musicians, Cameroon's politicians and the ever unending fights among the world's religions
Buy DISCIPLE MUSIC album with MOBILE MONEY by clicking on the link below:
http://Distro.jokwit.com/distribution/music/32
Buy DISCIPLE MUSIC album with PAYPAL by clicking here:
https://blueprinthakeem1.bandcamp.com/album/disciple-music-ep