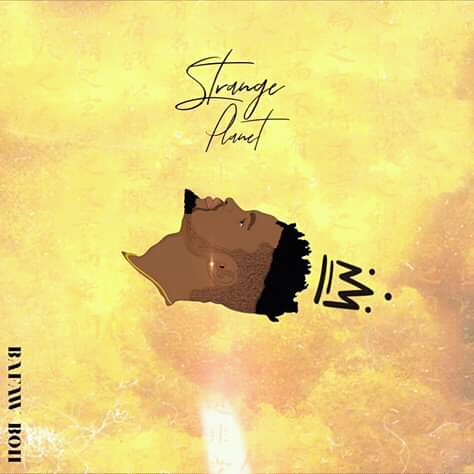 Bafaw Boi is from the bafaw tribe and is the last out 11children his parents has.
He started singing and rapping at the age of 6 with his brothers back at home and has been in the music industry for 11years now producing for 7 to 8 years now.
The album Strange Planet is the first-ever album music producer Bafaw Boi ever dishes out.
The Album Comprises of five(5) good tracks featuring six(6) music artistAs seen on the tracklist below👇
Strange Planet