Ruby Dust Entertainment frontman Alino Alino unveils the visual to his new song "Na God" where he gives praise and thanks to God for everything he has achieved and succeeded so far.
Na God -, An Afropop song filled with inspirational lyrics and testimonies of Godly Happenings in his life.
Alino Is one of the few Cameroonian born artists that is making dominance in the music scene in South Africa.
The song was produced by Elcee The Beat god and the video was directed by one of Africa's biggest music director Nicky Campos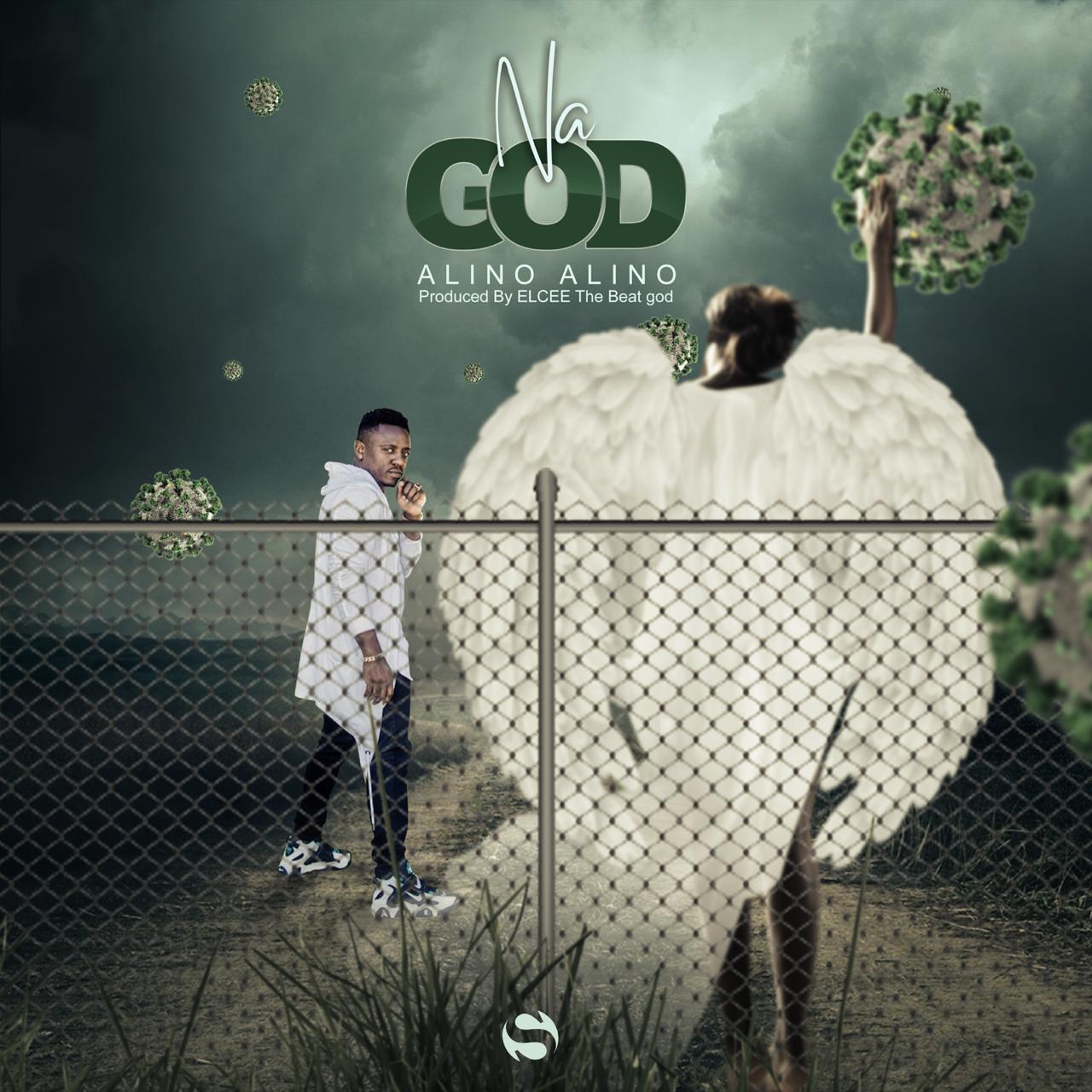 Download from Itune and Spotify:  http://itunes.apple.com/album/id15255…  
 https://open.spotify.com/album/1Jy2fy…
Follow Alino on Instagram https://instagram.com/iamalinoalino?i…
Like His Facebook Page: https://web.facebook.com/iamalinoalino/?_rdc=1&_rdr