Alice Austine's Dynasty presents Alice Austine with the track "Cheri Coco", produced by ODBeatz.
Cheri Coco is a sensual and emotionally strong Neo Afro song infused with a foreign pop sound. This record is part of Alice's latest album project titled, '"AWAKENING'.
Download. Listen and Enjoy – Cherie Coco below…
WHO IS ALICE AUSTINE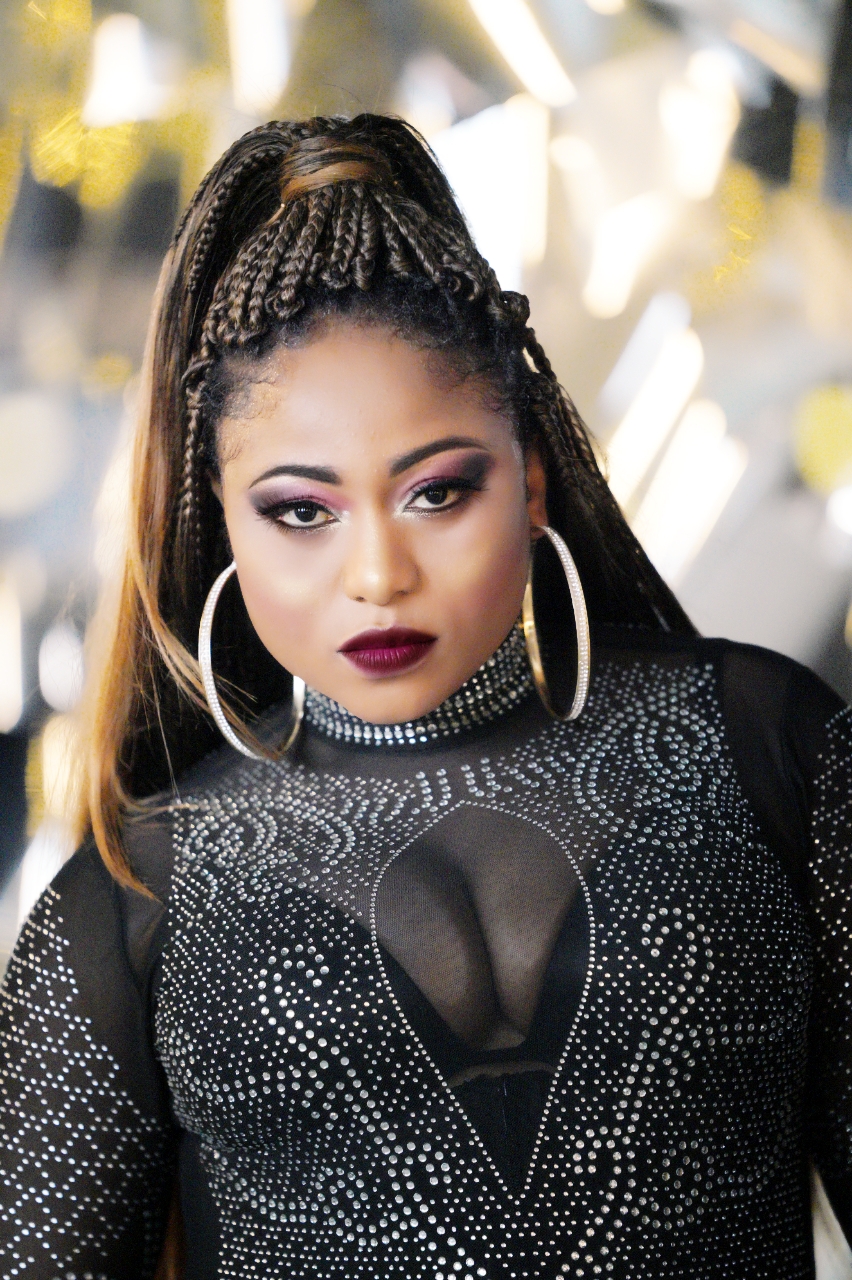 Alice Austine is a Cameroonian Afropop and Afro Zouk artist From the South West Region of Cameroon.
She was born in the economic Capital City of Douala Cameroon.
Alice Austine released her first studio album "Coming of Age" in 2013 and her second Album "AWAKENING" has a release delay due to the ongoing Corona Virus but a future release is imminent. In 2017, Alice Austine started her own independent music label  Alice Austine's Dynasty. A brand that has witness cross-border collaboration from Nigeria, Ghana, Cameroon
"Cheri Coco " is one of the hit song off the "AWAKENING" album.
Facebook Alice Austine, Instagram @Aliceaustine, Twitter @AustineAlice