You Gotta Love this woman's voice, Born in the North West Region in Cameroon, Lorine Chia immigrated to Baltimore MD at the age of 6. Lorine's r&b lyrics, hip-hop beats, jazz-fueled voice and deft songcraft have garnered acclaim from Essence, Complex, Pitchfork, and Billboard.  Pitchfork describes her as "plucked straight from a different era, but…ultra-contemporary." Her contribution to her collaboration with Bad Boy/Interscope artist Machine Gun Kelly has been called "fabulously rich" by Rolling Stone. In 2014 Fader Magazine wrote a sparkling feature story on Lorine in their issue 90, remarking that they were "so hooked" on her album out at the time, Naked Truth. Since then Lorine has gone on to write, produce, and sing alongside major artists such as Chance TheRapper, The Game, Wiz Khalifa, and Jeezy.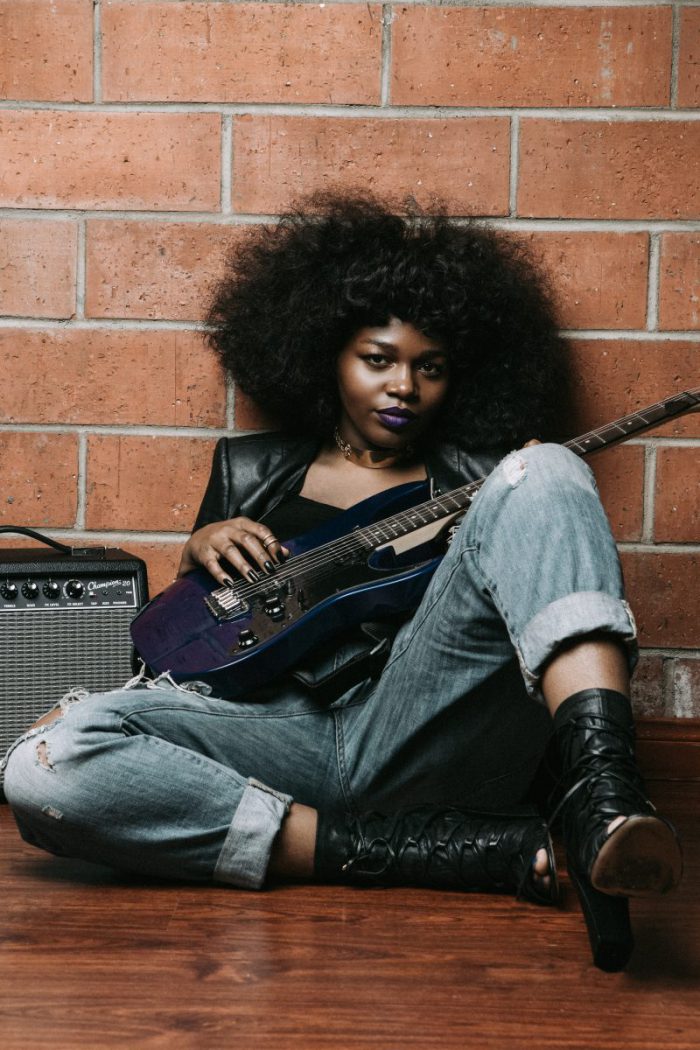 Fortune 500 company Coca-Cola named Lorine artist of the week and featured her on their website dubbing her as "sassy and soulful" and "a star for the future." Lorine is currently working on her highly anticipated album titled "Sweet Noise" due out this year!
Her soaring vocals, as well as her combination of spirited Electro-soul and sensitive words, will draw comparisons to Adele, Amy Winehouse. This Cameroonian born singer has an Amy Winehouse-like rasp in her voice and brings a taste of R&B to the mix. Her songs are both heartfelt and happy; give tracks like  "Purple" "Burn One" and "Water to Wine" are just some few amazing songs from Lorine's archives.  In short her sound and voice is soulful enough for an Adele and Amy Winehouse fan's taste.
Her Recently Released Single is titled – Purple is produced by C4, Watch Below
Download Lorine Chia – Purple (Mp3)
Lorine Chia released her first album titled – Thanksgiving 2012 and received great reviews from music critics in the US.
Purchase Her Songs via https://lorine.fanlink.to/PURPLE
Follow Lorine on All platforms and Subscribe to the channel for all Lorine's content first! https://www.instagram.com/lorinechia
https://twitter.com/LorineChia
Facebook: @lorinechia
Snapchat: LorineChia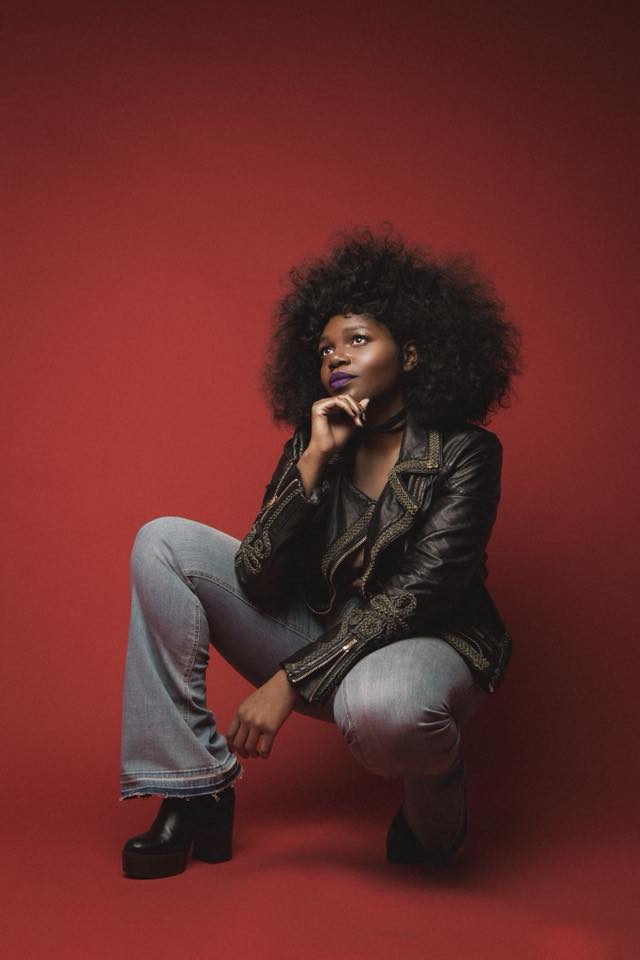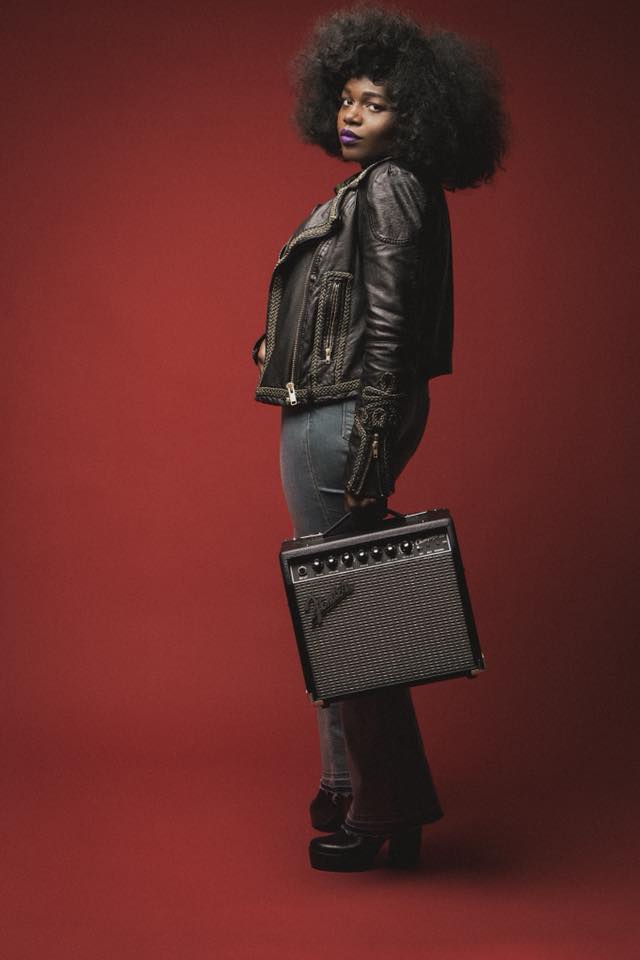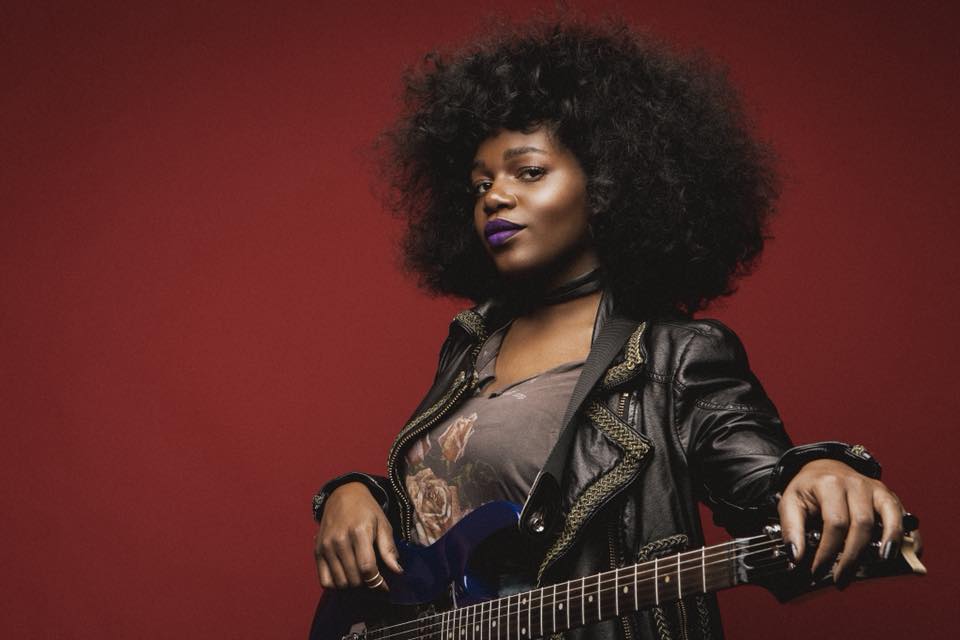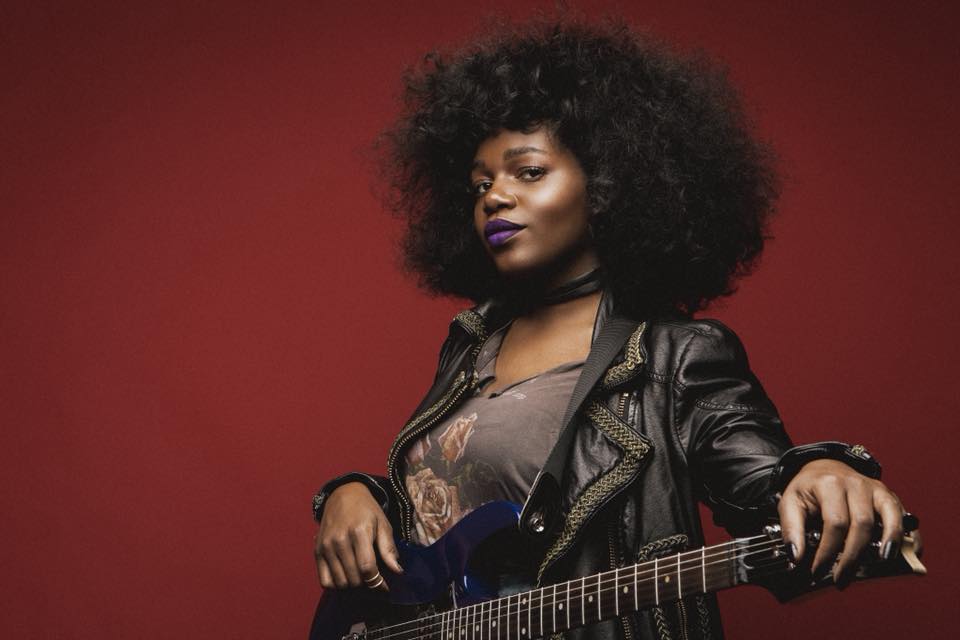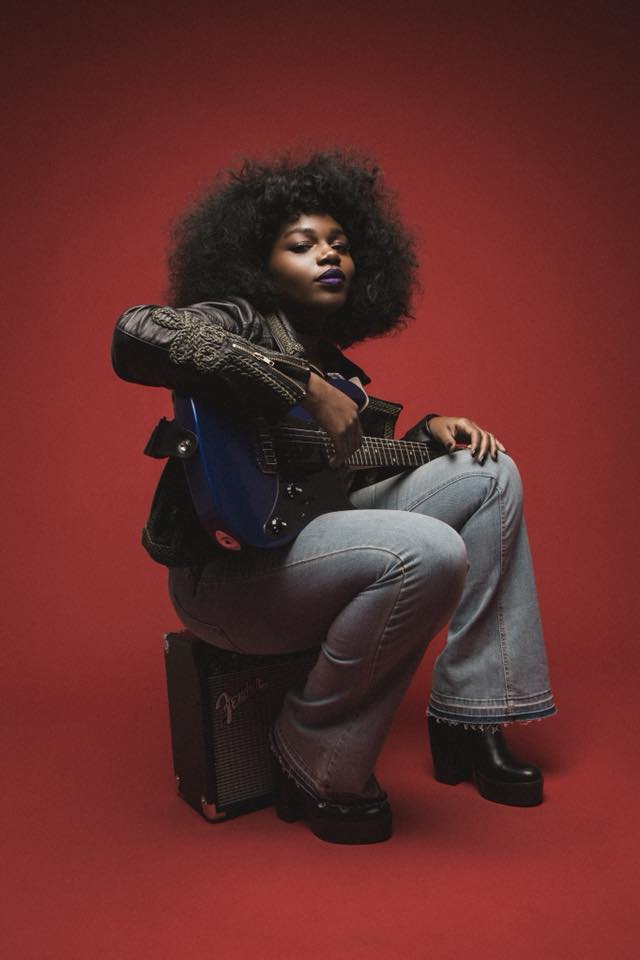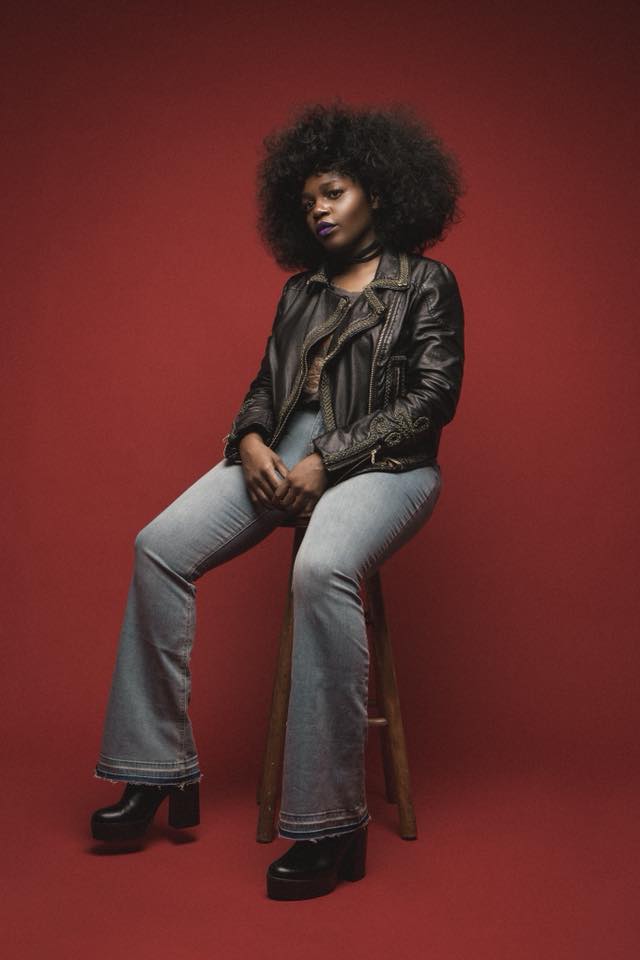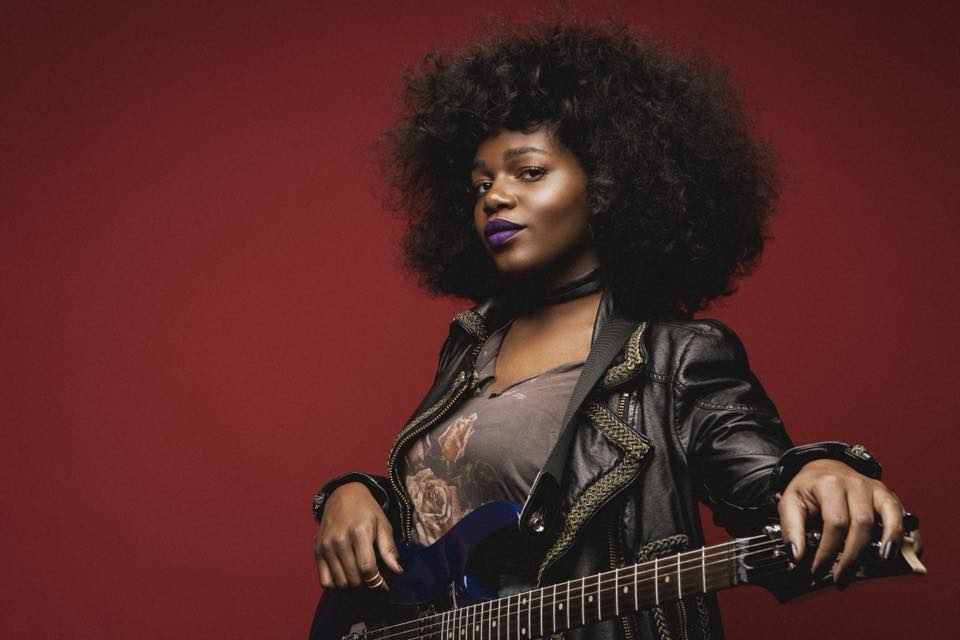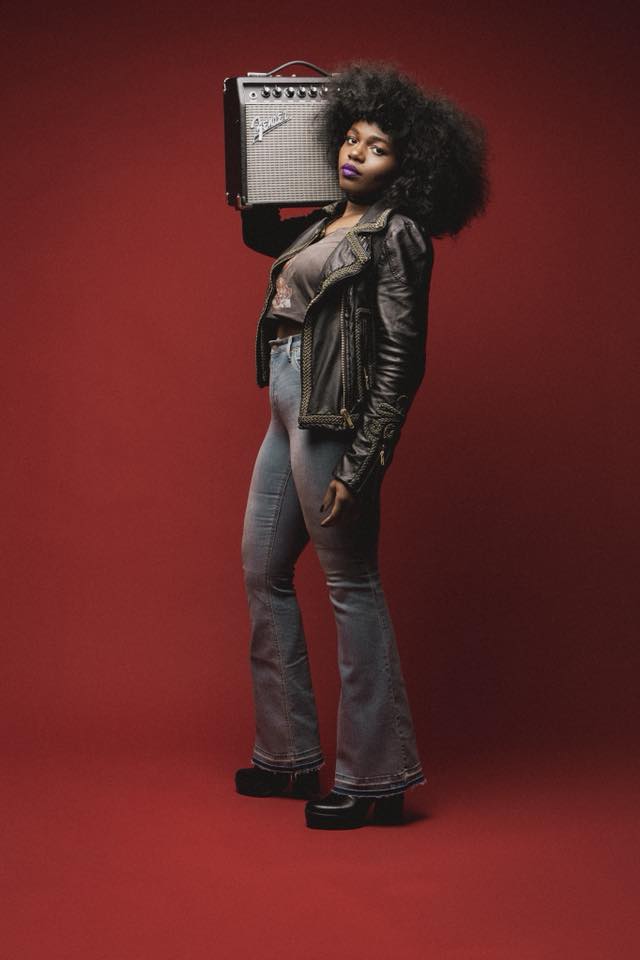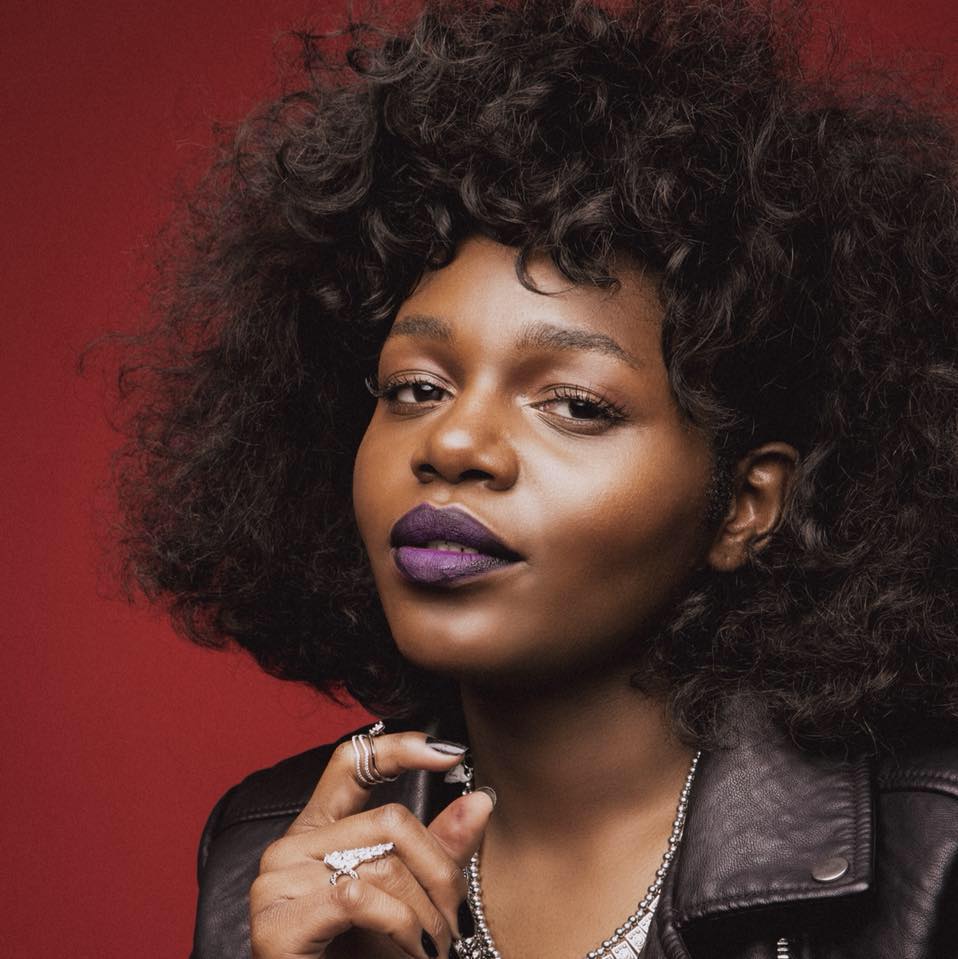 KNow More About Lorine Chia
Visit Her Website: https://www.lorinechia.com/about/
SOURCES: InterviewMagazine.com, LorineChia.com, Last.fm, essence.com