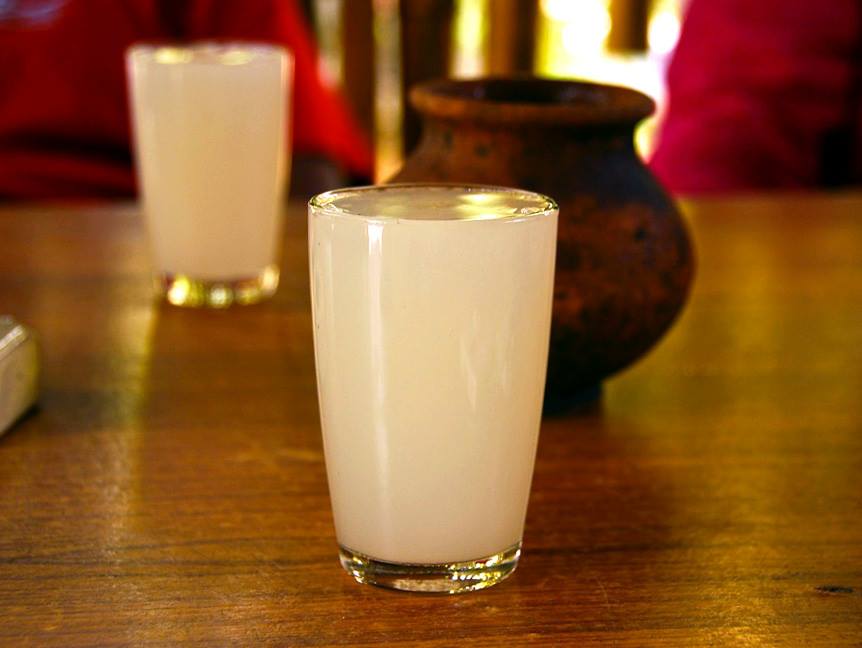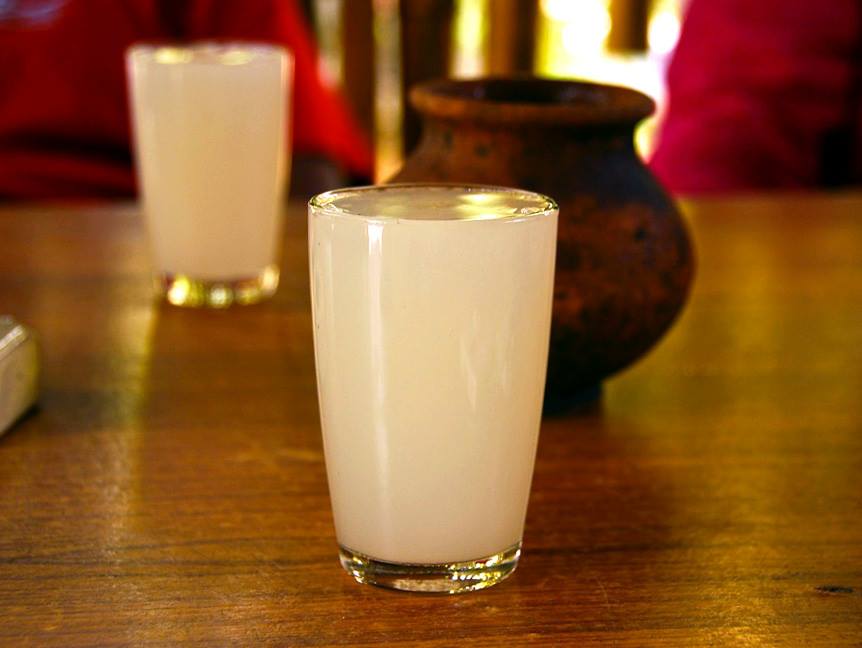 Palm wine also known as Matango (as we call it locally in Cameroon) is an alcoholic beverage created from the sap palm trees.
I have repeatedly come upon some articles crediting palm wine to boosting sperm count. In addition to helping regulate blood pressure, healing malaria (and other ailments), palm wine is credited with increasing the production of breast milk in women, and sperm in men.
The "Matango": it is the new discovery of Cameroonians to improve the sexual power and the endurance of the men in bed. It cleans the kidneys and strengthens the sexual capacities, improves male sperm counts.
Infertile men can now thank the creators of Palmwine as they mate with their partners with a better erection.
Contents of palm wine
The following are found in palm wine
Sugar
Protein
Carbohydrate,
Amino acid
Vitamin C
Yeast
Bacteria
Potassium
Zinc
Magnesium
Iron
Vitamin B1, B2 B3, and B6
According to the healthplero website, "Matango" has so many other health benefits "consumers and sellers of this local drink, which is very widespread in several regions of Cameroon, still, find other importance.It improves the health in many ways. From cleansing the stomach and intestine to boosting breast milk in women.
SOURCES: The Health Plero