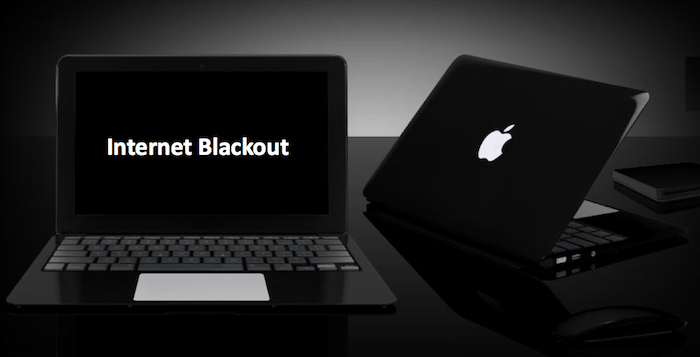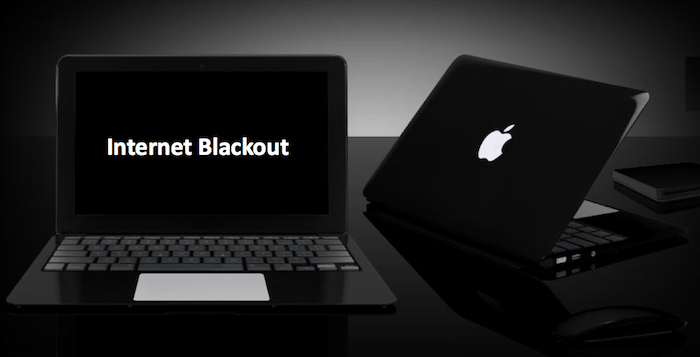 The Internet blackout Crises in the Regions of Southwest and Northwest has been reportedly extended to neighboring French-speaking towns of Loum and Mbanga. This was because residents of the South West Divisions made swift journeys to the neighboring French cities (Mbanda and Loum) to take advantage of internet transactions through the internet which is already part of our daily lives.
People from Kumba use Kumba-Mbanga rail axis and spend 1000Frs daily to travel to Mbanga and access the internet.
Sadly on January 24, the internet blackout had extended to these French Towns and the Anglophones who part take in this journey were highly disappointed.