BIOGRAPHY OF THE FEMALE SUPERSTAR DAPHNE.
Daphné was born in Buea, Cameroon. She grew up in Douala, Cameroon. She has stayed in Yaounde, Poitiers in the Poitou region, the Alps, and even abroad. She has always been a huge fan of Henry Purcell, Mozart, and Maurice Ravel. Her modern musical tastes include Stevie Wonder and Sting but she says the latter did not influence her own work. Technically speaking, the most important thing for her in writing a song is finding the right tune because "tunes carry emotions". Sometimes referred to as the French Björk, Daphné's entrancing voice often has her compared to a fairy. She confesses that she "would love to touch the hearts of people who stopped believing in their dreams, in their lives, who only think of running away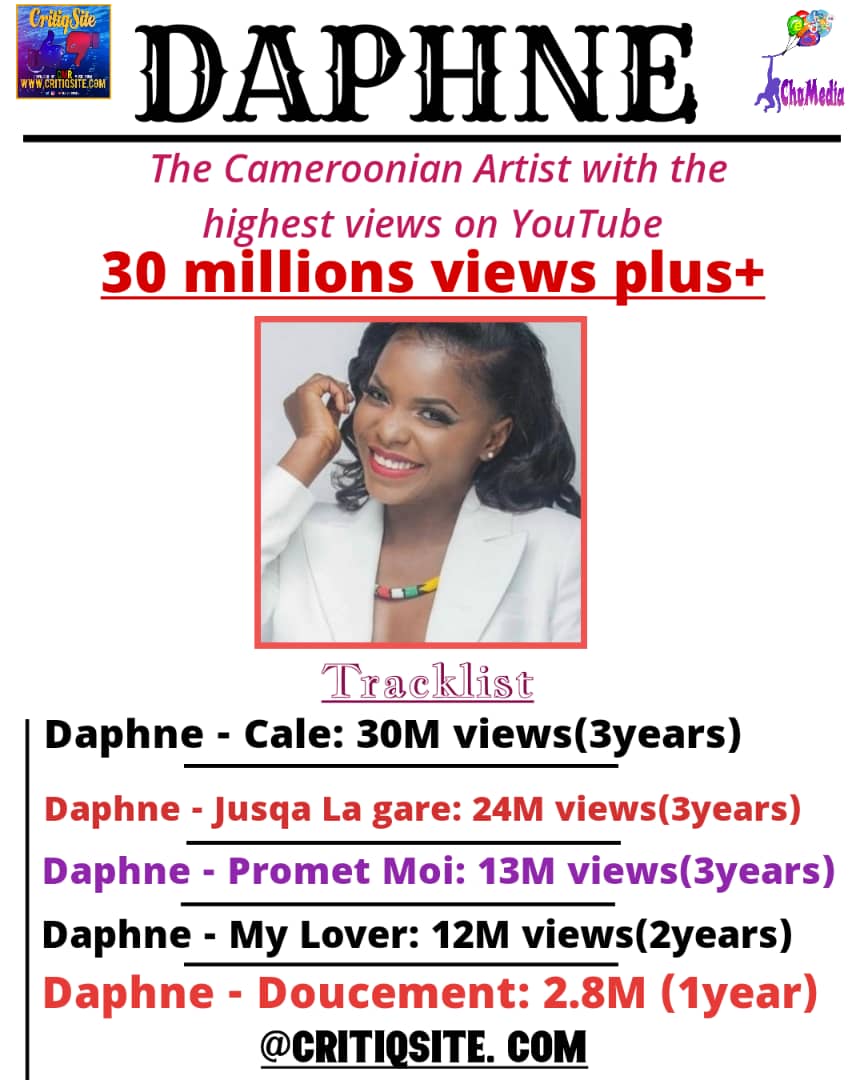 Her first album, which could be defined as a trip-hop with a touch of pop and chanson, just illustrates this frame of mind. Le réveil (The Awakening) is about being happy in love and confident in the future. Anna is about the end of innocence. Un Homme sous influence (A Man Under Influence) is about rejection while Ton cœur (Your Heart) is an ode to trust. Trafalgar Square tells how the sun always shines again after the rain. L'insoumise (The Rebel) and Il Viaggio (The Journey), a song in Italian, are both about the essential need to stand for oneself, to resist, to fight against oneself and society to uncover one's true personality and eventually see love as it is: a liberation.
In the previous years since Daphne started her musical career, she has so far been recognized as one of the best Afro singers from Cameroon in the world and has been giving the music industry a good and wonderful remark as concerns to showbiz.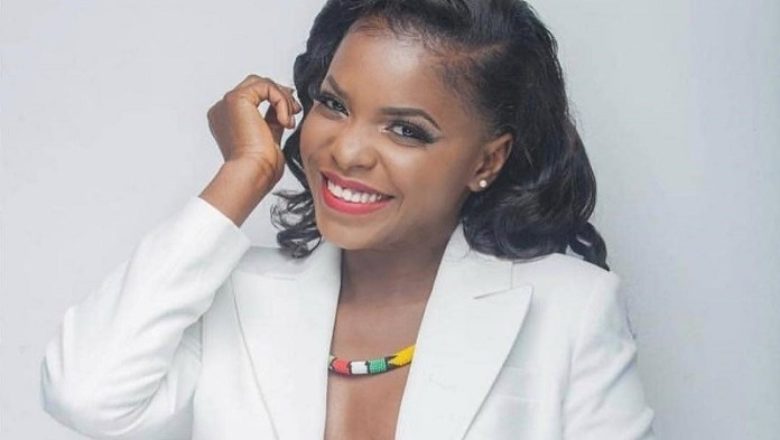 Daphne is a multi-award-winning artist signed under the musical label STEVENS MUSIC ENTERTAINMENT LLC and due to her super experience of doing what she knows best, she has been known as the most powerful and head leading artist in here signed label. She has dropped series of music videos on youtube and other social media platforms and due to the strong energy been applied to her career, she is topping as one of the best and powerful singers from the central Africa Republic with the highest number of followers in her social media handles.
She is the first-ever artist from Cameroon to reach 1million plus followers on Instagram and she has her song titled CALE which now ranks 30millions plus views on youtube and from her prestigious doings, which made her supportive fans give her the title name QUEEN OF AFRICA. Below is a list of her most viewed videos
on youtube.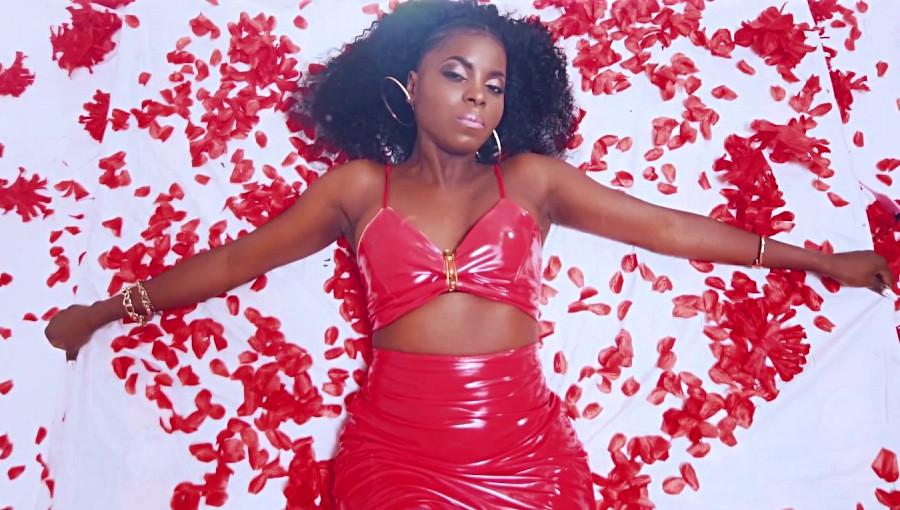 1.> Daphne – Cale: 30million views released 3years ago
2.> Daphne – Jusqa la gare: 24million views released 3years ago
3.> Daphne – Promet Moi: 13million views released 3years ago
4.> Daphne – My Lover: 12million views released 2years ago
5.> Daphne – Doucement: 2.8million released 1year ago
6.> Daphne ft Benn Decca – Ndolo: 4.8million views released 4years ago
7.> Daphne ft Boy TAG – Alleluia: 3.3million views released 2years ago
8.> Daphne ft Koffi Olomide – You Got It: 2million views released 9months ago
9.> Daphne ft Abz – Ololiyo: 1.7million released 10months ago
10.> Daphne – Ne Laches Pas: 1.7million released 2years ago
11.> Daphne – Madingwa: 1million views released 4years ago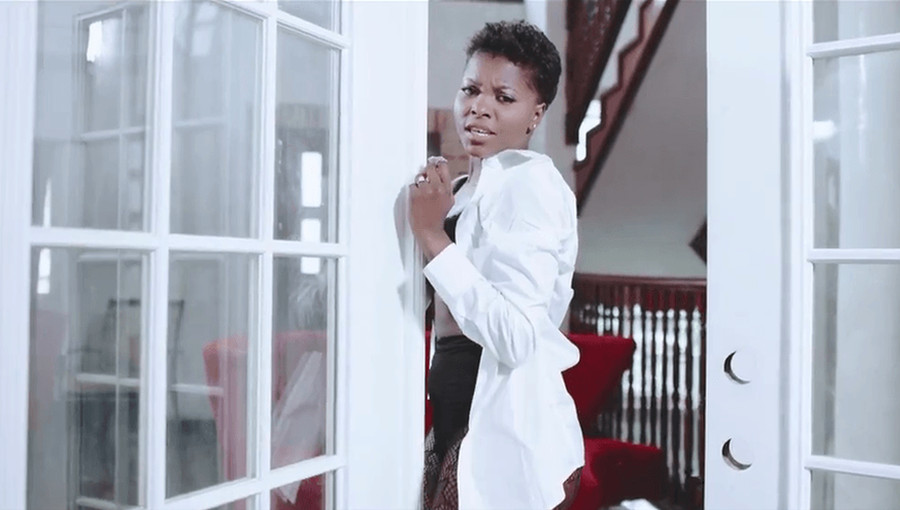 BACKGROUND INFORMATION
Birth name: Njie Efunden Daphne
Born: 20 September 1986 (age 34)
Ndu, Cameroon
Genres: Afrobeats, RnB
Occupation(s): Singer
Instruments: Vocals
Years active: 2006–present