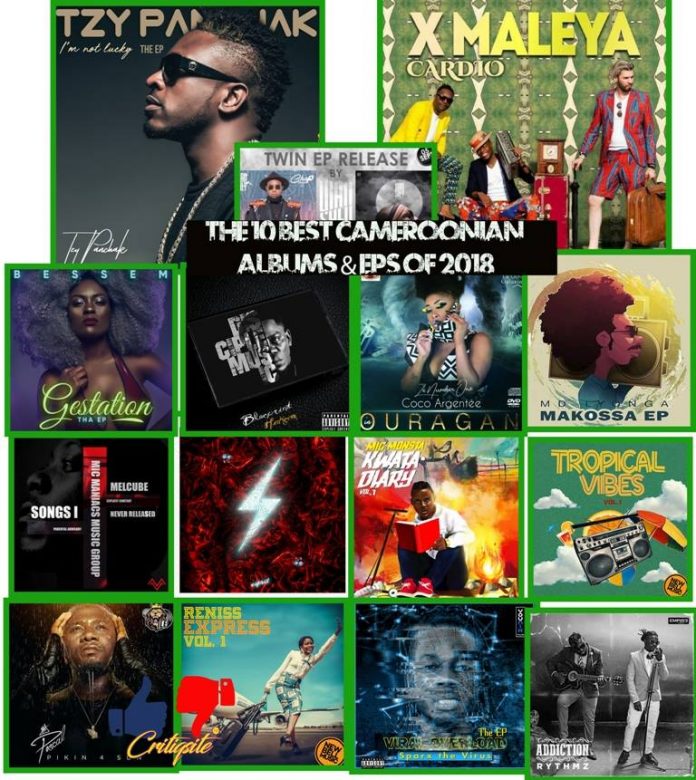 Over the years, Statistics has shown that the majority of the music-consuming public in Cameroon has always been more interested in of-the-moment singles than well-thought-out bodies of work. Which is why most of our artists rarely put in the effort to release richly-executed albums, mixtapes or EPs.
We're almost getting into the third month of 2019, but last year 2018 we got some truly fantastic musical projects; and if artists like Mr. Leo, Locko, Tenor and Daphne are to be believed, a couple more are on the way.
So, we've done some research, took out some time to go through most releases last year and decided to take stock of the all the albums, EPs and mixtapes that have been released by Cameroonian artists between January and December, in a bid to highlight what is already shaping up to be an undeniably one of the most outstanding year in Cameroonian music.
From Tzy Panchak's "I'm Not Lucky to MD Lyonga's "Makossa EP" to Melcube's " Songs I Never Released EP" to Mic Monsta's "Kwata Diary" etc, these are our picks for the best musical projects by Cameroonian artists of 2018 (so far).
1. Tzy Panchak – I'M NOT LUCKY EP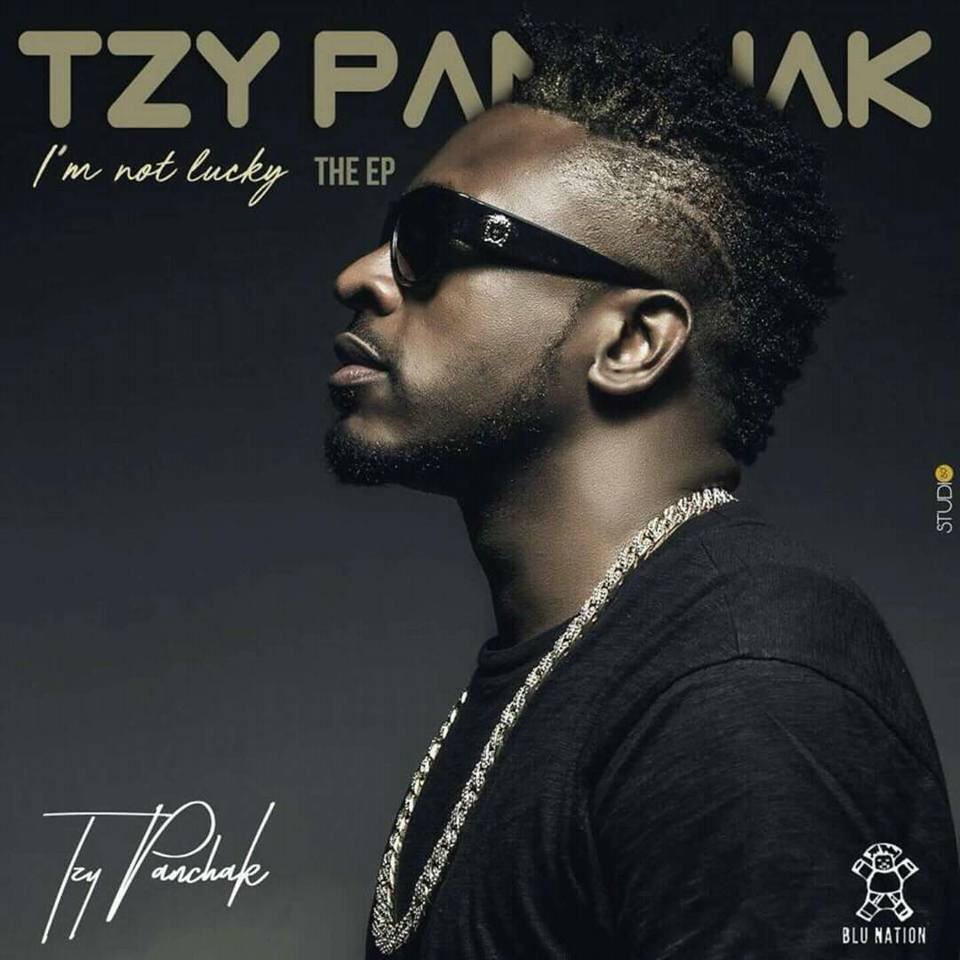 Featuring Makossa legend Dora Decca — I'm Not Lucky is an incredibly cohesive work that lets the Afropop star shows his worth in the Cameroonian entertainment industry. While still waiting for a full-length album from this talent, Download The ALBUM HERE
2. MD Lyonga – MAKOSSA EP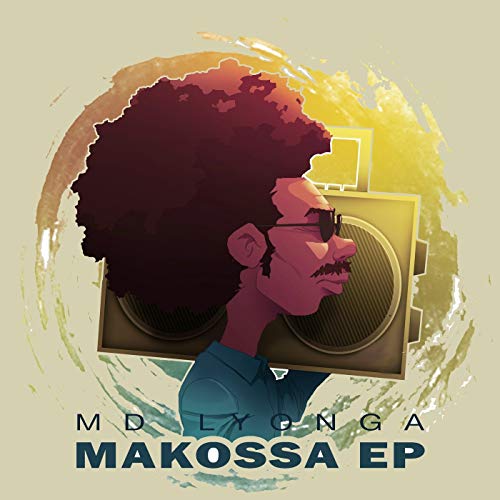 Pushing Cameroon Afro Hip Hop in Canada with all the strength he has,  – Makossa EP, turned out to be nothing but a brilliant music compilation from this act.
3. RENISS – EXPRESS VOL I (EP)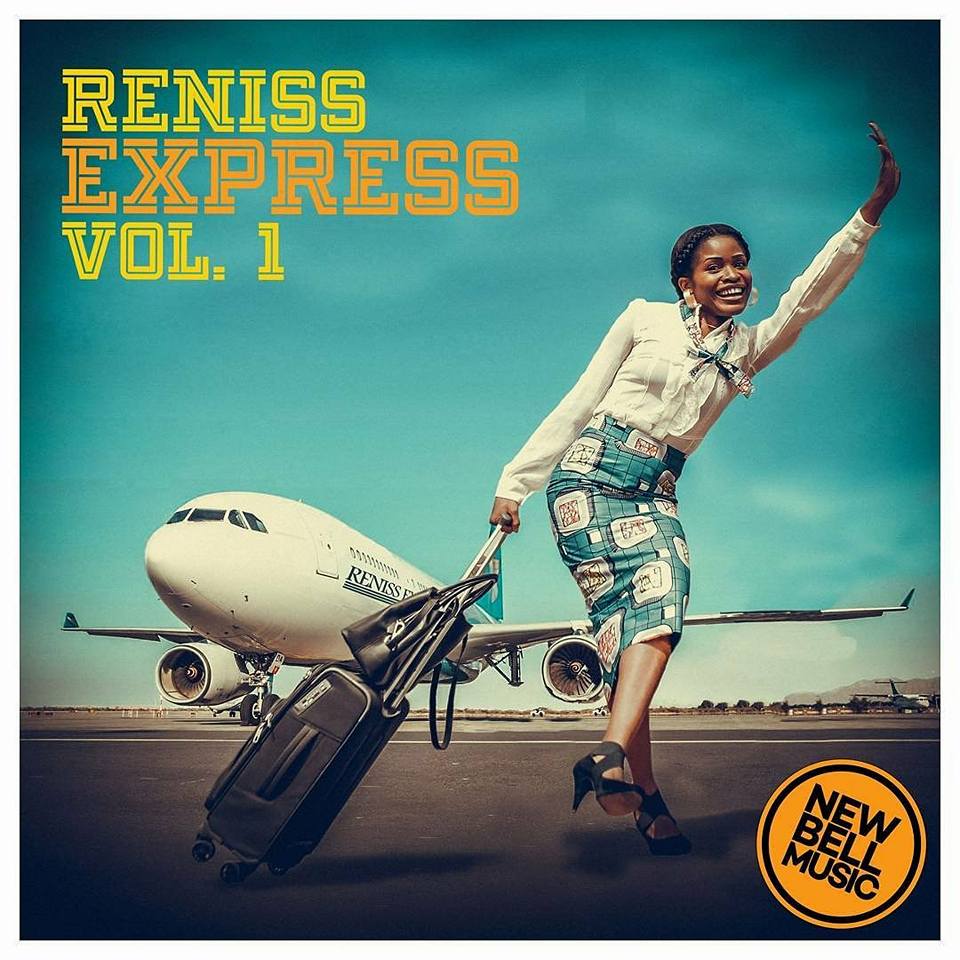 Express Vol I serves as Reniss's fourth Career EP remaining one of the most consistent A-List singers in Cameroon. The song – Night Life from this EP remains one of the most underrated songs of 2018.
DOWNLOAD EXPRESS VOL I  HERE
4. X MALEYA – CARDIO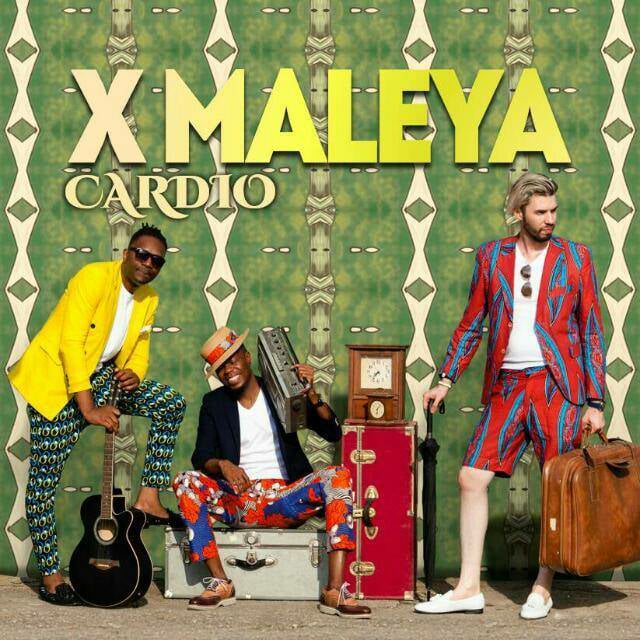 X Maleya didn't plan to slow down in 2018 as the released their 6th studio Album. This album had four hot singles and featured Nigerian supergroup Bracket, Congolese star Innoss B and Cameroonian talents Blanche Bailly and Minks.
DOWNLOAD CARDIO HERE
5. BESSEM – GESTATION EP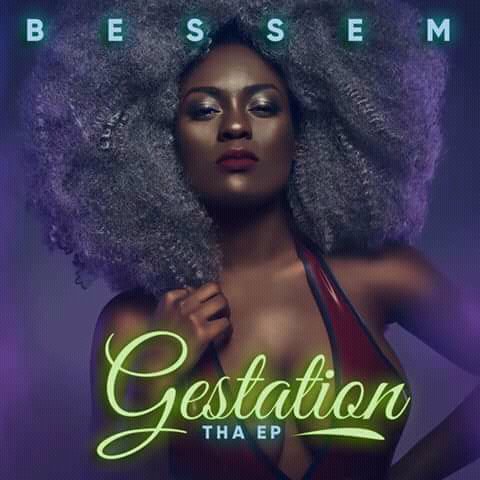 Gestation Tha Ep by Bessem featured Nigerian superstar Olamide. The EP is worth the purchase
DOWNLOAD GESTATION 
6. RYTHMZ – ADDICTION EP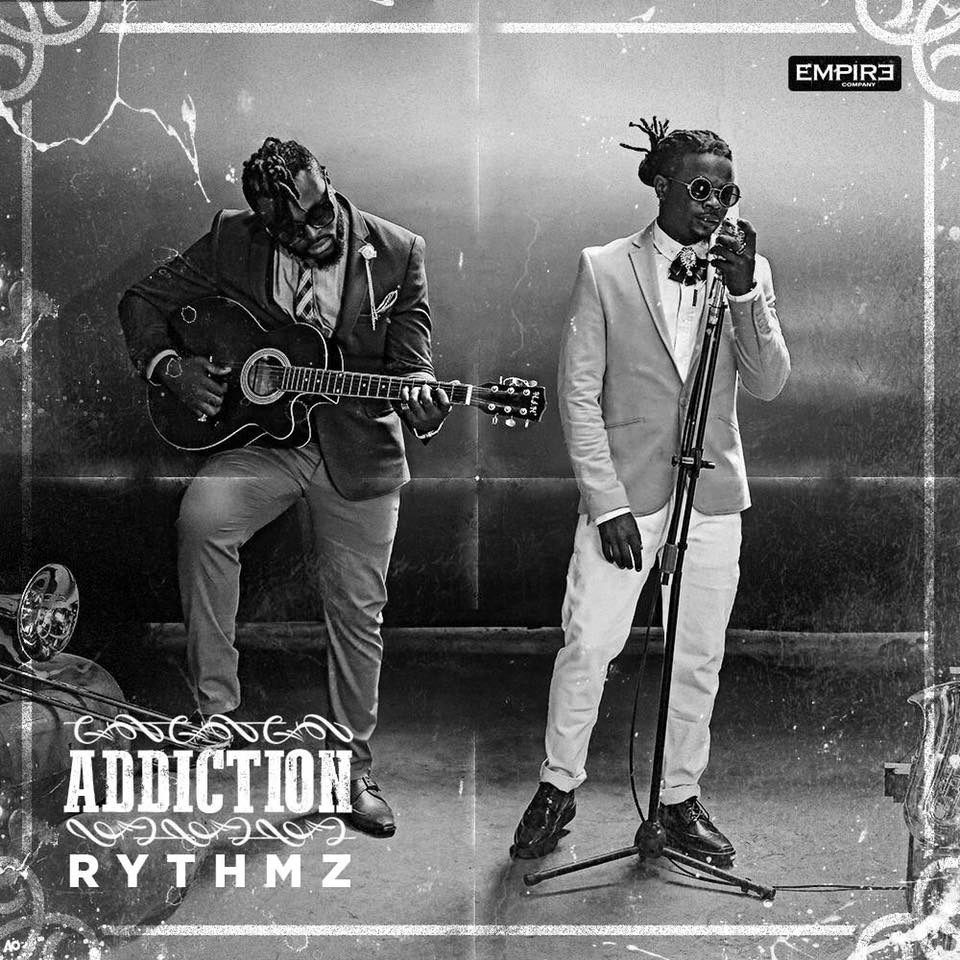 This duo has been playing key roles in music production in Cameroon and in 2018 they resumed their music career with their hot EP – Addiction under Empire Company. They are now one of the hottest group in Cameroon and their EP fetched them an Afrimma Nomination.
7. MELCUBE – SONGS I NEVER RELEASED EP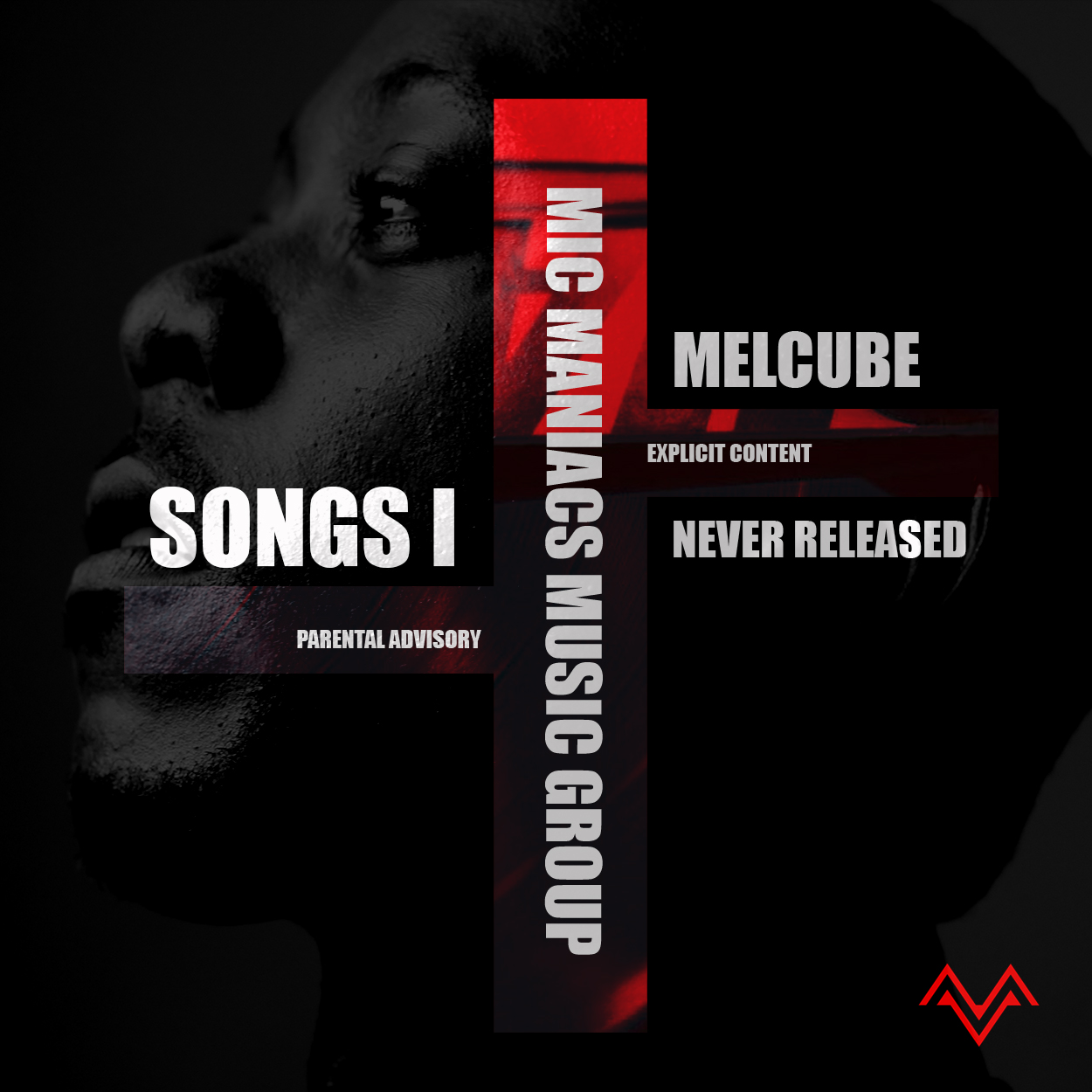 He is one of the hip hop figures in Cameroon that Cameroonians and Africans need to start listening to. Songs I Never Released is very very impressive Seven-track EP, that shows Melcube is working at the very peak of his powers. You may wanna add this on your Playlist
DOWNLOAD SONGS I NEVER RELEASED EP
8. COCO ARGENTEE – OURAGAN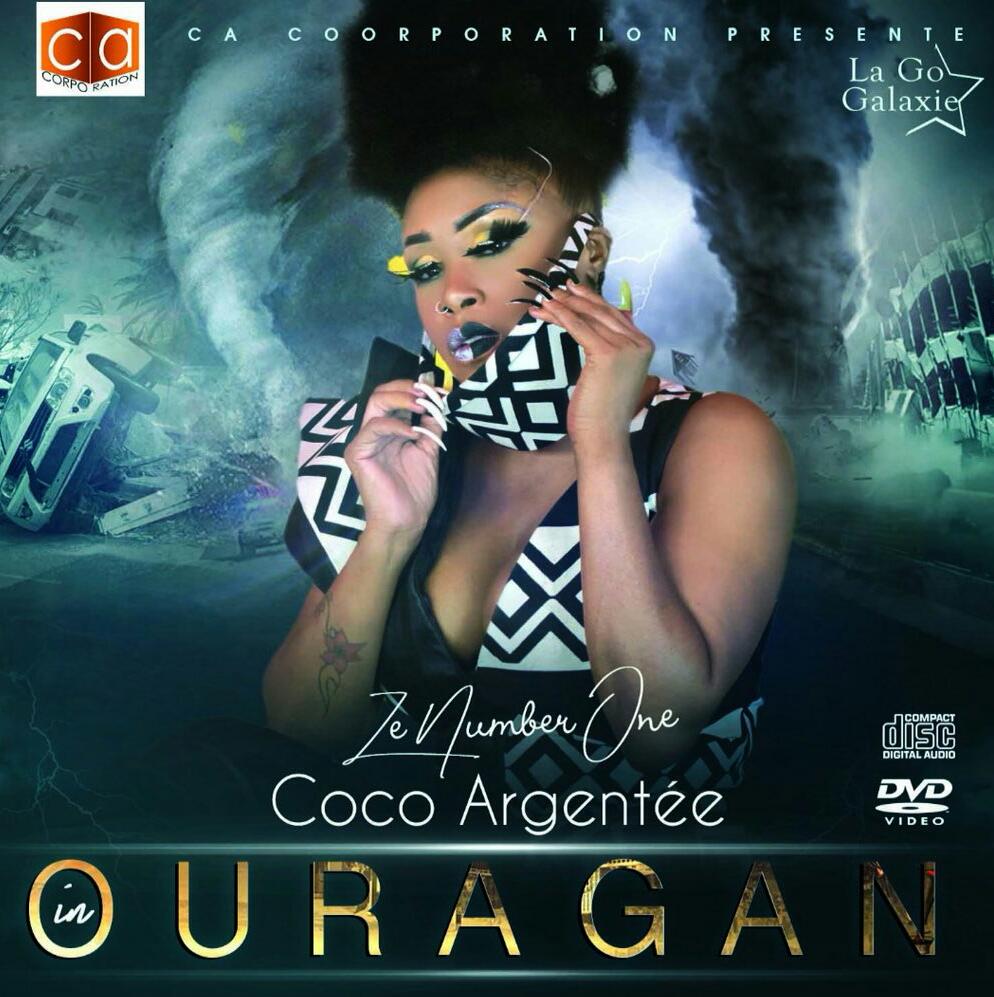 One of the pillars of Bikutsi, Coco Argentee broke world records with this Full-length Album by release 11 Music videos in 24 hours off the album. It's Fire
9. SPARX THE VIRUS – VIRAL OVERLOAD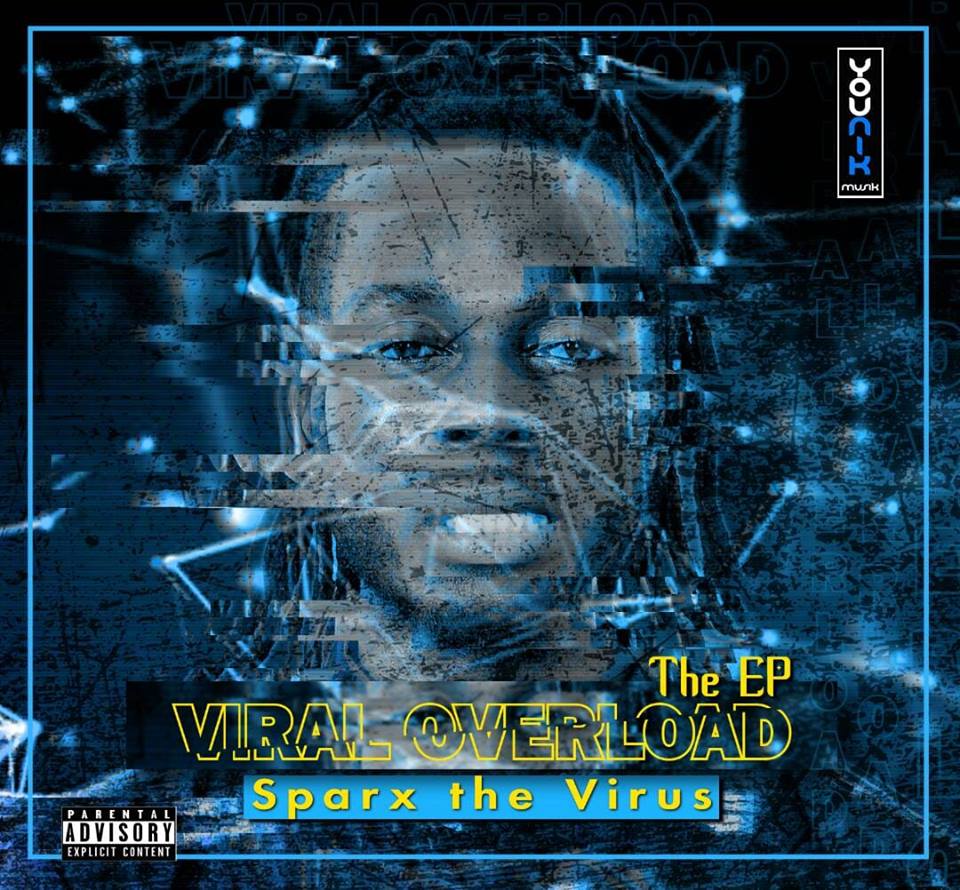 Pure Hip Hop Gem, Viral Overload is another huge hip hop project from Cameroon. It is the climax of Cameroon Hip hop artistry. You doubt it Just go ahead and DOWNLOAD HERE NOW
10. PASCAL – PIKIN 4 SUN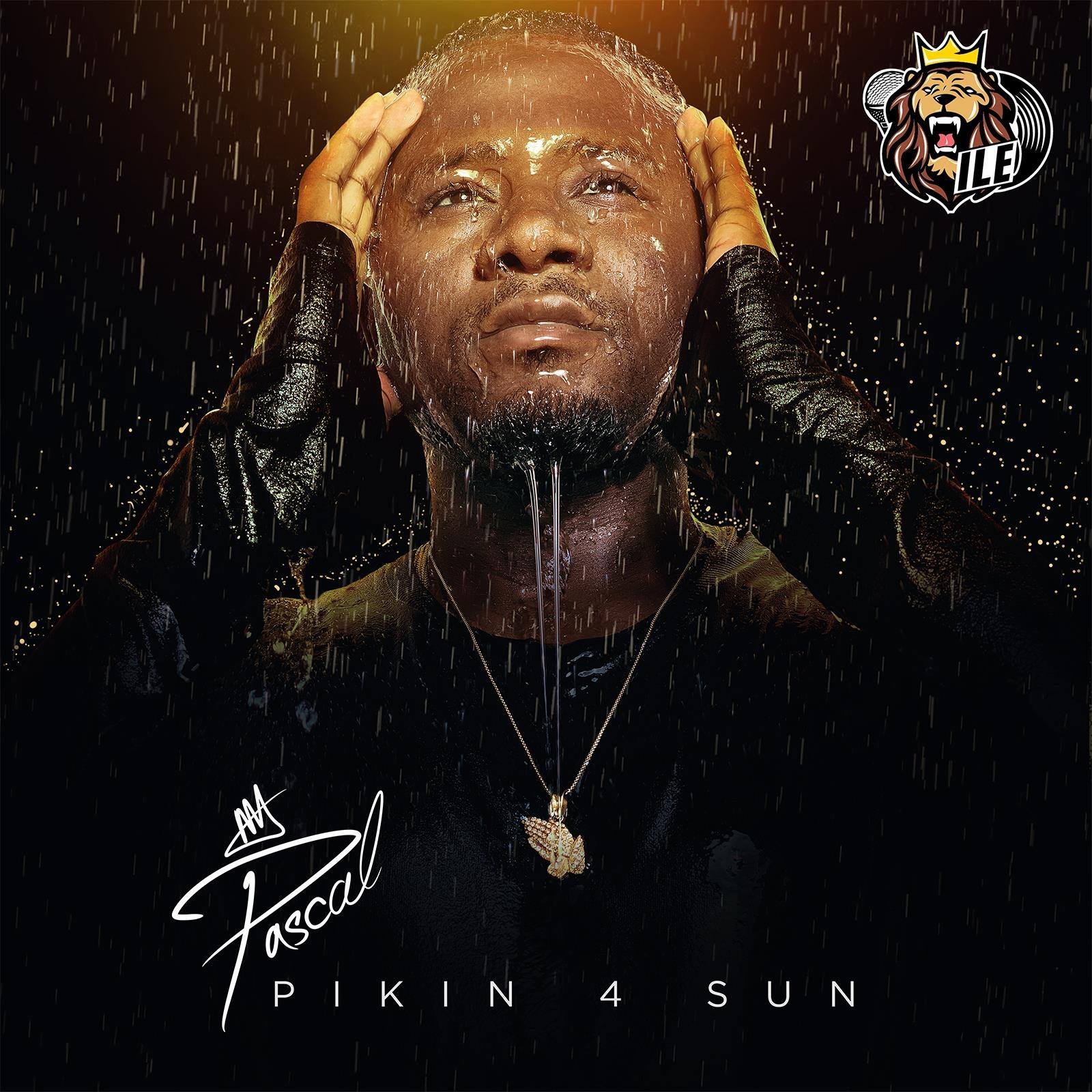 Pikin 4 Sun by Pascal is one of the most trendy topics in the Cameroon Music Industry of 2018. Not just only the artist Past history at New bell music but because it shows his super creative way of delivering words through our speakers. DOWNLOAD HERE
11. NEW BELL MUSIC – TROPICAL VIBES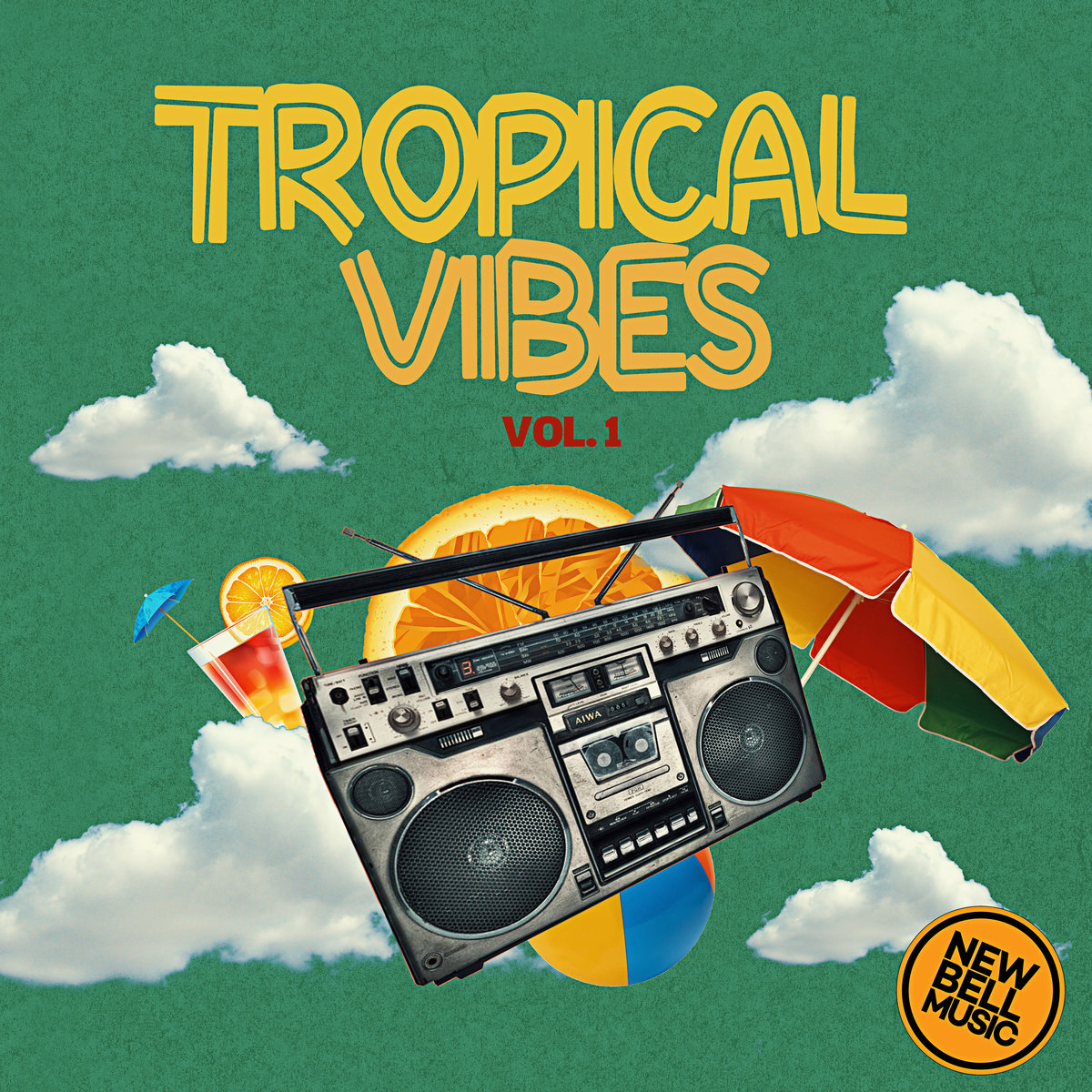 Rapper Jovi and his team at New Bell Music released their joint compilation titled – Tropical Vibes. The EP feature songs from Reniss, Jovi, Rachel, and Tata.
12. WAN SHEY – CHOP CHAIR  &  SERENE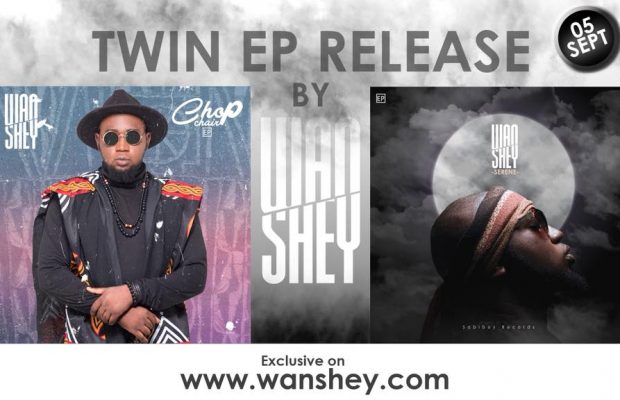 Twin EP Release from this Top Notch Lyricist has to pave way for other upcomers to dream and believe. Chop Chair and Serene by Wan Shey has earned him respect amongst hip hop peers in Cameroon.
13. RENISS – EXPRESS VOL II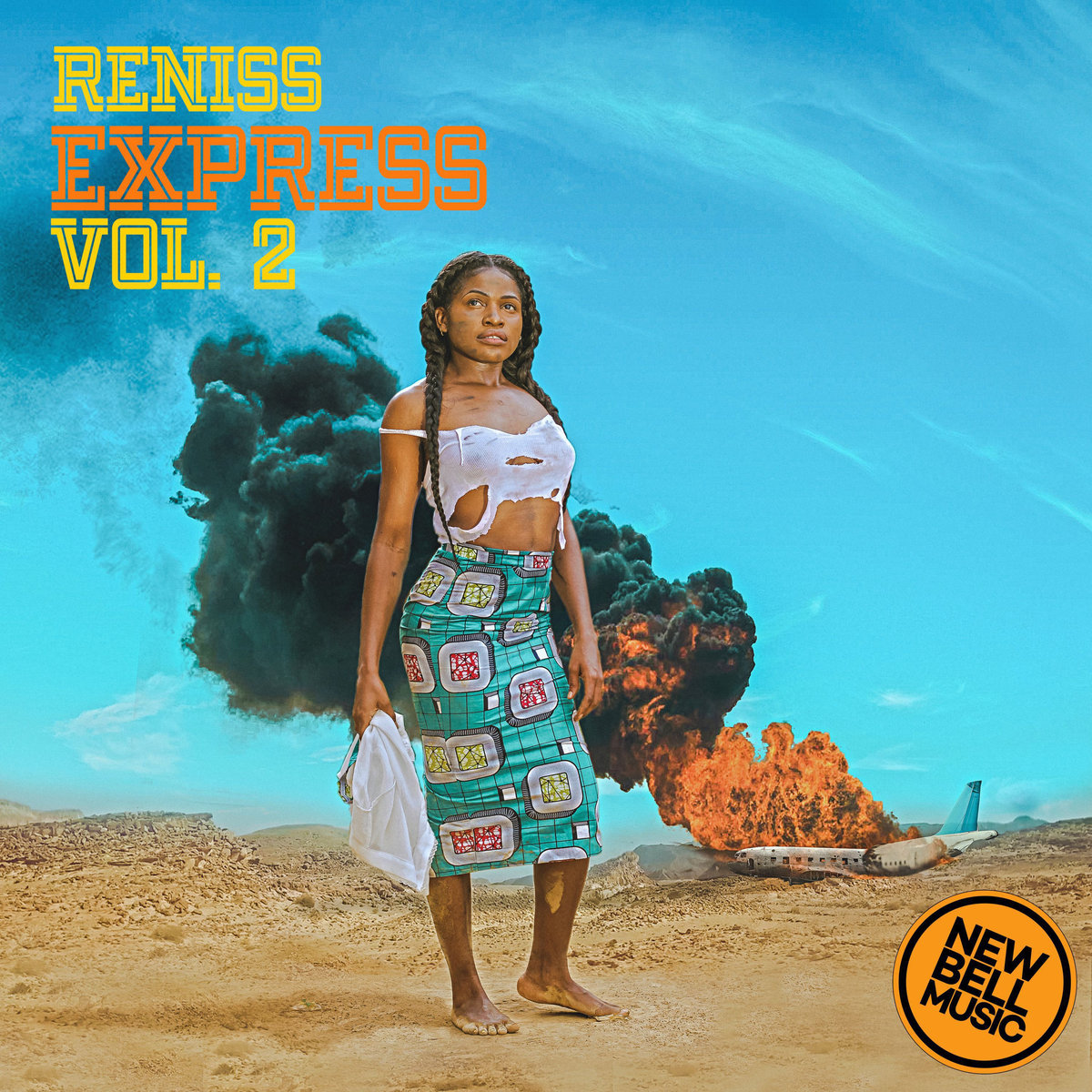 Dans La Sauce Crooner also released the follow up to her previous EP. This one is titled – Express Volume II.  DOWNLOAD HERE
14. MARC CEDRIC – ESPRIT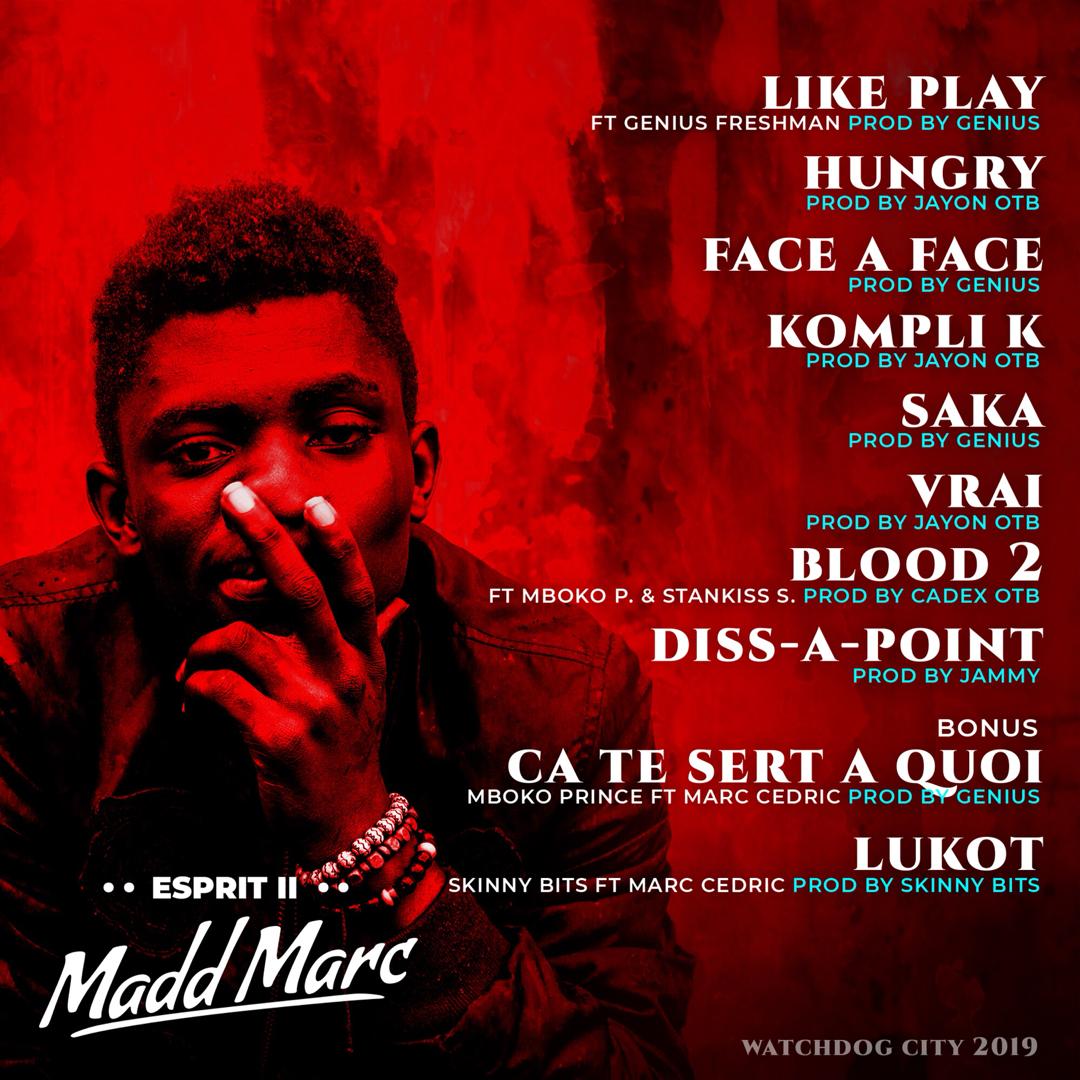 Esprit is a "Must Have" if you wanna listen to some real Cameroon Hip Hop Music. The young rapper surprised a lot of critiques by releasing this critically acclaimed 7 track EP. Talking about Anglophone crises, teenage lifestyle, and dreams.
DOWNLOAD HERE AND LEAVE A COMMENT
15. BLUEPRINT HAKEEM – DISCIPLE MUSIC EP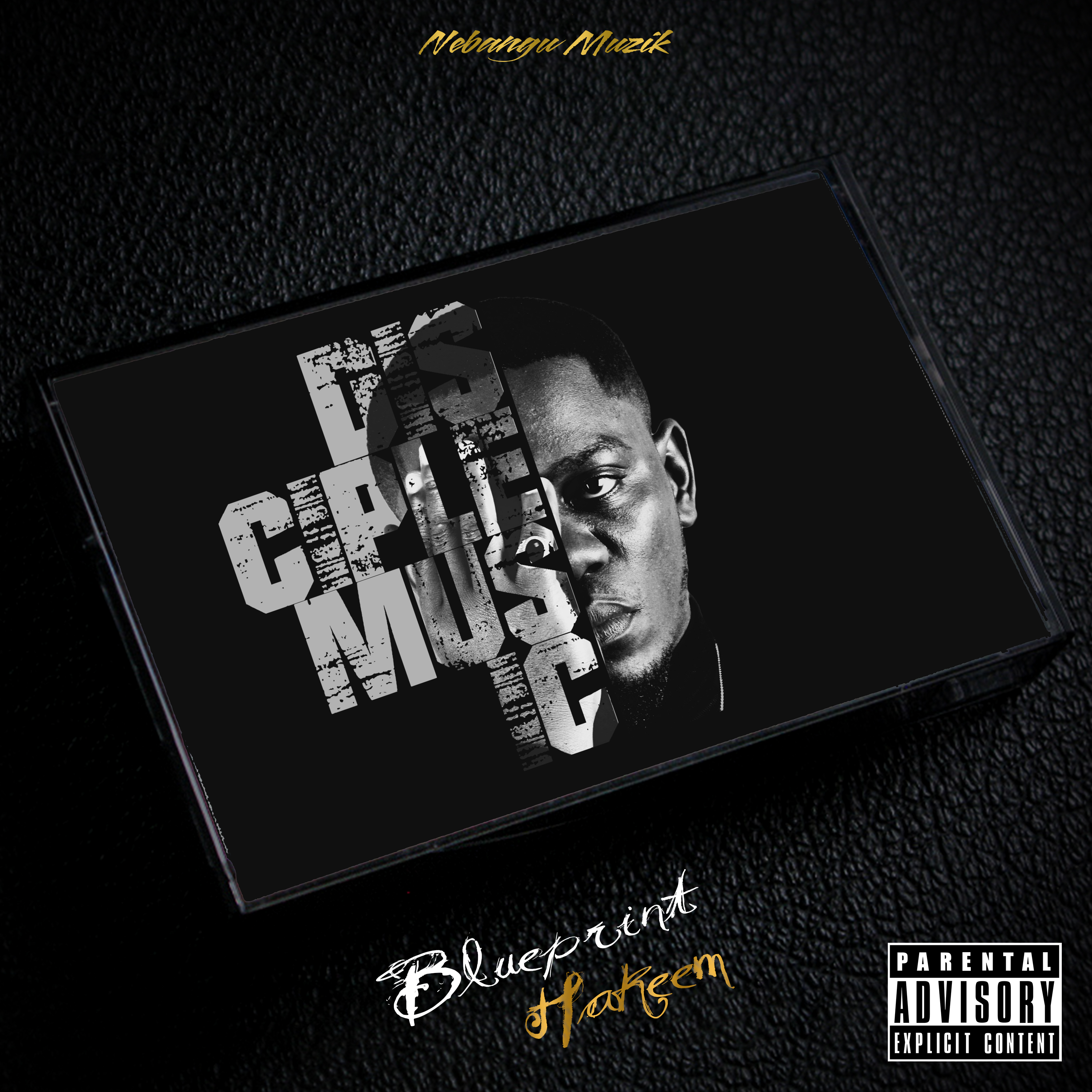 If there is an African Rap Competition, then here is a worthy player for the game. He has always remain real and unique with his lyricism. Disciple Music may be what Africa is missing.
DOWNLOAD BLUEPRINT HAKEEM DISCIPLE MUSIC
16. MIC MONSTA – KWATA DIARY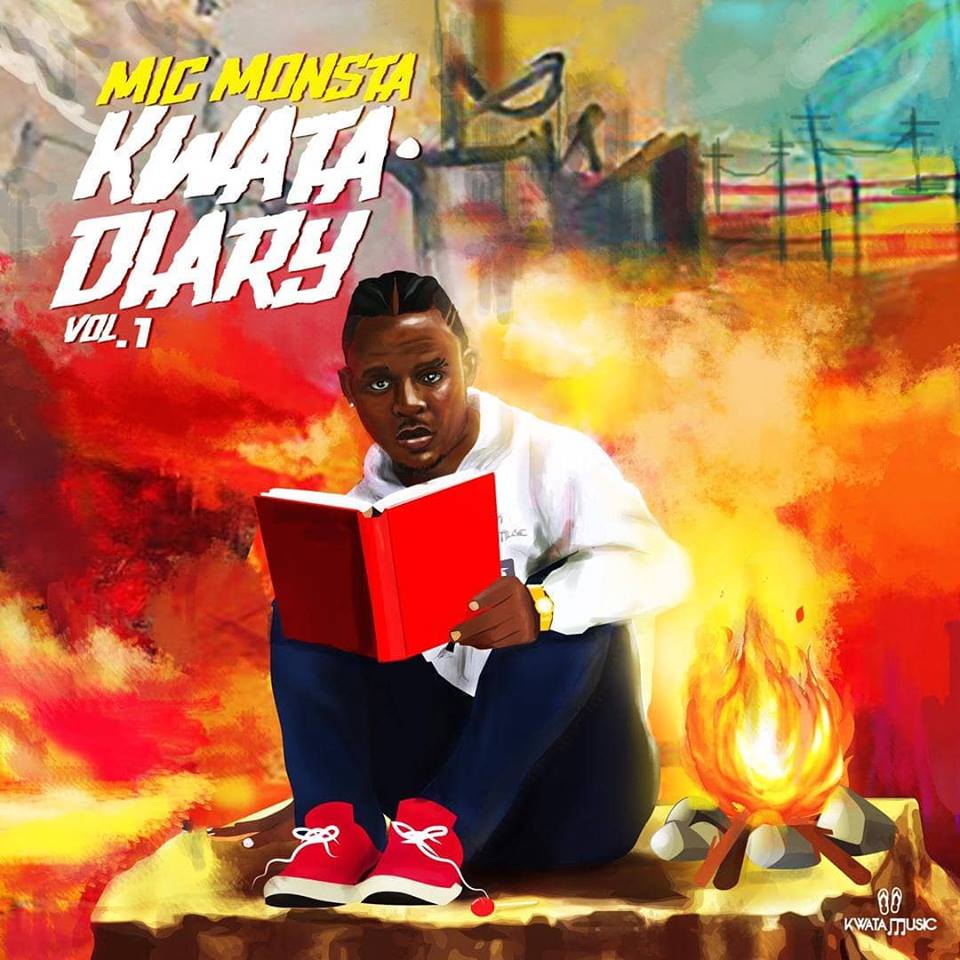 Full with Energy, poetry and pidgin Punchlines, if there is a – GOD DON KAM Ep of 2018, then Mic Monsta's Kwata Diary is the perfect match. DOWNLOAD AND ENJOY
17. LOCKO – THE BRIDGE
Arguably the best released Album of 2018. Locko gaves us some of his biggest hits including – Boo Boo, Supporter, Danse Avec Moi etc in one album. How about that for a new year gift to fans. Going by the trend and the fanfare that trailed Locko's youtube views and critical acclaims – The Bridge Might just be Album of the year 2018.
18. MAGASCO – GOLDEN BOY
Though this album was released ending 2017, it picks its greatest audience in 2018. it is Magasco's first professional Album under Empire Company. It is one of the biggest Album of 2018, filled with infections Afropop songs including Sokoto, Under My Bed, Zamba, etc with captivating new wave flavours that will forever remain a classic to our industry. It's a "Must HAve" Album
DOWNLOAD GOLDEN BOY HERE