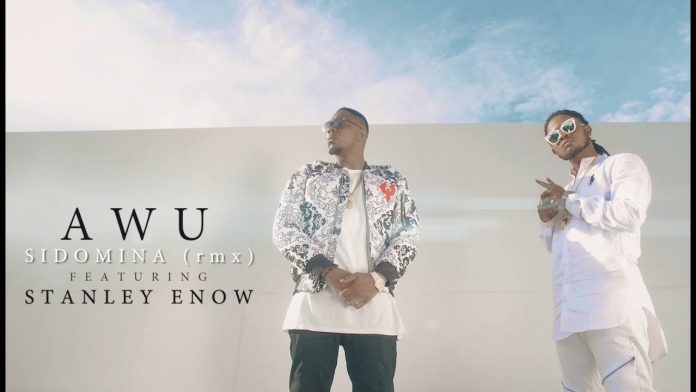 The August is already over and it was filled with so many potential hits. we can try to determine which songs are the best. In general. Mr. Leo, Daphne, Tzy Panchak are the usual favorites.  Without further ado, here's the select 21. Enjoy!
Check them out below.
1. Awu Featuring Stanley Enow – Sidomina Remix
This is another impressive Song From Plaza Music frontman Awu featuring Rapper Stanley Enow. Arguably the best remix of the year and one of the best songs released so far this year.
Download Sidomina Remix (Phone) (Mp3)
2. Kikoh Featuring Magasco – Mado
Our Second pick is Kikoh featuring Magasco. This is a really dope song that should be appreciated
Download Kikoh Feat. Magasco – Mado (Mp3)
3.  Pit Baccardi Feat. Magasco – Trop Parler
These two always deliver 100% when they get together to record, Trop Parler is a great song that can balance itself in any environment.
4. Tzy Panchak – Love Me
Tzy Panchak Has been getting massive spins on Cameroonian Radios since last year. He keeps releasing impressive songs and Love me is just one of those amazing songs out of Tzy's musical library. Enjoy
Download Tzy Panchak – Love Me (Mp3)
5.  Tata Feat Reniss – Ambiance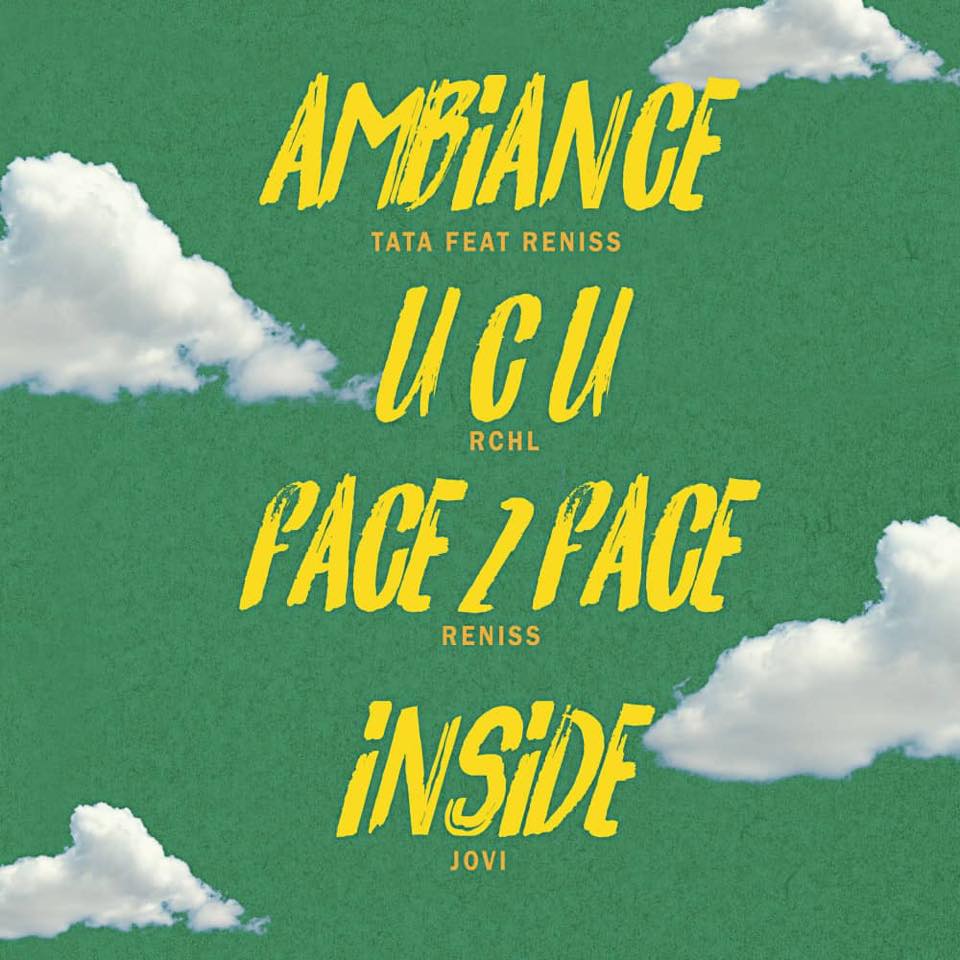 Call Me crazy or maybe I have my own way of listening to music. This a beautiful piece of good music from Tata featuring Reniss. And it deserves its 5th position. This may be the only hope in the Tropical Vibes Ep Project. Enjoy
Download Tata Feat Reniss – Ambiance (Mp3)
6. Realm Squad Feat. Fluri Boys – C'est La Vie
Realm Squad teams up with Fluri Boys to deliver this awesome song that should make up your playlist. Truthfully speaking between Mr. Leo's C'est La Vie and this, I will go for the later, no disrespect.
Download Realm Squad Feat. Fluri Boys – C'est La Vie (Mp3)
https://www.youtube.com/watch?v=GNMIAcRXMrY
7.  Kt Rap Patron – Tarra
U Di Feel Am Noh Tarra!!!! This is a song that may be causing problems on the streets. Rap vet Kt rap Patron adds some catchy Mboko rap to this trap tune and made it very able to sing along. I endorse THIS
Download KT Rap Patron – Tarra (Mp3)
8. Mr. Leo Feat. Salatiel – C'est La Vie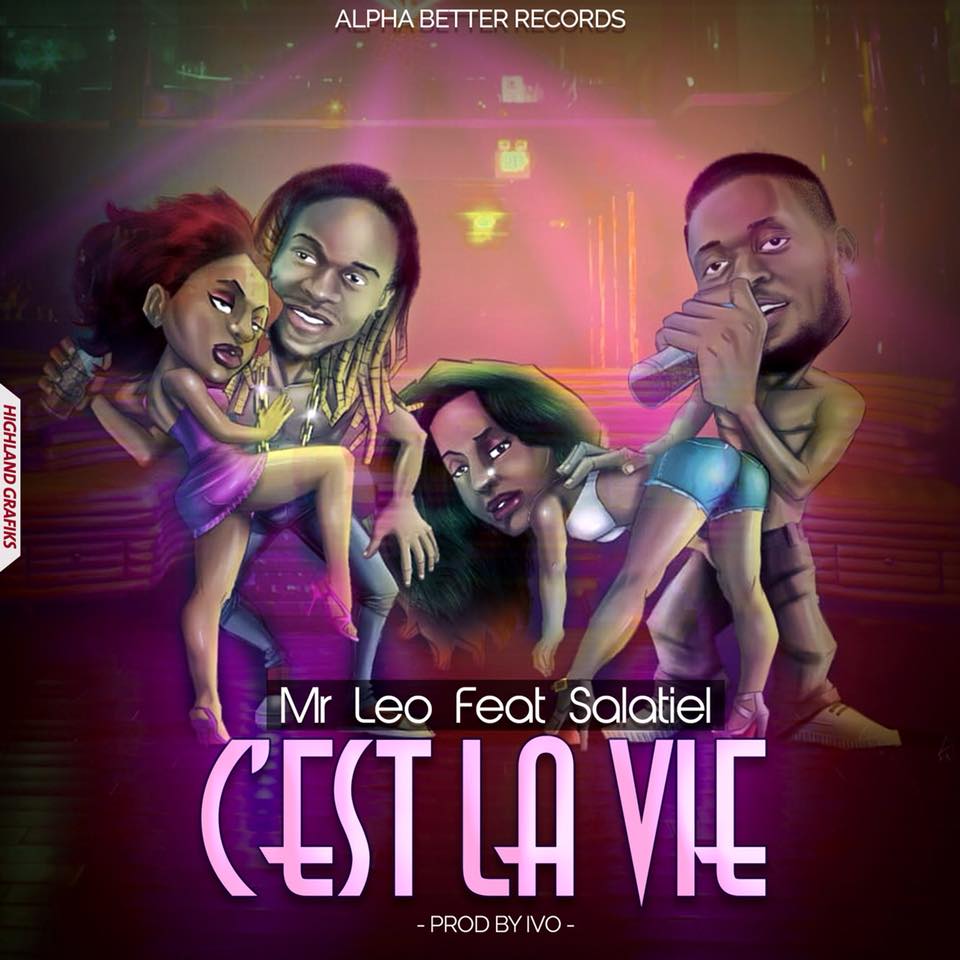 Serial Hit-maker Mr. Leo teamed up with one his boss and longtime friend Salatiel to deliver a mid-tempo tune with hints of Highlife that's catchy and groovy. Well, It's Mr. Leo Enjoy
Download Mr. Leo Feat. Salatiel (Mp3)
9. Flyhabit – Mullah
Veteran hip-hop sensation takes a step further by releasing his first music video in years. Though unusual in rap style, this new Afrotrap will definitely gain him more fans. Enjoy this street hop
Download Flyhabit – Mullah (Mp3)
10.  Carl Brizzy – Yele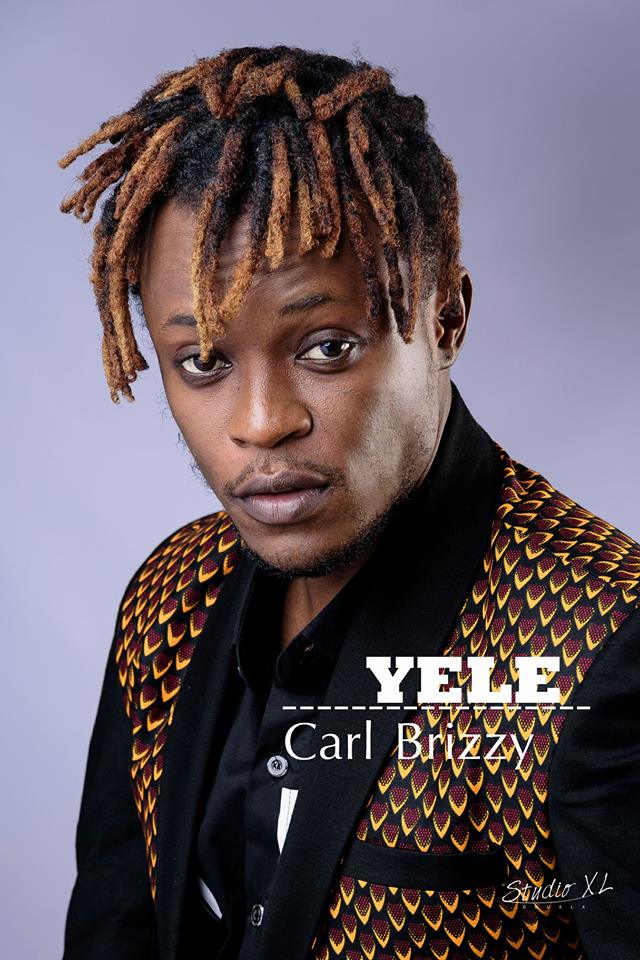 In the near future, this guy might dominate the industry. The cover art shouldn't fool you, the song is "a Must Dj's List". Dance!! Dance!! Dance!! Banger
11. Askia – Let's Talk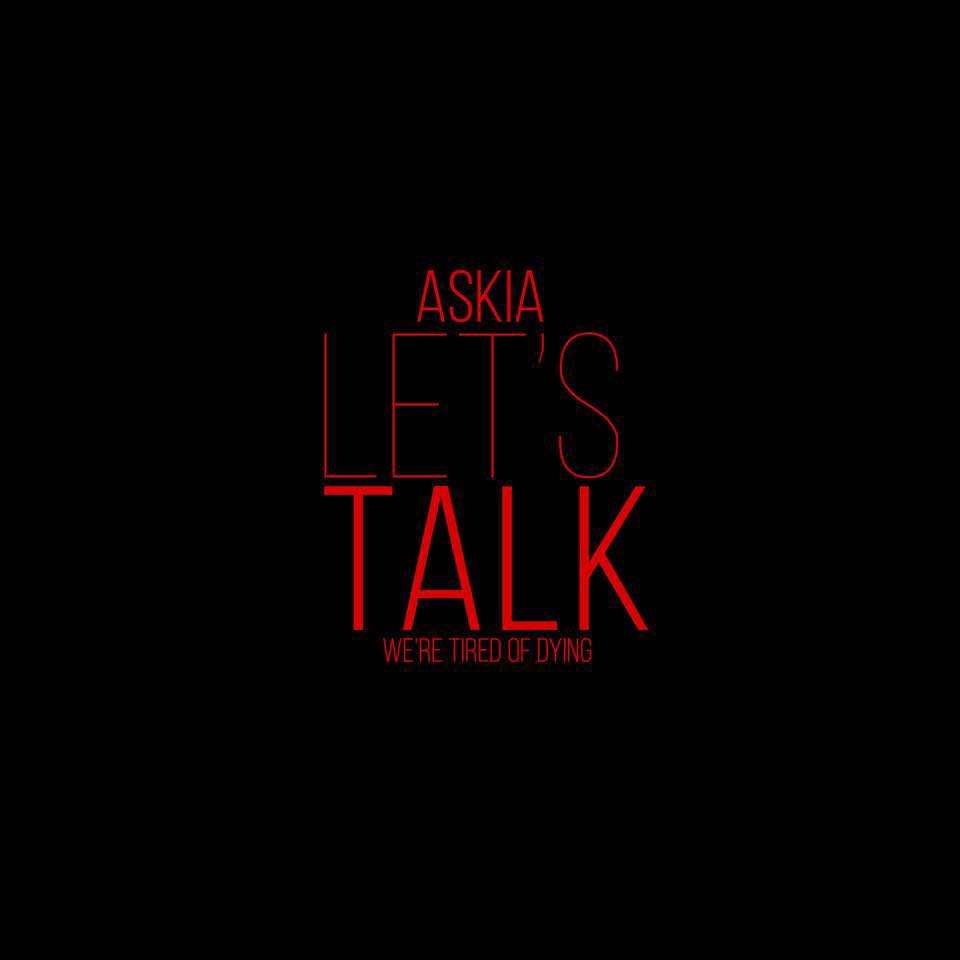 Ex Alphabetter Records Rapper makes a comeback with a conscious piece. She talks about the ongoing crises in a beautiful way. One of my favorite songs this year so far.
Download Askia – Let's Talk (Mp3)
12. Daphne  – Ne Laches Pas
Daphne is a confirmed hit-maker! The Stevens Music first lady released this new reggae-inspired jam and its quickly becoming a fan favorite.
Download Daphne – Ne Laches Pas (Mp3)
13.  Jahiem C Tiku – Ahjiy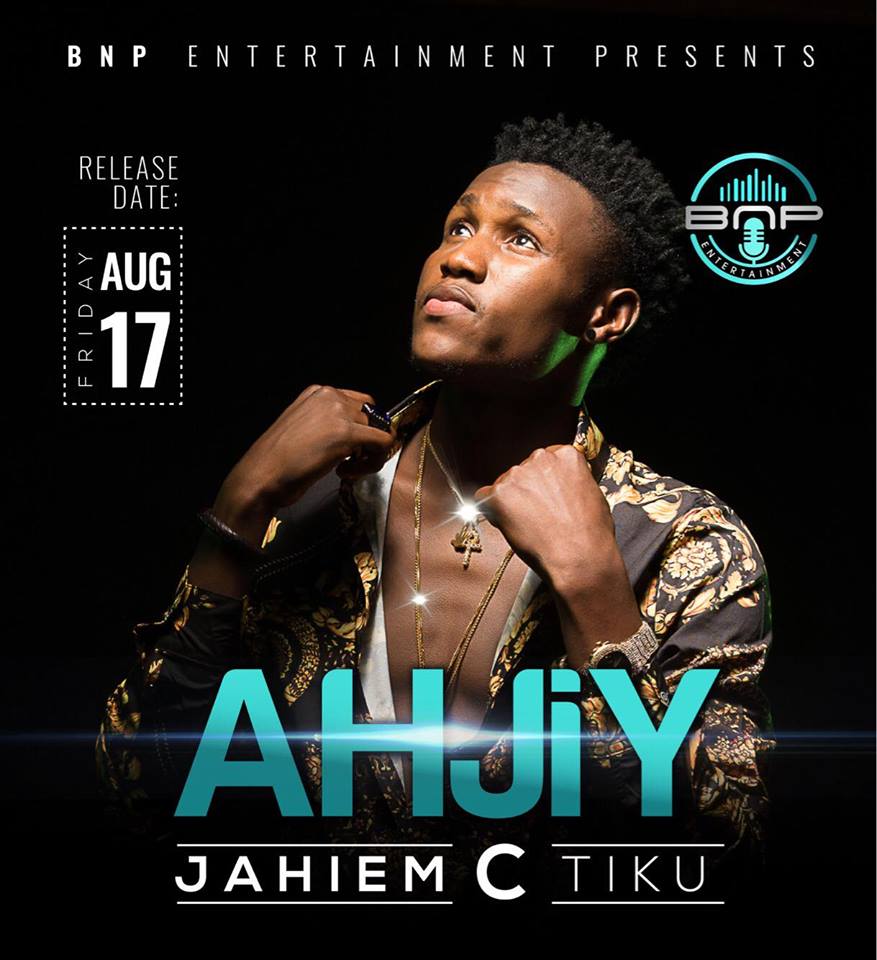 The new voice of the game, future game changer. Even Salatiel had to endorse -Ahjiy by Jaheim. His voice is unique and the song is soo catchy. Cameroon is getting there Enjoy
Download Jahiem C Tiku – Ahjiy (Mp3)
14.  Daddy Black – Your Love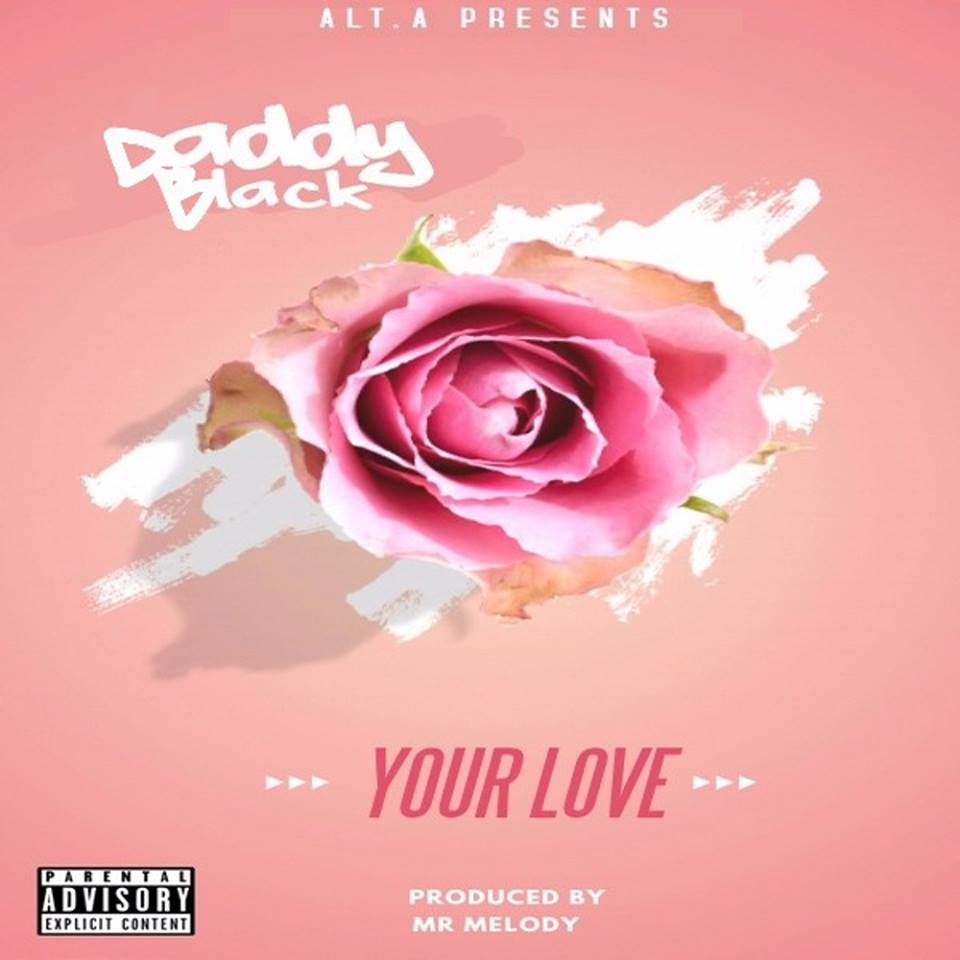 If this song was tuned up a little you would have thought it is T-pain. Music veteran daddy Black deserves some accolades, he may be underrated. Perfect Mastering, enjoy
Download Daddy Black – Your Love (Mp3)
15. Alino Alino Feat. Elcee Gweja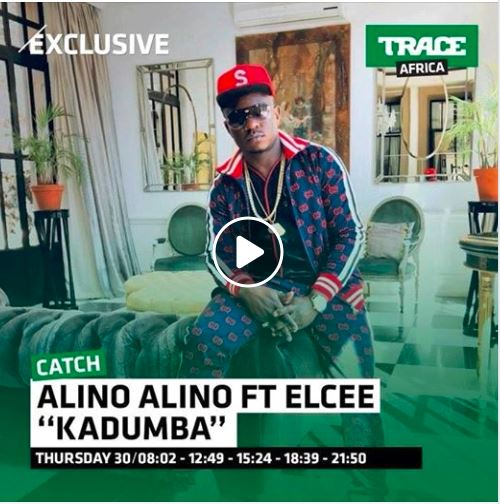 Here is one Cameroonian that is keeping the flame burning in the Southern part of Africa. He is not just a successful entrepreneur but also a hardworking artist, Enjoy Kadumba
Download Alino Alino Feat. Elcee Gweja – Kadumba (Mp3)
15. Featurist – Tu Es Kindah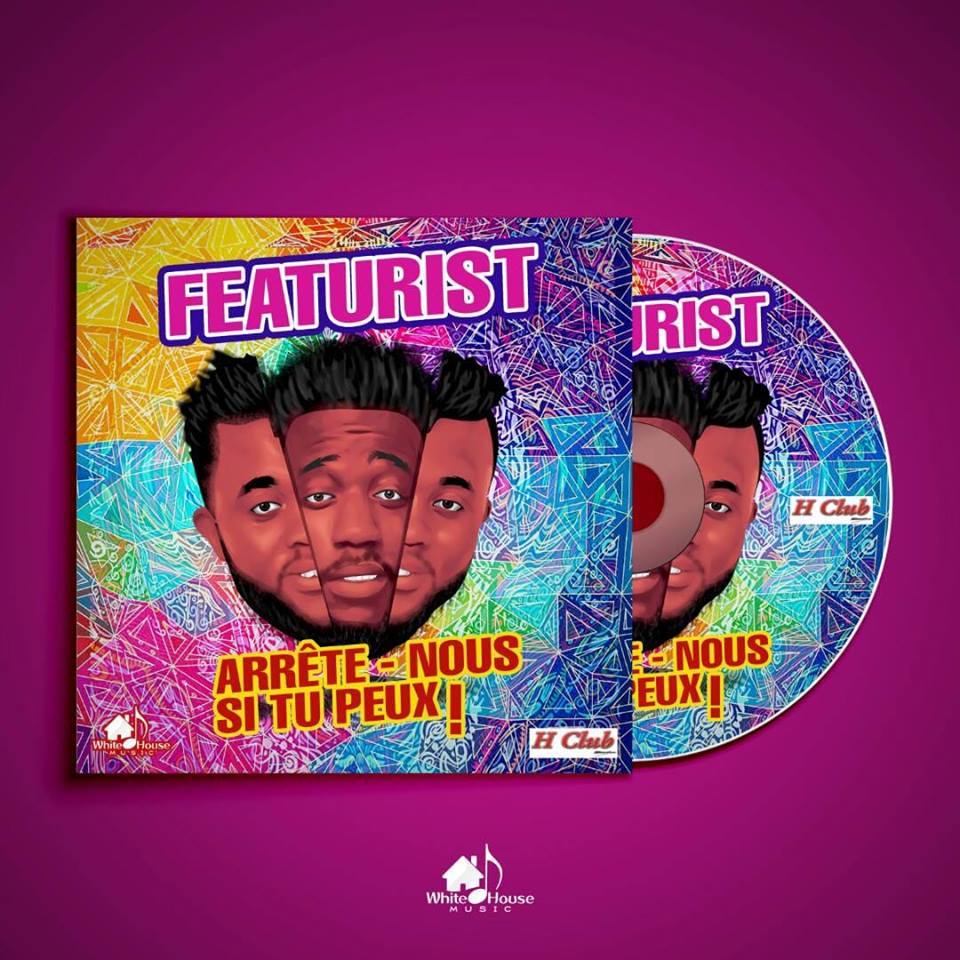 off their highly anticipated upcoming album – Arette Nous Si Tu Peux, this duo don't know how to release wack songs. They've been dropping hits after hits and here is another one of their coffers. Enjoy
Download Featurist – Tu Es Kindah (Mp3)
16. Blinko – Snap Moi Tes Lolo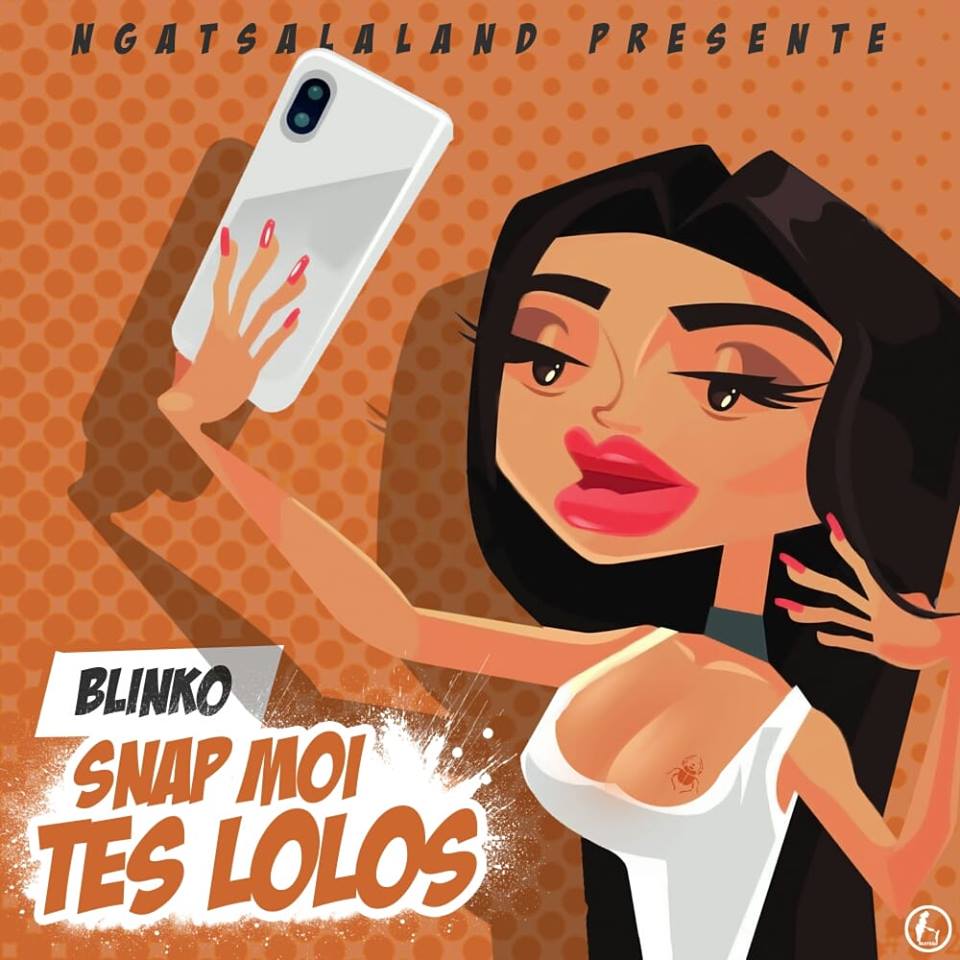 Soon to be a viral single for Francophones and club lovers, Enjoy
Download Blinko Snap Moi Tes Lolos (Mp3)
17. Pascal – Pikin 4 Sun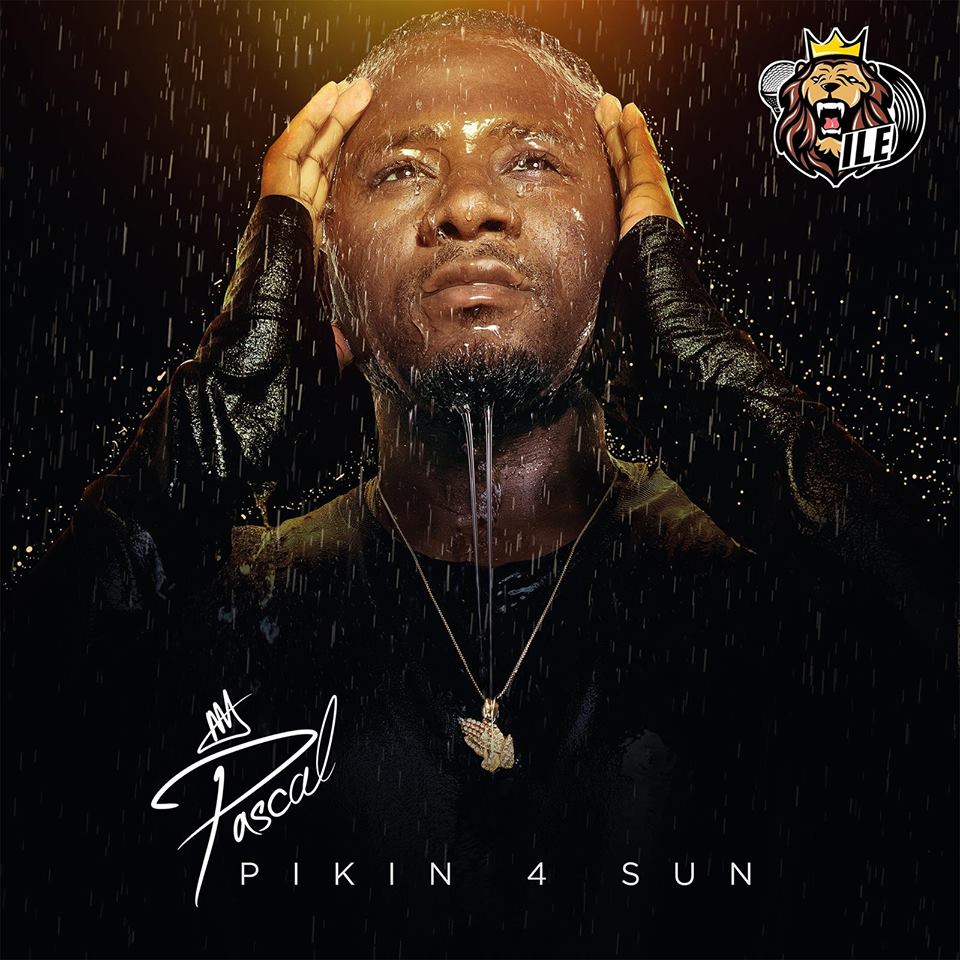 Amazing rapper Pascal releases an EP titled Pikin 4 Sun and fans are going crazy.  Enjoy Below
Download Pascal – Pikin 4 Sun (Mp3)
18. Eclipse Darkness Featuring Stanley Enow – She Got Me Feeling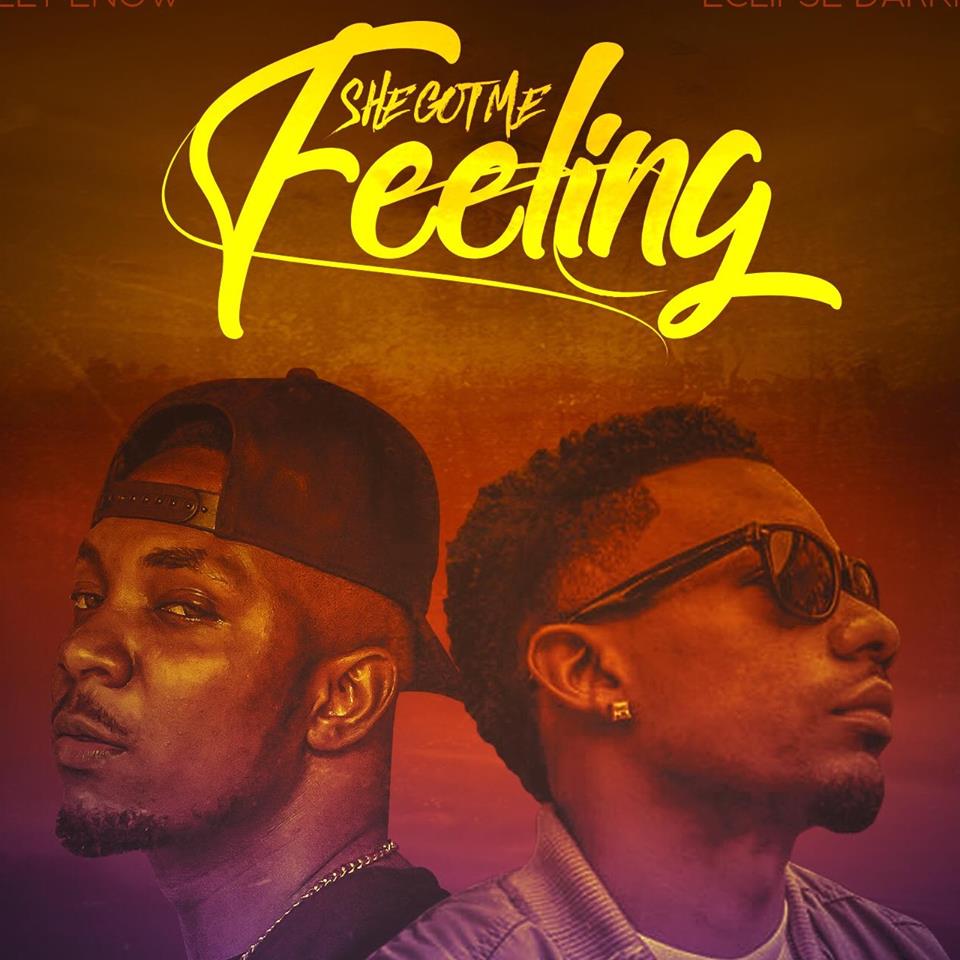 US Based Singer/rapper features Stanley Enow in a hot tune, enjoy Below
Download Eclipse Darkness Feat. Stanley Enow – She Got Me Feeling (Mp3)
19.  Tzy Panchak – Money Finish Eye Clear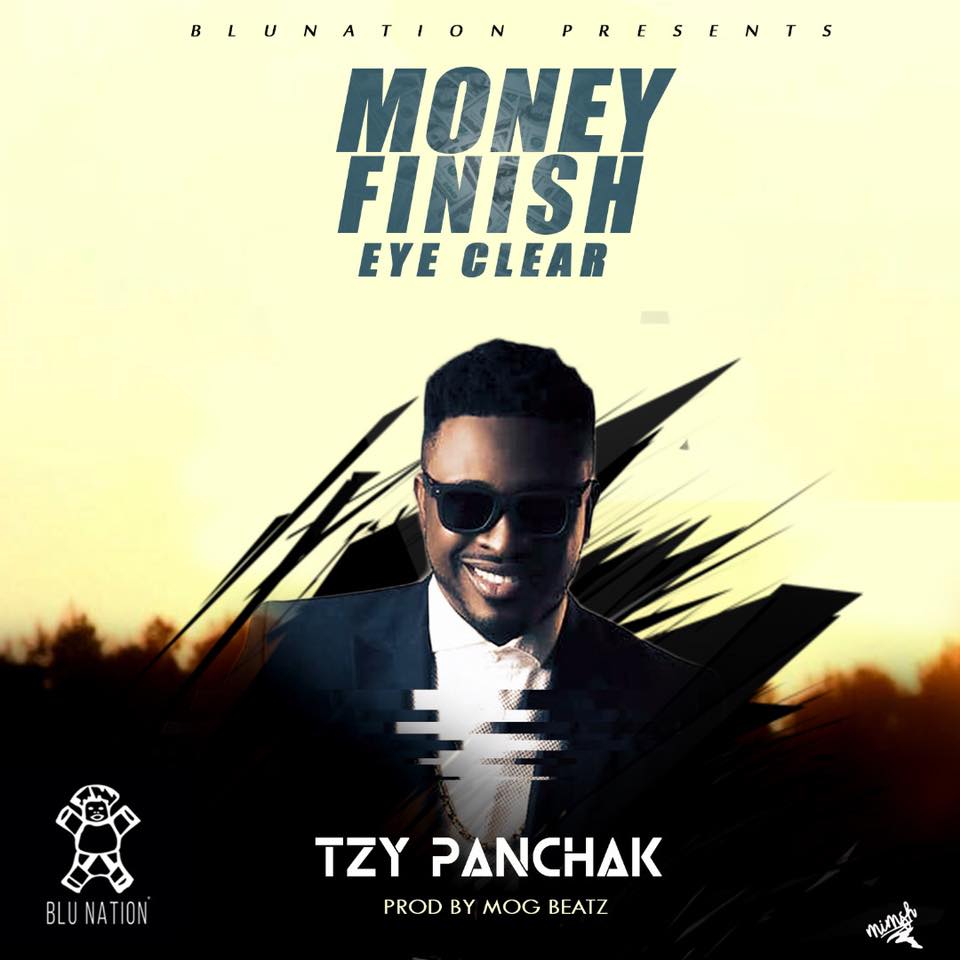 The name speaks for its self. Great song for a chilly night in a snack Enjoy
Download Money Finish Eye Clear (Mp3)
20. Numerica Feat. Magasco, Mr. Leo and Ko-C – Valide Remix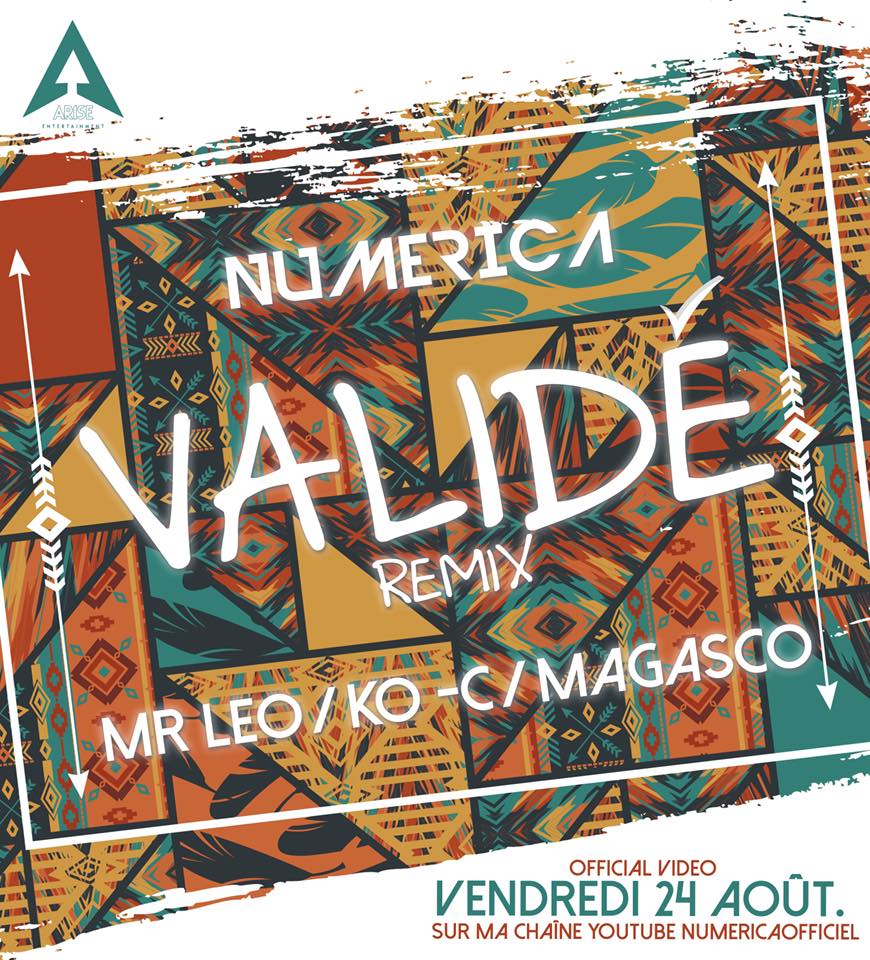 Arise Entertainment frontman Numerica invites Magasco, Mr. Leo and Ko-C for a powerful remix of his hit single – Valide. Very Enjoyable
Download Numerica – Valide Remix (Mp3)
---
There are other amazing songs out there that could make this list