SPORTS players usually listen to music when they are relaxing off the field, nonetheless, former international Gabonese striker, Armand Ossey is one of the few soccer players who has made a transition to music professionally. He Participated in the 2000 African Nation Cup that Cameroon won. Armand Ossey, popularly known in the music circles as Chem'$ after twelve years of professional football, stopped chasing the ball on the field, bid farewell to his soccer days to focus more on his music career.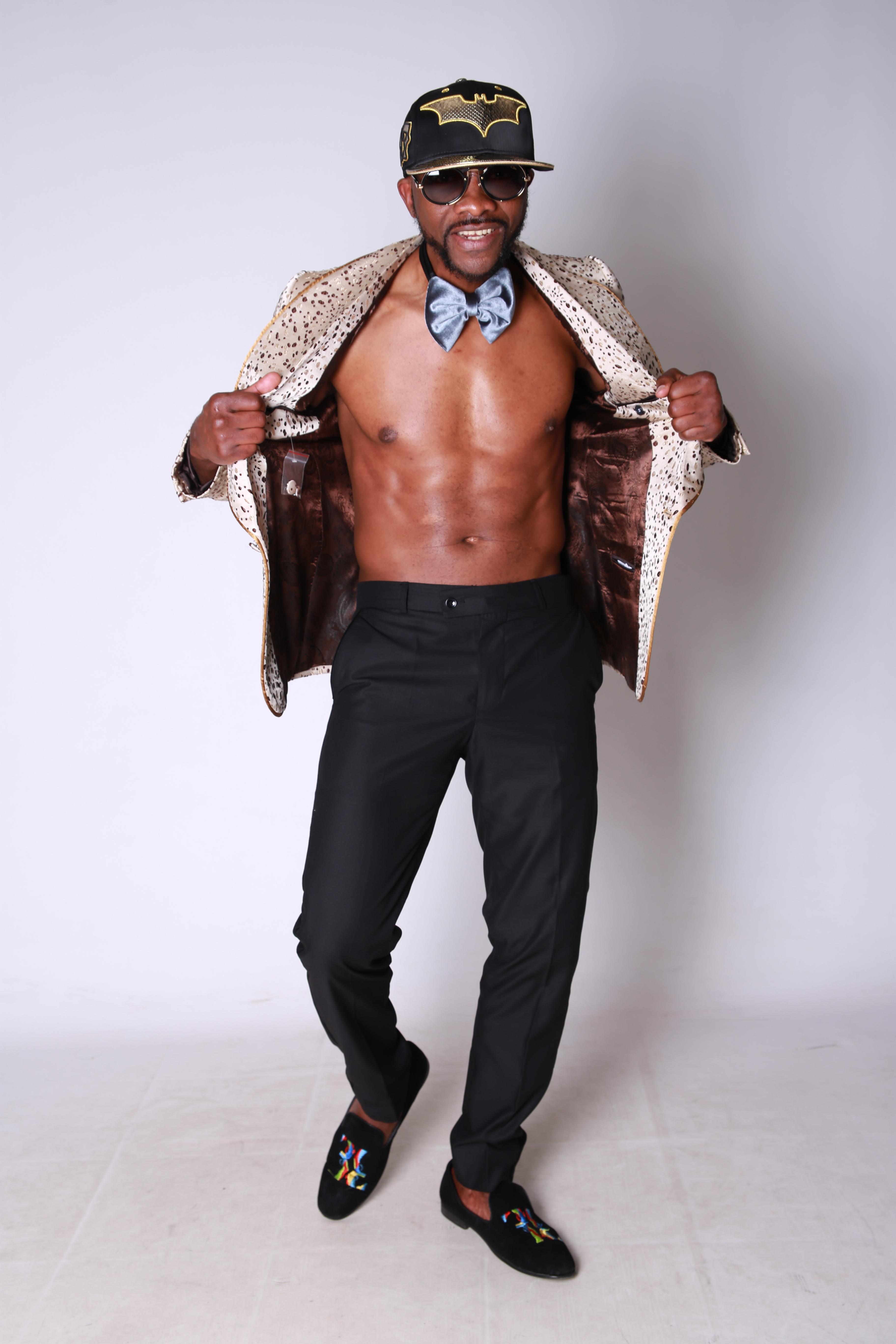 Armand Ossey is born from a Gabonese Father and a Cameroonian mother. The 39-year-old former Gabonese International player was part of the team's developmental side from 1998 to 2000 and played professionally Grenoble, Valencia, Creteil, Pau FC, FC Rouen and Paris FC in France Uniao Leiria and Moreirense in Portugal from 1996 -2008. His love for music became apparent to him after recording his first in the 2000s parallel to his sports career with his debut titled – Na Nina – composed by his older brother Martin Koums. That debut made him realized he had to answer his calling in music.
Chem'$ have decades of musical experience in music, over the years he had featured with great world music artists Including French-Caribbean singer Perle Lama or Truth HURTS (a former protegee of American rap legend Dr. Dre known for her internationally hit Addictive featuring hip-hop icon Rakim).
Chem'$ composed and performed the song "Oya Yo" which trended on major international media including Beinsport, RFI, RMC, Africa n1 …). Oya Yo was used as a theme song during the last CAN 2017 in Gabon won by Cameroon.
Today He comes back with an innovative concept and a song to accompany debut his 2018 musical career. This idea was conceptualized 3 or 4 years ago via social networks with a worldwide name "La WANDAYANCE"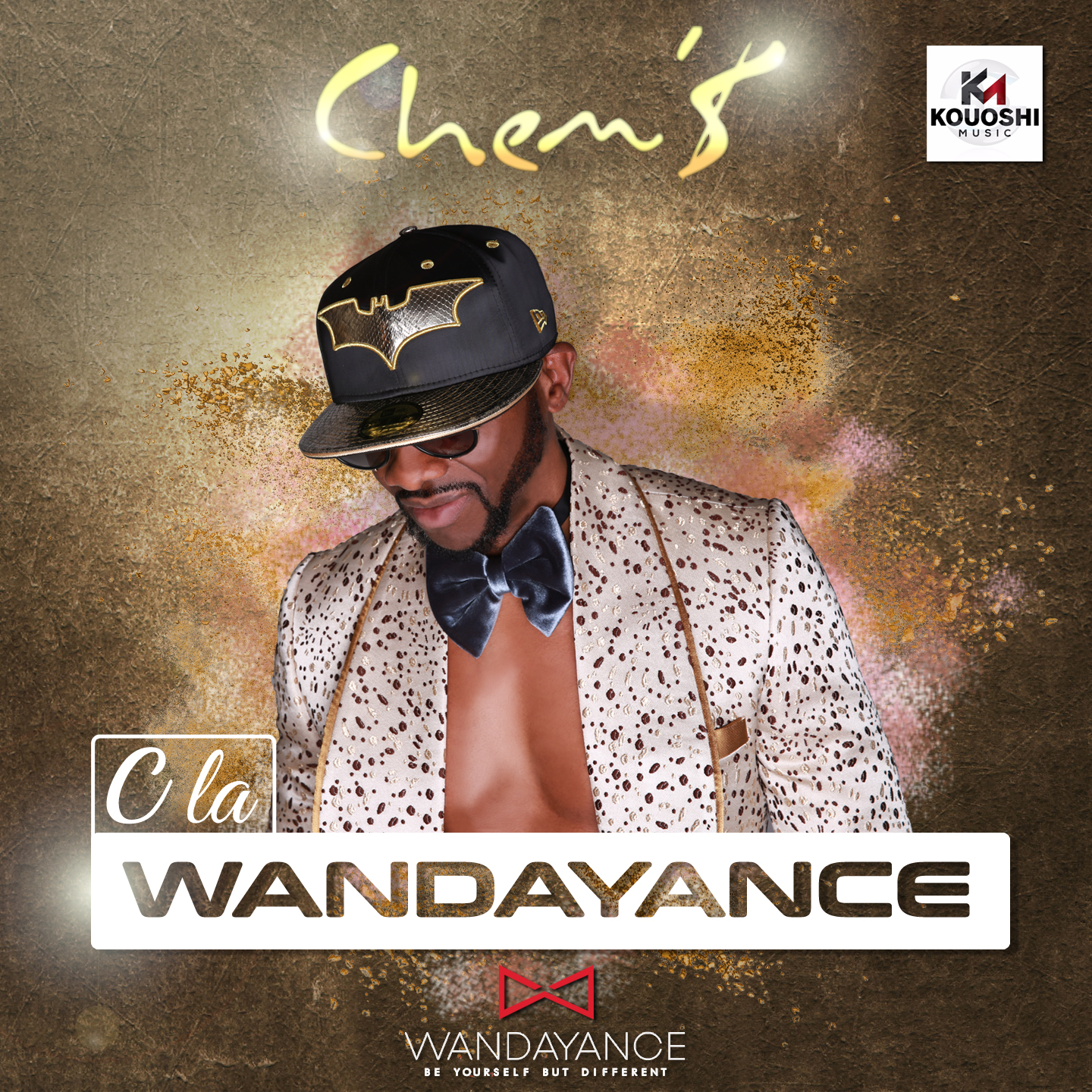 Wandayance It's a lifestyle, based on a positive attitude that promotes excellence, leadership, elite, entrepreneurship. Its goal is to create a community of elites from all fields to pull resources and help the new generation to flourish by example.
His upcoming highly anticipated single to come "C the Wandayance" deals with this subject.
Below is the teaser of the song:
Some of his other songs include:
 "Tatiana Joue Pas A Nabila" shot in Miami by Dj Khaled's WeTheBestMusic
Oya Yo (a tribute to the legends of African football "CAN 2017
"Message" letter to my sick son
Lady Viens Jazze Featuring Truth Hurts
FOLLOW CHEMS ON SOCIAL MEDIA VIA
Facebook               ————————————-> Chems
Instagram             ————————————-> chems34
Chaîne Youtube   ————————————-> https://www.youtube.com/user/EDDGY75
Twitter                   ————————————-> chems34
Snapchat                ————————————-> Chems_b
s