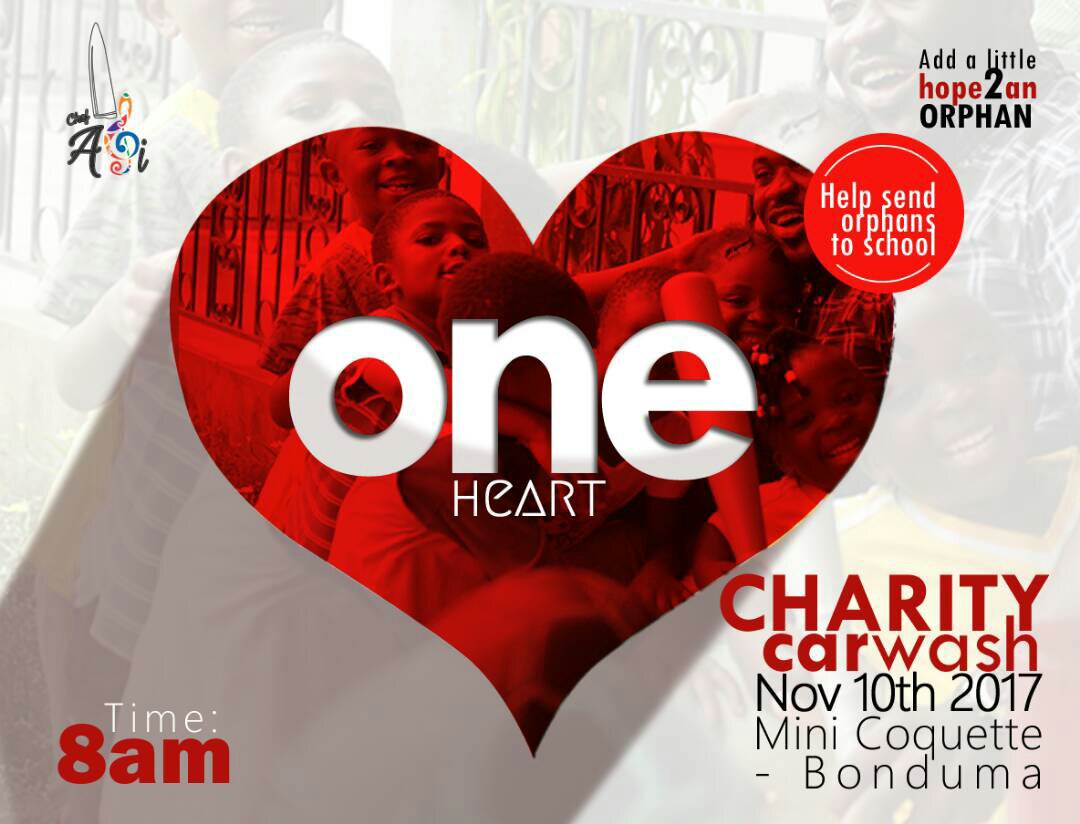 Celebrity Chef and Rapper Chef Ali Presents 'ONE HEART CHARITY CAR WASH'. ONE HEART CAR WASH is a new type of fundraising where celebrities participate in car wash to raise funds for orphans.
Chef Ali and any willing person can join wash cars for people for any fee. Funds from the car wash will be used to finance vocational training for the kids.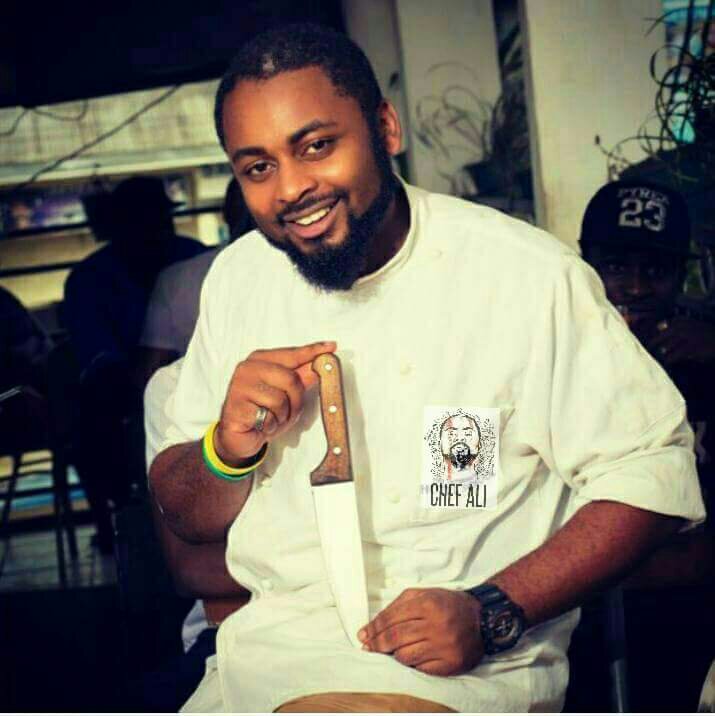 The event takes place November 10th 2017 at Mini Coquette Bondouma
The funds will then be taken to the orphanage where celebrities and participants will cook and eat with orphans, play games with them and motivate them.
etc
Skidi boy
Pascal
Neglect
Young time
Spax
Djara
Helene Snow White
Zee JM
Rhyme Qila
Ricky maria
Brian stuner
No sleep gang
Slim beat
Candy the actress
Ngwane Hansel
Edi Le Drae
Lex
Tutu
Vicky
Rude Bwai
Etc