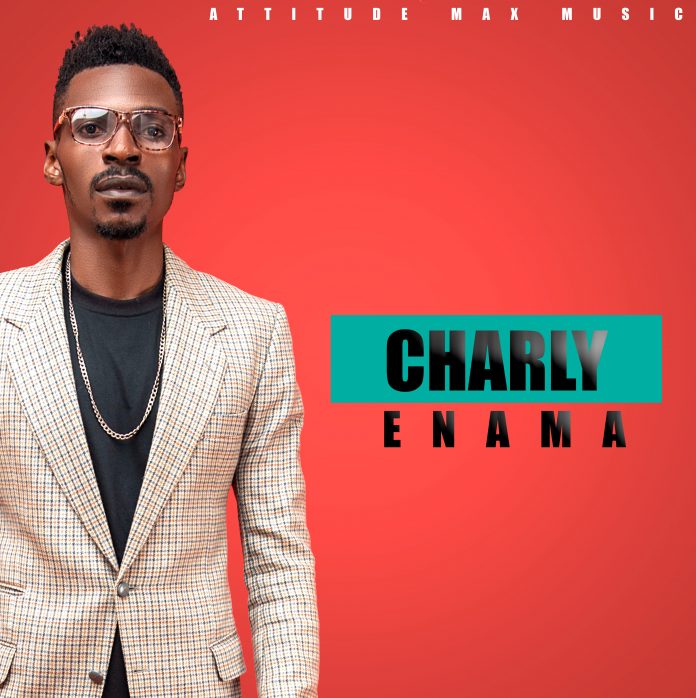 Are you a fan of Rumba, Fally Ipupa, and rhythms of Congolese beats. Charly Enama is a Cameroonian musician you should be listening to right now. I Call His kina of Music – Pop Rumba From Cameroon.
Cameroon has a rich music tradition and diversity, Charly Enama is one of the most underrated singers that music lovers need to know. He is one of the first of this generation to monopolizes the rumba in Cameroon and accrues fans in his home place Bonaberi.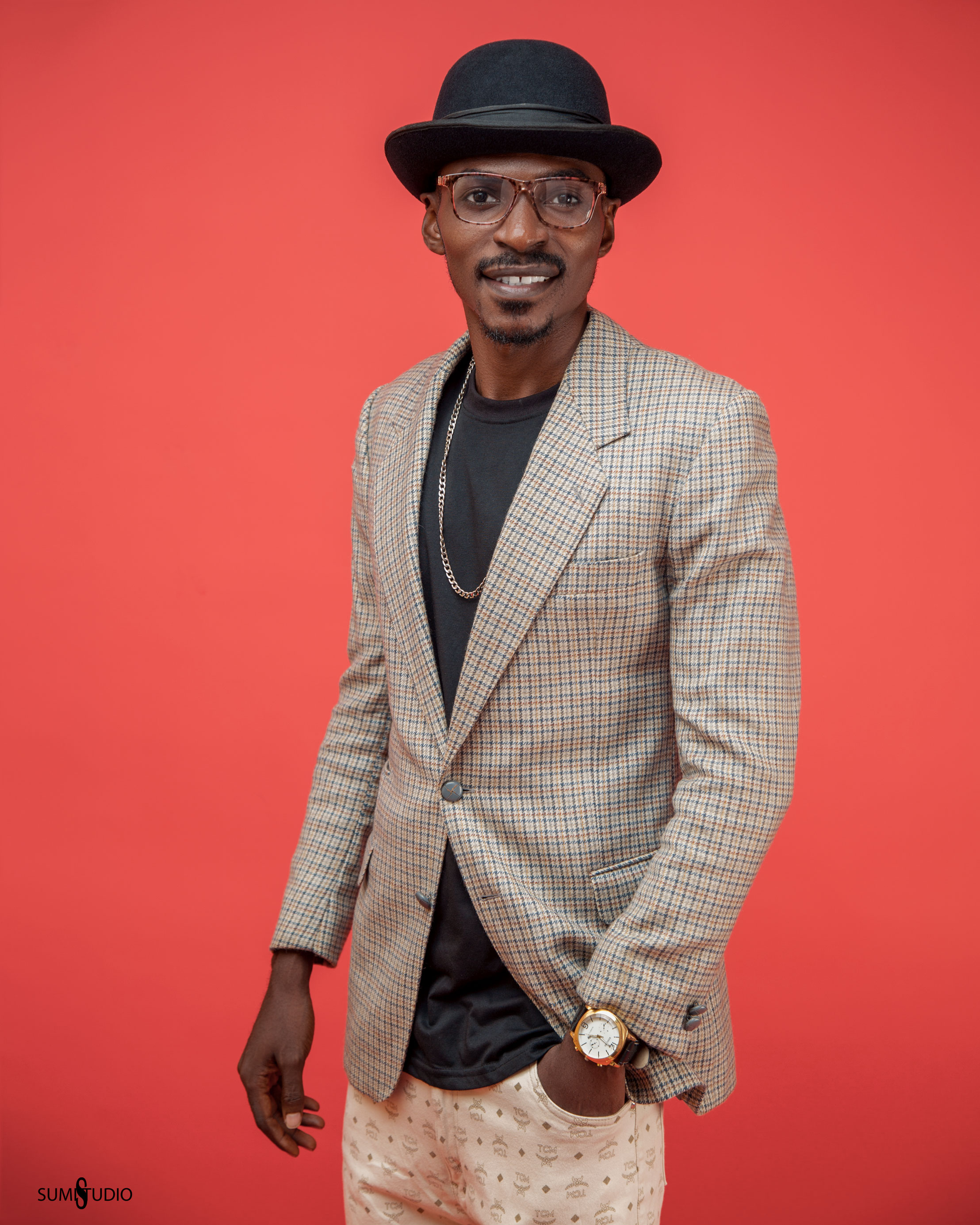 He has an interest in doing music at a very young age in 2006. Registered in competitions, school concerts and always comes out as a winner. He then went on to study music and take basic lessons to deepen and mature his knowledge. A few years later in 2015, after obtaining his license in logistics, transport and customs clearance, he invested the money he makes onto his art. From there he has gone to have recognition from the country's legendary Makossa singers including Big Benji Matékè, Nar6 Pryze, Alain Mboule, Princess Jacky, Sony 007 of Petit Pays, Martino Ngalle, Fred Bollo, and many others. He was credited for writing for some of these acts and also making features in their albums esp choruses.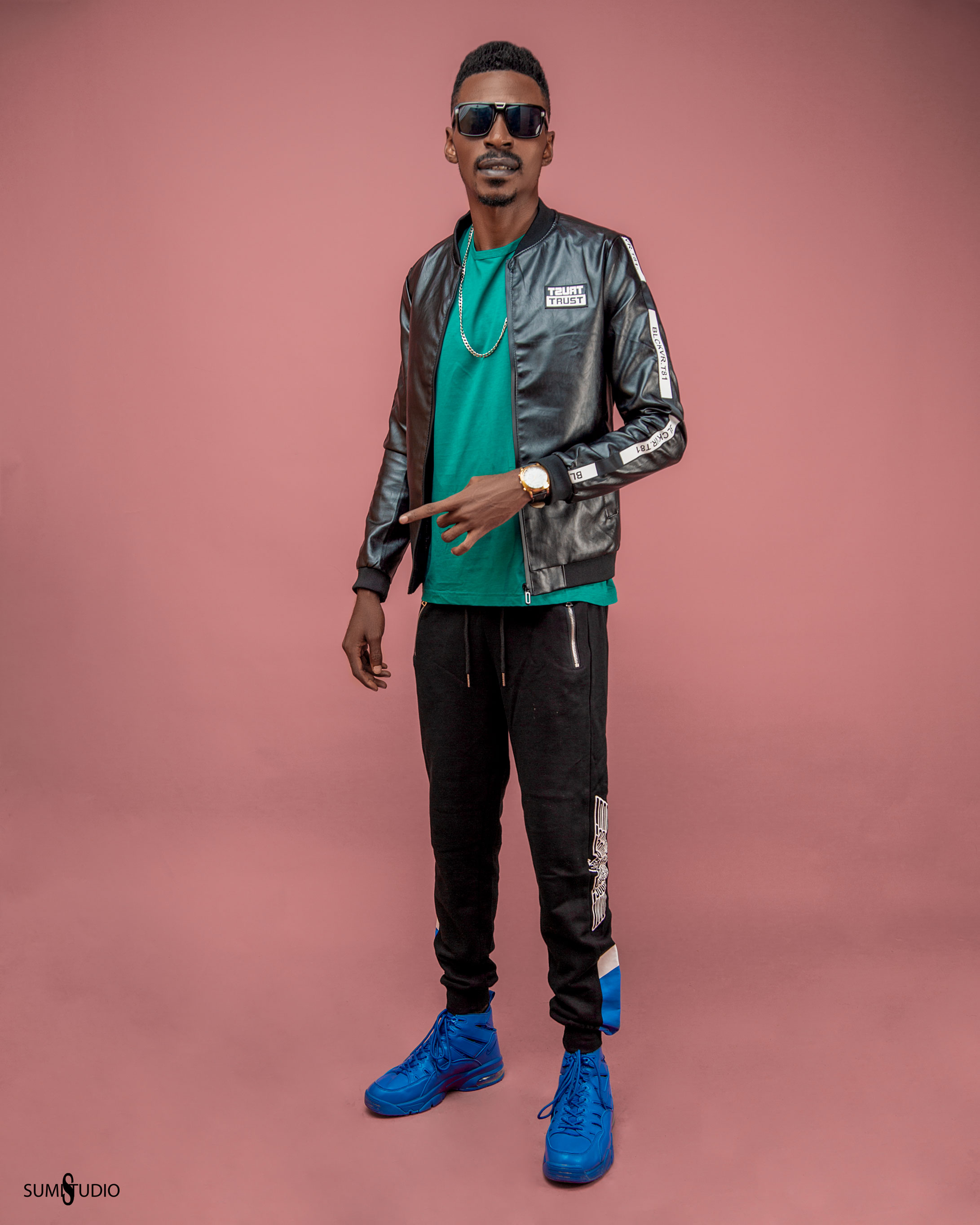 His sweet and beautiful voice is noticed and appreciated. He has a unique style of singing which has earned him respect amongst his peers. At the same time, he writes, composes and makes his own beats. In 2017 he offers the general public his first single. Blending RnB-Soul-Makossa and Rumba to release some really beautiful music.
His Music Archives include  "Femme Absolue", "All You Want"* Highly and critically acclaimed Hit "Permission". He is currently an independent artist and signed under his label Attitude Max Music.
Download Charly Enama – Permission (Mp3)
Today, the talented artist teams up with award-winning producer Dijay Pazzo aka Sangtum and offers us a new single in Afro Beat which is titled "Back To Sender"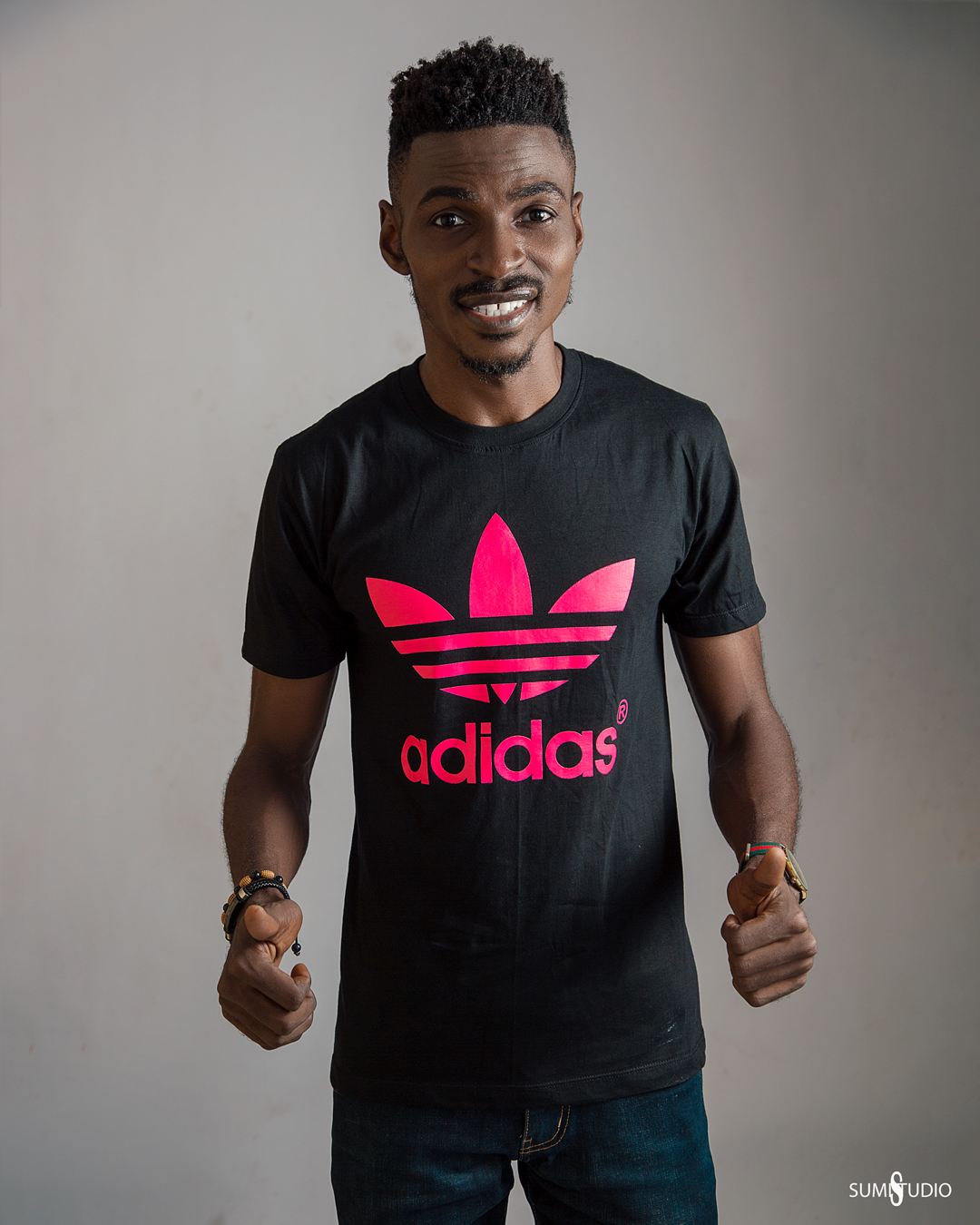 Follow Charly Enama On Social Media @
Facebook: @Charly Enama
Instagram: @CharlyEnamaOfficial
Twitter: @Charly_Enama