The Cameroon urban music voice in Canada, the Legion, the former Rapmonsta, the half man half amazing MD Lyonga quietly keeps the fire burning in Canada. The legion recently released an EP in December 2017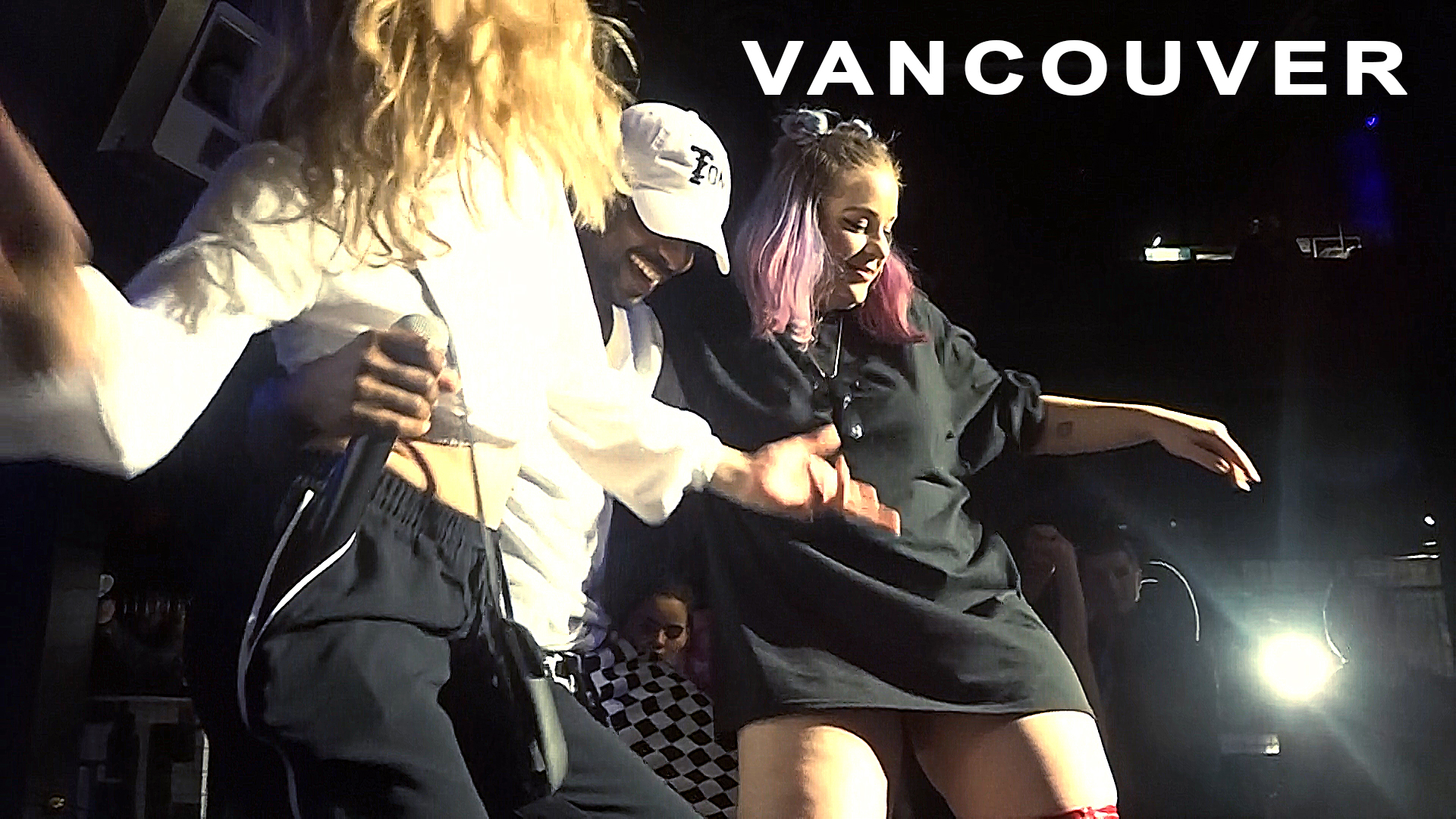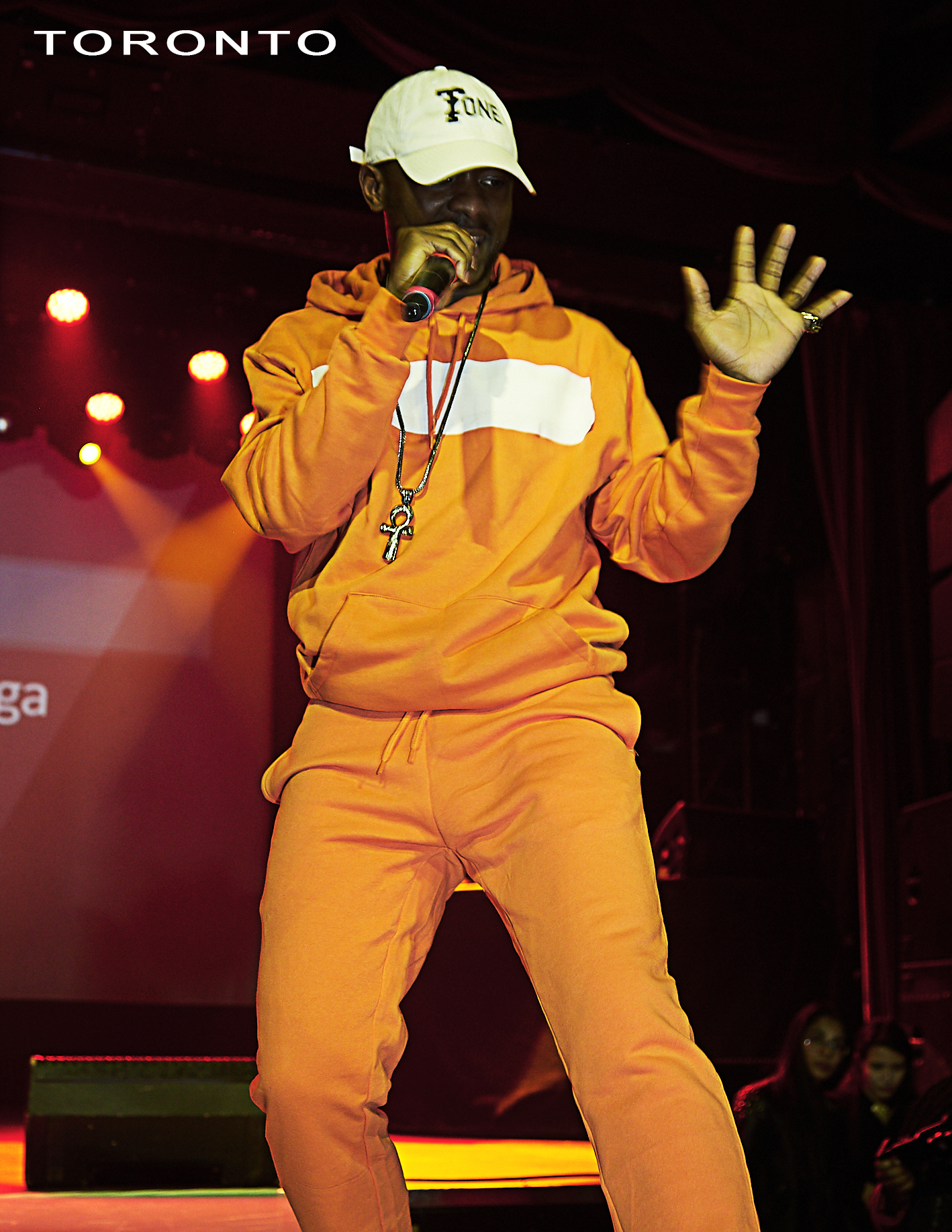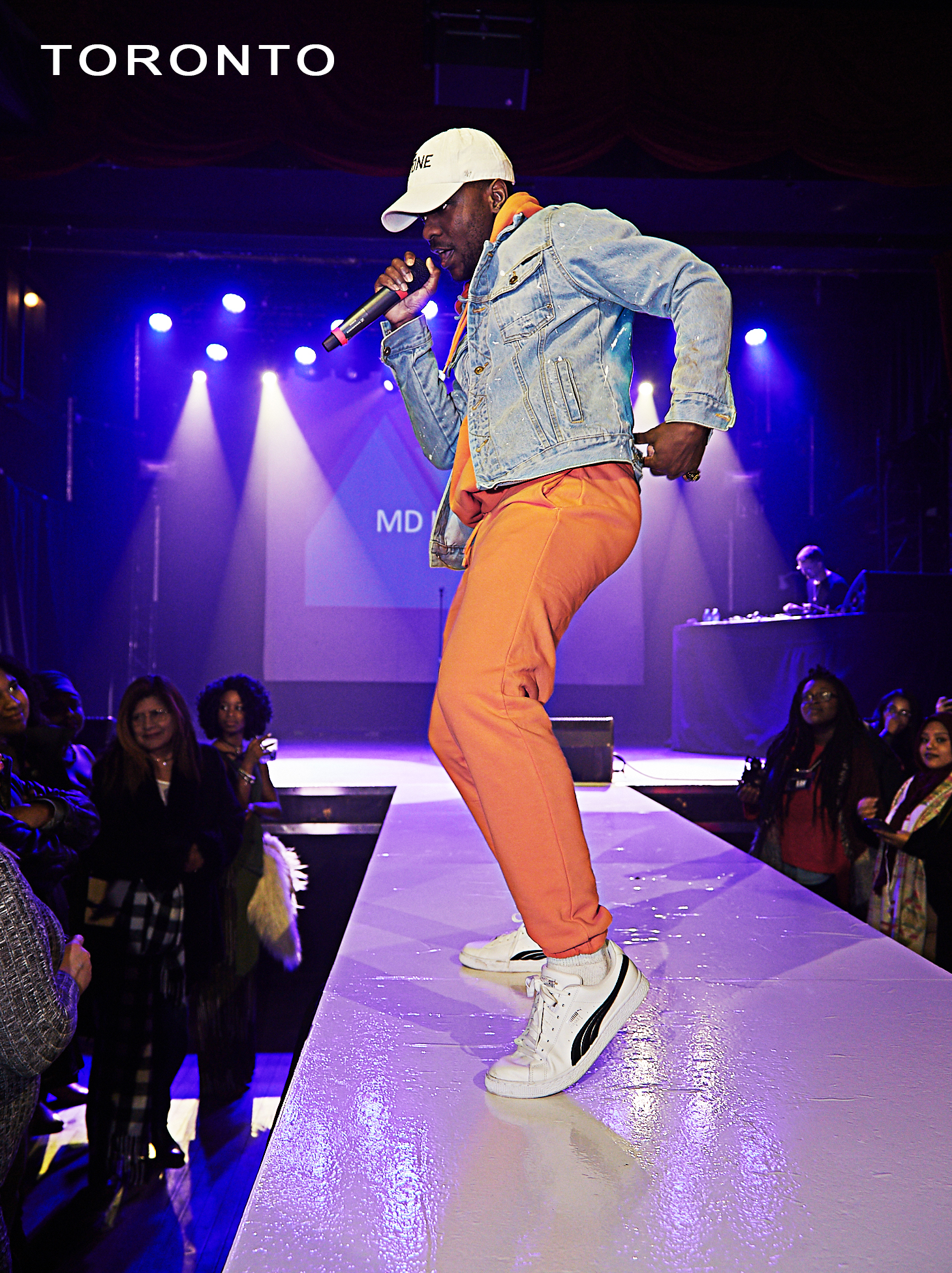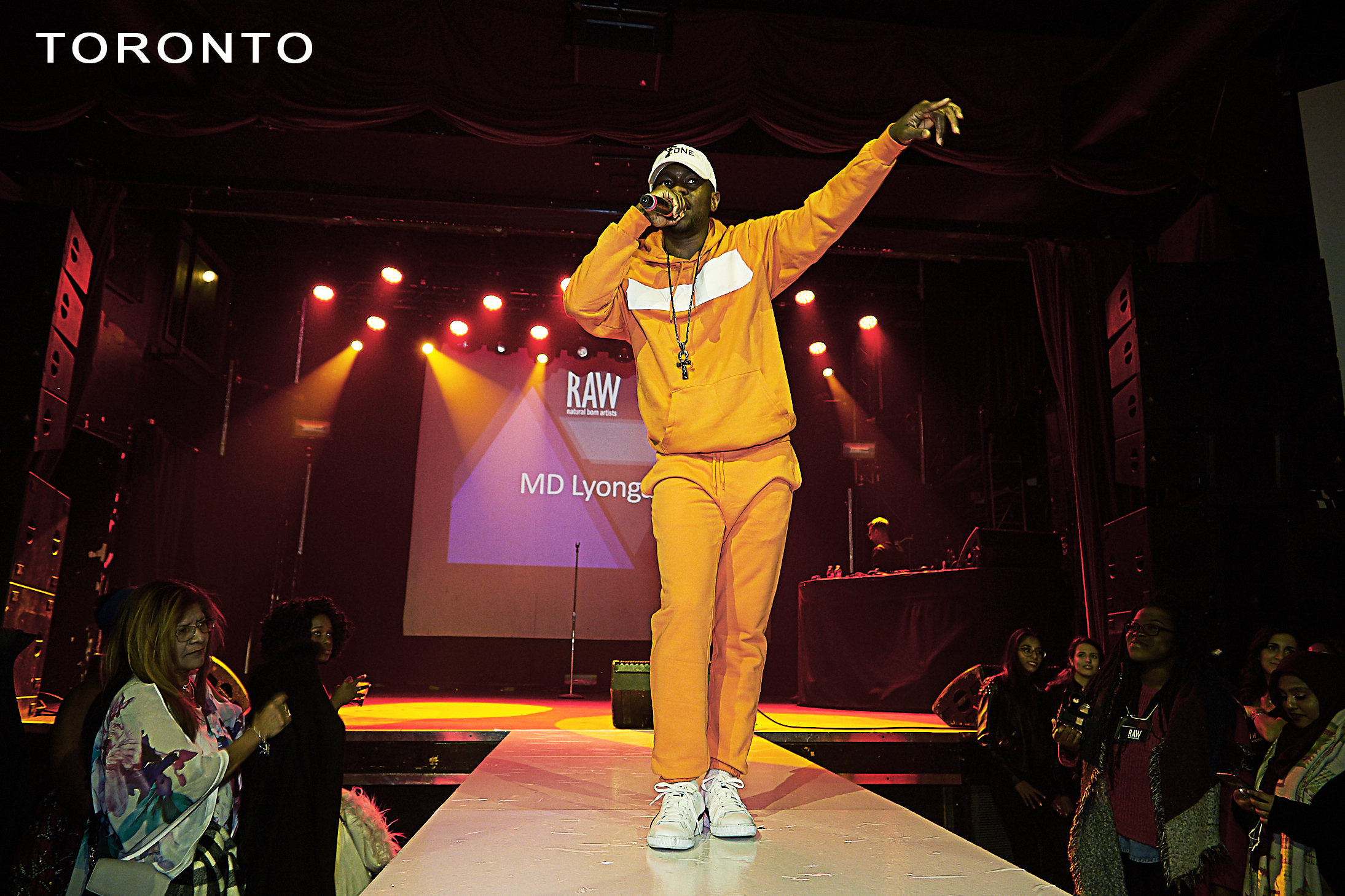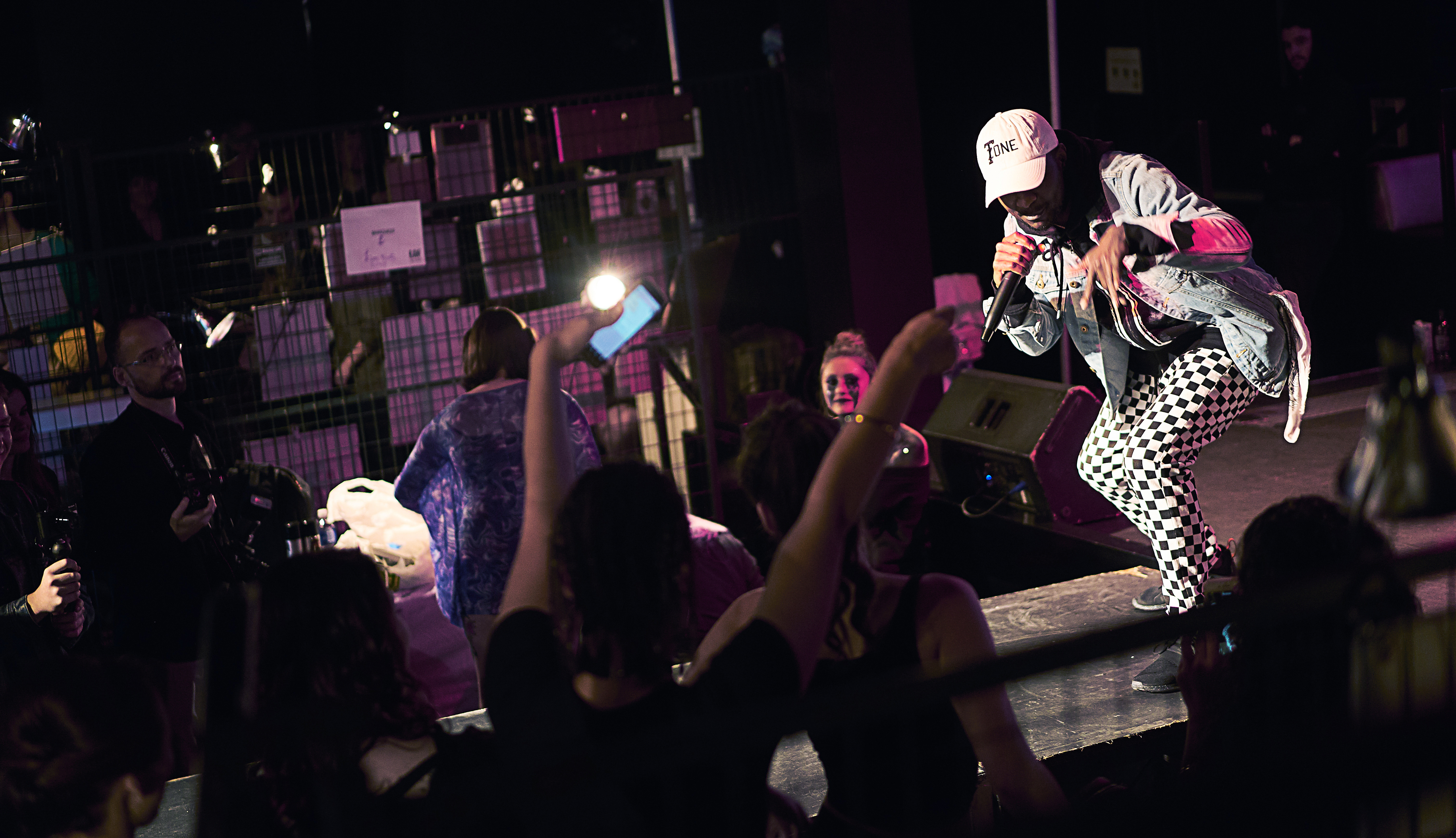 Spotify: https://goo.gl/jQBgio
iTunes: https://goo.gl/P4tSrS
After that, he went on tour through Toronto, Montreal, Kitchener-Waterloo, Calgary, and Vancouver. Check the quick recap from Toronto and Vancouver.