Apart from been Nicknamed "Africa in miniature," due to its economy, geographic and diverse population Cameroon is also a Country that has been influenced by dramatic social changes, political unrest, and turbulent colonization transitions, it also possesses one of the richest cultural heritages in the world. One of Cameroon's greatest Martyr is the iconic Rudolf Duala Manga Bell, a resistance leader, and Duala King who attempted to overthrow the German Rule in 1914, was betrayed by Sultan Njoya, trialed and hanged alongside his assistant Adolf Ngoso Din. And now there is a campaign to shoot a biopic based on this historical figure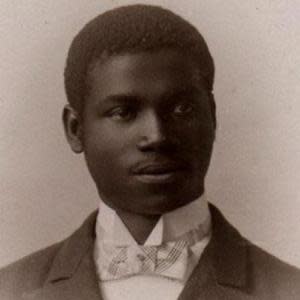 The movie titled – The German King is set in the early 1900's during the onset of World War I, German Occupation of Kamerun and documents the struggles of the titular character King Rudolf Duala Manga Bell as the Duala King who attempted to overthrow German occupation of Kamerun and liberating the Kamerun whom he considered treated poorly. Based on a script by Sierra Leonean/American writer, Actor and director Adetokumboh M'Cormack, German King follows the plight of the revolutionary, his arrest and execution by the German colonialists.
A feature of great political significance and a profile on the African resistance, – The German King will definitely be a critically acclaimed movie. The movie will be produced and directed by Adetokumboh M'Cormack. He will also be the lead actor of the movie alongside other Hollywood actors in Scottie Thompson as Empress Augusta, Raphael Corkhill as Kaiser Wilhelm II, US Based Cameroonian Actress Constance Ejuma as Queen Emily and Markus Jorgensen as Otto Gleim.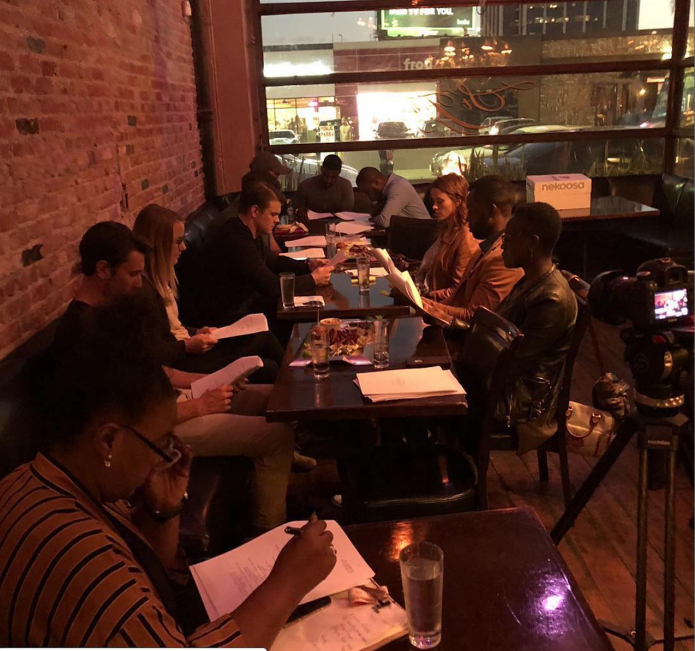 Hanna Sturwold who edited the Award-winning film Irish Goodbye is on board as Editor and Associate Producer, the Queen Palm Award-nominated composer Theodore Ramirez will do the score and 'Future' documentary cinematographer Justin Janowitz will lens the film. Kwabena Darkwah and Joannes Hotagua, are producers on the project. The film will be produced by Hollywood based production house Loma Mansa productions.
Now they all need your help to make this real-life story of an African Rebellion comes to live, Read More About Via thegermanking.com.