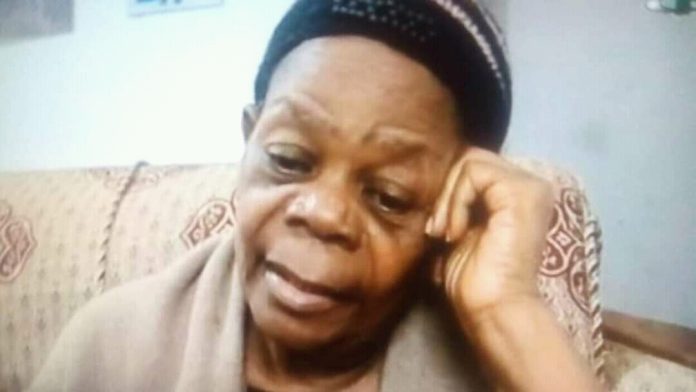 Cameroonian veteran Singer Marthe Zambo recently made a public appeal for help as she is currently battling chronic diabetes.
In a trending video, the author of the popular hit "Avec Toi" said despite her current state, she has not taken a single tablet since the beginning of the year because she has no money to do so. The seemingly distressed 73-year-old artiste added that she can no longer pay her rents as a result of her situation.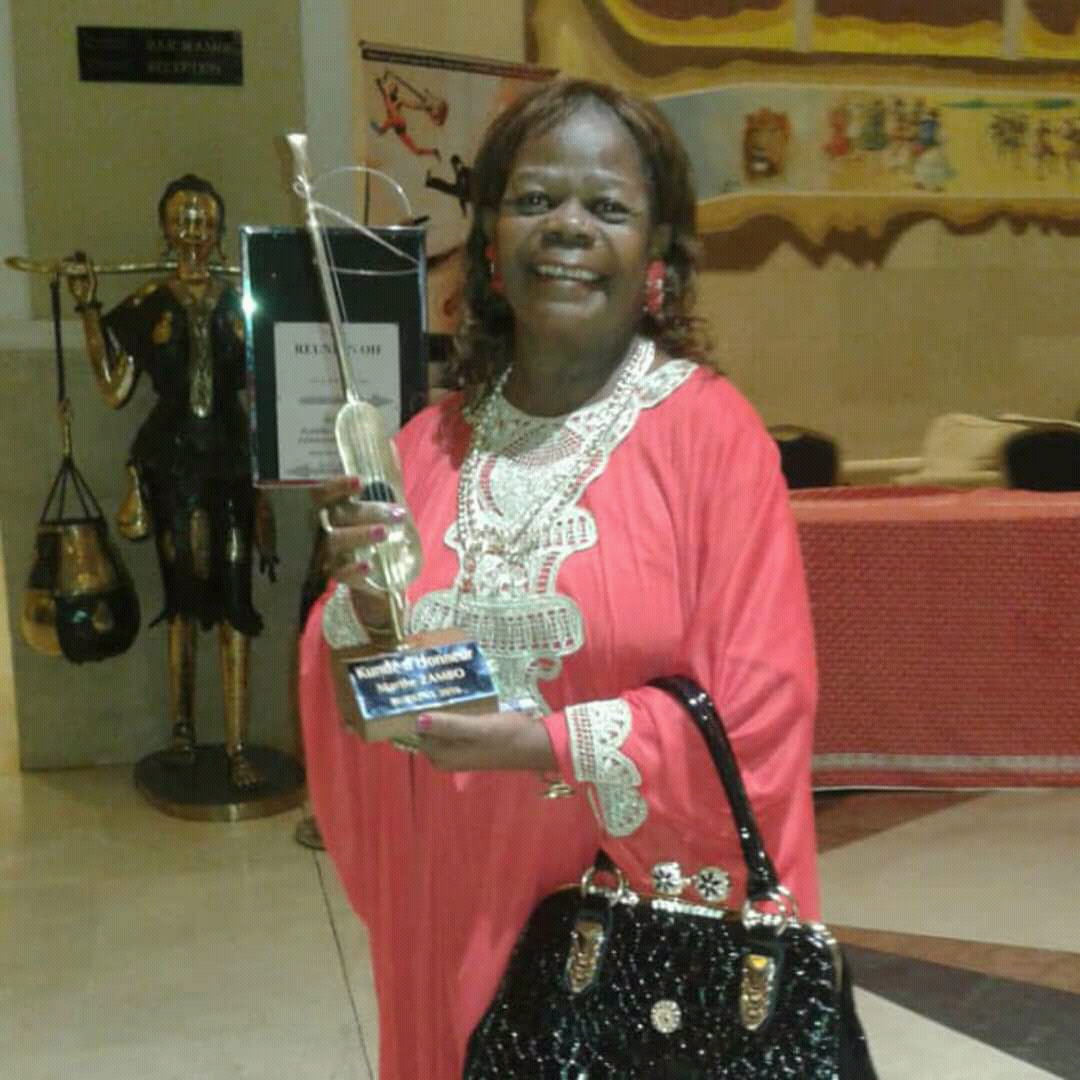 Thankfully, the appeal of the award-winning artiste did not fall on deaf ears as the Minister of Arts and Culture Pierre Ismael Bidoung Pkwatt sent a delegation to Douala this August 21, 2020, with some assistance for Marthe Zambo.
The delegation led by the Littoral regional delegate of Arts and culture Francoise Edimo presented an envelope to the artiste to enable her to start treatment. They also promised that measures will be taken in the days ahead to ensure that she is properly taken care of.
Marthe Zambo has been suffering from diabetes for quite a while now. She first cried out for help in August 2019. We hope the promise made by the delegation from the Ministry of Arts and Culture is kept and our love and prayers with the Legendary singer Marthe Zambo.