If there was any other thing that needed to happen to tell Cameroonians that the time to end the anglophone crisis that has been raging for four years is NOW, then the recent massacre of school children at Mother Francisca Bilingual Academy in Kumba is perhaps that one thing.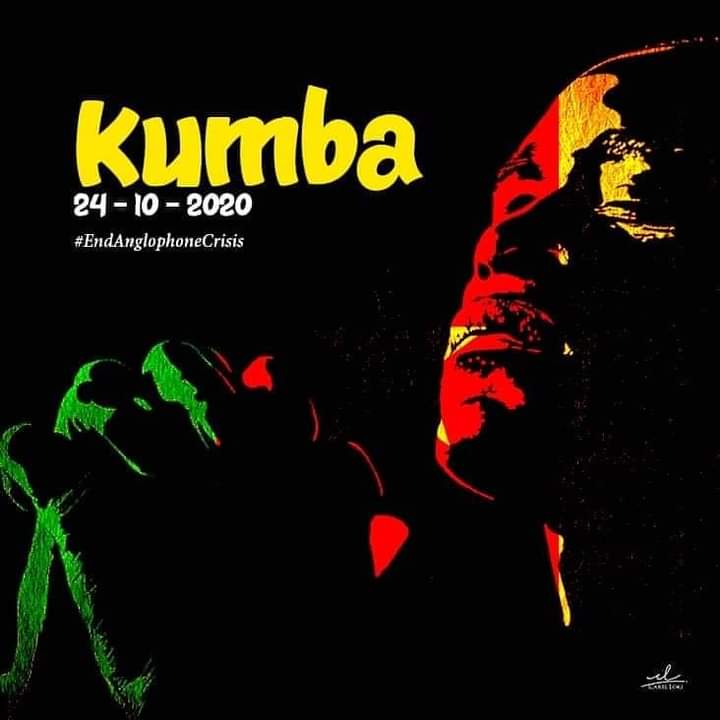 Cameroonians have decided not to only write on social media but have also begun strategizing on measures to put an end to the crisis. In that light, Cameroonian entertainers, given that they are arguably the strongest group of influencers in the country decided to converge on Douala this Monday, October 26, to come up with ways and strategies that will enable them to arrive at a long-lasting solution to the crisis.
Their come together was divided into different groups, one comprising artists, the other actors, and the third, media persons (TV and radio show hosts, animators).
Artists intend to spread messages about the crisis through their songs. Entertainers in the film industry will also do the same, perhaps with short films and skits.
As for the media, tv and radio show hosts who host morning shows, they will help send out messages decided upon on their shows and also spread the word about hashtags.
They also discussed on other strategies that we will perhaps see them being implemented in the days ahead.