Just when Cameroonians thought they were gradually pushing for an end to the unrest in the North West and South West regions of the Country by speaking up against the ills of the 4-year-crisis and trending the hashtag #EndAnglophoneCrisis, evil strikes yet again – over a dozen school kids are massacred in broad daylight by gunmen at the Mother Francisca Bilingual Academy in Kumba.
In the face of the tragedy, Cameroonian artists have chosen not to stay silent, they have taken to their different social media pages to mourn and condemn the macabre act.
Mic Monsta who has been championing for an end to the crisis throughout the last few days decided to go live on his official facebook page to condemn the act, so too did Tzy Panchak.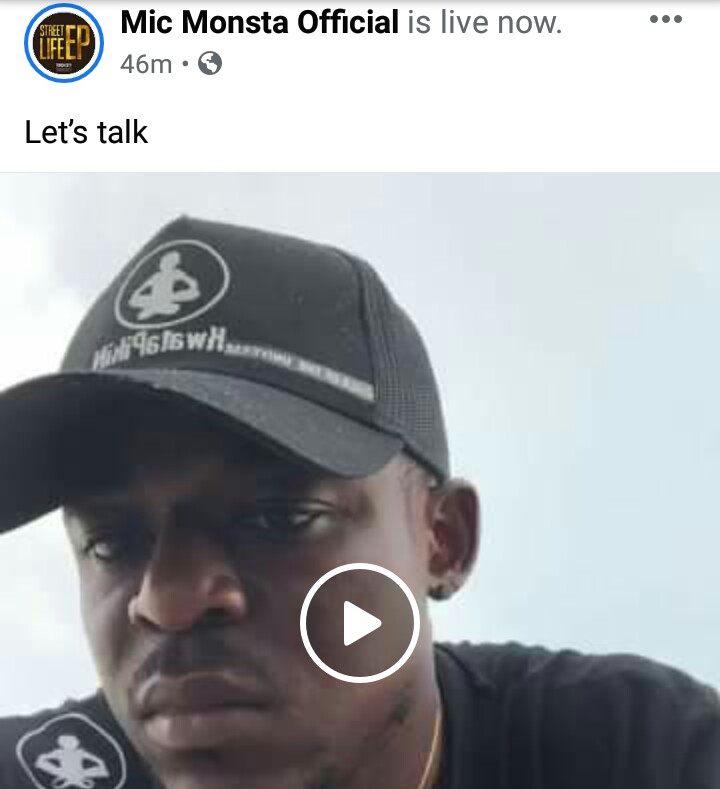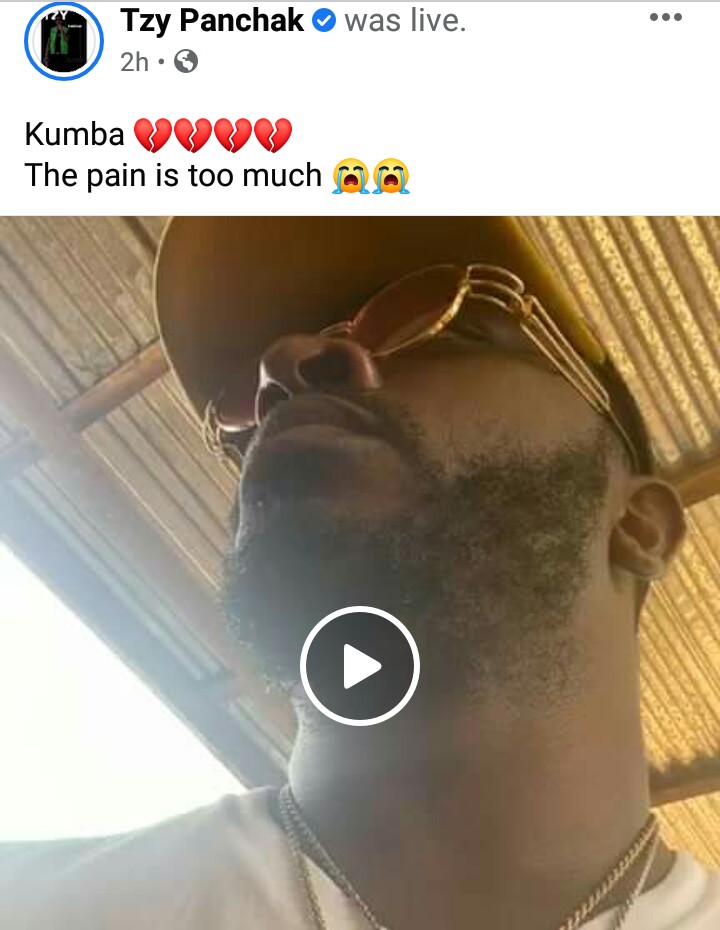 Askia wonders when she or someone else will be next!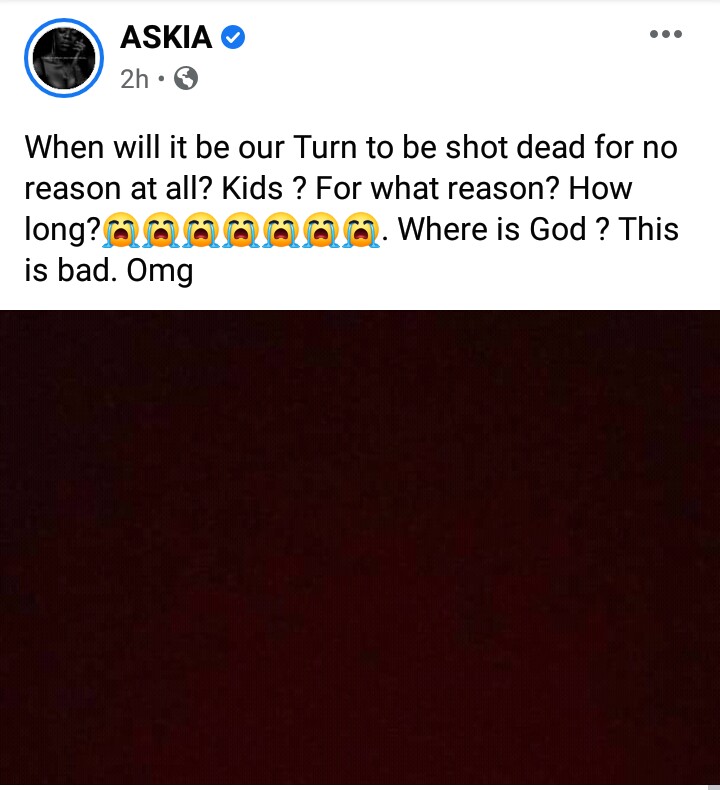 To Stanley Enow, Wax Dey, Fhish and Blanche Bailly, it is totally UNACCEPTABLE and UNJUSTIFIABLE.