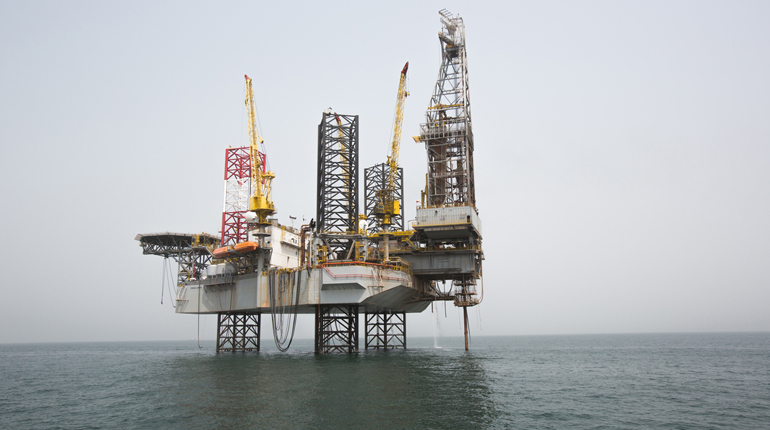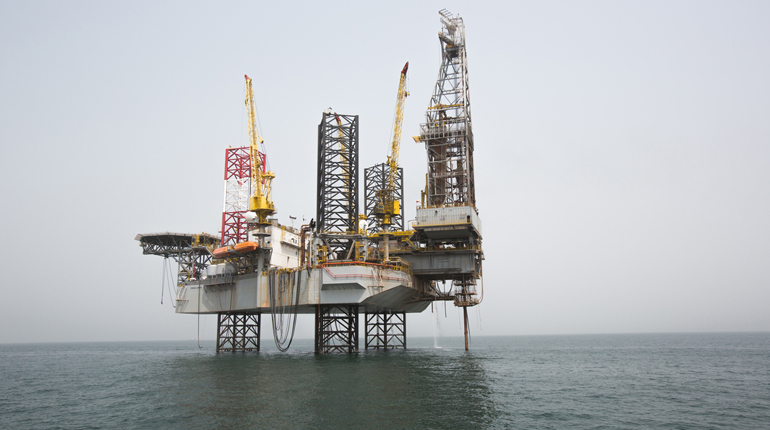 The National Hydrocarbon Corporation (SNH) of Cameroon announced, by way of a Press Release (communiqué), the entry into service "towards the end of 2017" of a liquefied natural gas (LNG) production plant off Kribi (South).
Floating LNG will produce 1.2 million tons of gas for export each year, as well as 30,000 tons of domestic gas (LPG) for local households and 1.8 million barrels of oil Very light called condensate, destined for the refinery.
At the end of last September, the SNH signed a 10-year gas agreement with the independent British-French group Perenco, which will be joint owner and exporter, but also with Bermudian company Golar, a liquefaction operator working for both partners.
For the implementation of the project, LNG tanker "the Hilli" is being converted to the Keppel shipyards in Singapore, with work already completed at 97.04% as of March 31st.
The Golar operator, for the construction of the floating liquefaction plant and its installation off Kribi, put $ 1.3 billion into the pot, while the SNH and Perenco, for the development of gas fields and the reinforcement Of the processing capacity of the site, invested US $ 802 million.
The SNH announced business opportunities for Cameroonian companies, with work of more than 75 billion CFA francs to be entrusted to them, 1000 jobs in the construction / installation phase and 100 during the operating phase, but also a development fund Local capacities of 2, 2 billion FCFA to extend the Cameroonian know-how to new fields.
National gas reserves are estimated at 5,413.6 billion cubic feet by SNH's Managing Director, Adolphe Moudiki.