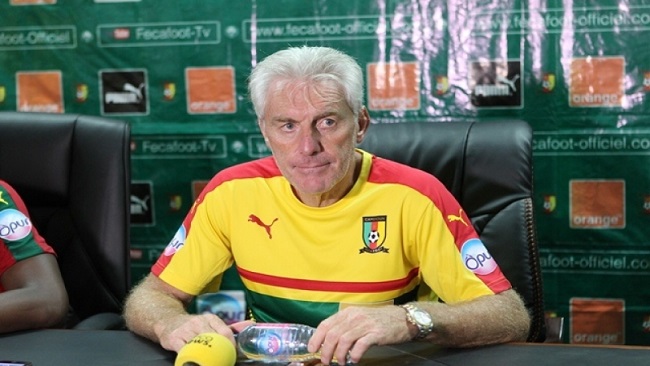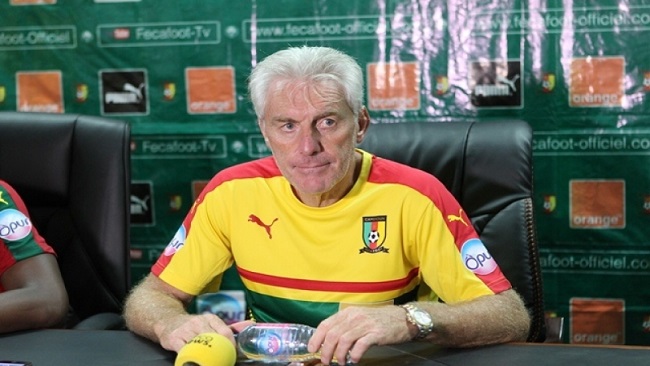 Two defeats, a draw, six goals conceded against only two scored. It is the record of the reigning African champions in the Confederations Cup that is played on Russian soil. Last in group B with 1 point, Hugo Broos and his players have thus achieved one of the worst performances of Cameroon in an international competition.
Far from questioning himself, the Cameroonian coach seems to reject responsibility for this failure on his players who, according to him, are not yet up to a global competition. Hugo Broos, in fact, said he was not surprised by this result of the Lions.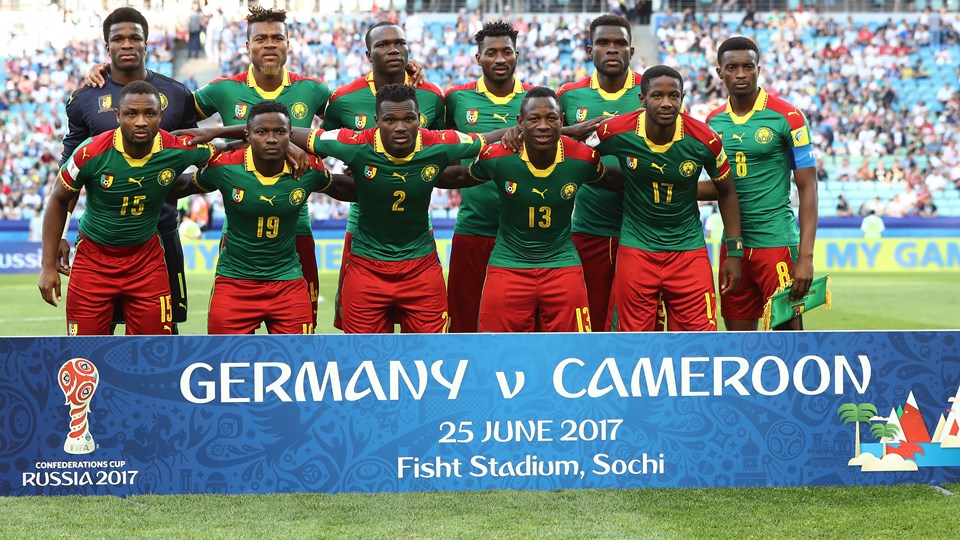 "I always said that Cameroon had one of the best teams in Africa but that there was still a significant gap with modern teams like Germany," he said.
The comments quickly prompted some Internet users for whom this analysis would be "enough reductive for the Cameroonian football in particular and the African in general". For others, it is a lack of responsibility of the Belgian coach who by his tactical and technical choices proved "that he was not himself equal to a world competition".
And Internet users recall some past achievements of Cameroon against major football nations like Brazil.