On the back of a successful EP Release party in Douala last Thursday, Fast Rising Reggae Dancehall Talent Bwoy Dezz gave the "Revival " experience to a number of his fans in a release party at luxurious La Bodega – Bonamoussadi, Douala. He treated his fans to performances from songs off the album, "Revival", out on all digital platforms, Kush Life Music.
The event was hosted by the legendary Nabil Fongod of Nabster Radio and was attended by celebrities like Ridimz, Mihney, Mic Monsta, Dready Christ, Titi Pro, Sango Edi, Pafe Style to name a few. Crispy and Dense Air joined Bwoy Dezz on stage to perform their feature tracks "Rebel" and "Chargie Dem" to the excitement of the fans.
Other special guest performances came from Flyhabit, Zee JM, Melcube, Hard Fire, Briana Lesley, Benzil, Don Ray.
At the end of the night, everyone left the venue with a huge sense of anticipation for the EP's release. The EP is out Now, across all digital platforms.
Get Revival EP Now https://bit.ly/3njsiEA
Check out photos from the event below! In other Bwoy Dezz related news, the super talented reggae dancehall artist just released his debut EP Revival and will be doing his EP media tour next.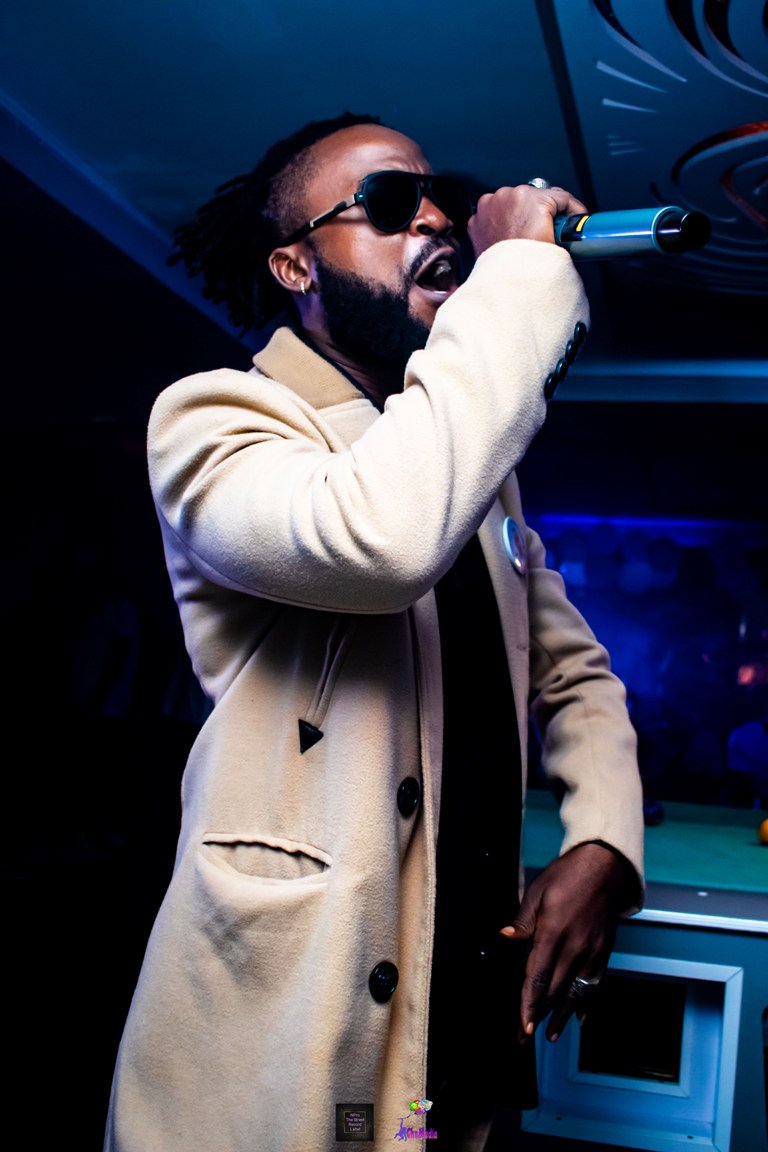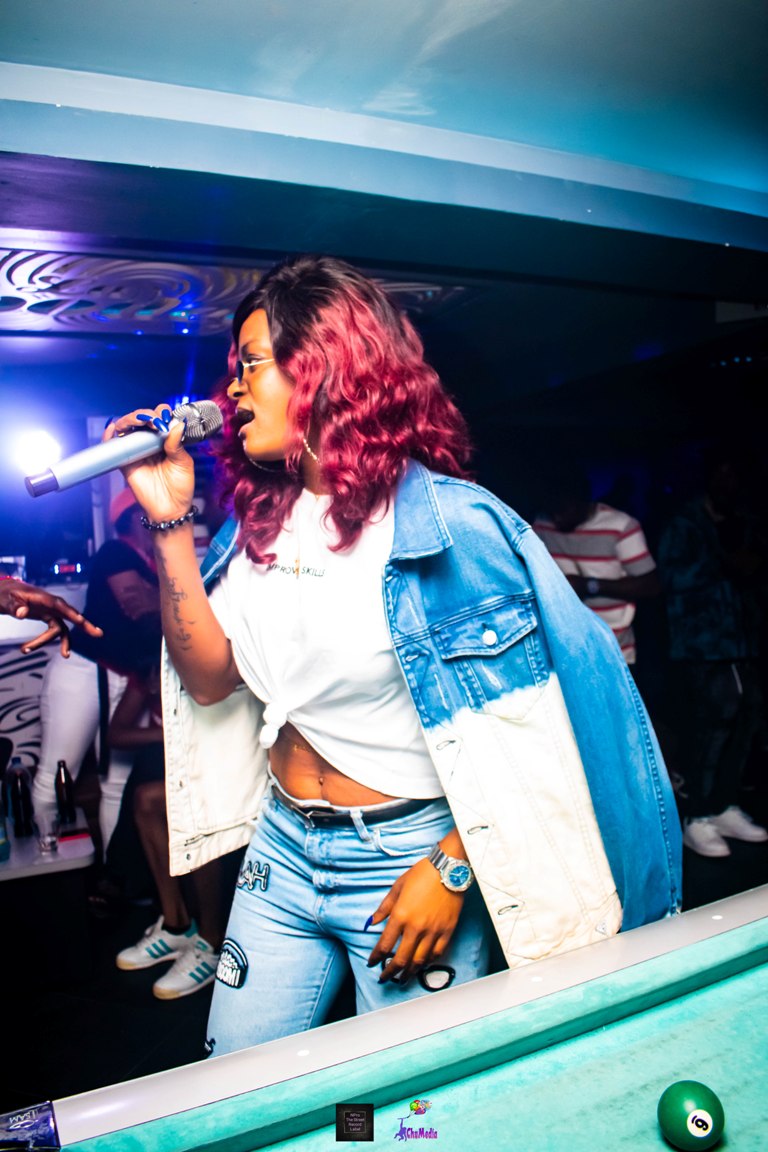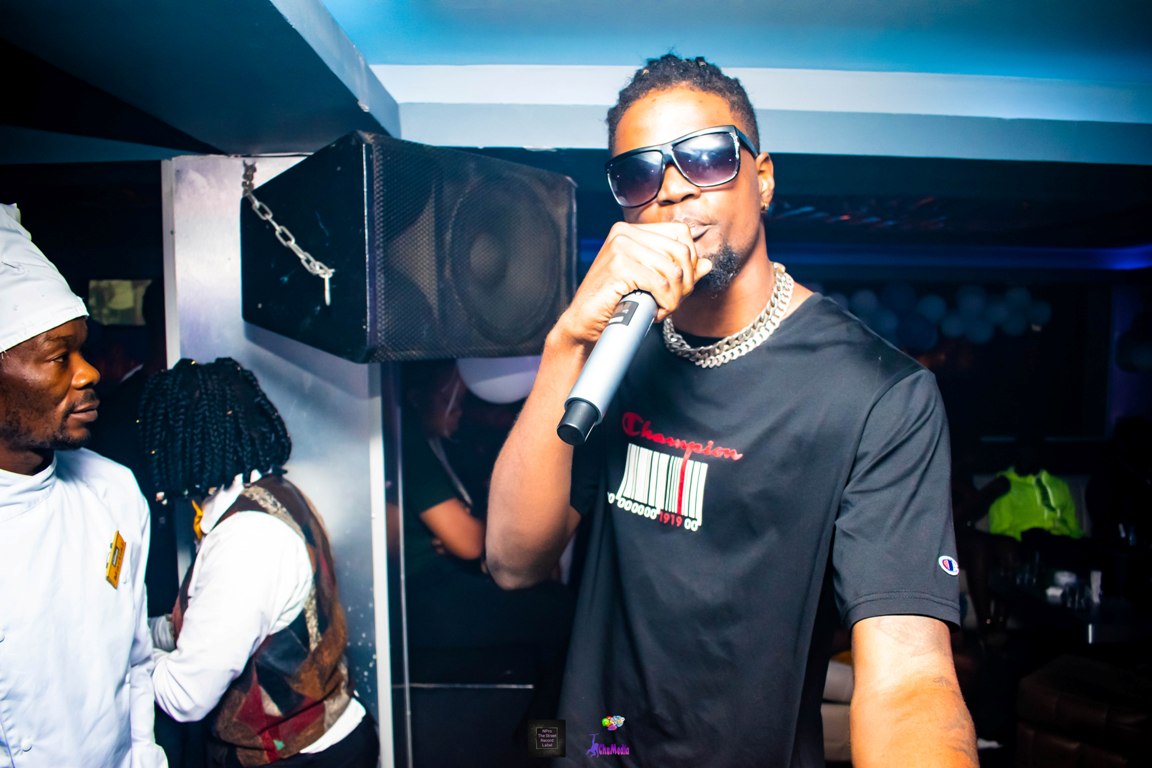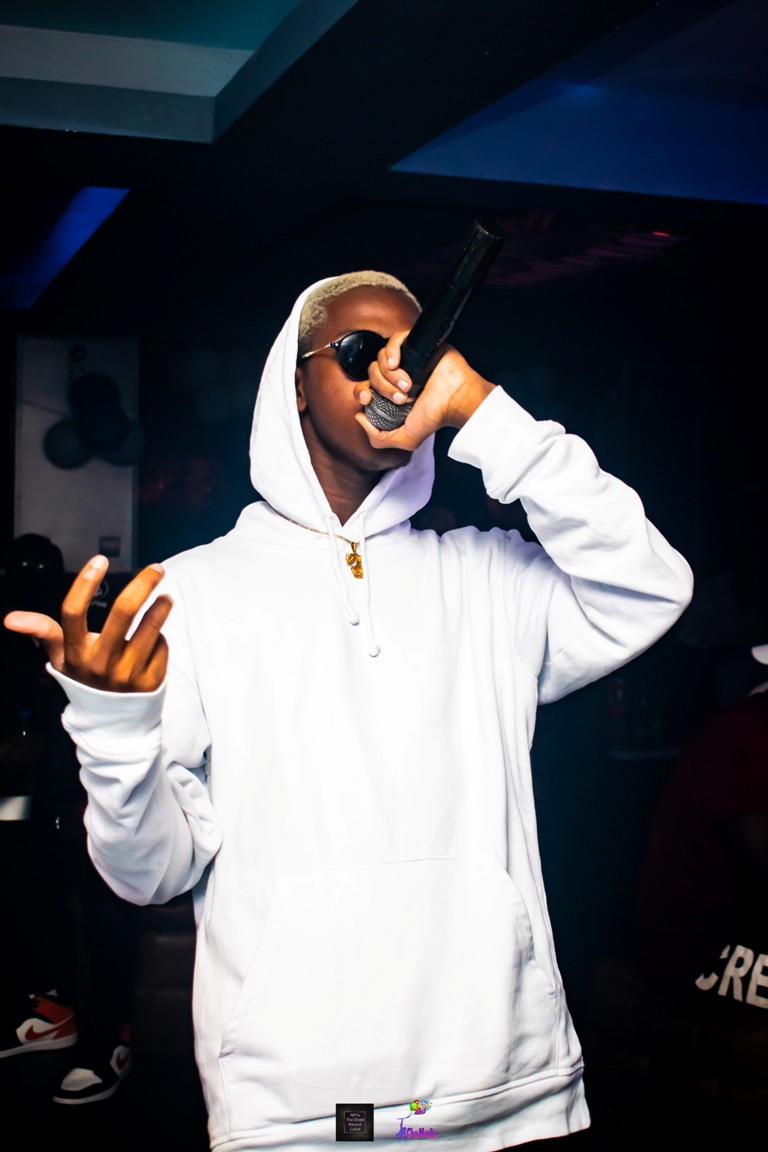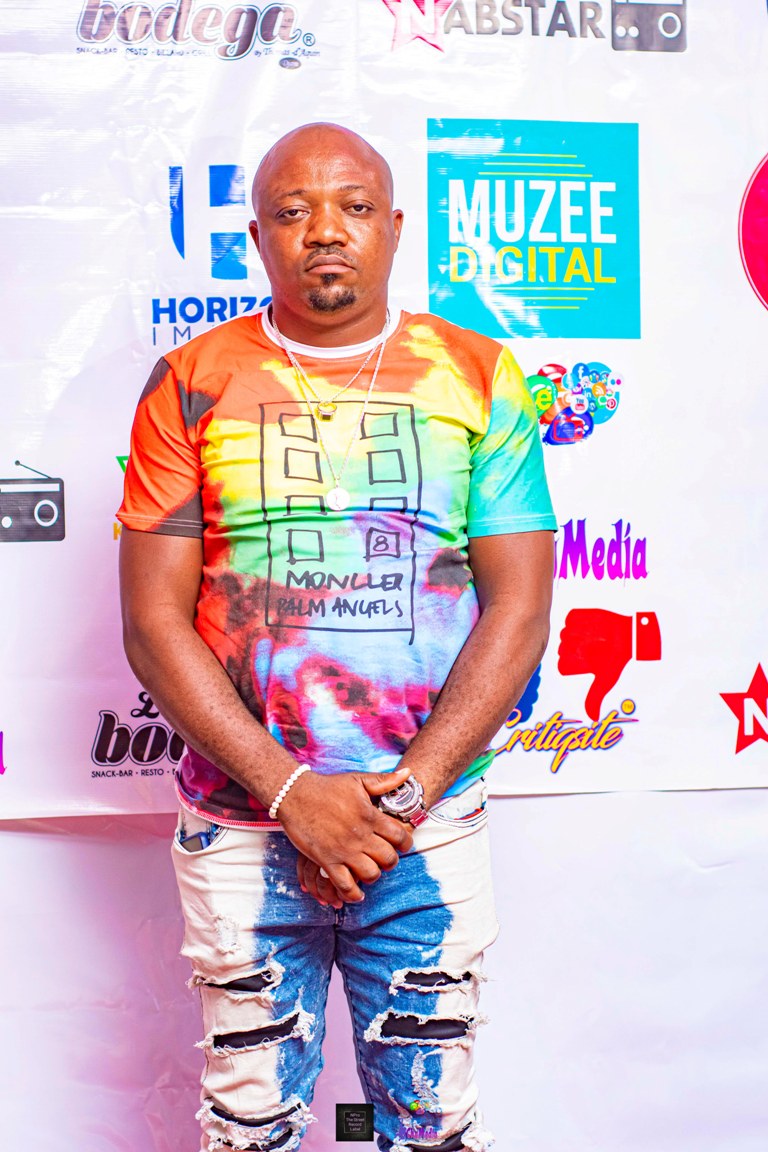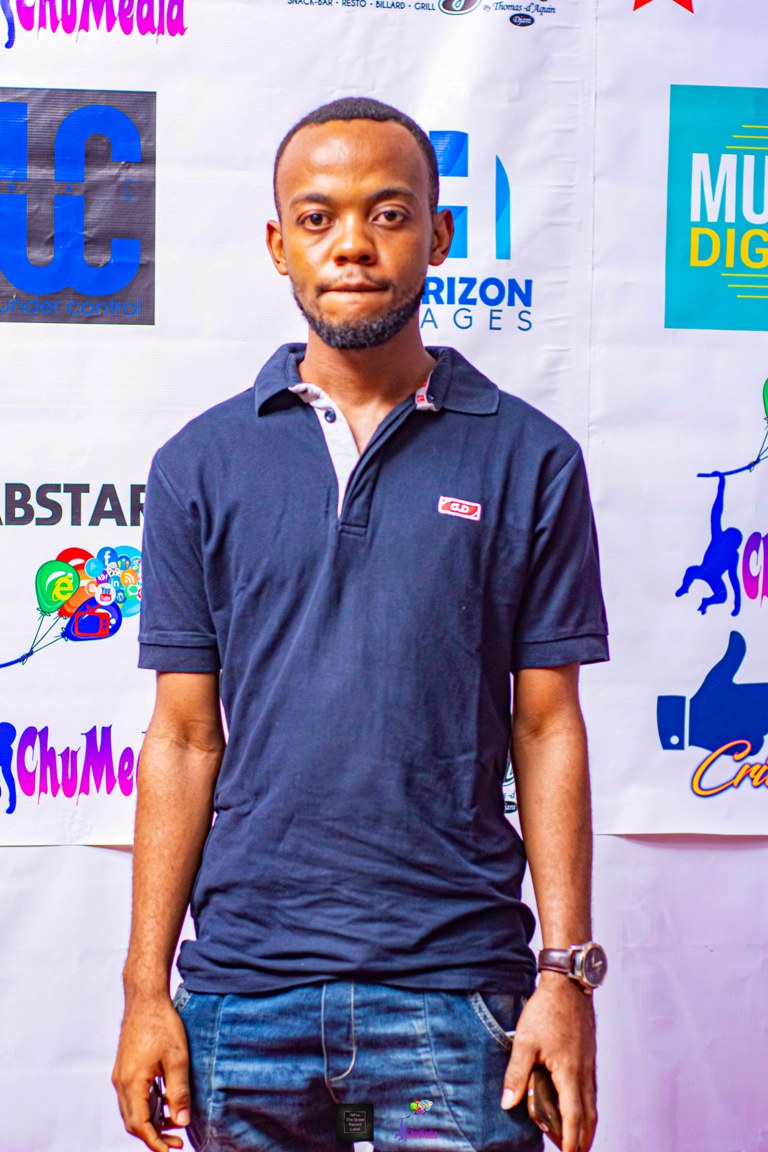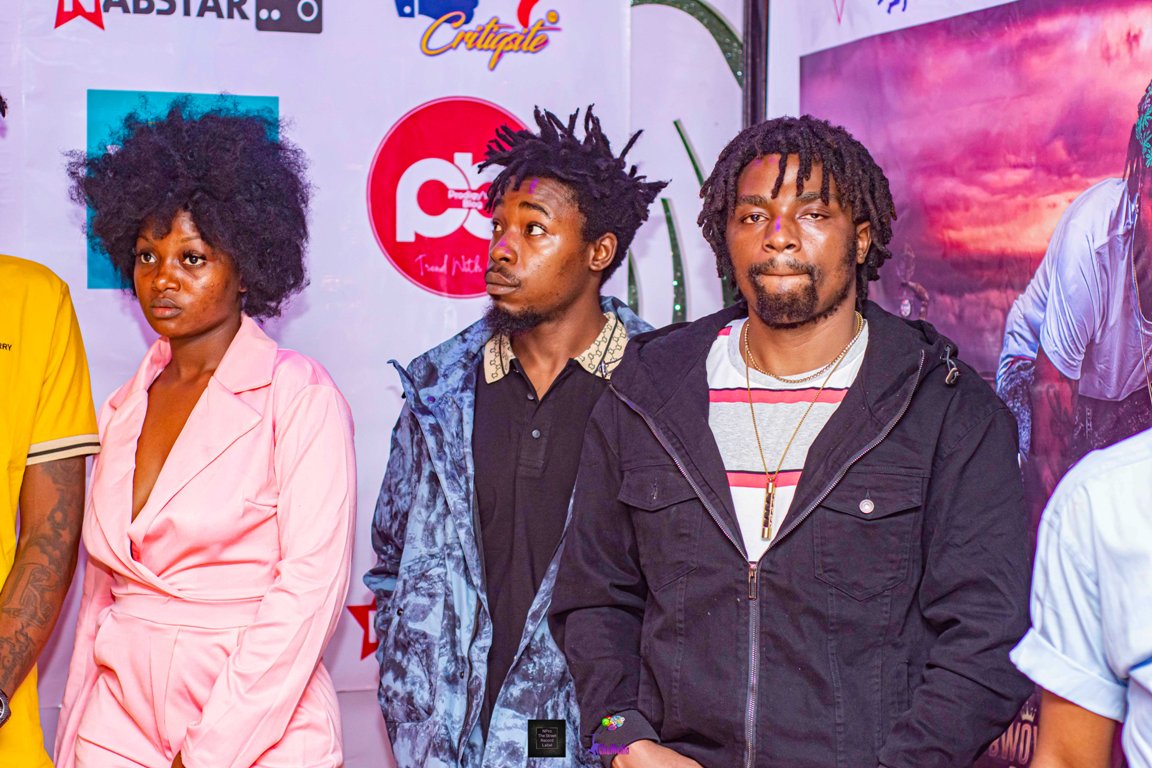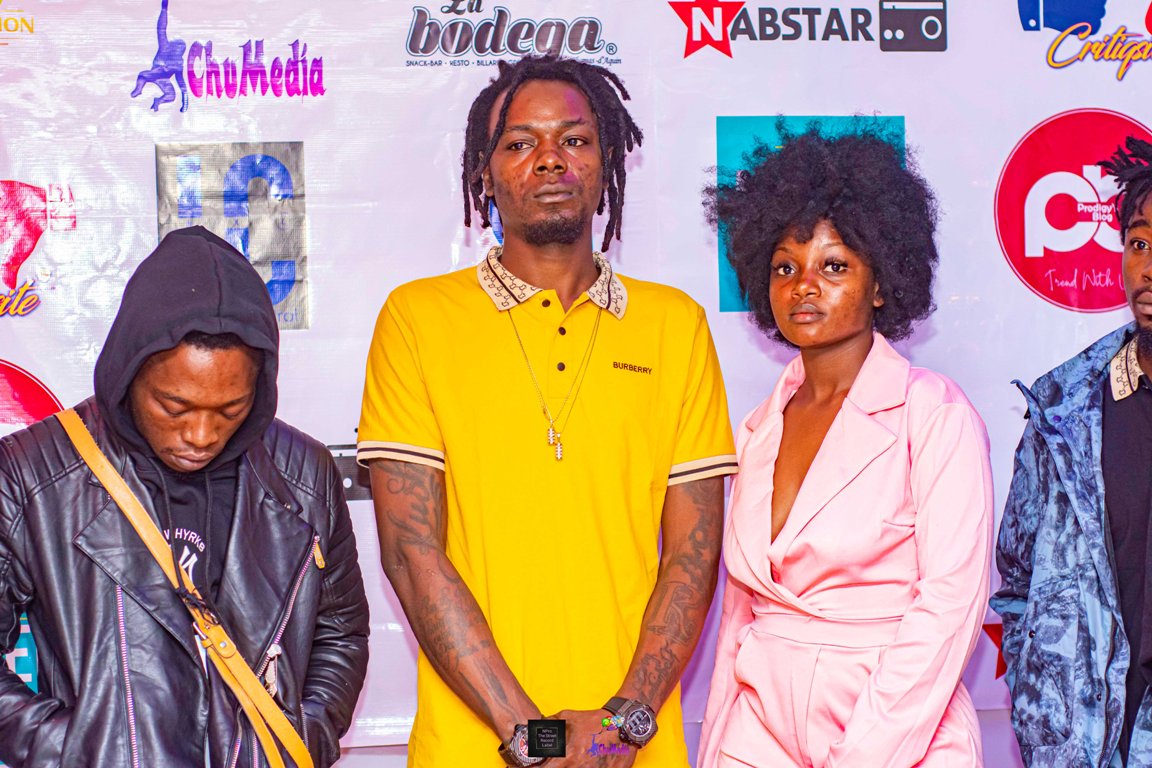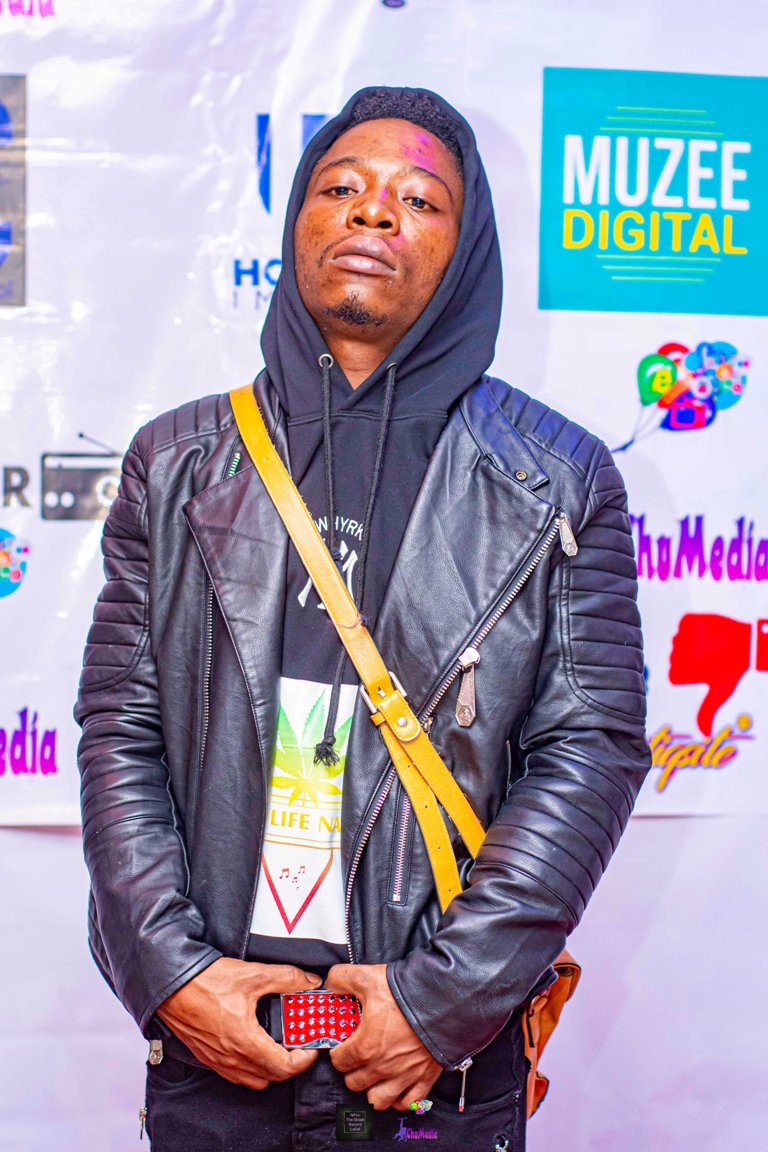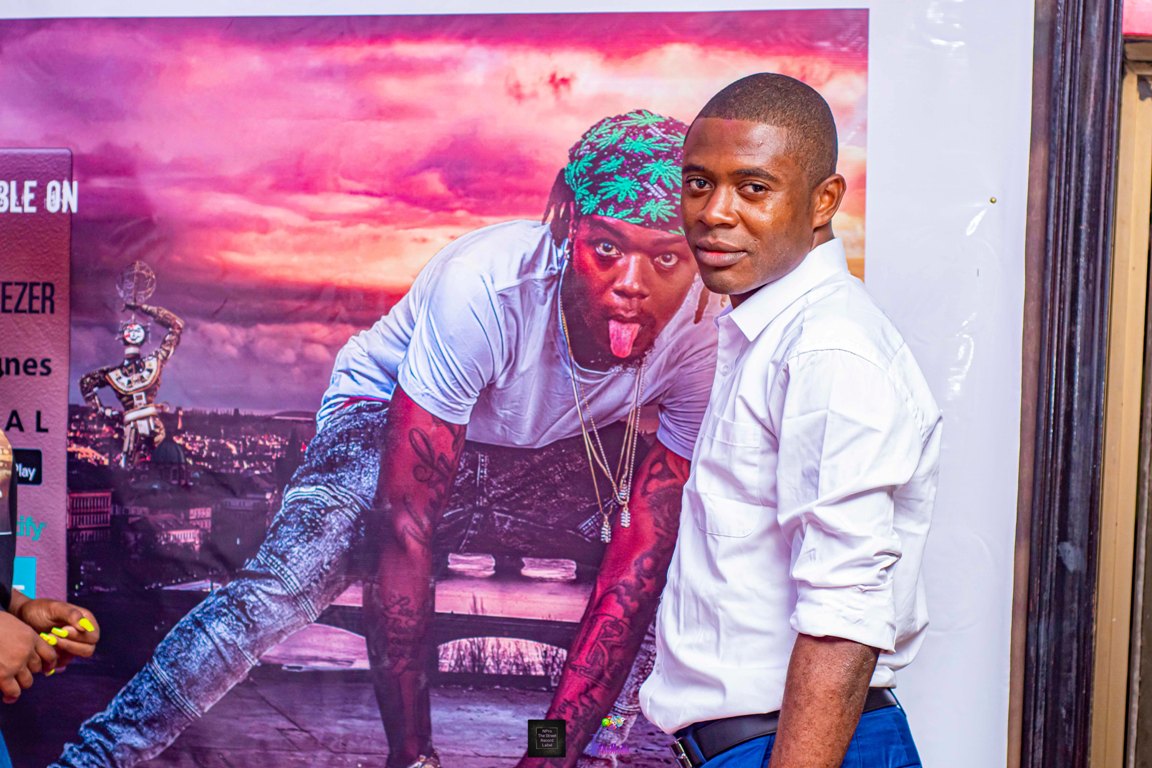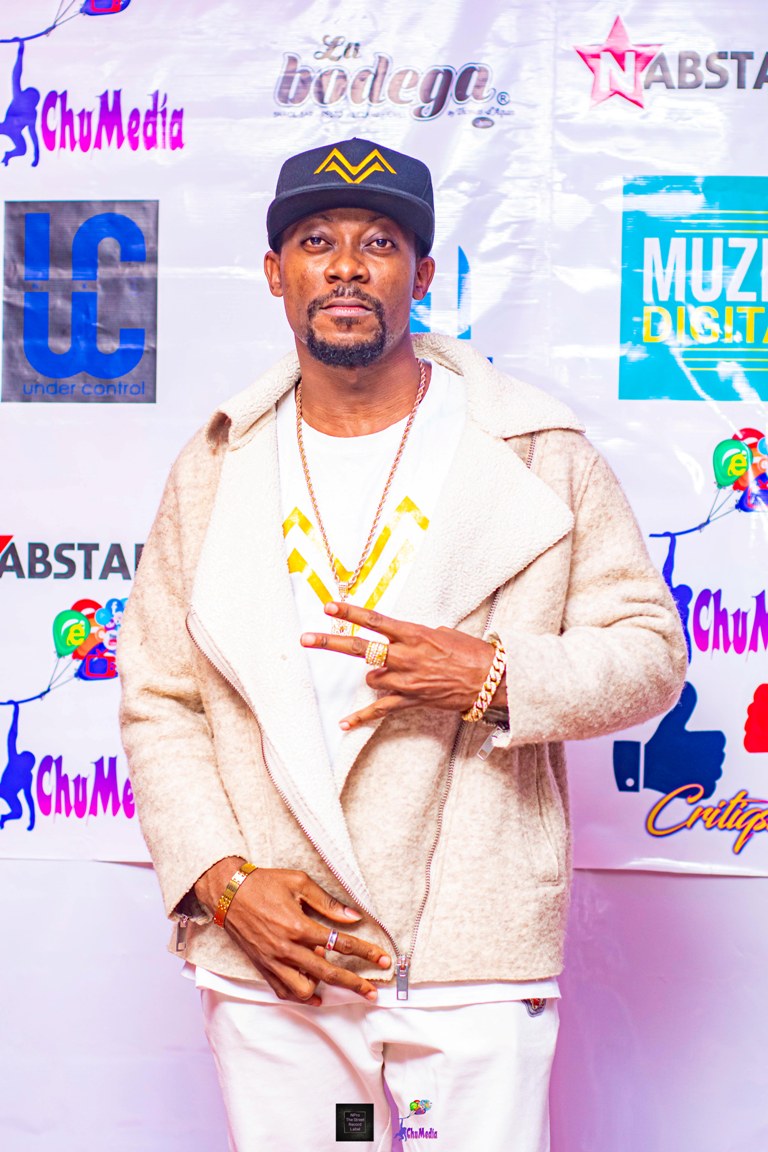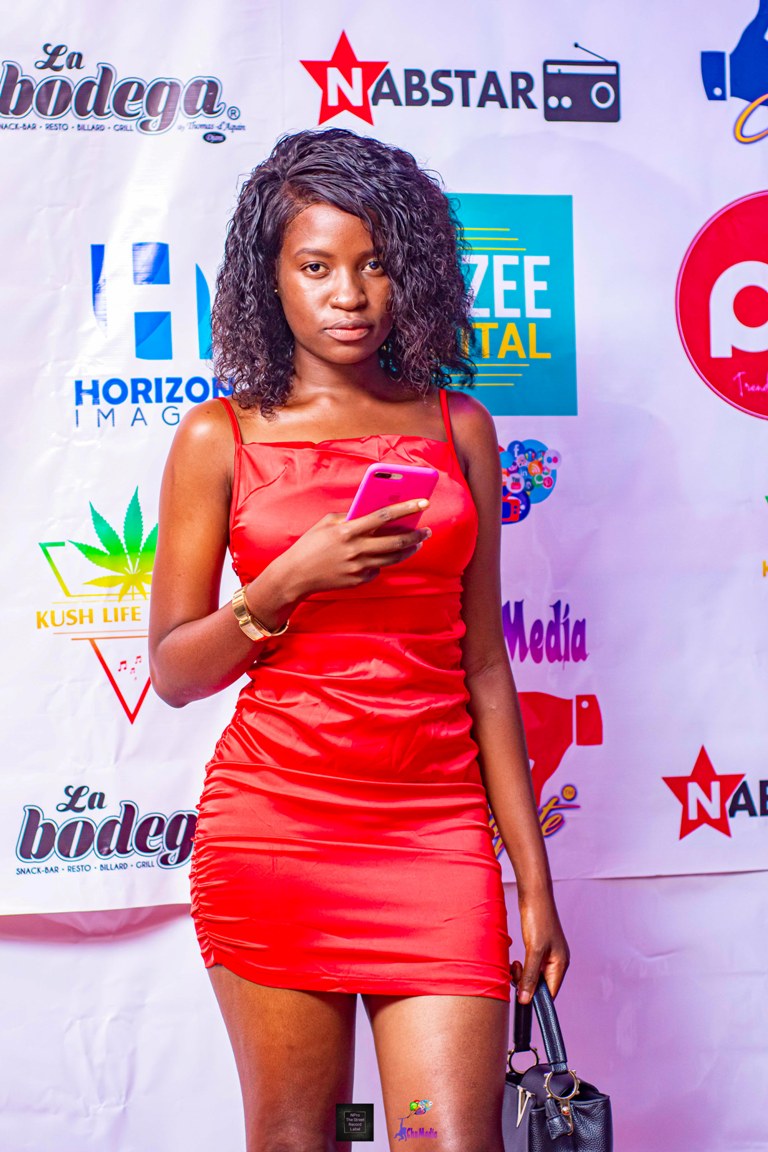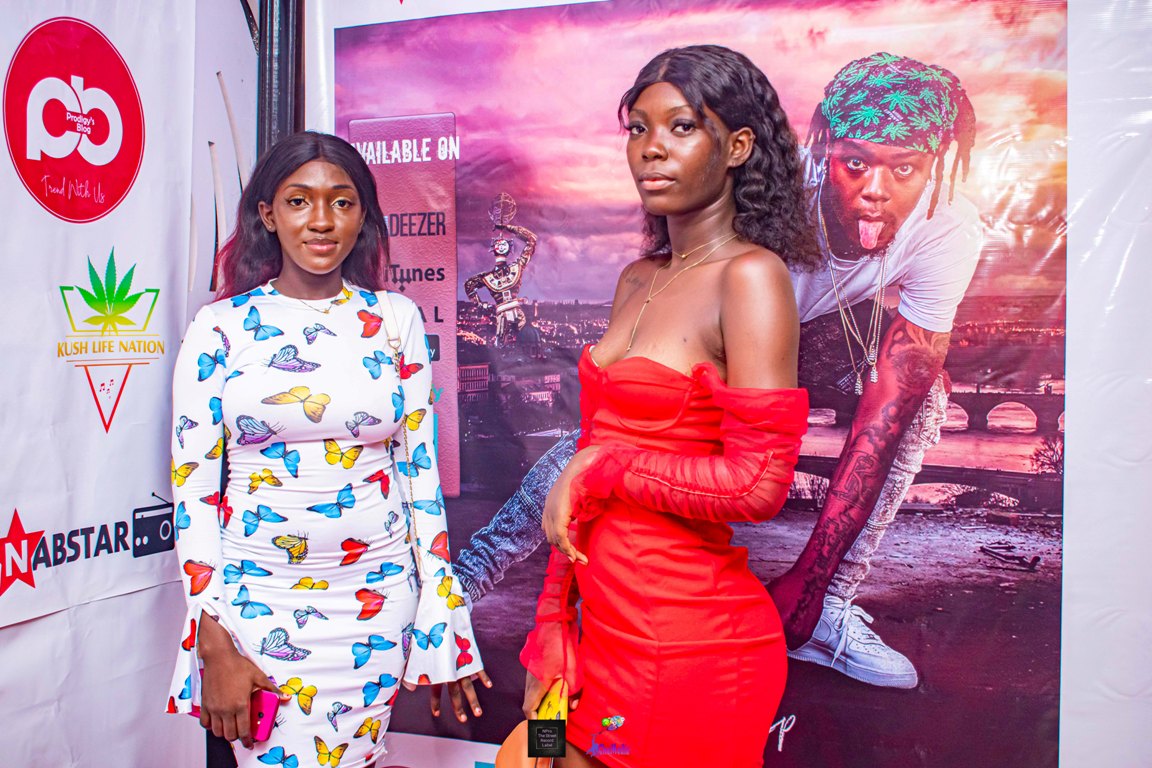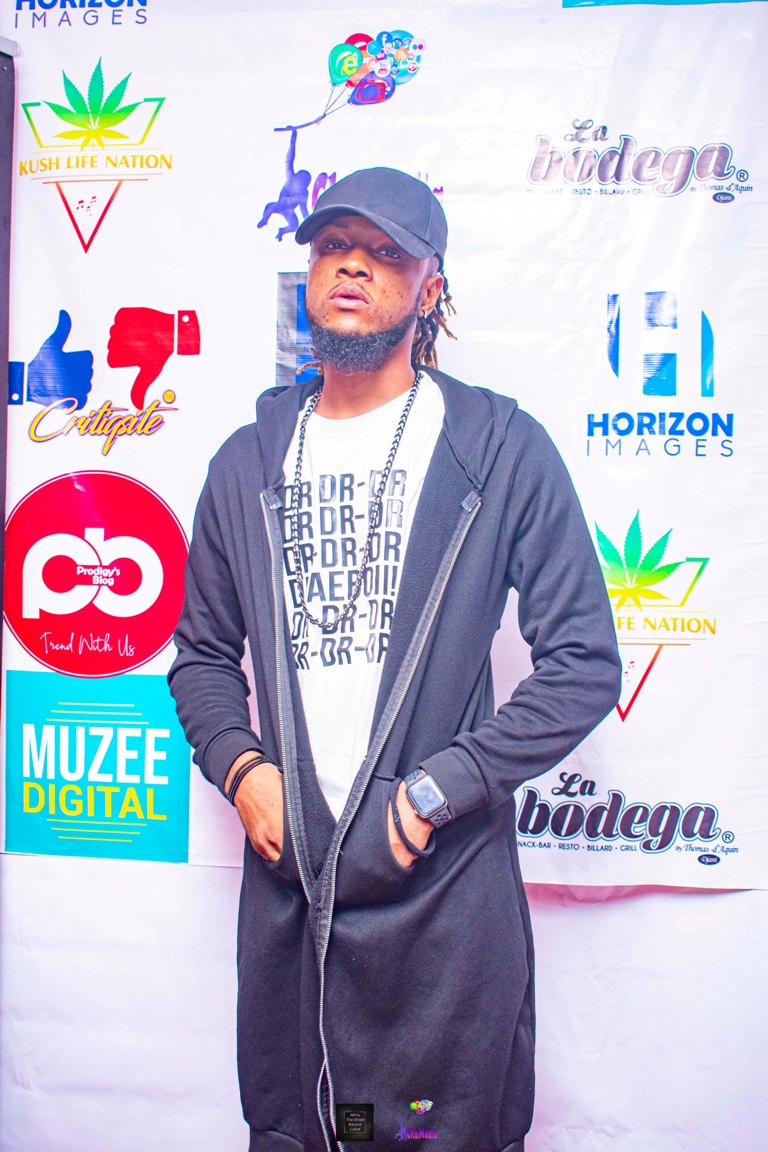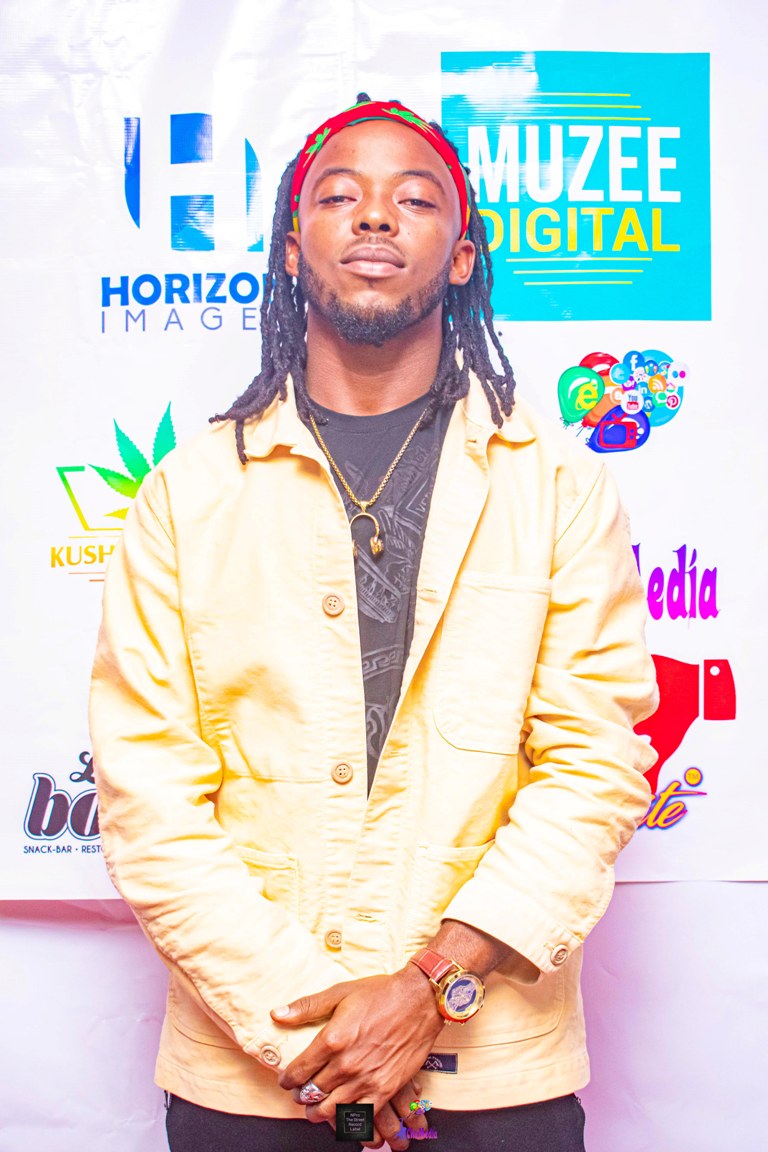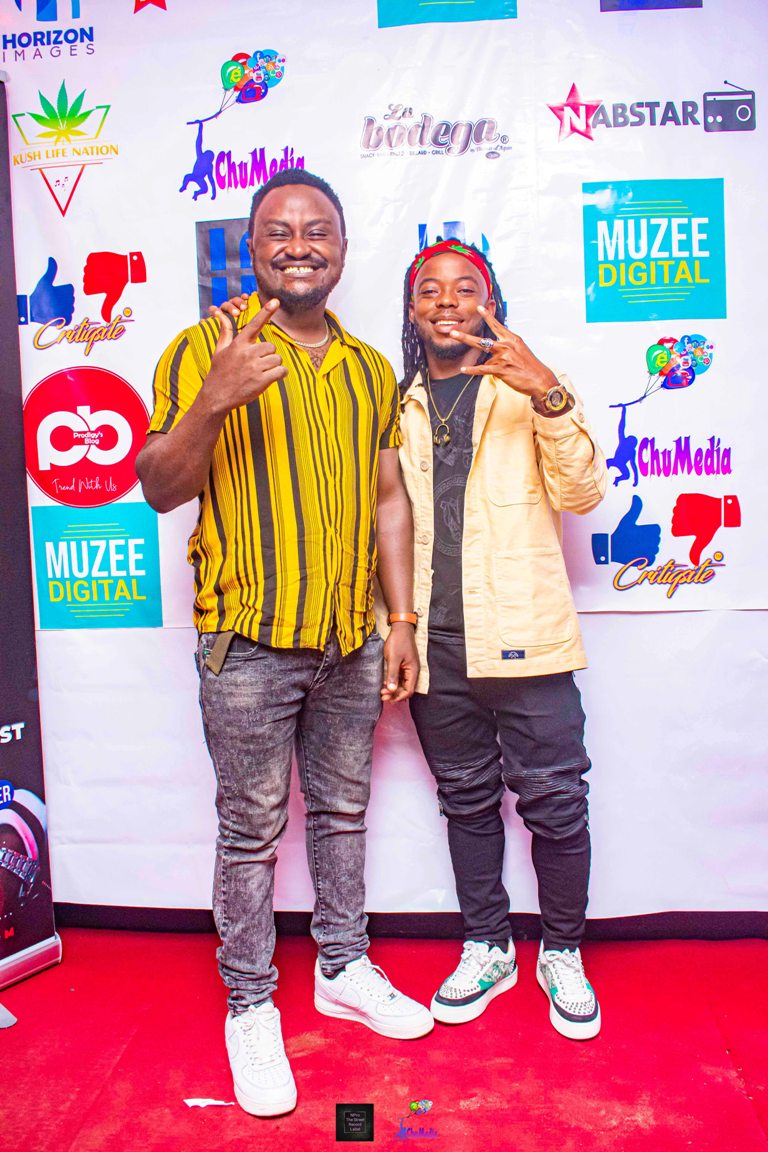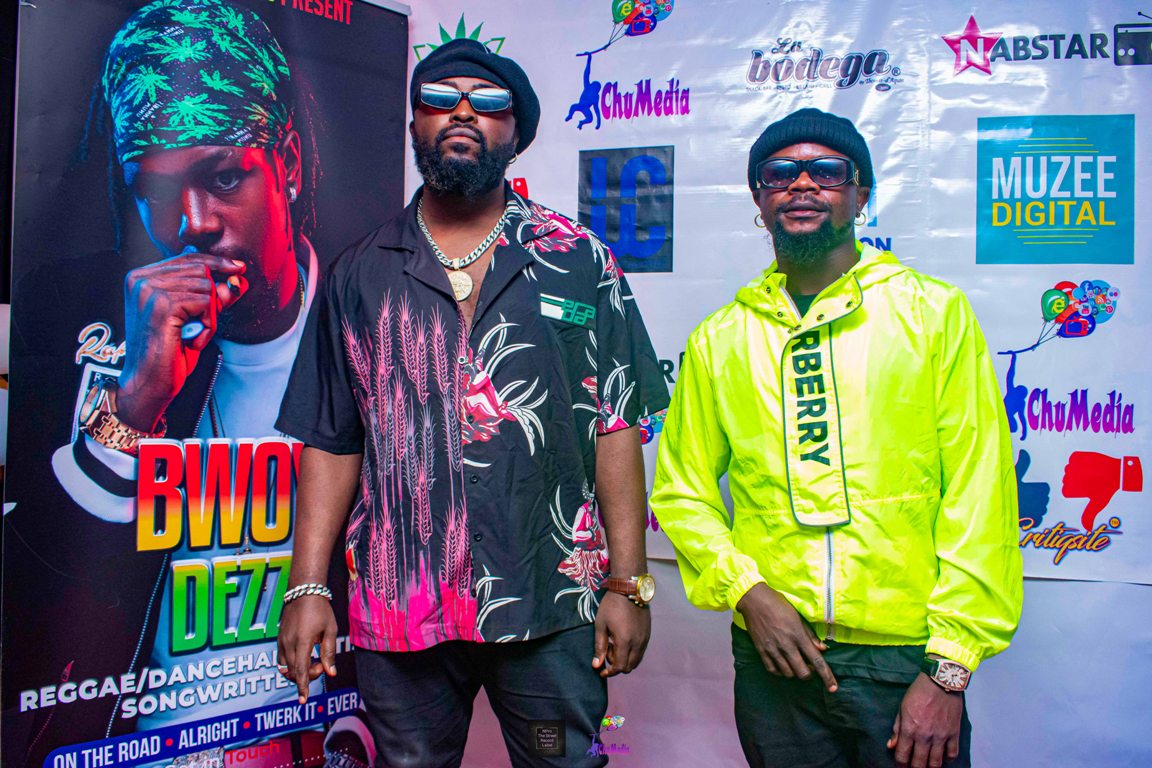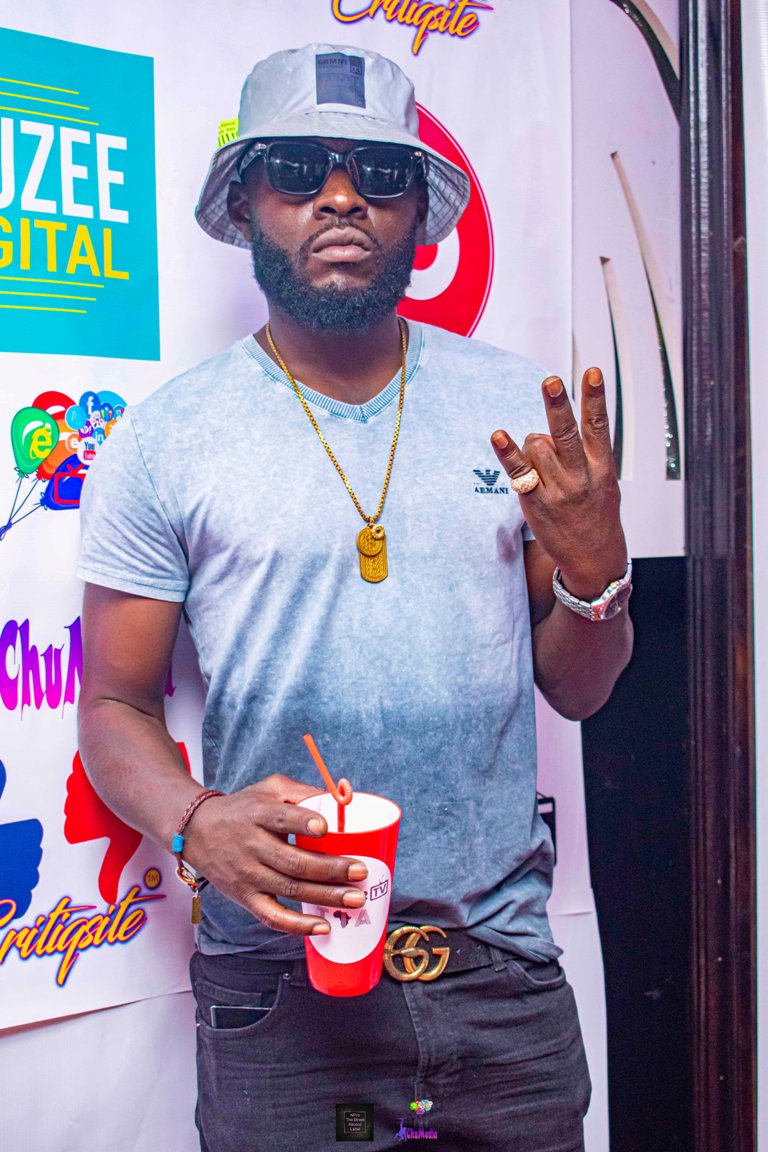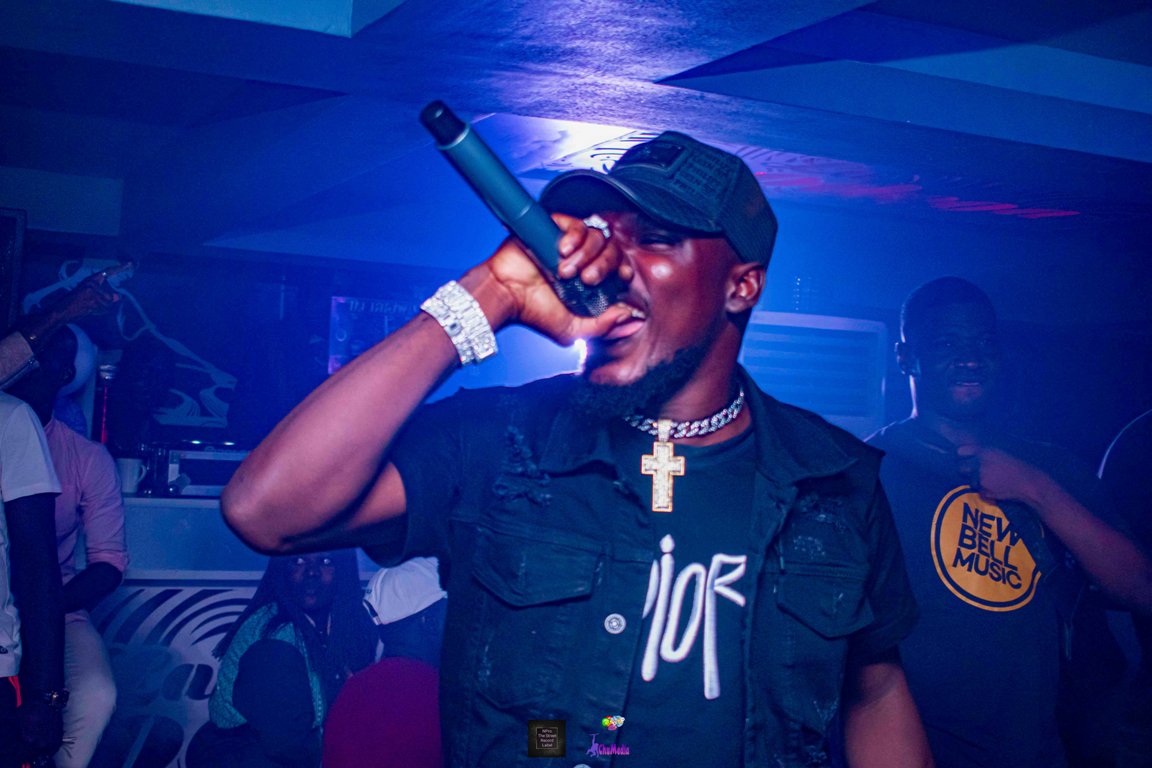 Photo Credit – Njukeng Pro