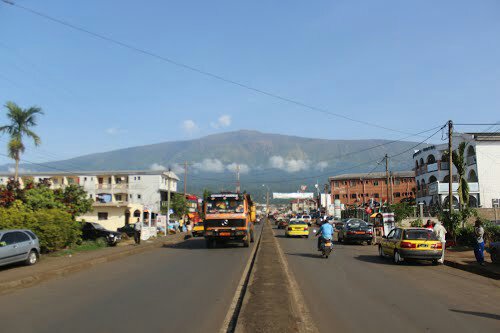 Buea previously known as one of the cleanest towns in the SW region is slowly losing it's reputation.
It's been weeks now since we noticed the absence of a major sanitation company in Buea, for reasons unknown yet. As we move along the streets of major areas of Buea, such as Bonduma and Molyko we can't help but notice the huge piles of dirt at the previous deposit points in town.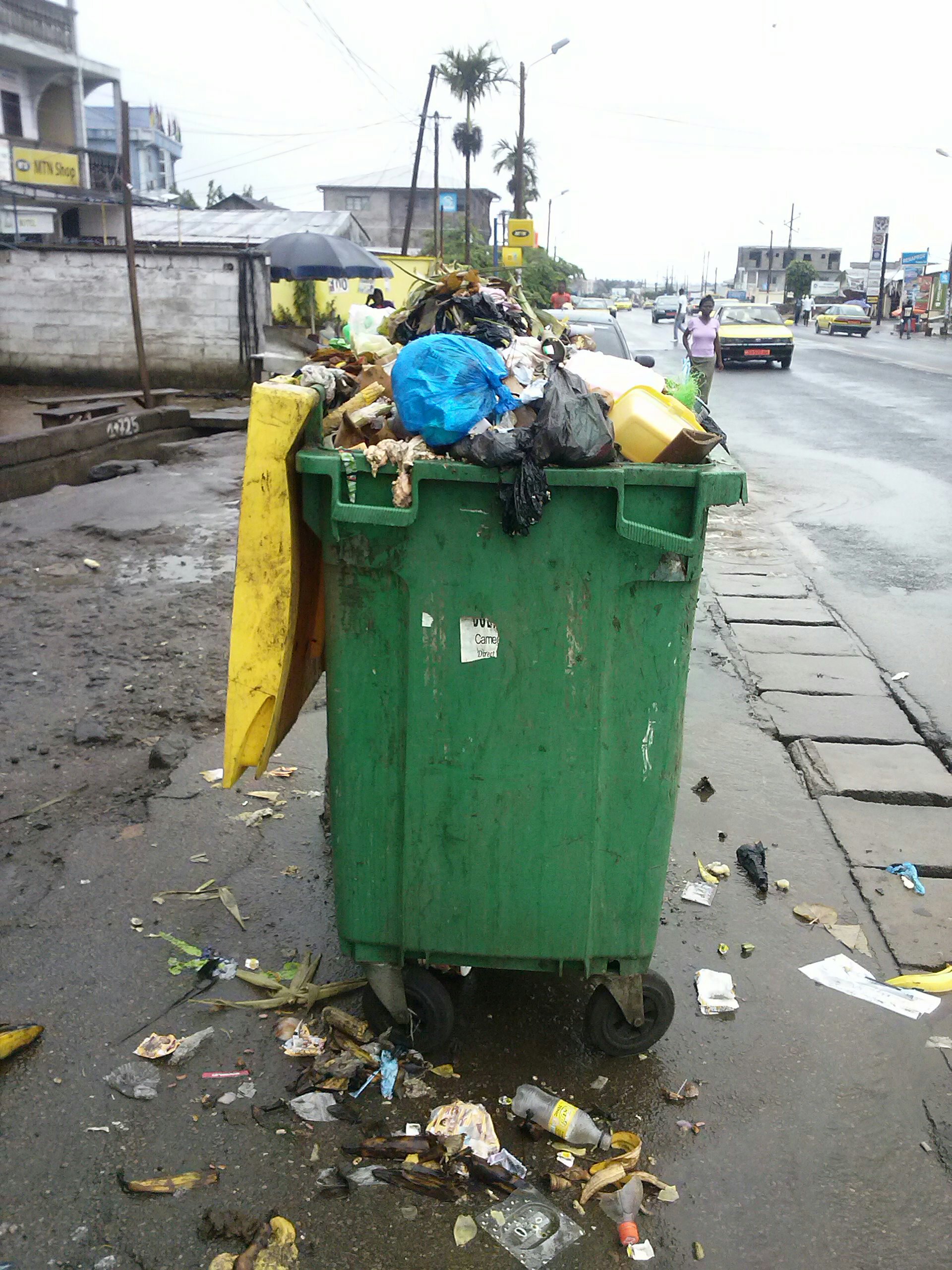 This has gotten so unbarrable for the community that some people have resulted to flooding the gutters, with waste of all nature's both degradable and non-degradable. This is not just harmful to the environment but to us as individuals.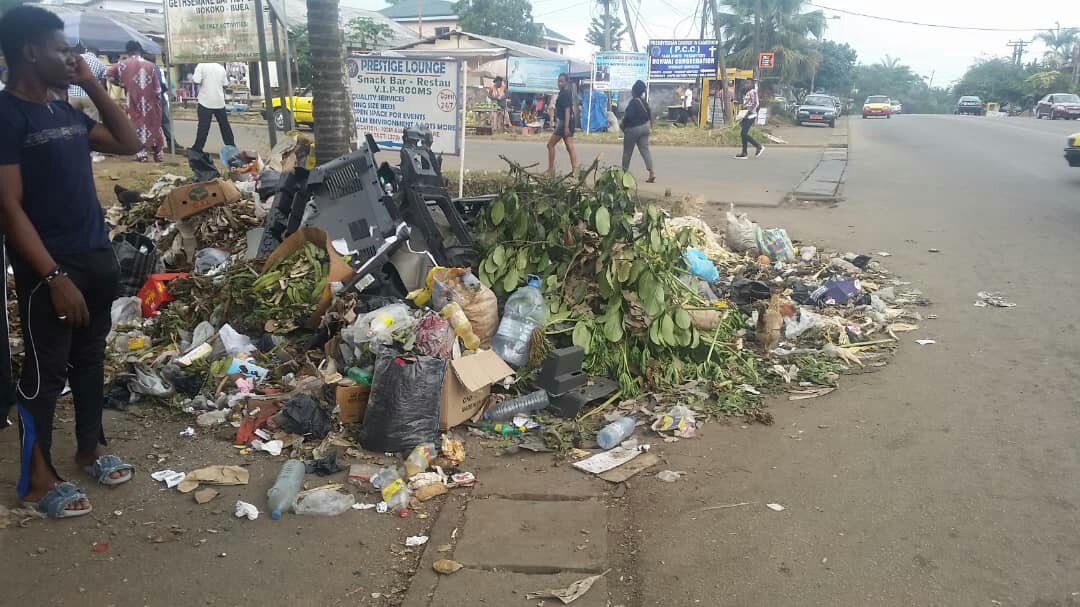 Before the introduction of said company, we had local ways of dealing with our refuse
Some basic sanitary measure we can try instead of dumping on the main roads knowing very well, no one is coming to get it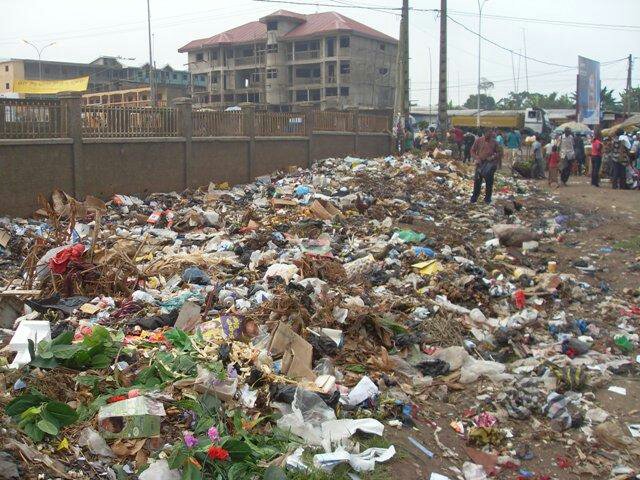 Backyard pits:
We usually had this pits behind the house about 3m deep where we threw dirt in and burnt on weekly basis.
Community trash cans:
Well wishers and NGO's always donated public trash cans for the dumping of street refuse in busy spots in town. Hope they still all alive and functional.
Designated Refuse dumb spaces:
This Areas are mostly found at the outskirts of town far from human and farm habitats. They serve as a waste land with massive pits where refuse is disposed of.
Recycling:
This one is very far fetched for us as we lack the right tools, knowledge or Will to do so; But with some will, right tools and knowledge, we could recycle our waste to useful materials!
We all know it's going to be a while before our sanitation company returns, it's now up to us to clean up our spaces.