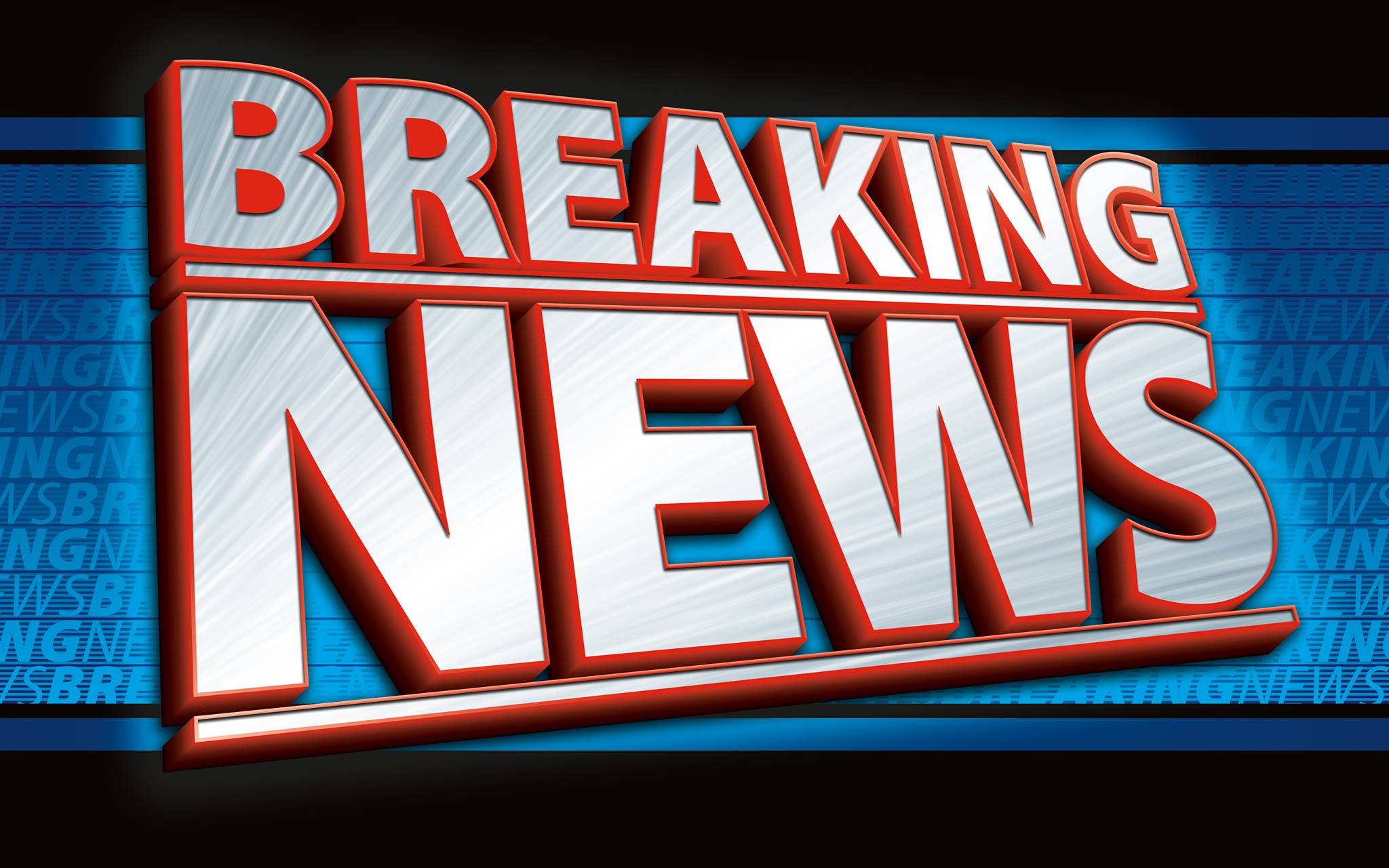 Reports from many sources claim that the highly controversial Mayor of Buea, Mr. Ekema Patrick allegedly shot one protester dead.
The Buea protest we were all praying should end without bloodshed turned out to have ended otherwise.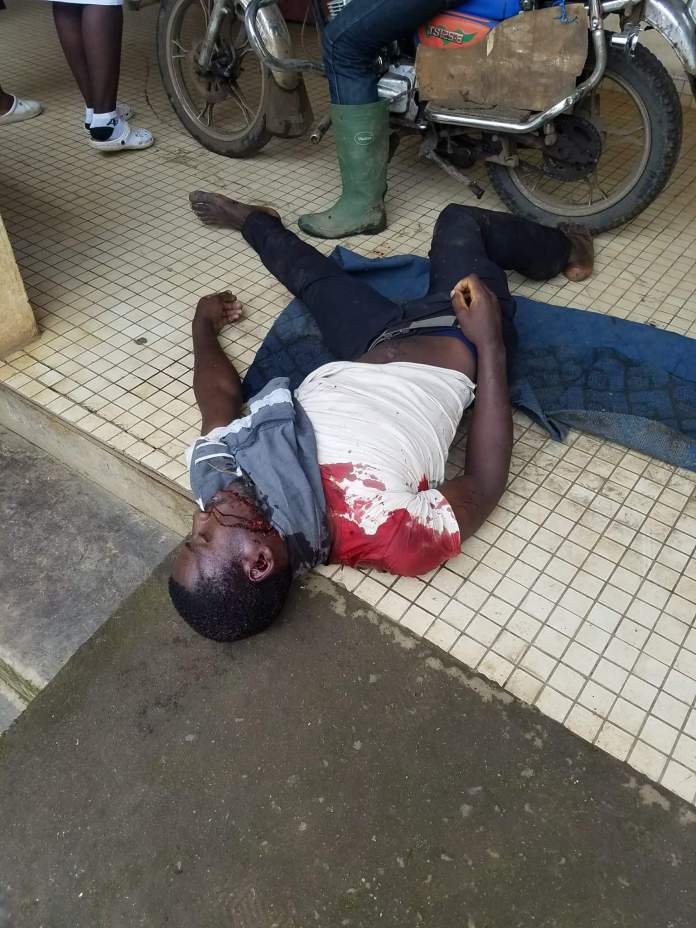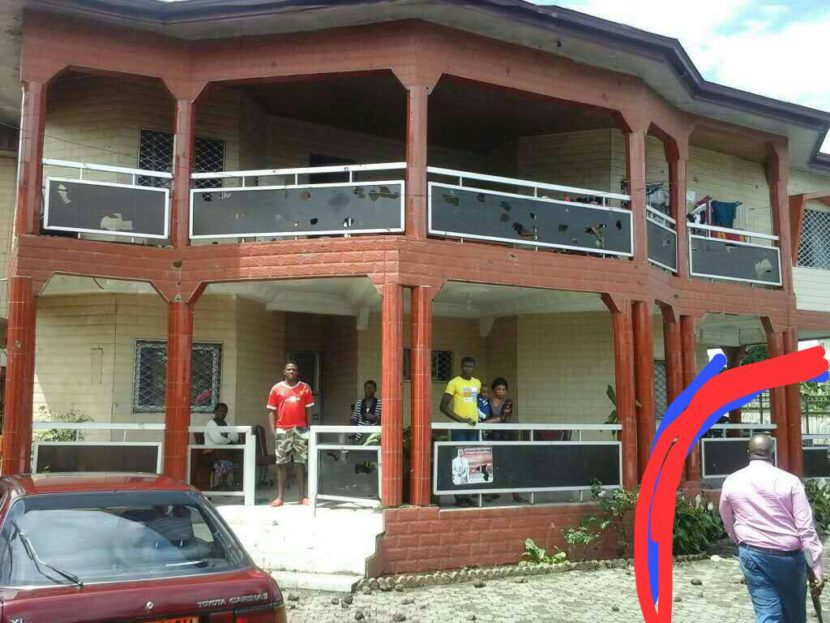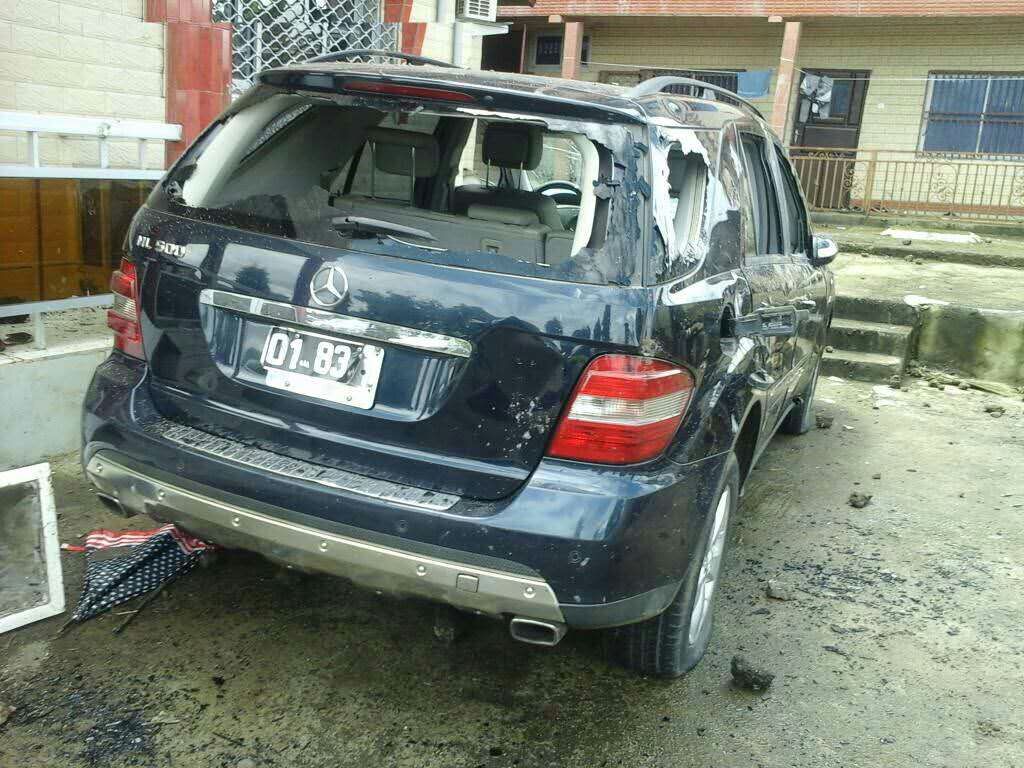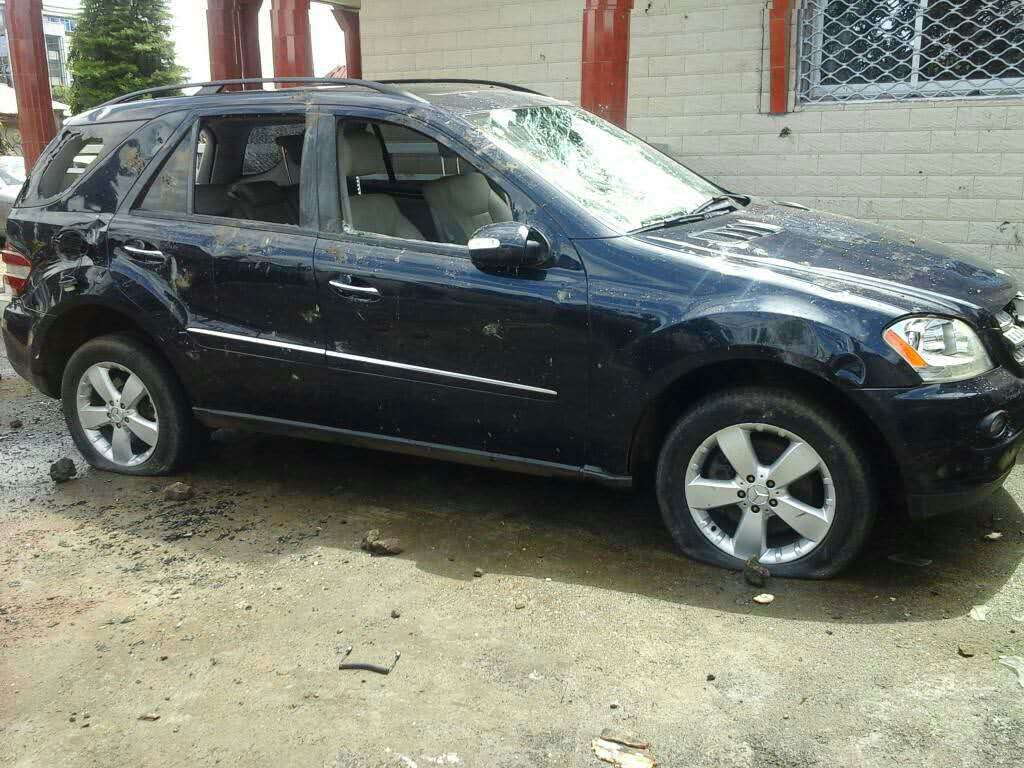 According to Bonteh's Blog
Unconfirmed reports reveal that Mayor EKema Patrick of Buea is implicated in an alleged Cold murder. According to reports, protesters invaded his residence and lessed his tires, and protesting in front of his house. In anger, he pulled out his gun and shot a man.

It is said the man who was shot dead was a victim of circumstance given that he wasn't part of the protest.

Reports say he's currently under police security at the Molyko Police station for fear of jungle justice.
In recent hours there has been full manifestation since morning.
In some parts of the country, there have been clashes between demonstrators and police officers. In Buea and Kumba, the police dispersed the demonstrators with water cannons. There are many wounded and at least one dead.
Despite the ban on a public demonstration by the higher authorities of Bui and the Mezam, the people took to the streets with the flags of Southern Cameroon in their hands.
Some persons are very worried, most live in fear with the recurring killings.
One of the major causes of the sudden rise of this protest in these English-speaking countries in the aftermath of these explosions. At the UN Tribune on September 22, 2017, Paul Biya, who failed to mention the Anglophone crisis, speaking instead of the continuous degradation of forests in Central Africa, calls for the consolidation of Peace.
"Our most precious good is peace, without which we can not undertake anything that is sustainable, effective for the benefit of our young people, our people."d
LET THERE BE PEACE
SOURCES: Cameroun Web, Cameroun INfo, Bonteh's Blog, E-Kwat, Facebook