Almost as famous as his Marvel superheroes, Lee was known for bringing complex emotional life to cartoon characters.
The Iconi12c comic writer Stan Lee, co-creator of iconic characters including Iron Man, the Fantastic Four, Spider-Man, Daredevil and the X-Men, has died aged 95.
Lee, who teamed up with artists such as Jack Kirby and Steve Ditko, revitalized the comics industry with his superheroes, giving them complex emotional lives to colour their all-action adventures.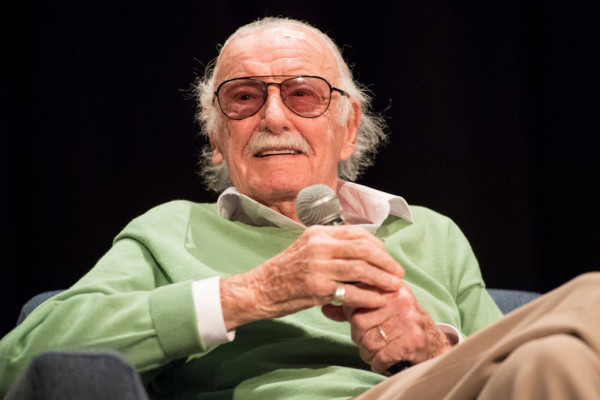 As a writer and editor charged with keeping multiple stories going at the same time, Lee wove them together into a seamless fictional world where Iron Man could join forces with the Fantastic Four, and Captain America could find himself a wedding guest alongside Doctor Strange. The Marvel Universe he created crossed from page to screen in a series of TV and movie adaptations and changed the face of popular culture.
TMZ reports that his death was confirmed by his daughter.
Stan Lee, who cameos in every Marvel Comics movie, was rushed to the Cedars-Sinai Medical Center, where he eventually passed.
SOURCE: The Guardian.com