The Iconic opposition leader Ni John Fru Ndi, president of the SDF (Social Democratic Front) has formalized his withdrawal in the race for the 2018 Presidential Election this day in Bamenda.
"I will not be presenting my candidature to be the flag bearer as I have always done in the past. I have decided to leave the competition to the younger cadet," Fru Ndi told delegates present at the congress hall in Bamenda.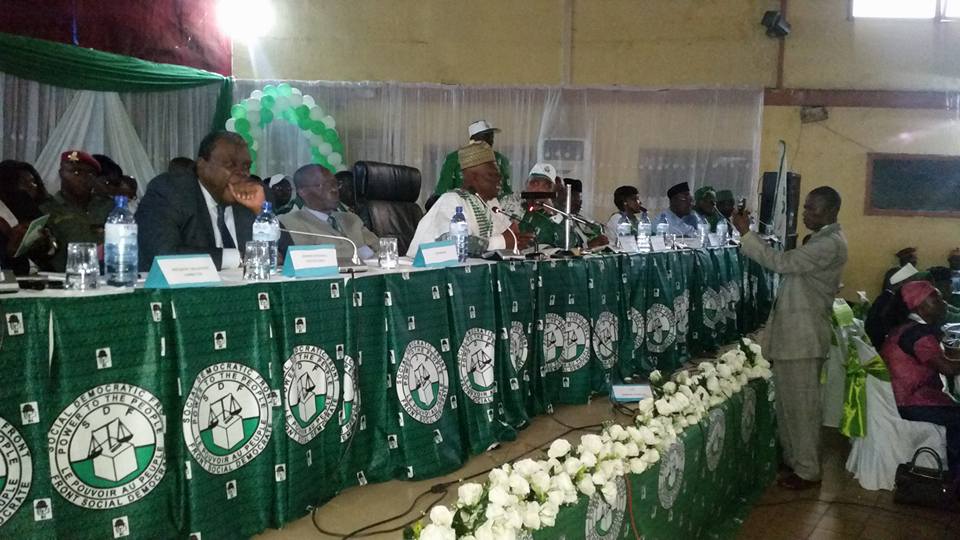 He, therefore, leaves it to his members of the party to choose during the primaries their representative for the battle for President of the Republic of Cameroon in the coming months.
SOURCES: Journal de cameroun, Camerounweb