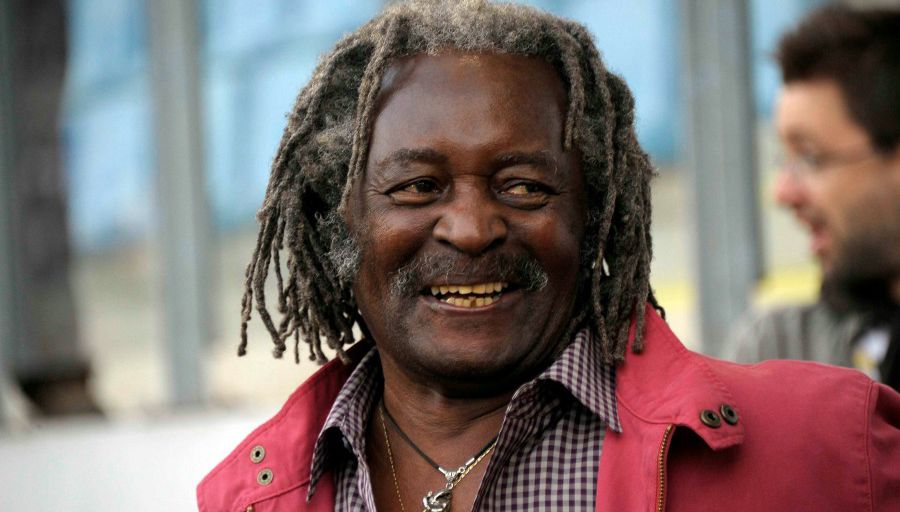 Yannick Noah confirmed this morning via his twitter account that he has lost his 79 year old father Zacharieh Noah.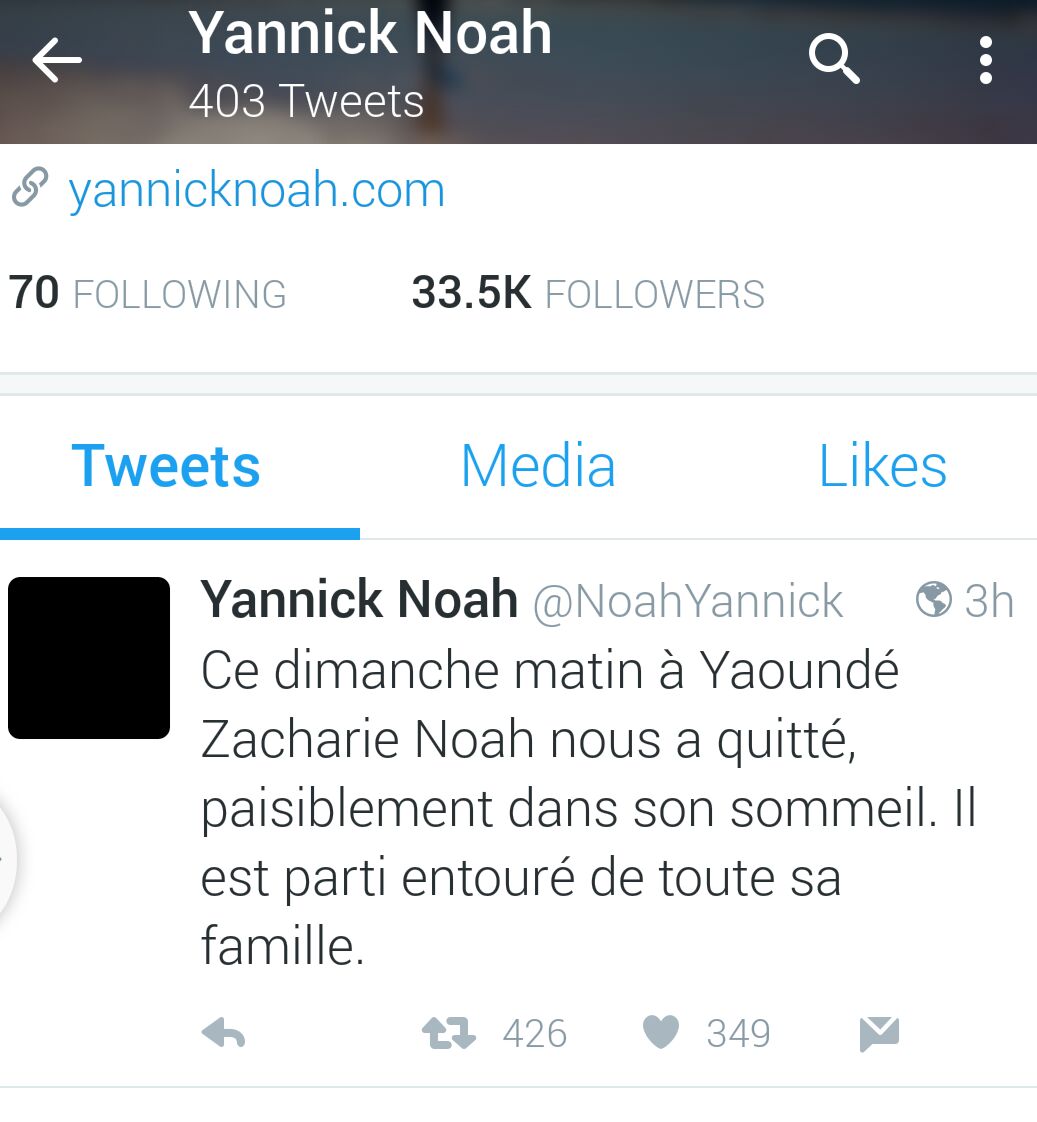 Yannick Noah is a former professional tennis player with many titles under his name and also an accomplished musician.
Zacharie Noah, the father of Yannick, died Sunday morning in Yaounde, Cameroon, at the age of 79 years.
Zacharie Noah is a former Cameroonian professional footballer who won the Coupe de France in 1961 with UA Sedan-Torcy.
He is also the grandfather of professional basketball player Joachim Noah who plays for the New York Knicks in the NBA. Our prayers to the Noah's Family in this tough moment.