Makossa music legend Louise Koubinom, popularly called Mama Nguea, is dead.
She was in her 50s.
Mama Nguea, born in Douala, took Cameroon's industry the 90s by storm.
Mama Nguea has been having severe health challenges over the years, at a certain point, both of her legs were amputated due to diabetes. She became really frail-looking recently.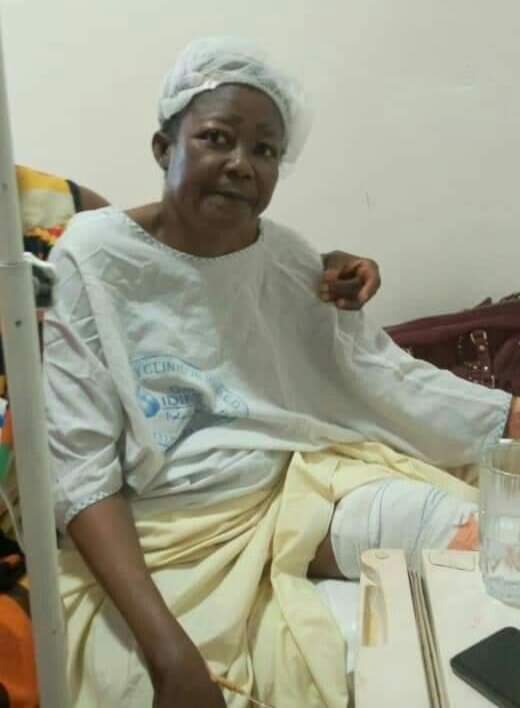 She is best known for her hit singles "Desillution." "Bosinga" "Mamadou" "Soleil de Décembre" "Zouk Banen" "Ebonga Londo" "unité"
Download Desillution Below
Download BOssinga  Below
Download Mamadou Below
DOwnload Soleil De Decembre Below
Download Zouk Banen Below
May Her Gentil Soul Rest In Peace, Her Legacy Will Live on