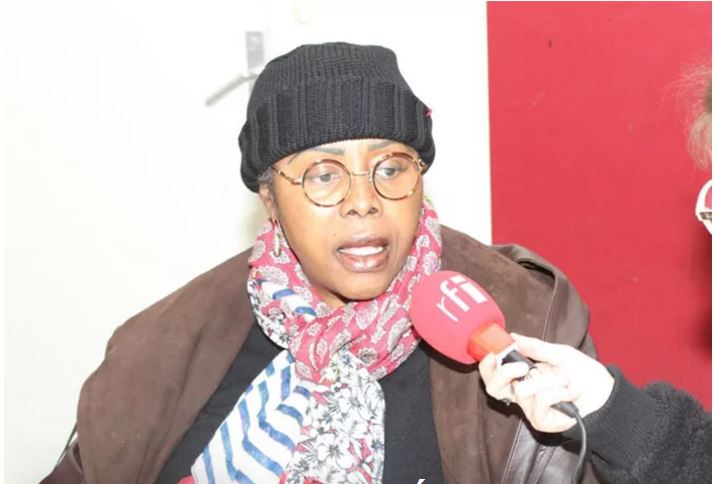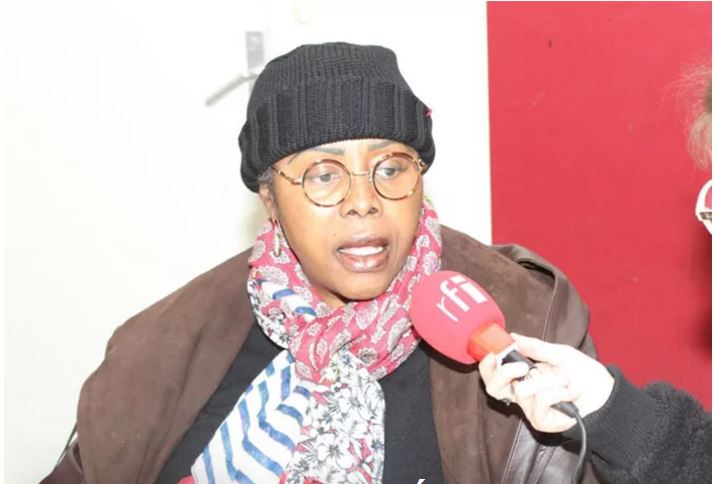 Mrs. Jeannette Marafa, the wife of the famous political prisoner, Marafa Hamidou Yaya, detained in Cameroon, has died this Friday in Paris. According to the information gathered claims she has died from a long cancer illness which she has been battling for years.
Jeannette Marafa has always struggled hard against the arrest of her husband, whom she considers arbitrary. In 2016, Jeanette Marafa had barely emerged from an illness and had launched a vast campaign for the liberation of her husband. A release that she will never see until her death this Friday.
Arrested on April 16, 2012, Marafa Hamidou Yaya was sentenced by the Special Criminal Court (TCS) to 25 years imprisonment on September 22 of the same year, for embezzling the sum 31 million dollars (24 billion CFA francs), Intended for the acquisition of a new plane for  the head of state Paul Biya.
R.I.P.
SOURCES: Camer.be, Lebled Parleur, Camerounweb