Here are the best, and most noteworthy, Cameroonian tracks we had on repeat in the two months of 2021.
                     CYSOUL – CHARLENE
CYSOUL whose real name is FOUDA ETOUNDI Cyril is a Cameroonian artist and singer born in 1999 in Mbalmayo. Passionate about music since his tender age, he did not consider his age as a limiting factor to pursue his career. After his 02 previous projects "ECLOSION and AKIBA, he does not hesitate to deliver his third project" ILLUSION "an album of 08 tracks. CYSOUL was able to learn by working over the years and sharing the stage of many stars such as Ko-C, Lydol, etc. so he becomes a scene lapping One of the titles of his album "CHARLENE" which was well awaited by "souldiers" which sparked a surge in views on youtube. Charlene was uploaded on January 29th and already has 52k views. He is one of the Cameroonian artists to be followed thanks to his unique and distinct style.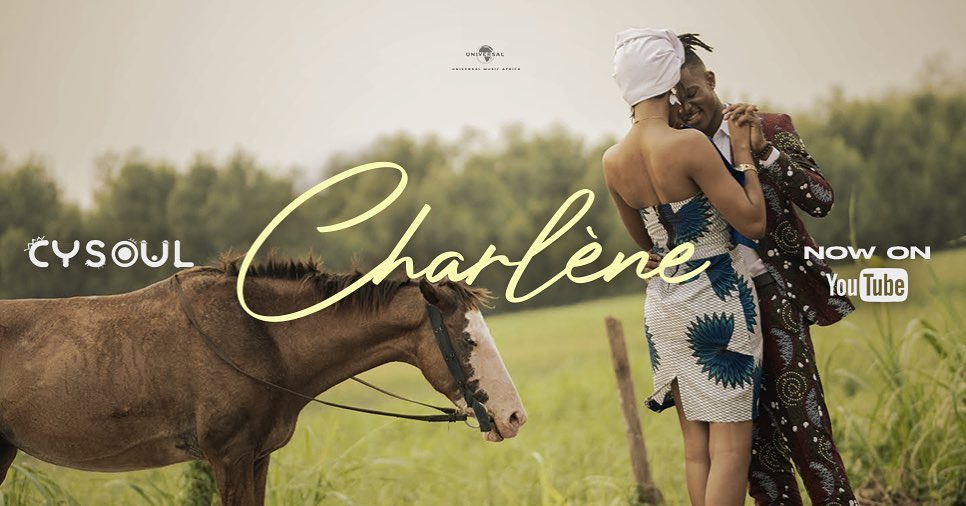 TINA VERNYUY – WEH WEH
Vernyuy Tina also called Musica is a young and appreciated female emcees & vocalists. Her biggest asset is her VOICE, the unique and diverse style portrayed in her Art. Her Christian background, as well as her painful past, is believed to have molded her into the great lyricist & talent which many now appreciate her for. She Was raised in the North West and Central Regions of Cameroon and that's how her multilingual nature came about.  After a short break, she was perceived in a collaboration with WITTY MINSTREL, and here she comes again with this inspiring new song she titled "Weh Weh" that stems from Lamso her native tongue. Released a few days ago she is already counting 32k views over youtube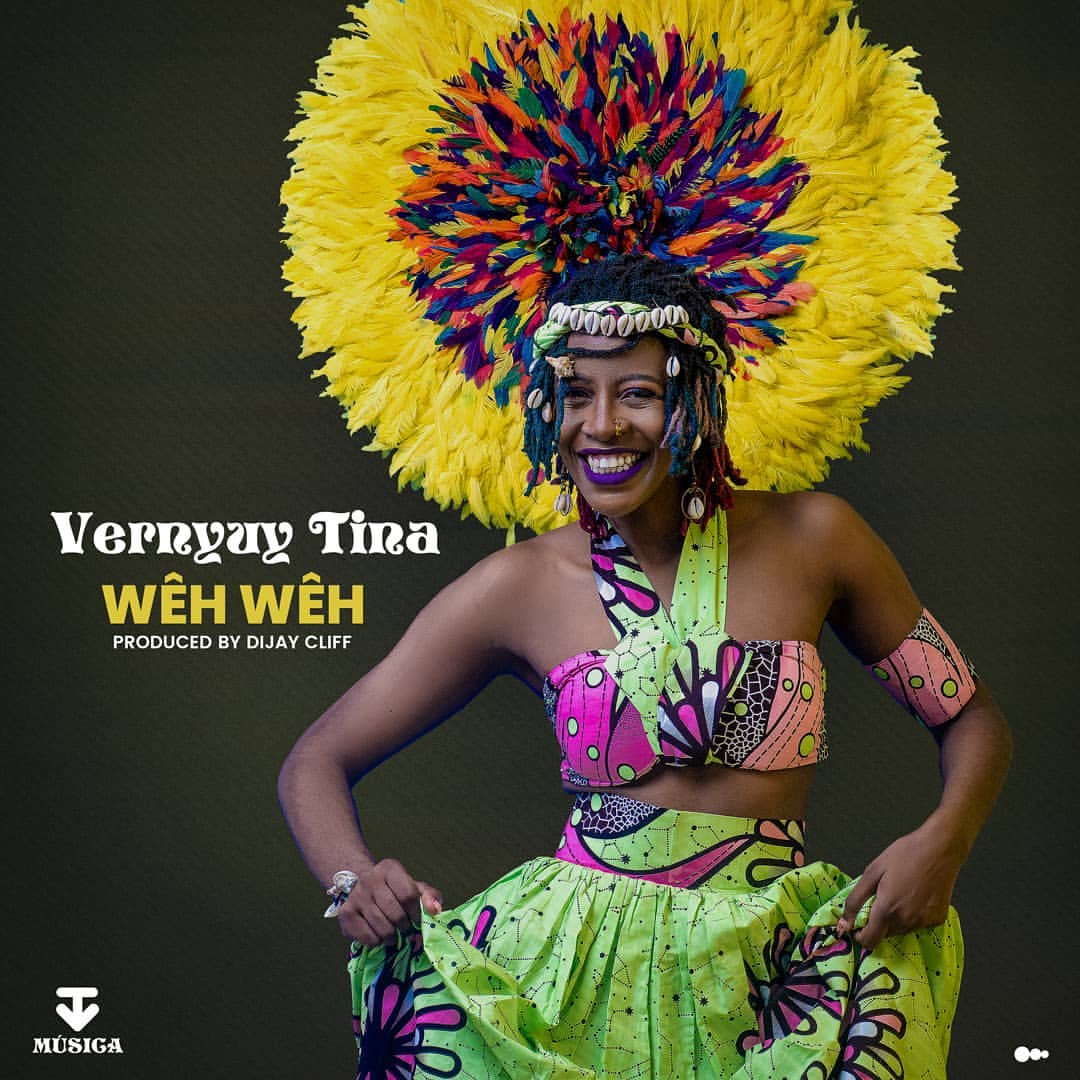 MANI BELLA – VOEU DE CHASTETE
Only Mani Bella aka Pala Pala Woman that has the audacity to make a remarkable comeback on the stage. After a short break from the spotlights, she returns more explicitly with her video clip "Voeu de Chastete" where she calls for respect for women, the abolition of prostitution, and infidelity in couples. This sound against all expectations is a real blow because according to the statements it is considered to be too explicit and could be a bad example for the youth. It caused so much noise that, even out of curiosity, many went to take a look. Her video clip resulted in 26k views in a few days.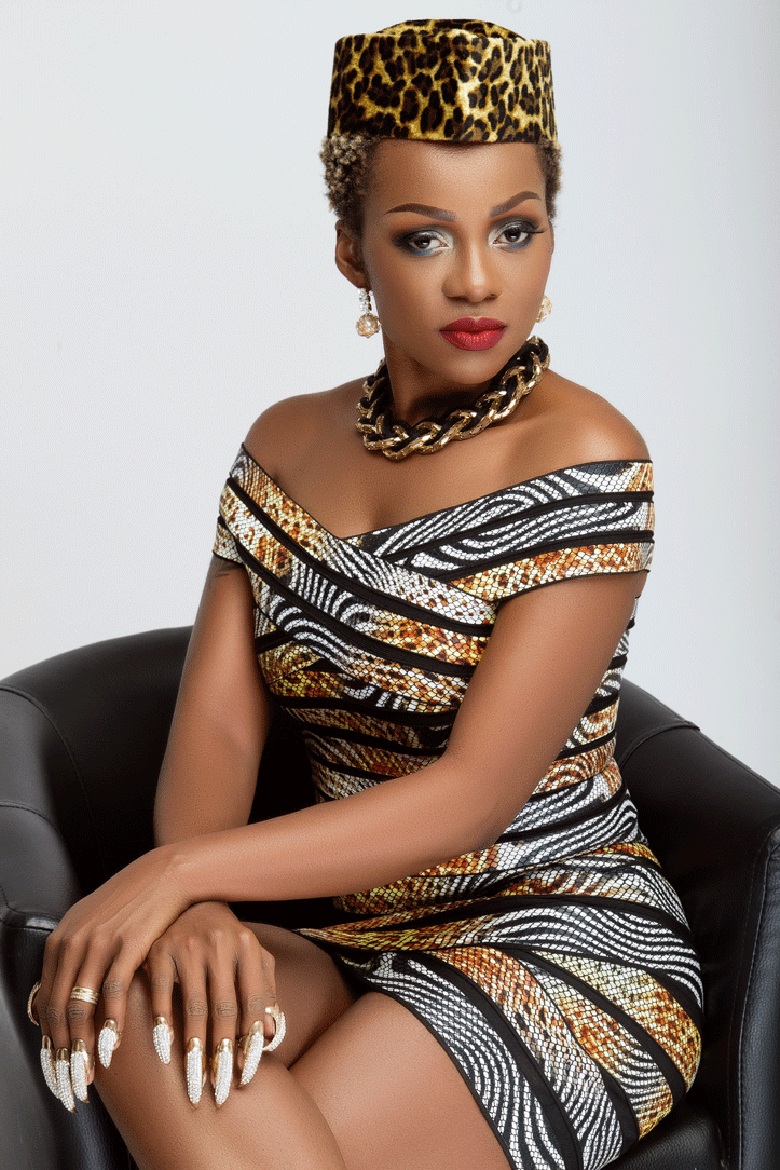 MR SHYNE – JALOUX
Originally from the western region of  Cameroon, Mr. Shyne leaves the customary rhythm which is the Benskin, and ventures into afro-pop and it seems to be a success. The young singer made his way into showbiz and made a collaboration with the renowned afro artist CHARLOTTE DIPANDA in the single "A JAMAIS" which earned him a greater success with more than 5M views on the clock' Not enough to let him fold his arms, he comes back with the title "JALOUX" a collaboration with the Ivorian Dj and Singer DJ Venom Cascadeur. He got a total of 23k views on youtube.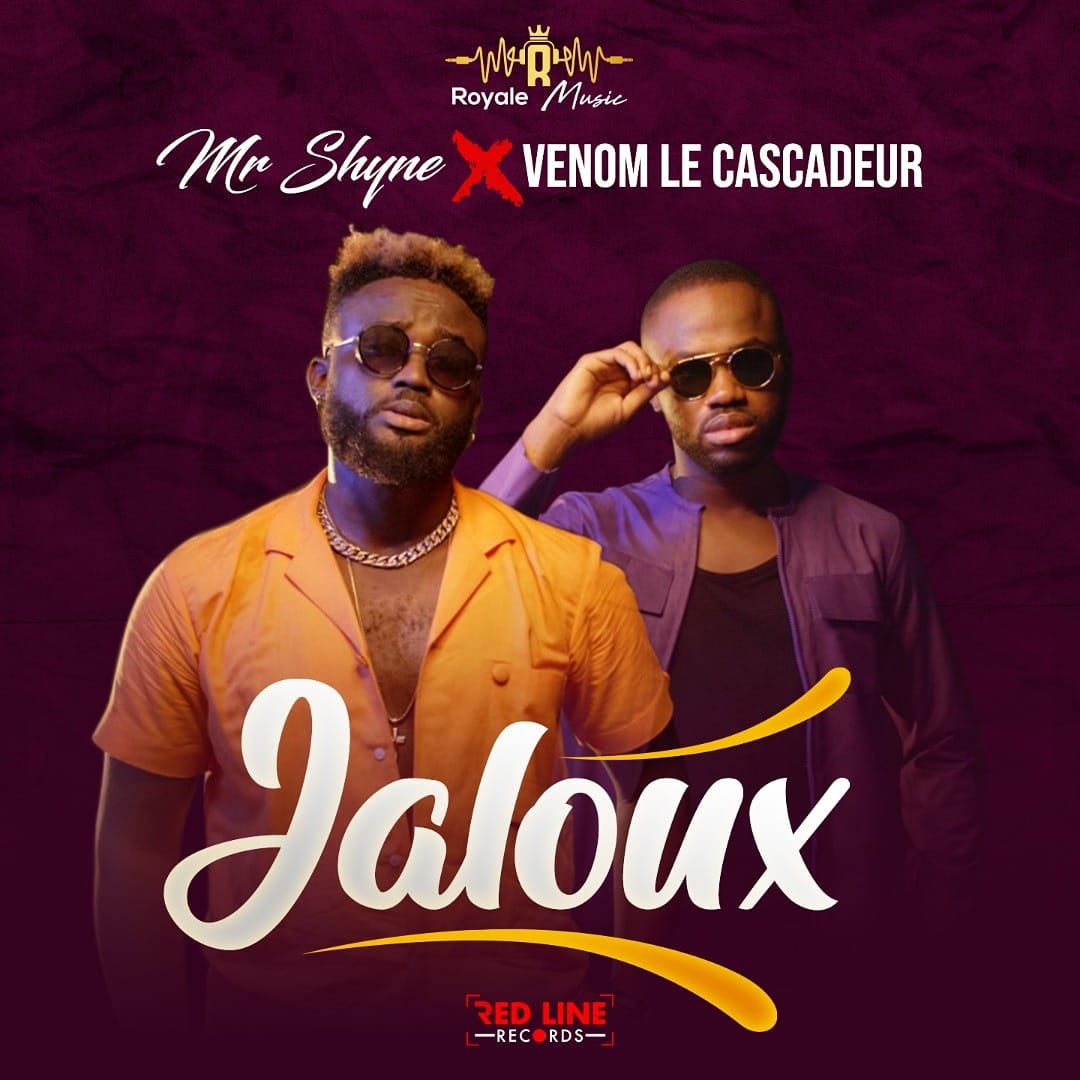 ASABA – BIG DREAMS
Aside from being a professional nurse, Asaba always finds a means to give way to her passion which is singing. Her new title  "BIG DREAMS"  dedicated to everyone with "BIG DREAMS." The purpose of her song can be considered achieved as she bags 28k views over youtube.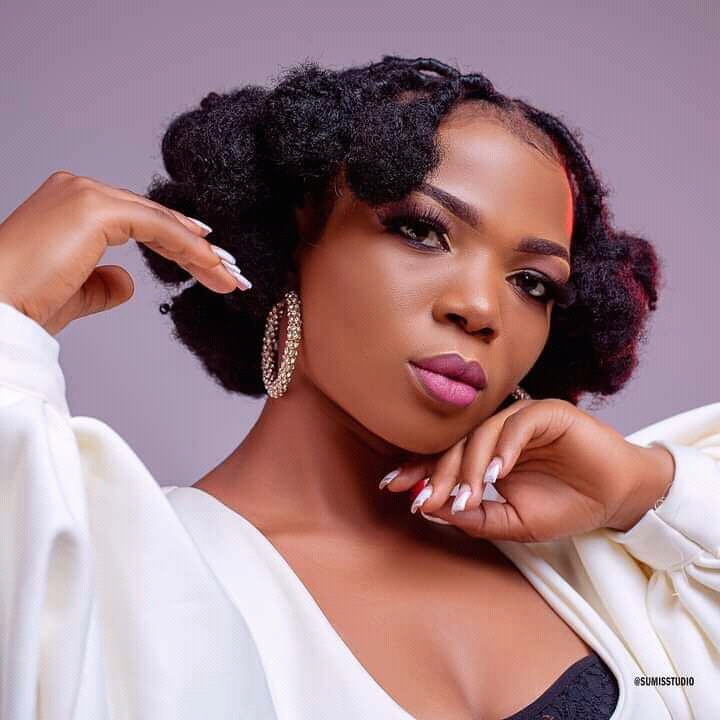 YUNG TIME FT TENOR &RICH FOREVER –                           EMBOUTEILLAGES
Yung Time is making his comeback with the song "EMBOUTEILLAGES" after taking a break to complete his Master's degree. He featured 02 other freestyle artists TENOR and RICH FOREVER, A collaboration of 03 different musical genres. The song EMBOUTEILLAGES is at 22k views since its release.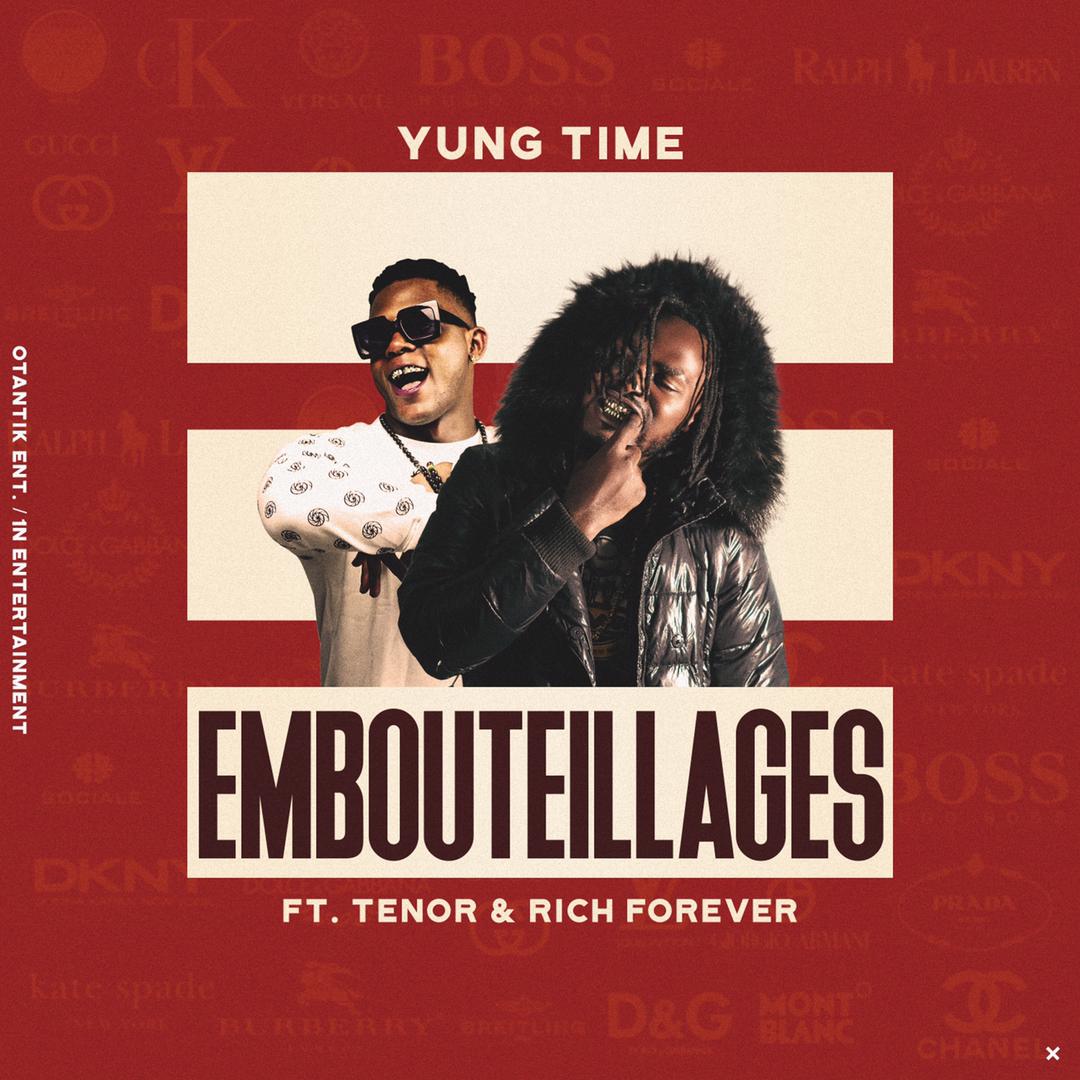 SKIDI BOY – PABLO
Skidi Boy is known to be someone who uses singing to make his opinion known. He won't stop surprising his fan base. His song is at 22k views over youtube. The number of views rose after he got arrested and this was few days after the release of his song "PABLO" one of the tracks of his album "ANAR".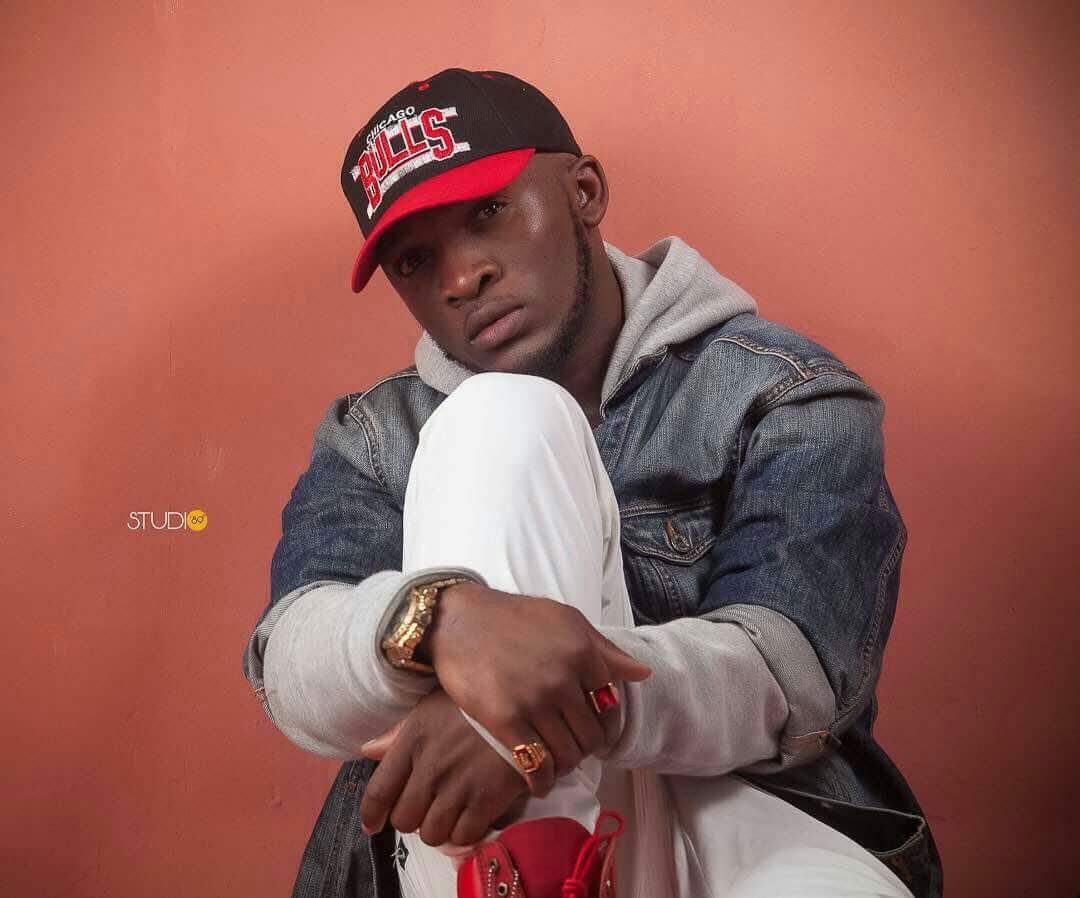 KHORUZ – WHAT IF
He could be young but talent doesn't wait for a particular time to be revealed. The 18-year-old  makes his way into the Cameroon showbiz circle with his single "WHAT IF ". A 2m35s  love soul song released by Khoruz.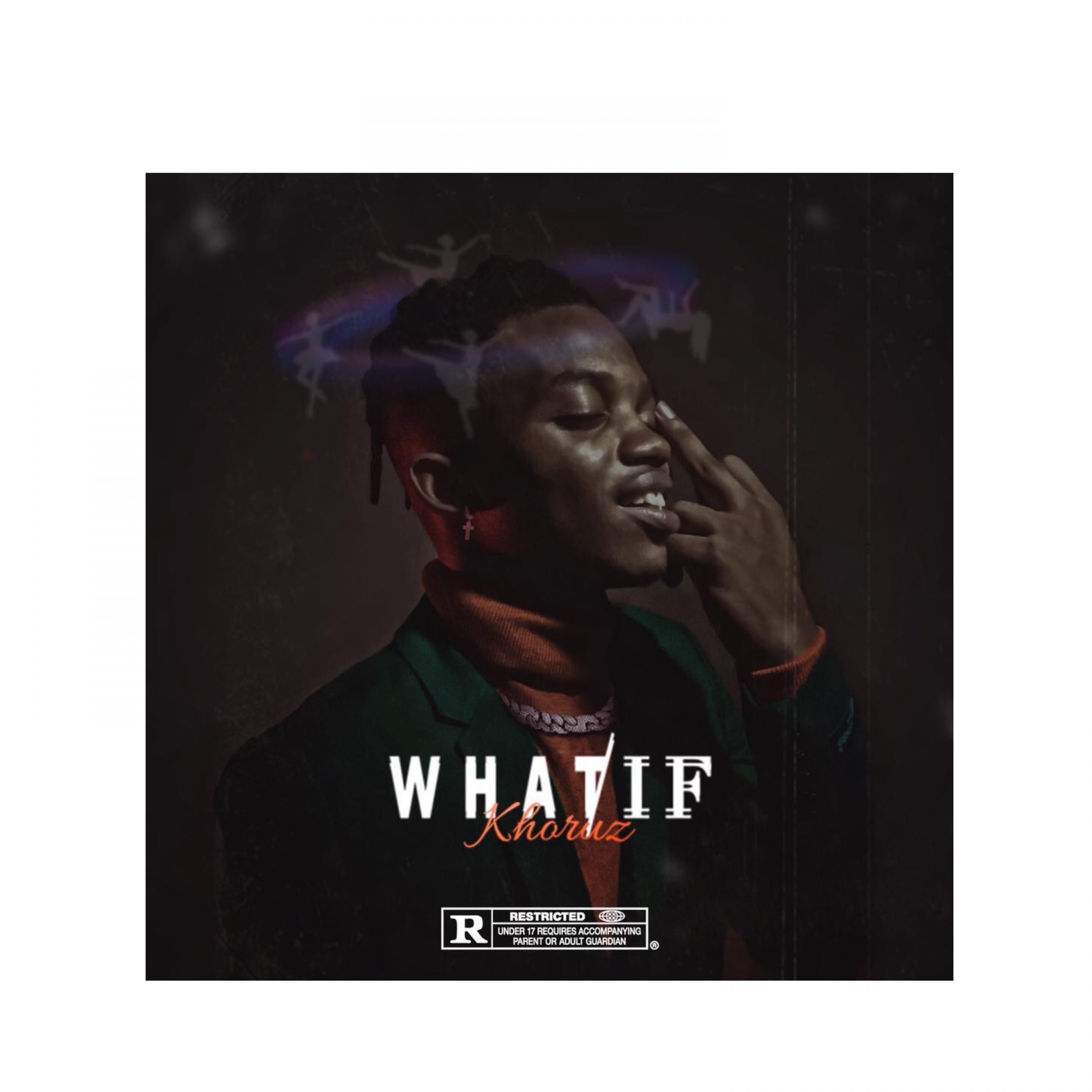 QILLA FT ASKIA &FREEBOI LAMMA –                                 MA PLACE DEY
The head of the Beard Gang Music Rhyme Qilla serves his fan base a tip of his new EP "LGOIW", a hip hop track titled "MA PLACE DEY " this is after the release of his cypher track a month ago. He featured ASKIA and FREEBOI LAMMA.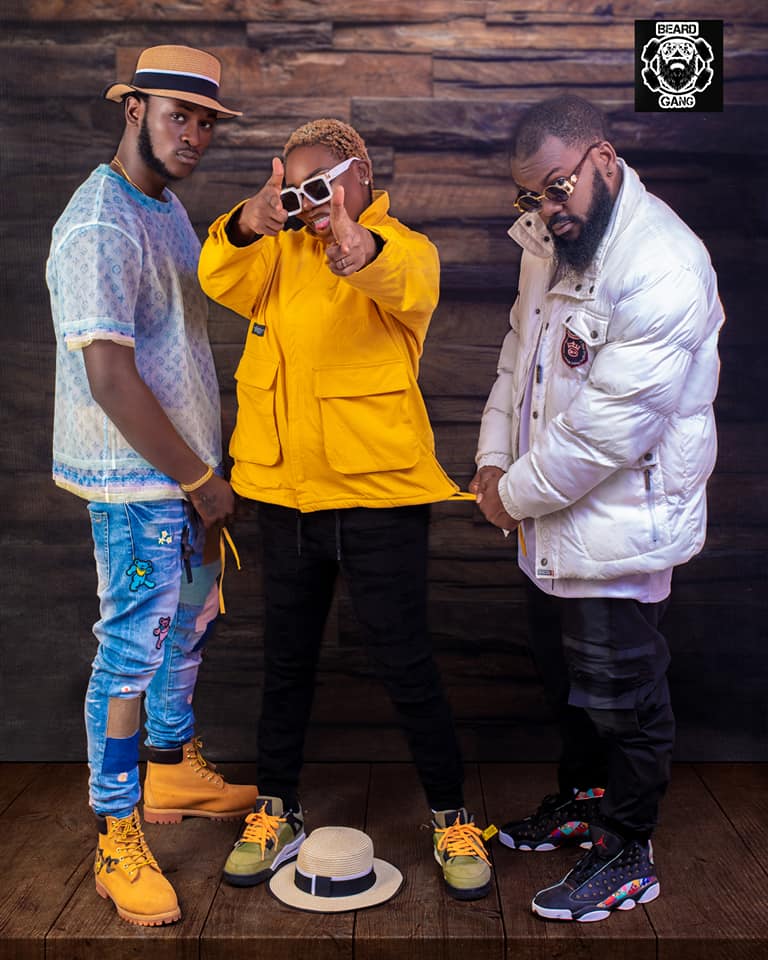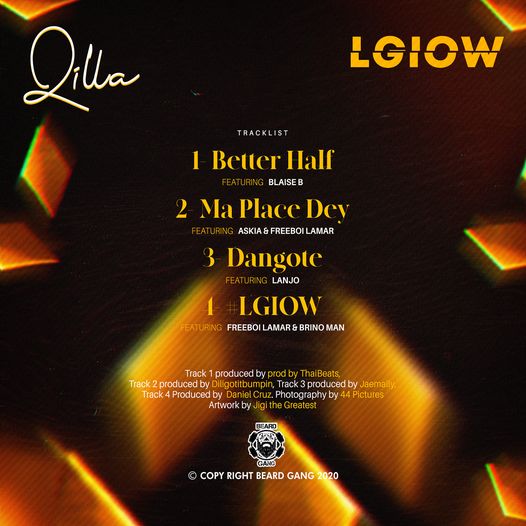 BWOY DEZZ FT CRISPY – CHARGIE DEM
After his revival EP Party, the Reggae ​and
​

Dancehall​

​

artiste Bwoy Dezz Is set to go. He  featured Lyricist Crispy to release  "CHARGIE DEM" ',a hit single off his debut  EP "REVIVAL"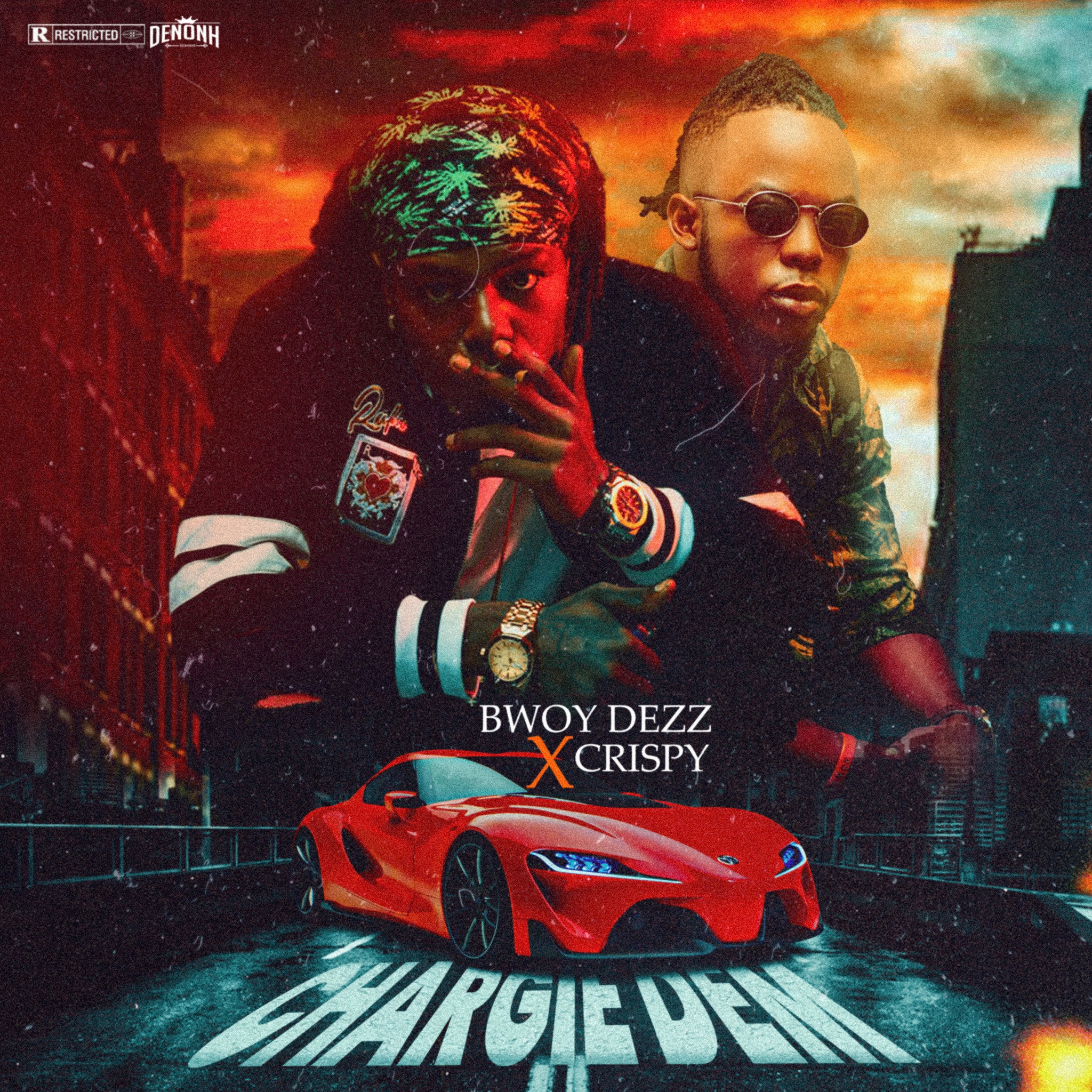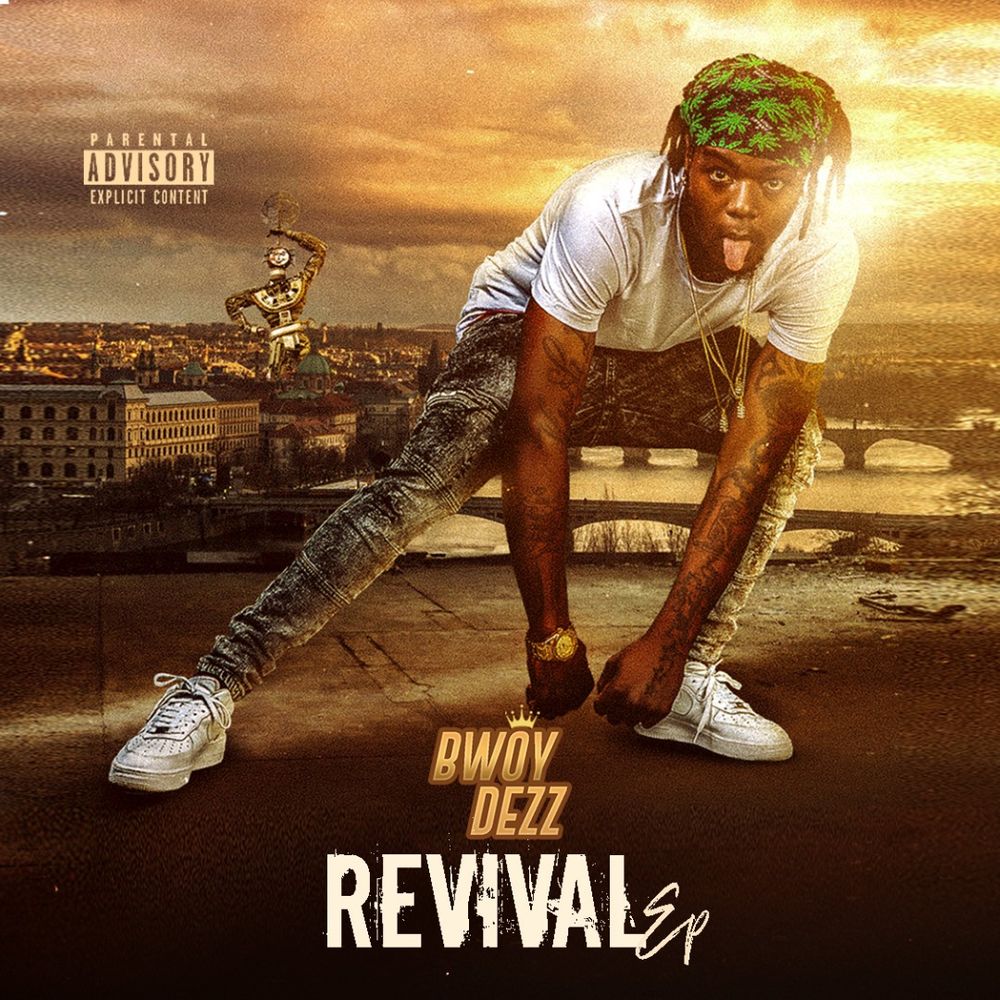 So here are the Music release based on the number of views of January 2021. Stream, share, and download.