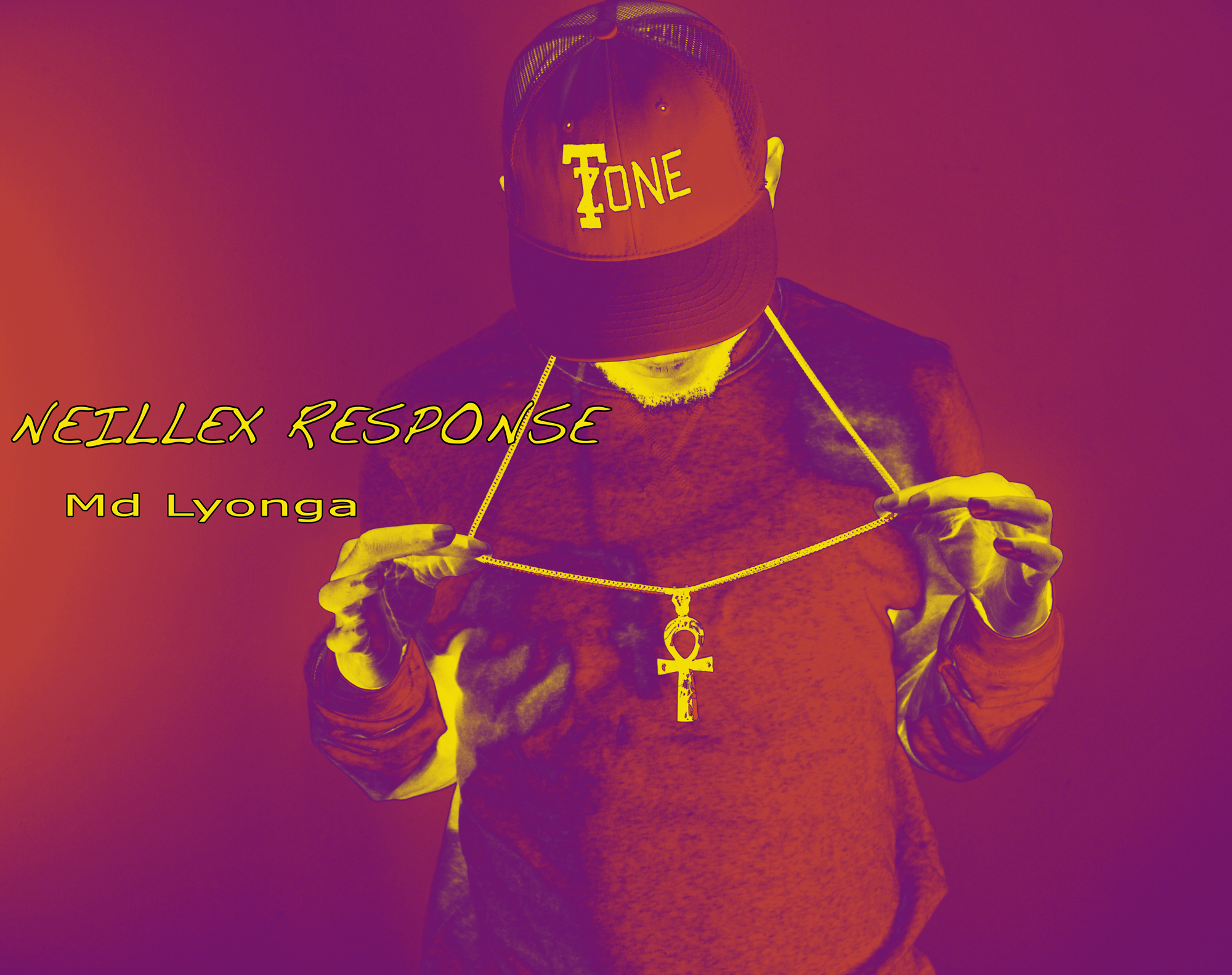 Canadian based Cameroonian Rapper MD Lyonga just fired lyrical shots to Mc Neillex.
Some few days back Mc Neillex, (who is an old school underground rapper) took shots at Cameroon rap vet Jovi in his song titled "Letter to Jovi" in which he blasts jovi for lack of respects towards Stanley Enow and Claims Jovi's is too greedy to take care of artists under his label, that is why they had to leave him. He went as far as threatening to slap 'the Mboko god' when he meets him. Now this reminds us of when Ja Rule threaten to Slap Dr. Dre back then when his beef with 50 cent wet viral.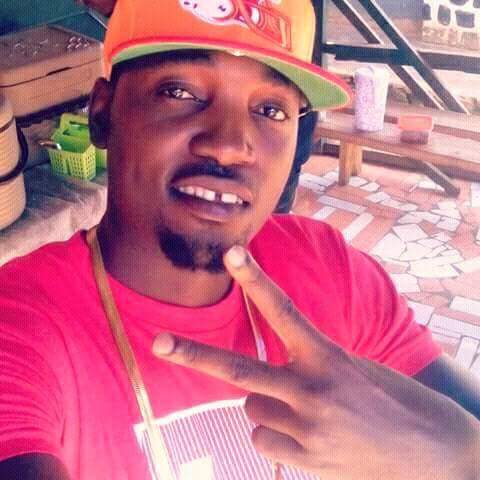 Mc Neillex
Well versatile lyricist MD Lyonga couldnt let this go as he packed punchlines in an old school beat and aimed it straight at Mc Neillex.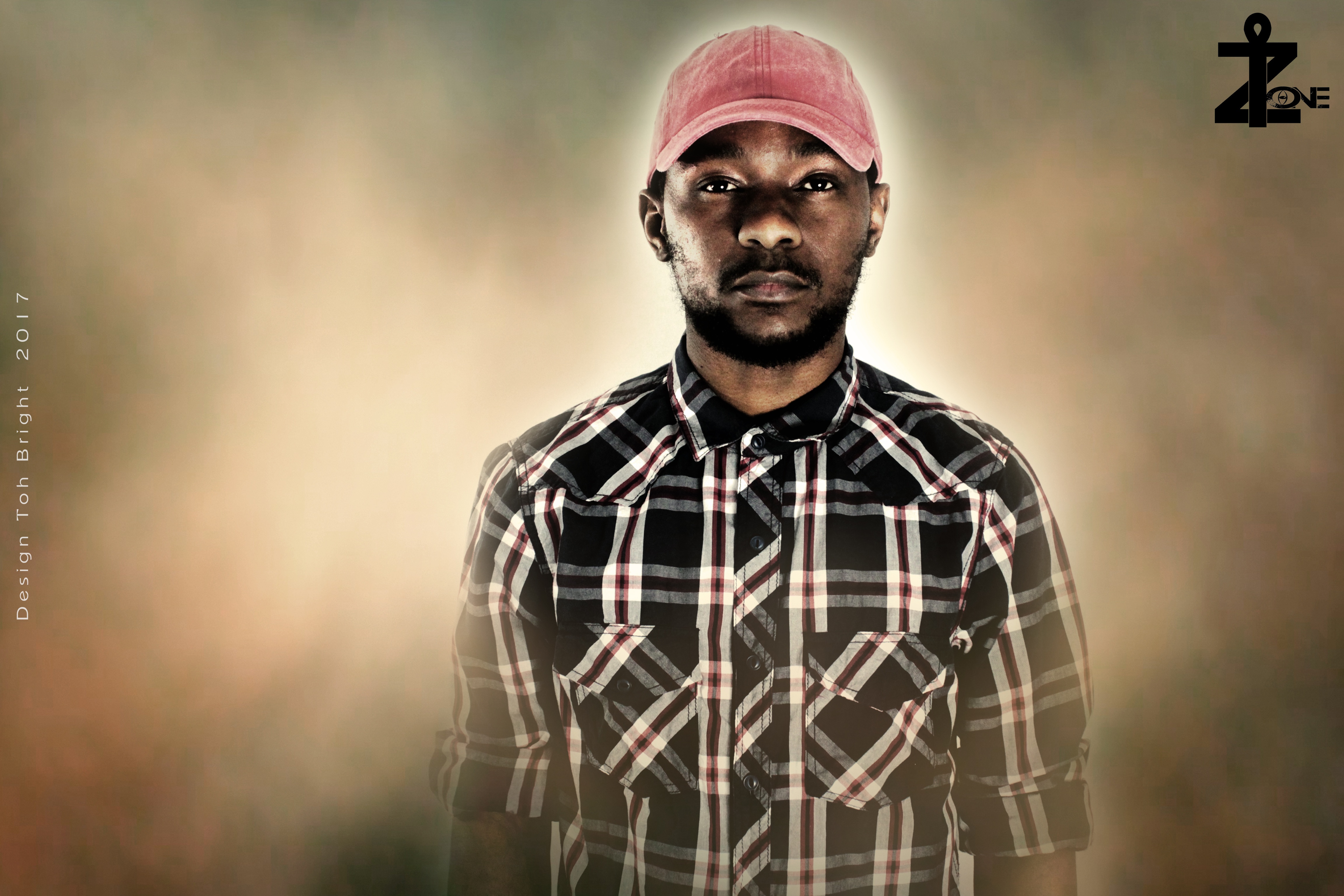 MD Lyonga seems to be really consistent and head driven on this and we can't wait for Mc Neillex to send back his reply.
"Man Pass Man, Yes Some Man Must Pass Man"
"If all Man Pass den Na Who go be Last man"  
"We Don't Have to Praise Fake rappers"
Indeed MD Lyonga is on fire. Enjoy the tune below and share your thoughts on