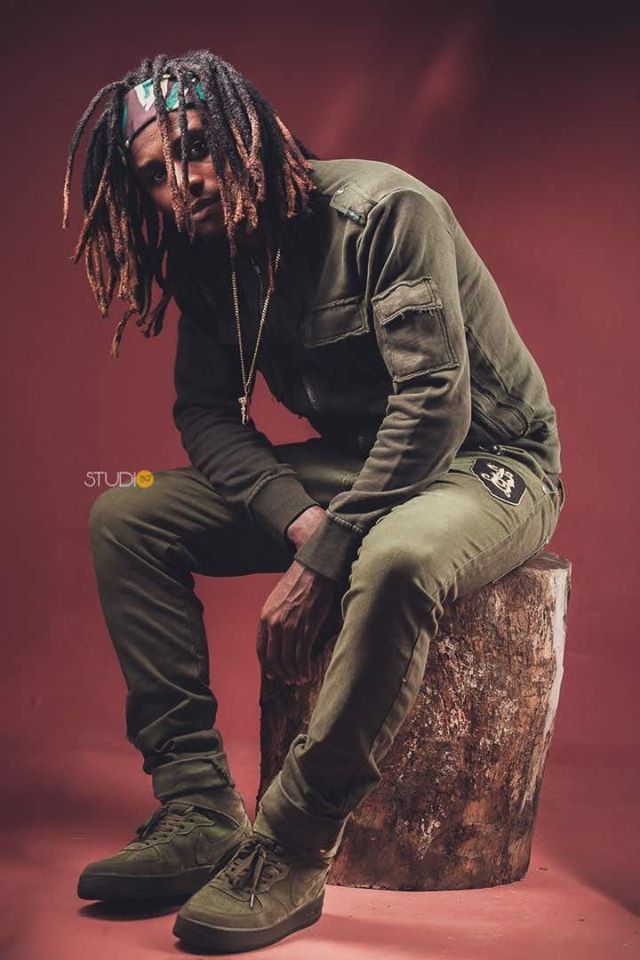 Awu a Cameroonian- based singer was born on July 12, 1992. With a growing love for music, he entered commercial music in 2012, after winning a stand out during the famous Carton Rouge inter-schools Competitions. He had an international collabo with the American Colby Jeffers that granted him open doors both internally and globally.
He later on made hot bangers like IF I CAN in 2014 he did it as a theme for the Brazil world cup (though it never yielded the fruits he desired) He, later on, did MAKE SOME NOISE.
Finally, in 2016, his opportunity arrived. He did a song alongside Gaelle Achiri OUR GAME, which was done in support of the Women's AWCON (African Women Cup Of Nations) The song went viral and was nominated as the theme song of the AWCON though the song by Charlotte Dipanda ft Richard Kings became the official theme.
The fame of this song gave him the publicity he required for Plaza Entertainment to notice him. They in turn had no hesitation in signing Awu. He gave his first music video under Plaza Entertainment FOR MA NAME, which was Acknowledged by many.
This year, he has given us yet another hit SIDOMINA. The song produced by Phill beats is making waves all over the country. He performed SIDOMINA in Douala, during the famous Davido's 30 Billion World Tour. By the look of things, the future is very bright for Awu.
You can watch "Sidomina" from this link
Watch like , share and don't forget to drop a comment.
We keep you updated on every information concerning the 237 music world, no matter how minute or microscopical.