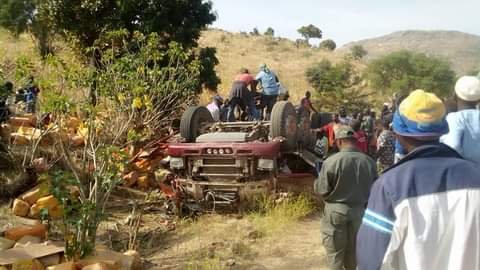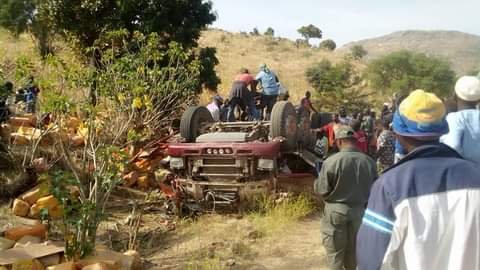 At Least Five Reported Dead In An Accident On The Maroua Mokolo Highway.
It is said that a truck went off the road yesterday when the driver lost control.
The truck was transporting fuel from Mokolo in the Mayo Tsanaga Division in the Far North to Maroua, the regional capital.
People on the spot blamed the state of the road for the accident.