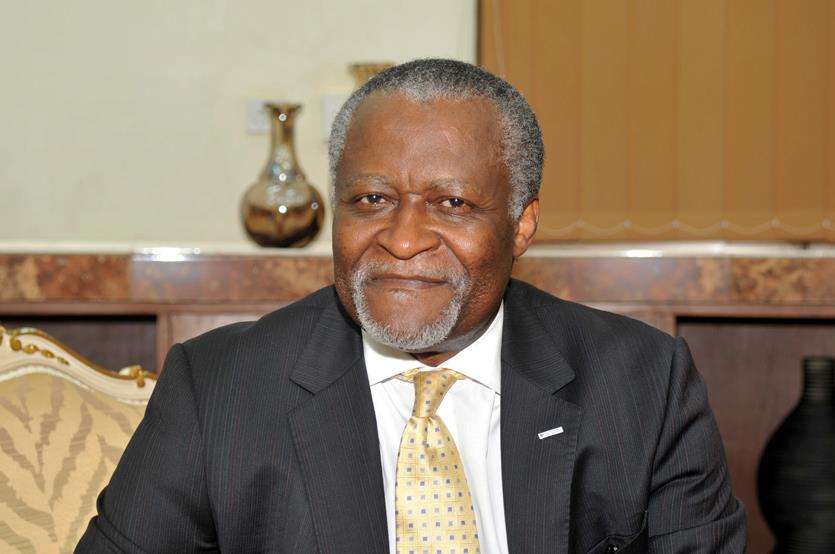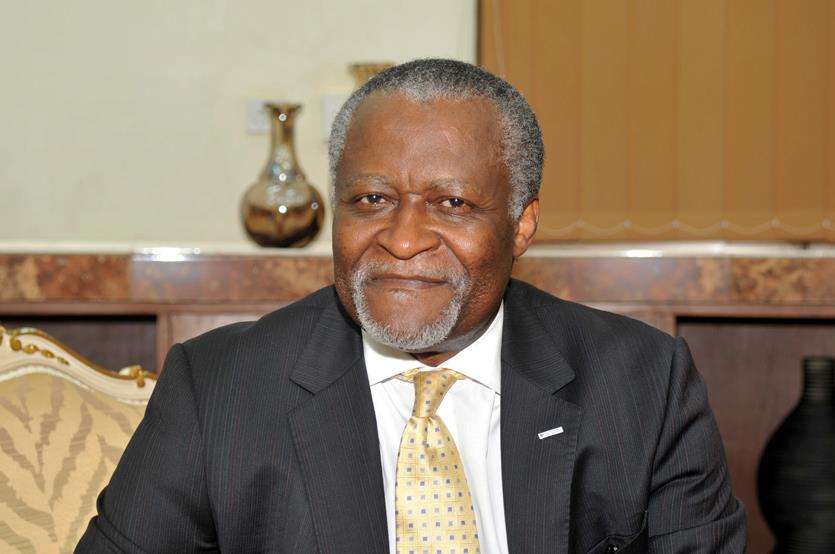 The emblematic and famous lawyer attacks the head of state Paul Biya yet again by severely criticising the Cameroonian government and accuses him of being responsible for the crisis that is disrupting and paralyze the education and health sector in the so-called "Peaceful Cameroon". Beeing a prominent figure in the anti-corruption association, the lawyer of the Cameroon Bar Association, Akere Muna, says that "protests by teachers, and recent advocates, lawyers, doctors, and students, can be summarized in two words: bad governance".
In his recent post posted on his Facebook page,
Akéré Muna spill out the fact that he is also shocked by the humiliating treatment inflicted on Indomitable Lions Tuesday, March 28 at the at the Parker Hotel in Brussels. The founder, the Cameroonian section of Transparency International (TI), warned that "we should not look far".
According to Akere Muna, "this is just another illustration of [bad governance] which continues to destroy social cohesion and affecting the Cameroonian People, Only a few months ago, we were invaded by a wave of national pride after the brilliant performance of our brave Indomitable Lions, African Champions. Today, while we are still rejoicing at this new status, We are suddenly cooled by these new declarations on the treatment inflicted on these brave representatives of the nation."
Once again, do not look far! It is simply another illustration of this scourge which continues to destroy social cohesion and keeps the Cameroonian people more and more away from their leaders. Hugo Broos' statements about the unworthy treatment of our Lions reveal the common plague of "bad governance".
In spite of the preliminary investigation opened against him for charges related to the crisis that shakes the northwest and southwest regions, Akéré Muna has definitely not held back.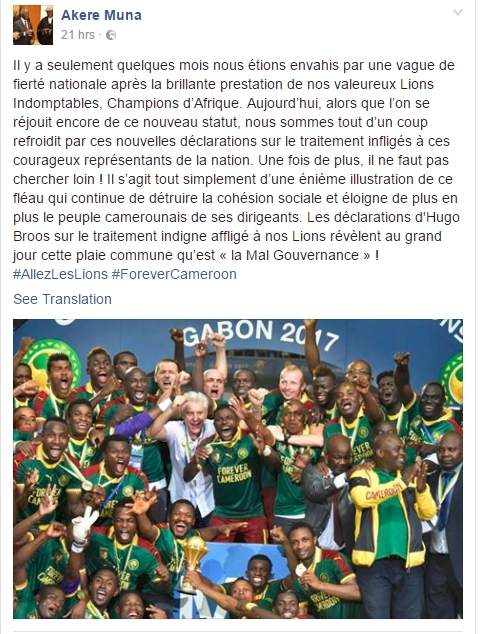 Sources: Cameroun Web & Akere Muna Official Facebook Page