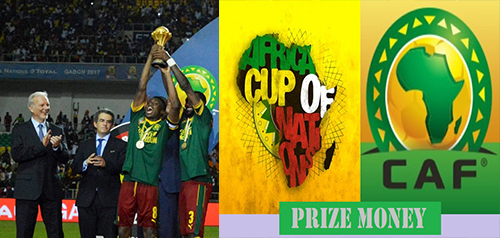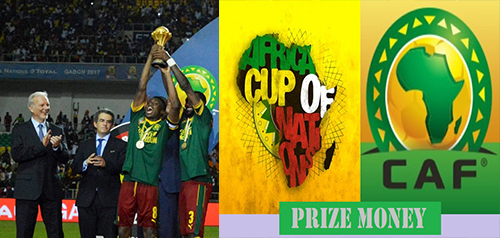 African Cup of Nations (AFCON) is Africa's biggest competition and its held every after two years.  This tournament is also called CAN officially.
Today we talk about the prize money. The winning team (Cameroon) along with runner-up (Egypt), semi-finalists will also get a huge amount of money. Let's take a look below where prize money list of upcoming CAN 2017 is given.
The Confederation of African Football increased prize money for all of its interregional competitions. The winner (Cameroon) will pick a $4 million (about 2.4Billion Francs Cfa) prize money, which is a 64% increase from a previous $1.5 million. The runners-up (Egypt) will also take home $2 million. The semi-finalists Ghana and Burkina Faso will receive 1,500,000 million dollars each. The quarter-finalists DRC and Senegal will receive $800,000, last Group $475 000.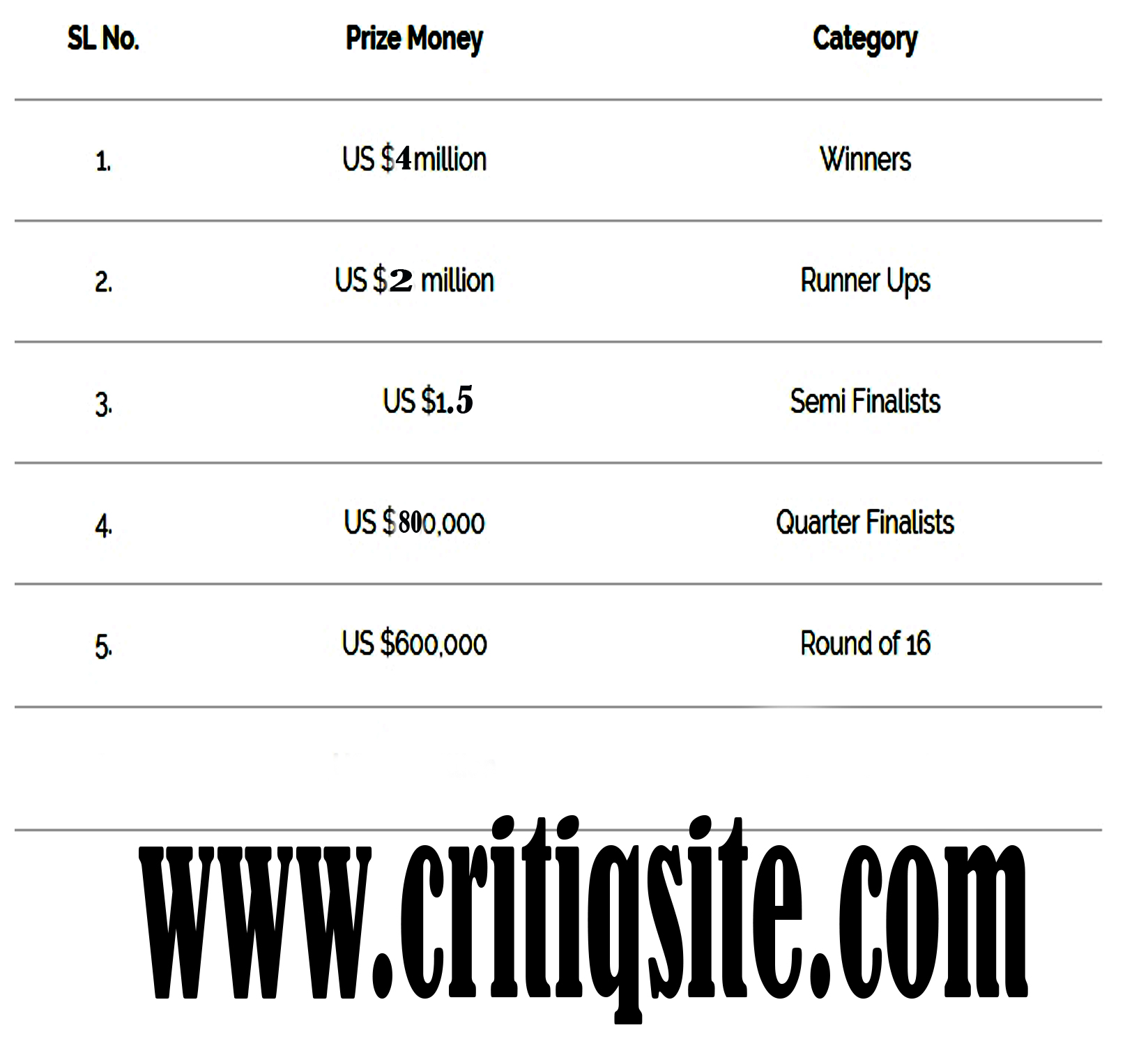 This increase comes four months after CAF signed an agreement with the new sponsor, French petroleum group Total. The oil giant signed an eight-year contract for an estimated amount of a little over one billion dollars (about 600Billion Francs CFA).
Added to the 100Million Francs the President Paul Biya promised to give will