Actress ASHU KELLY sends out a message of a thousand words in a click of a picture standing against the social ill of domestic violence.
While looking stunning, this Cameronian beauty managed to charm us not just with her looks but with her brains too.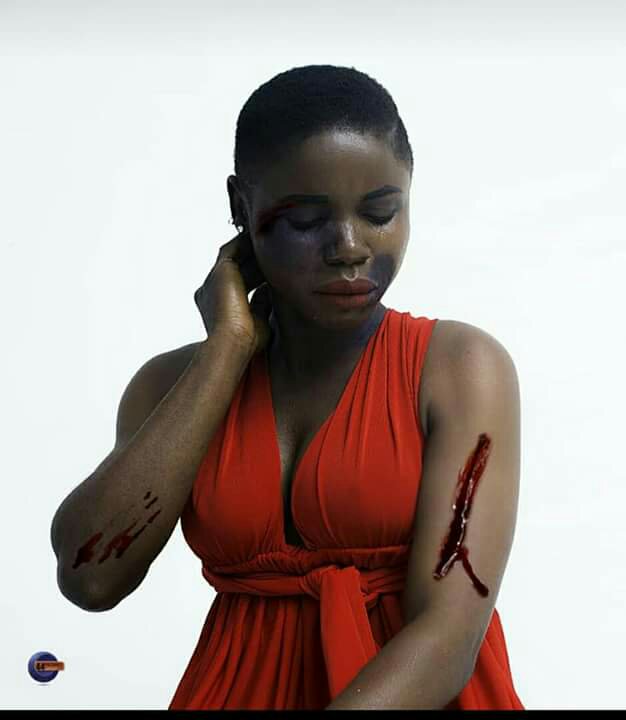 She decided to go Choose said theme at the Miss Lee Acting Boot Camp where inside sources tell us she did very good in most daily activities.
It's no news anymore on how #domestic #violence has grown rampant in the society of today. From physical to psychological violence, this is suffered out there by every gender, age and status in the society.
Ashu Kelly is a graduate from the University of Calabar, Nigeria in Theatre Arts, an activist, Humanitarian, Volunteer and known for being very outspoken. The lead Character in a movies #WALK available on #NJOKA TV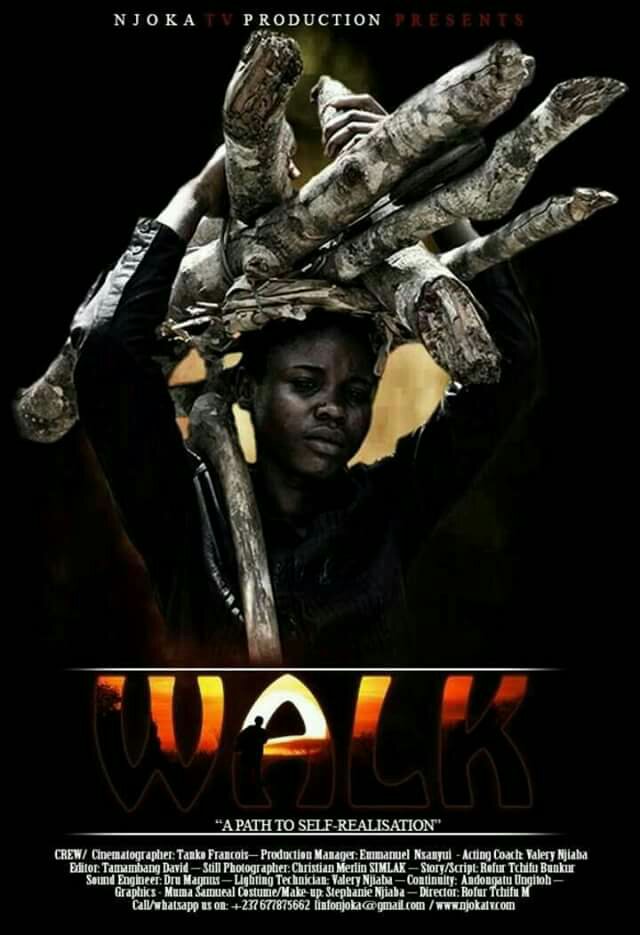 It's a common thing to firstly affiliate domestic violence to a man beating up his wife only and so some men say "I'll just insult her rather" not knowing it's still a form of violence. Not exempting men as victims means, they are men who are beaten either with the tongue or kitchen utensils by their wives and turn to have this phobia of returning home from work hence the common picture of a tired 55 years old man sipping on a bottle of beer at a corner of the bar for 5 hours alone. We all know no one is that slow a drinker.
Not leaving out kids of all in the saga of Domestic violence. From adopted, to living with a family relative, to having a step-mother or father, to your own parents, domestic violence against children is one of the worst forms because most often the child has no one to complain to as it is termed "discipline" or having "Strict parents" and when they do find someone to complain to, it's mostly bad company.
CRITIQUE SAYS #NOTODOMESTICVIOLENCE.
But Ashu Kelly says it better in the picture below