Buea, Cameroon – January 22, 2018 – This week, Joan Ngomba is celebrating her decade milestone in media. She is the award-winning founder and editor in chief of DcodedTV, a leading entertainment news platform in Cameroon. Aside from being an amazing blogger, Joan is also a red-carpet host, event MC, and public relations consultant.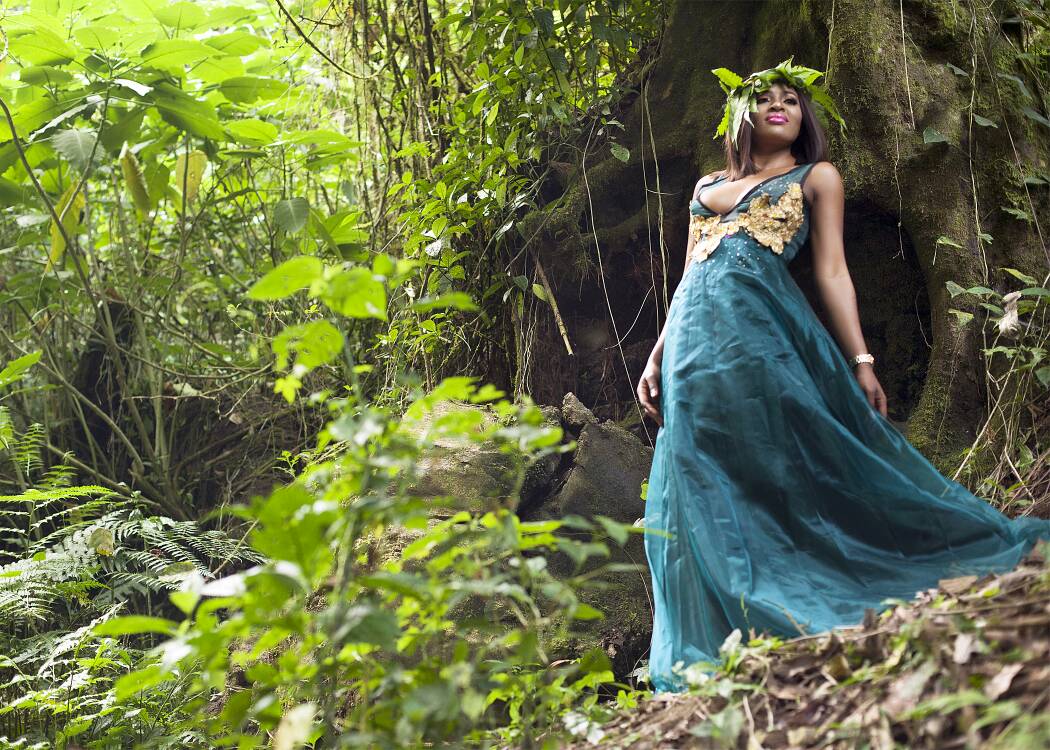 The entire DcodedTV team is very proud of all Joan has achieved over the last 10 years and wishes her more success in the years ahead.
Speaking in a rare Facebook Live session, Joan shared some interesting things. For instance, we learned that two of those who inspired her the most were Ikponmwosa Osakioduwaaka 'Wildchild', best known as the presenter of Big Brother Africa and Sunday Are, current manager of Nigerian artist Wizkid. They both saw her gift for media and encouraged her to make a career out of it.
"There's never an easy road to success as I have learned over 10 years. But you can achieve greatness by hard work, a winning mentality, focus, teamwork, open-mindedness and above all God" said Joan when asked what has been her secret. "Thanks to you all who have made my career journey simpler, more fun and challenging, I won't stop to learn, I won't stop to inspire. I have to keep on going".
Joan started her media journey in 2007after graduating from the University of Buea. She picked up her first media job that same year as a presenter for Ocean City Radio in Limbe. Her next stop was at Biscon World TV in Lagos Nigeria where she made her debut as a TV host. Joan credits them with teaching her everything she knows about television. She went on to work at Pulse Nigeria for 4 years as a writer, producer, and later as TV show host. It was at Pulse that Joan conceived of the idea to create something of her own. She left Pulse Nigeria, returned to Cameroon and launched DcodedTV in 2016. Her hard work was recently recognized when she won the Best Blogger award at the Bonteh Digital Media Awards. Her primetime urban lifestyle TV program called DcodedTV Show is set to begin airing weekly on CRTV in first quarter 2018.
As Joan continues to pave the way for Cameroon's entertainment industry, please join us in wishing her lots of success.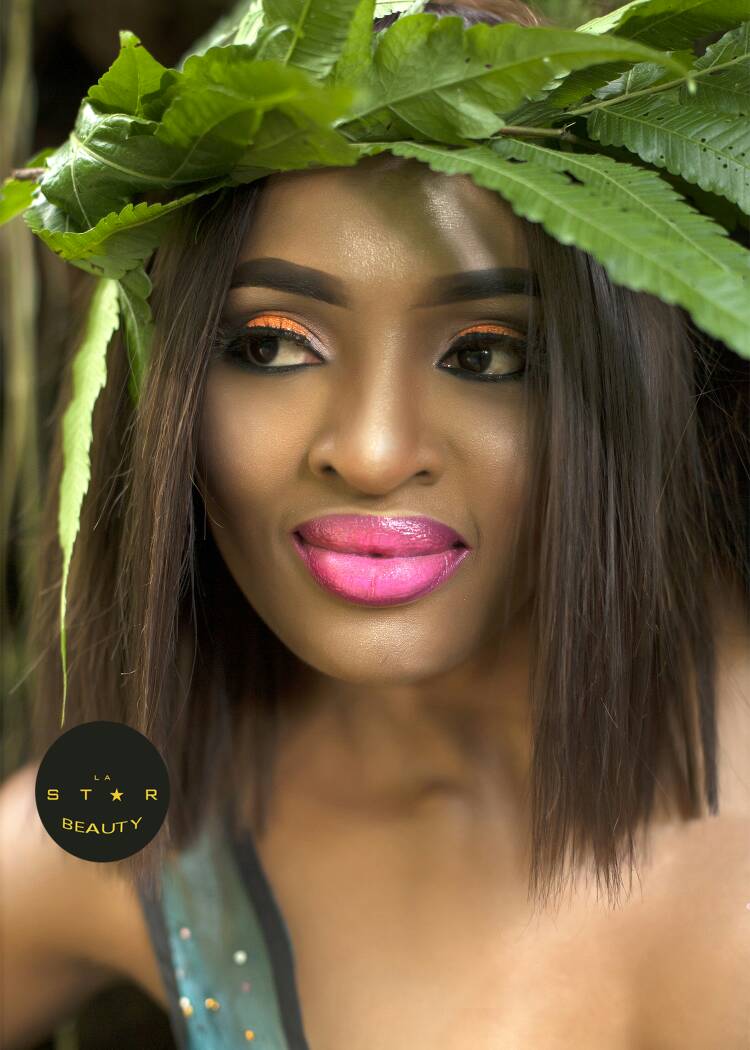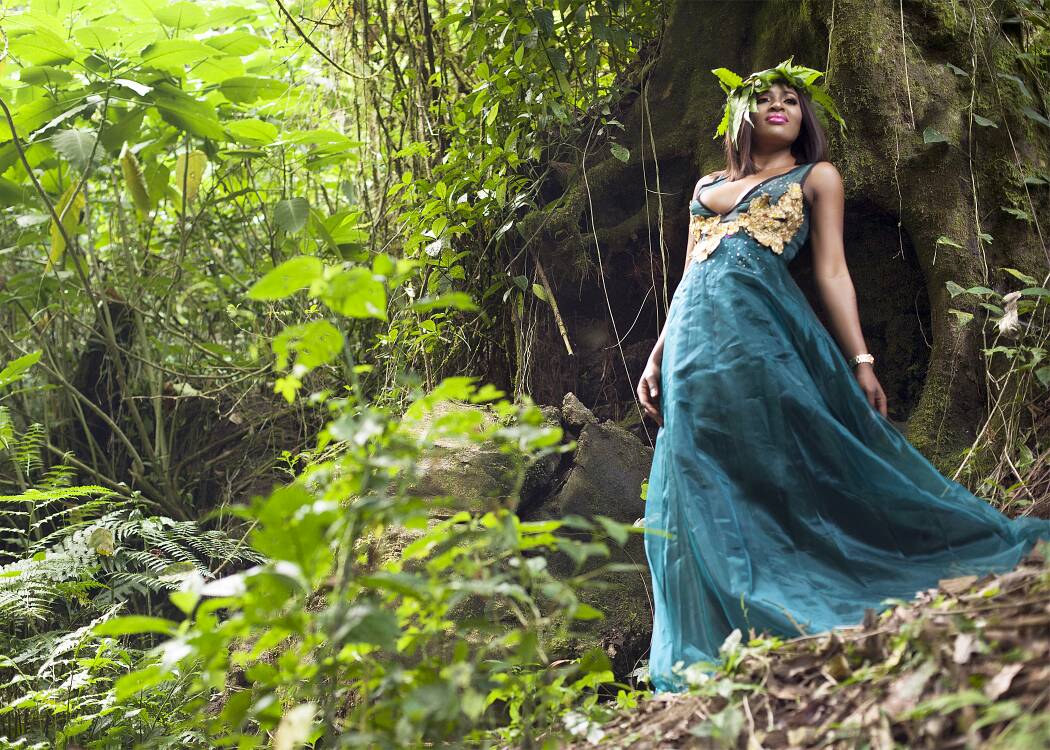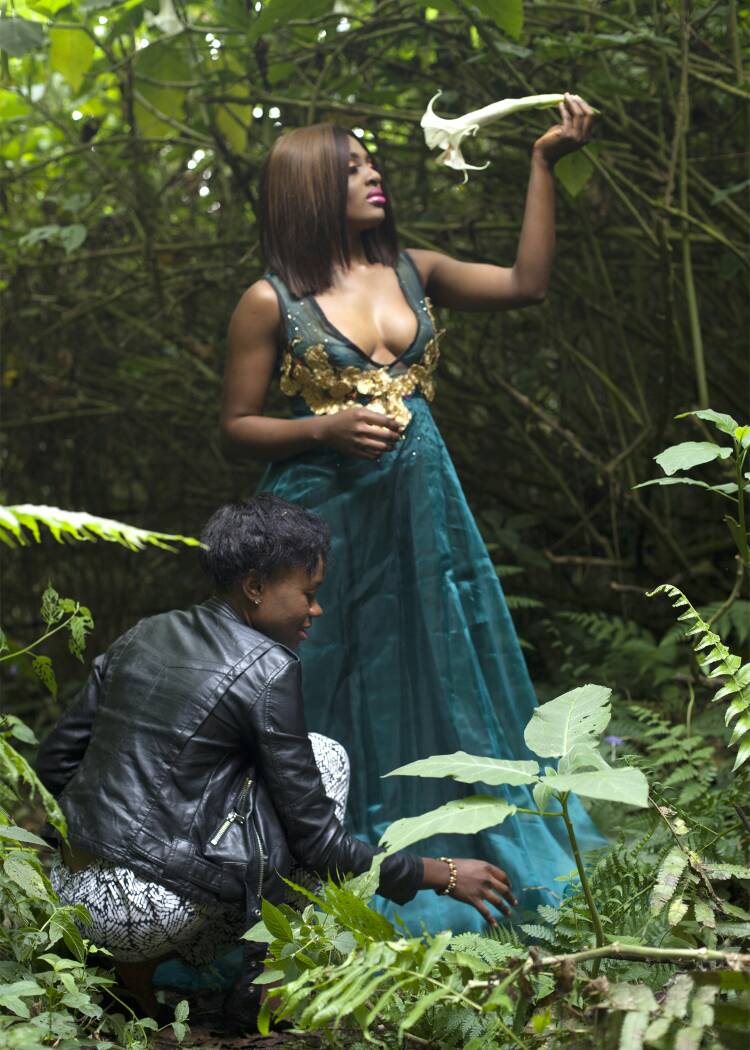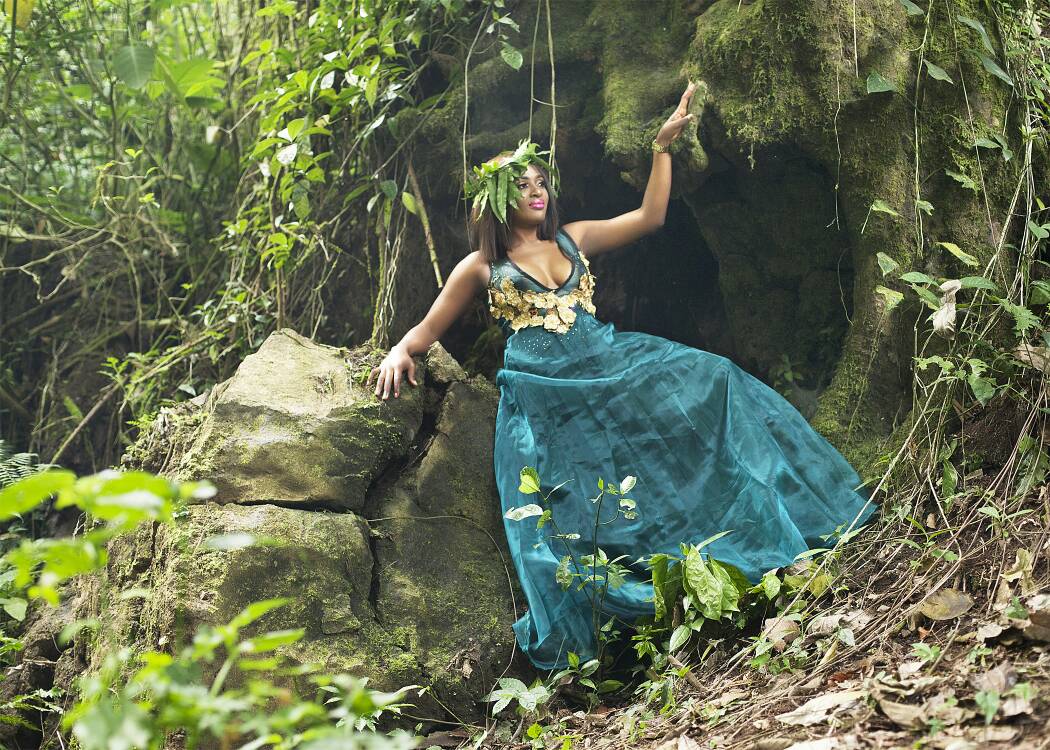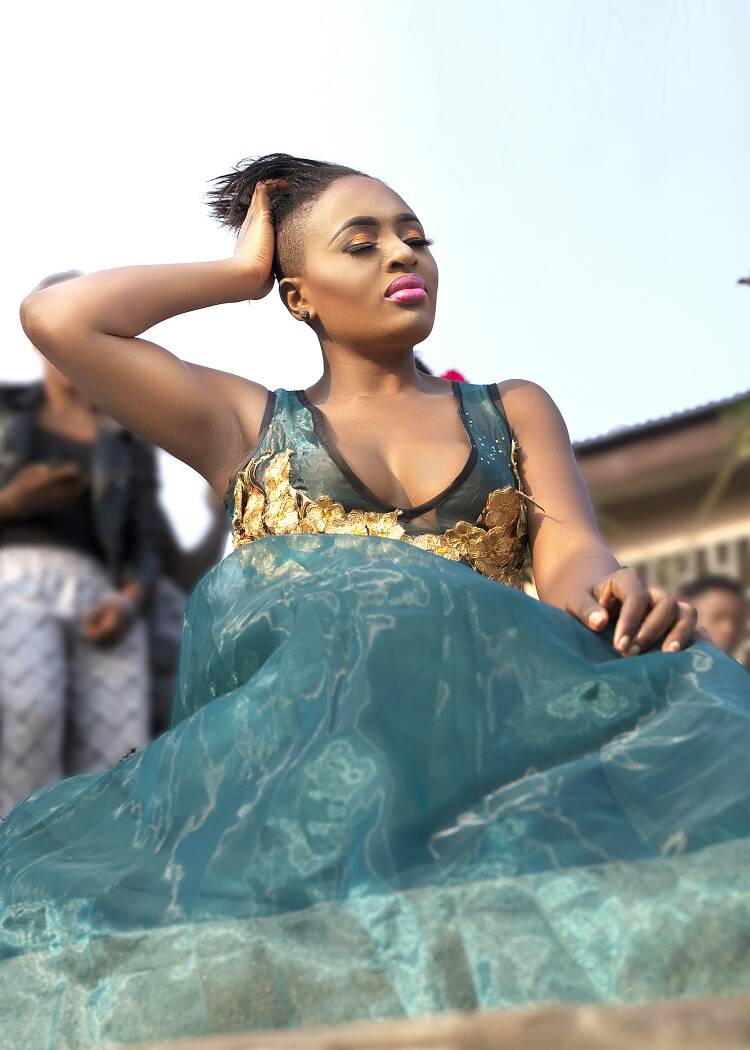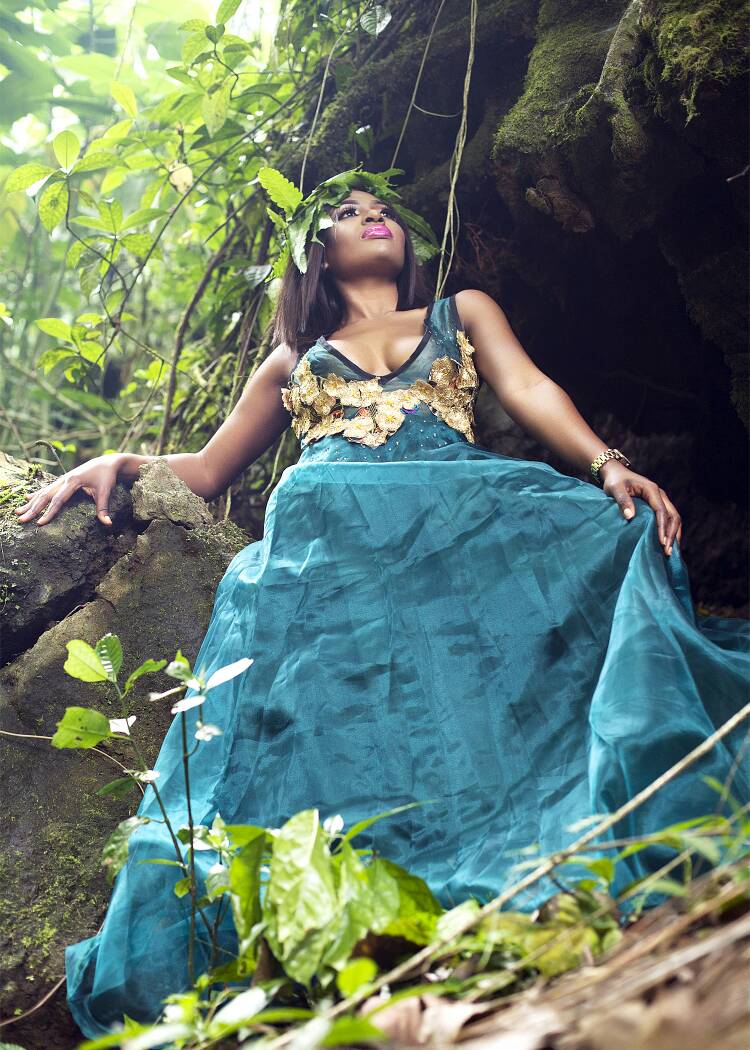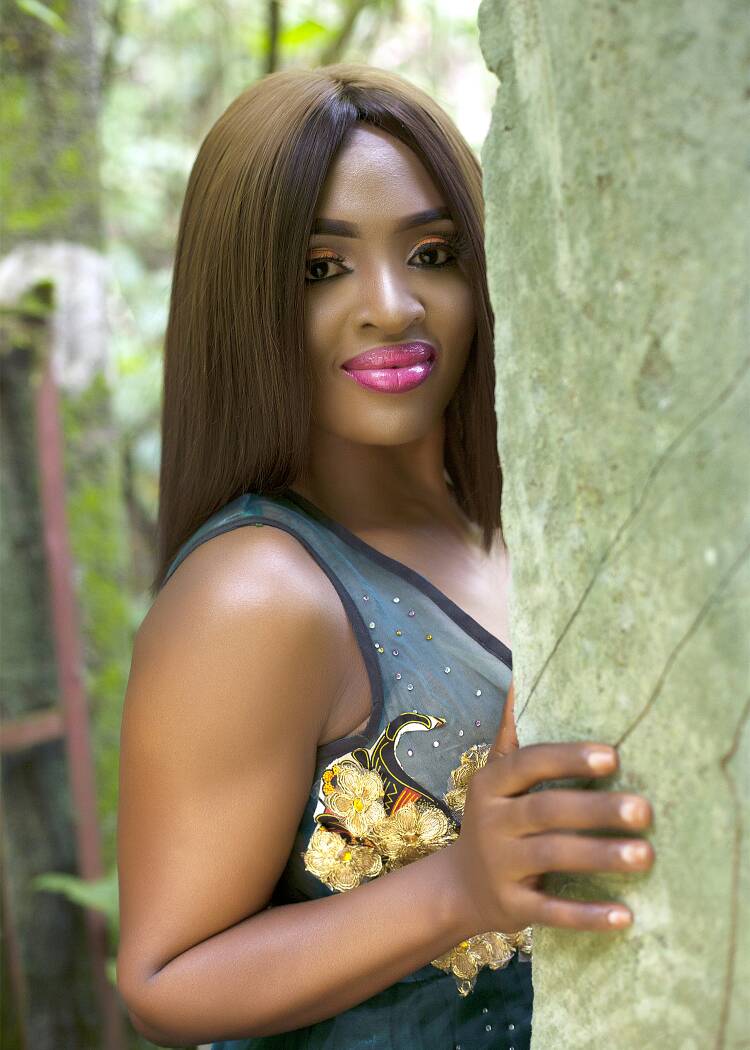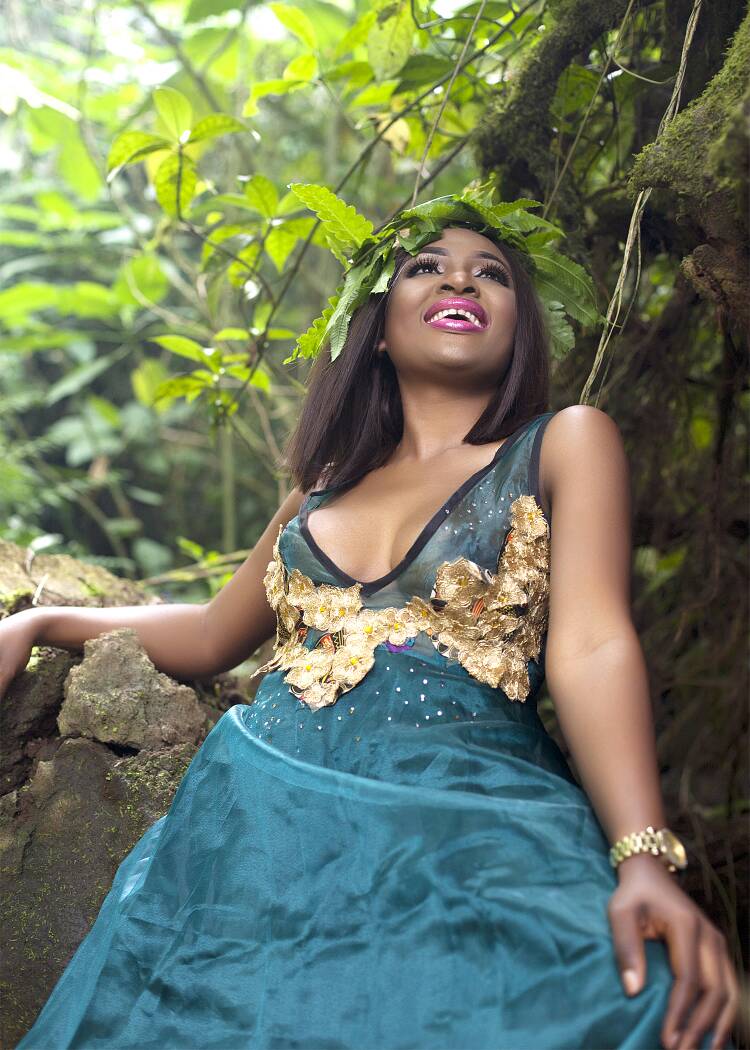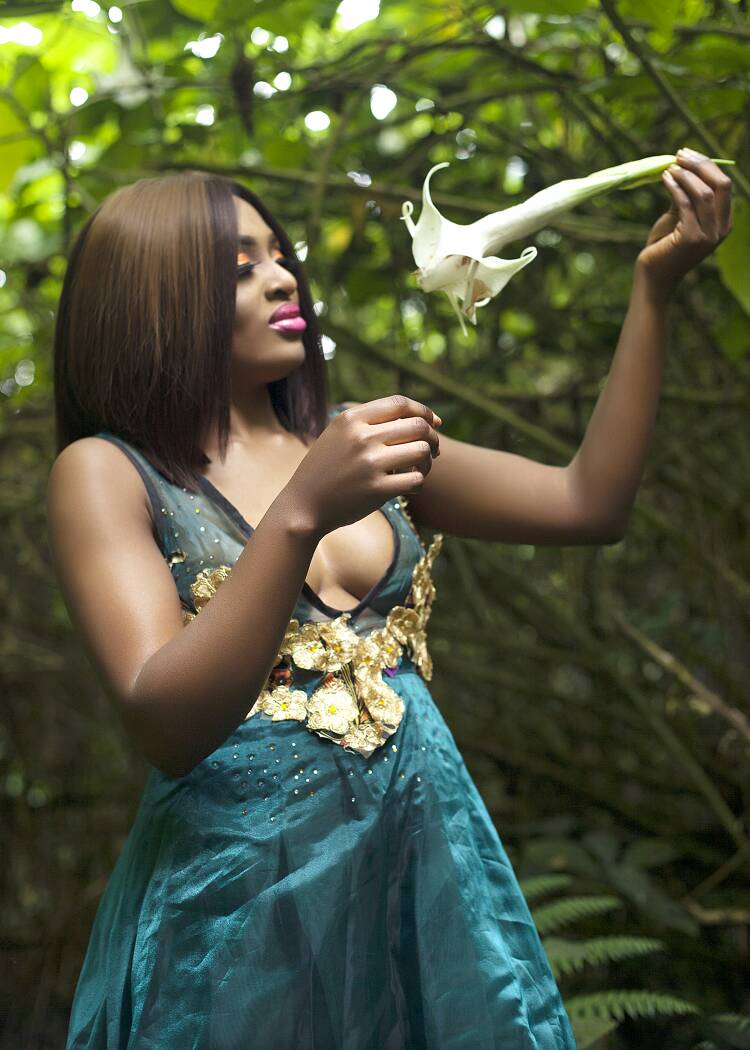 About DcodedTV
DcodedTV is Cameroon's premier entertainment news platform composed of an online blog and a television show. Our mission is to be a media company that inspires and fulfills your curiosity with groundbreaking entertainment content. It is a subsidiary of Niki Heat, a lifestyle brand which also operates in the makeup, fashion, and model management spaces.
Contact:
+237 678-587-841 | dcodedtv.com |info@dcodedtv.com | Social media: @dcodedtvshow
###
Best,
Wilson Nyah
COO, DcodedTV
Tel/WhatsApp: +1 240-313-6344