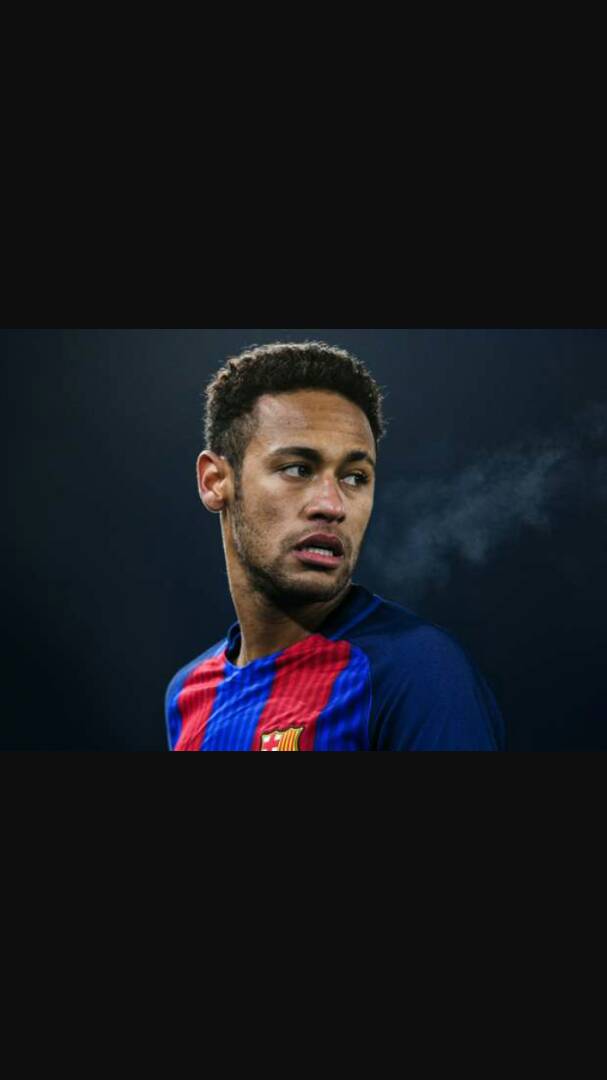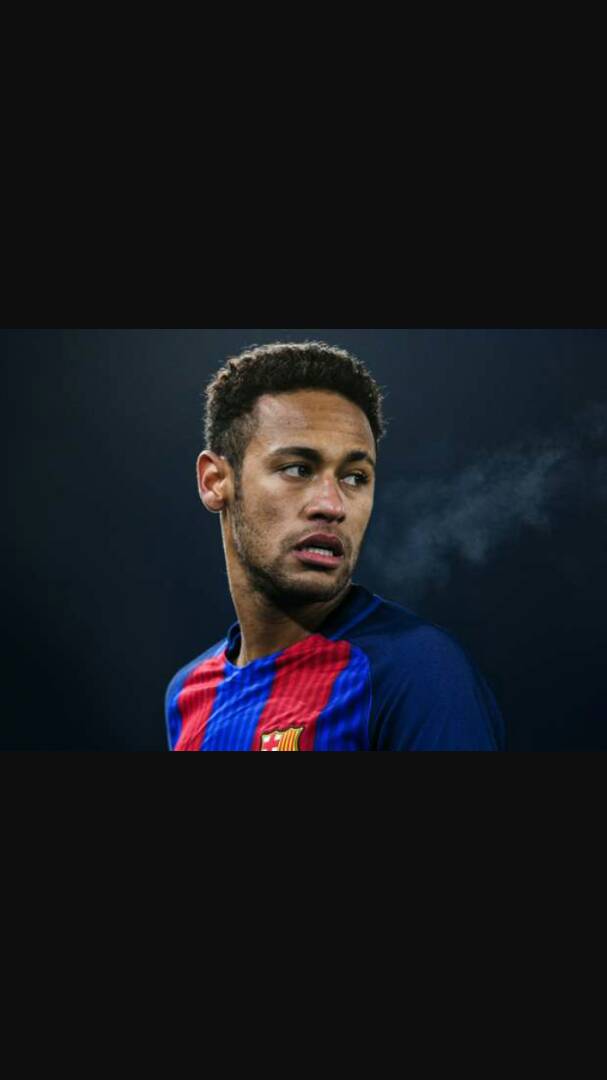 According to the spanish media Mundo Deportivo,went arrived the Barcelona training center this morning to bid farewell to his teammates before leaving withou training.
Neymar has finally stood his grounds to leave Barcelona for the most popular french club of the moment Paris Saint Germain.
According to spanish media sources Neymar wants to be isolated in any club he plays in but its rather unfortunate for him because Leonel Messi is the current football God in Brcelona and so Neymar finds reason to be considered as small God too in  a different club like that of Paris Saint Germain so he will compete with Messii and Ronaldo.
Well Lets watch and see the Magic he will do to break the Ballon D,or legacy of Messi and Ronaldo.