Nyanda Kelly is a young talented lady from the Northwest Region of Cameroon to be precise "Nkambe" from a family of two her being the first 24 of age. Nyanda Kelly was born and brought up in Tiko in the Southwest Region of Cameroon and she had her Ordinary Level and Advanced Level in Government High School Motombolombo-Tiko and later moved to Buea for her university studies and had her Higher National Diploma in Accounting in the Higher Institute of Business Management and Technology (HIBMAT)Buea and she has Diploma in Computer in the Global Network for Technological Advancement &(GLONETA)Tiko.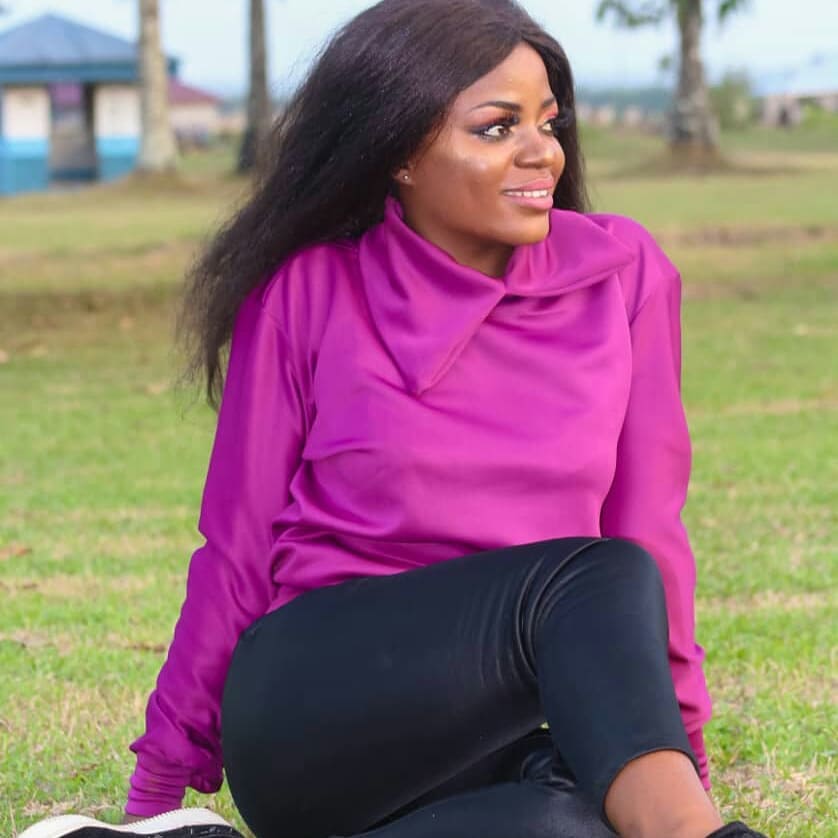 Apart from the above, Nyanda Kelly is an ex-housemate of Biggy237 (Big Brother Cameroon) Season 1, 2020, and permit me to say this "she is a full package of talent-filled". She is a model being the first runner–up for Miss Tiko for the year 2019/2020. Nyanda Kelly is an actress who has acted in the movies "4th Generation" as a warrior, "Retunir" as a village gossiper, "Asebeti" as Nchong still under process, and many more. She is a Video Vixen and has performed in (Medicine) by Pmarrt ft Askia aka Mami Bakala and a dancer who had performed on many different occasions.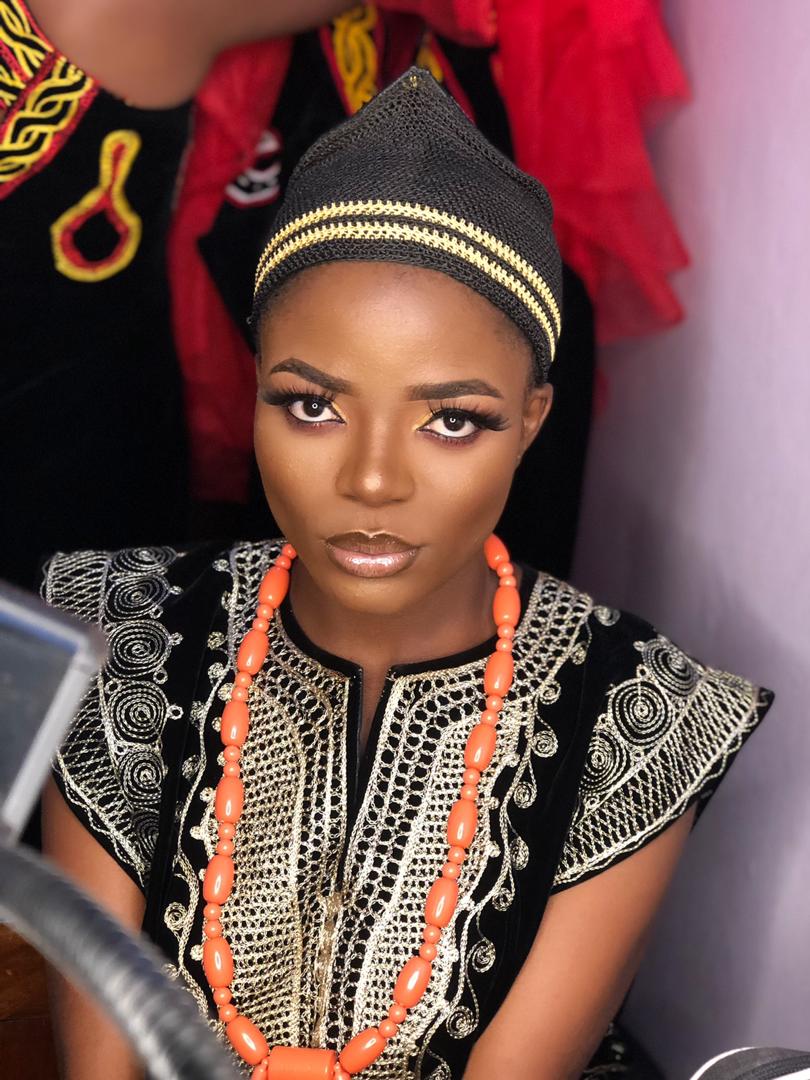 She has worked at Nnoko Nnane Law Chambers at the Commercial Avenue-Tiko as a Legal Secretary for 1year 6months and as a kiosk agent for one MTN branch in Tiko for 1year.